Marvel fans in Delhi, rejoice!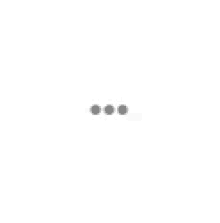 There is a drive-in MCU marathon happening in Gurugram from the 18th to the 20th of October.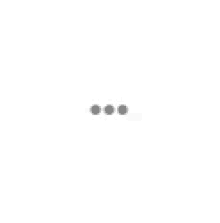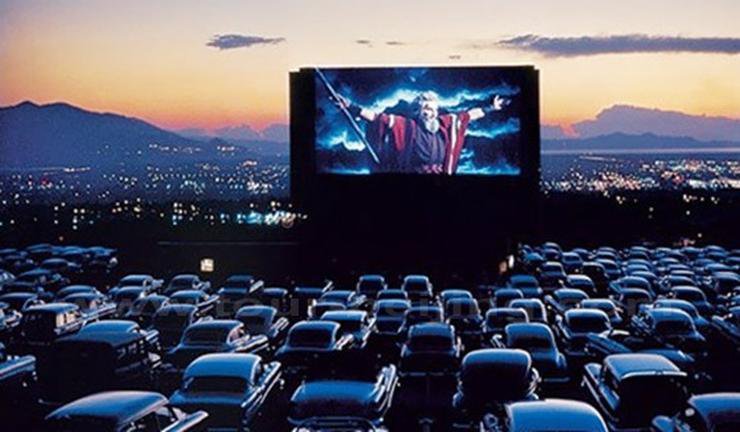 The Avengers Weekend, as it is being called right now will show movies like Black Panther, Avengers: Endgame and Guardians of the Galaxy among others.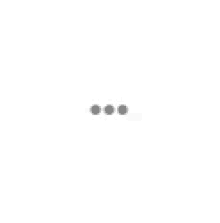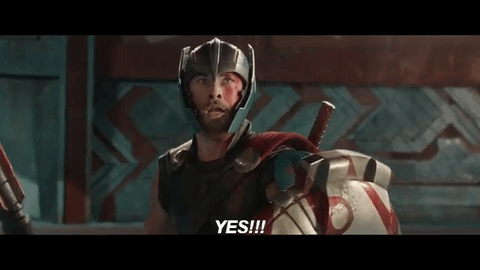 And the best part is that you can watch these films from the comfort of your cars.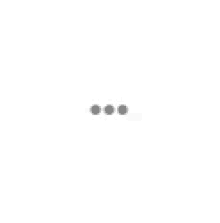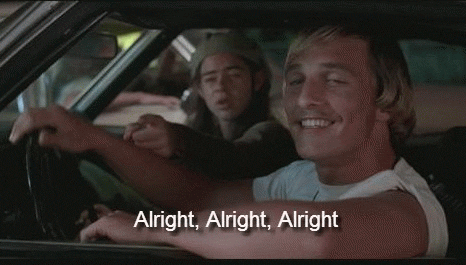 Those without a car can buy the tickets for Rs 399 and those with a car will have to pay Rs 999, which basically grants entry to 3-4 people.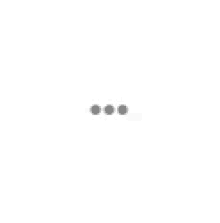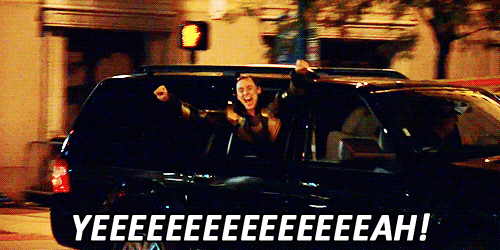 The event is taking place at SCC Dome, Sector 59, Gurugram. You can book your tickets here or RSVP on Facebook.