By now, I'm sure everyone is well acquainted with The Avengers . Their battle with the Chitauri in New York City was mind blowing to say the least and has left us waiting with bated breath for the Age of Ultron. But what if Earth's mightiest heroes were played by Bollywood's biggest names? Here's what it could look like:
1. Shahrukh Khan as Iron Man
Smooth talking, suave, charismatic, head strong and a little full of himself. Who else could it be?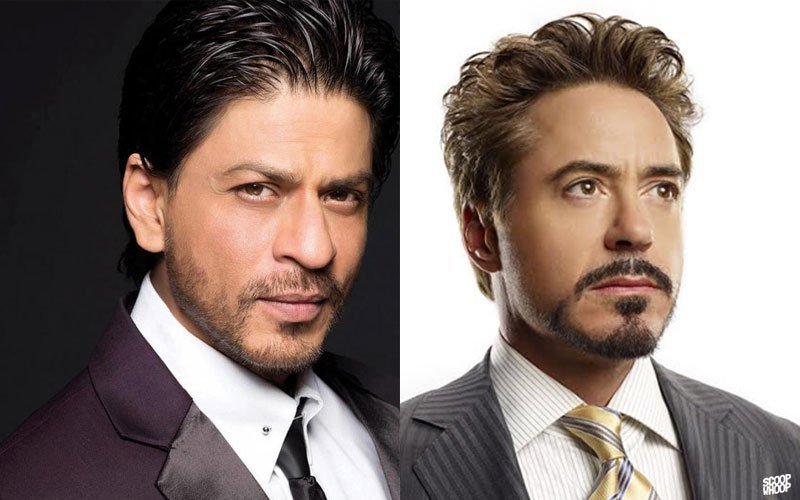 2. Hrithik Roshan as Captain America
It's pretty obvious that the fittest actor in Bollywood would play the super human Captain America. Plus, who else will stand up to SRK's Iron Man as we head into Civil War?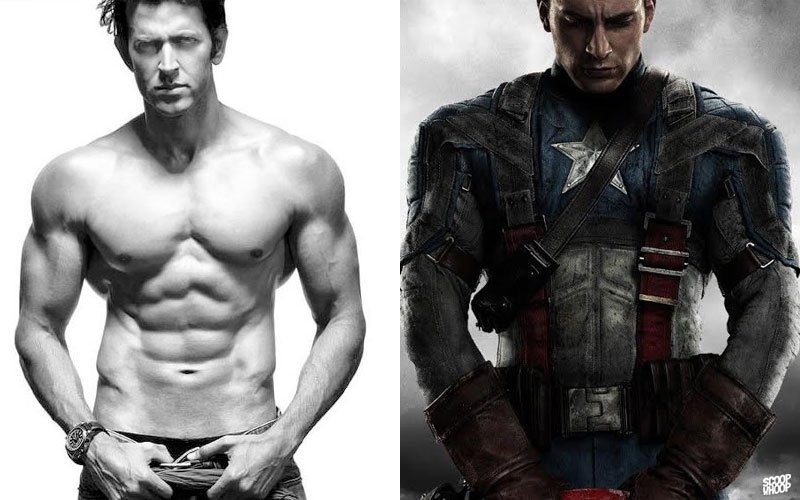 3. Abhay Deol as Bruce Banner
Granted, he looks more like Howard Stark here, but he's perfect for the vulnerable, quiet genius that is Bruce Banner. We'll leave the Hulk to CGI.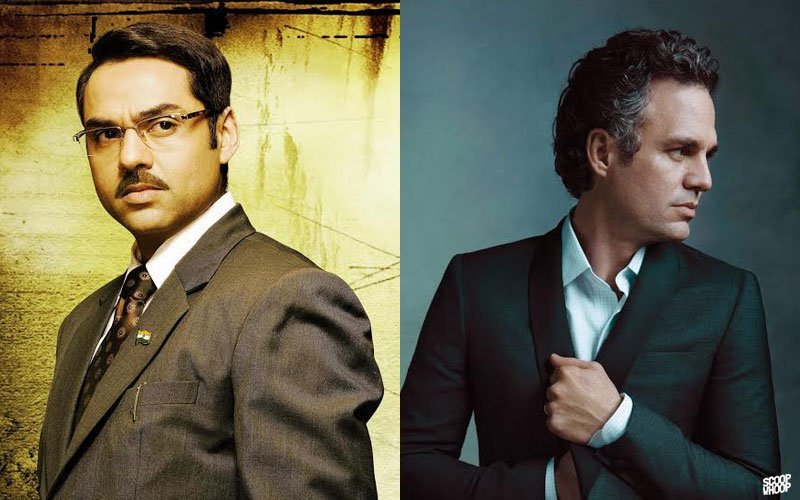 4. Arjun Rampal as Thor
The God of Thunder isn't the young care free warrior he once was. An older, more mature Thor calls for the matured good looks of Arjun Rampal.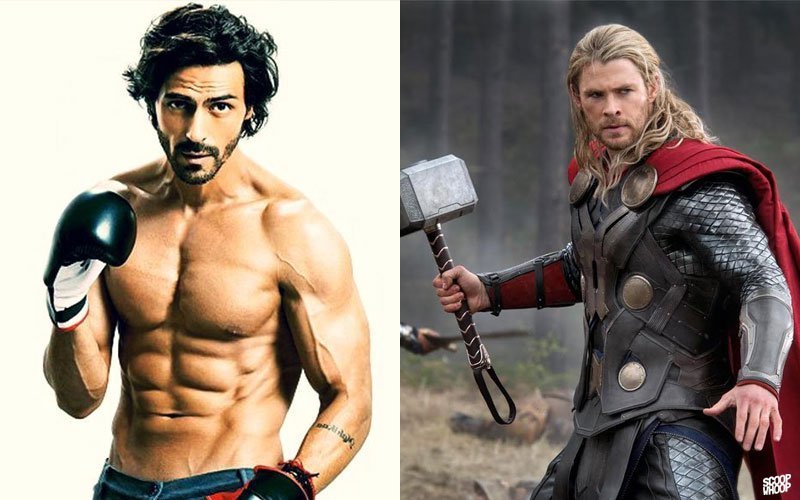 5. Aamir Khan as Hawkeye
Hawkeye is the loner when it comes to the Avengers. He prefers to do his own thing, just like Aamir Khan.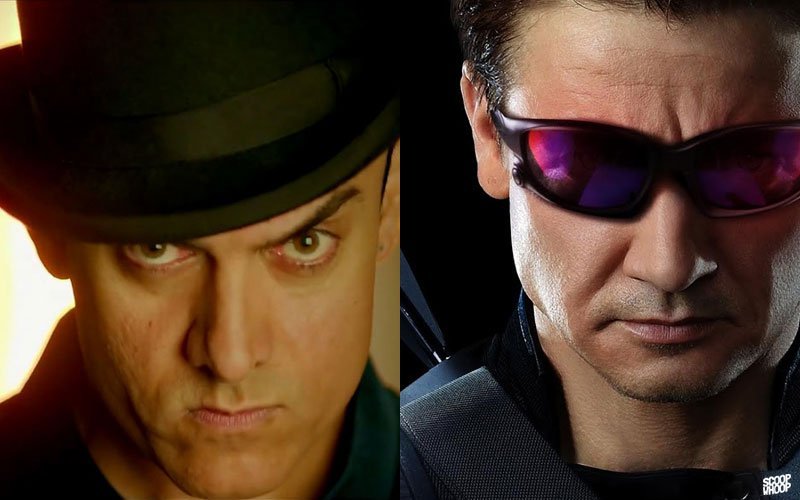 6. Katrina Kaif as Black Widow
Just like Agent Romanoff, you wouldn't suspect Katrina to be a threat. Until, that is, she busts out those skills we saw in Ek Tha Tiger.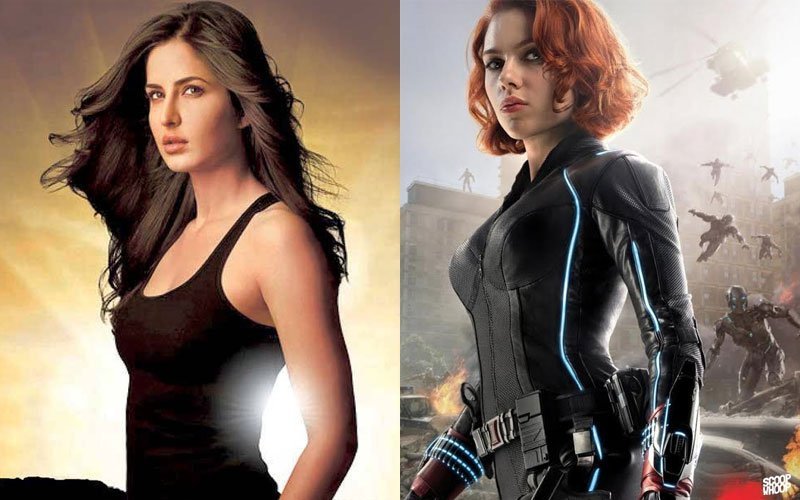 7. Ranveer Singh as Loki
The man who would be king, but isn't quite there yet. The God of Mischief would suit Ranveer well.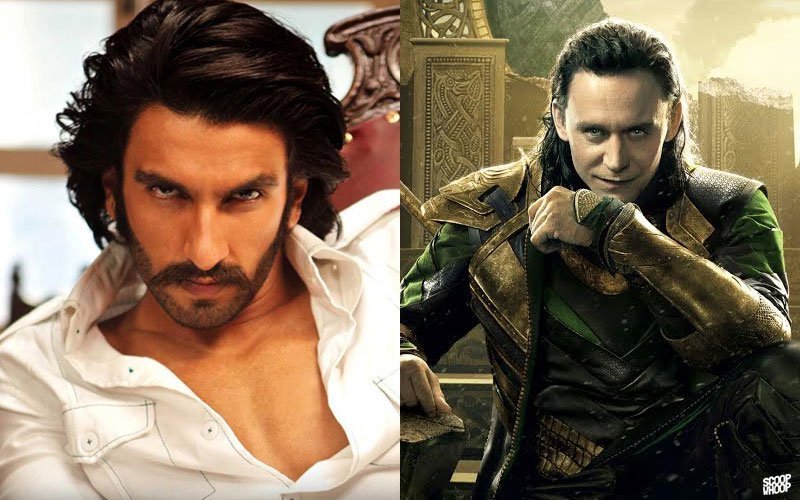 8. Sidharth Malhotra as Quicksilver
Young, athletic and charming. All he's missing is the silver hair.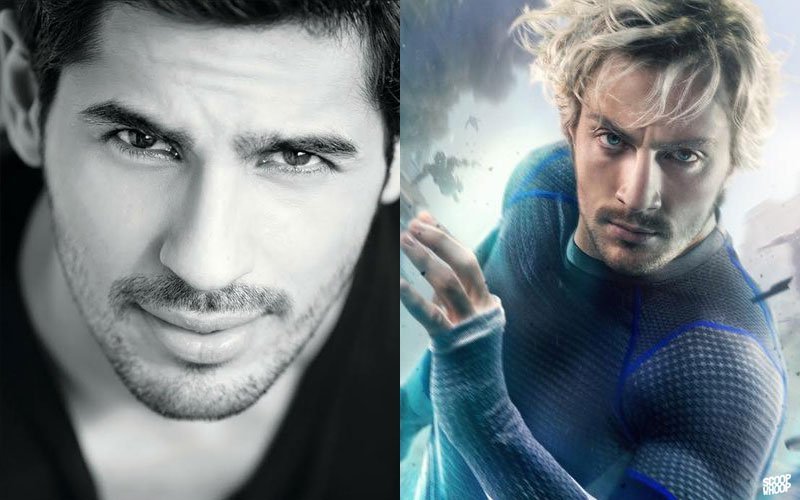 9. Shraddha Kapoor as Scarlet Witch
As one of the Bollywood's most promising young actresses, she will do justice to the role of the youngest Avenger.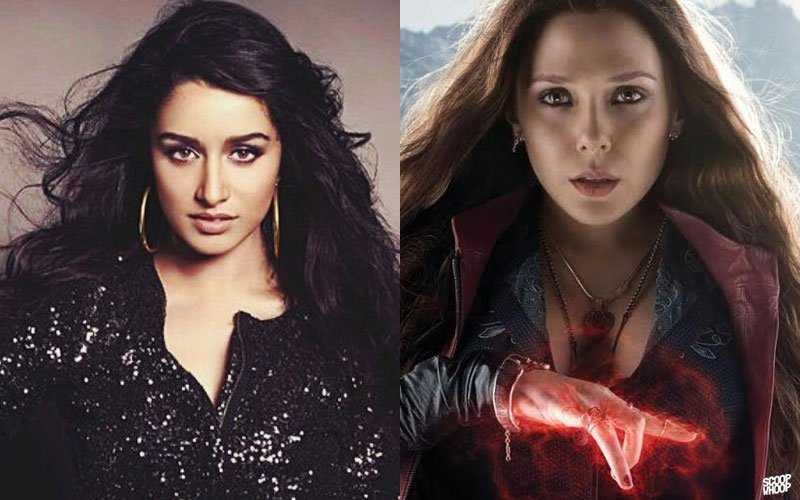 10. Shahid Kapoor as Falcon
Currently flying high after the success of Haider, Shahid Kapoor will make the perfect right hand man to Hrithik's Captain America.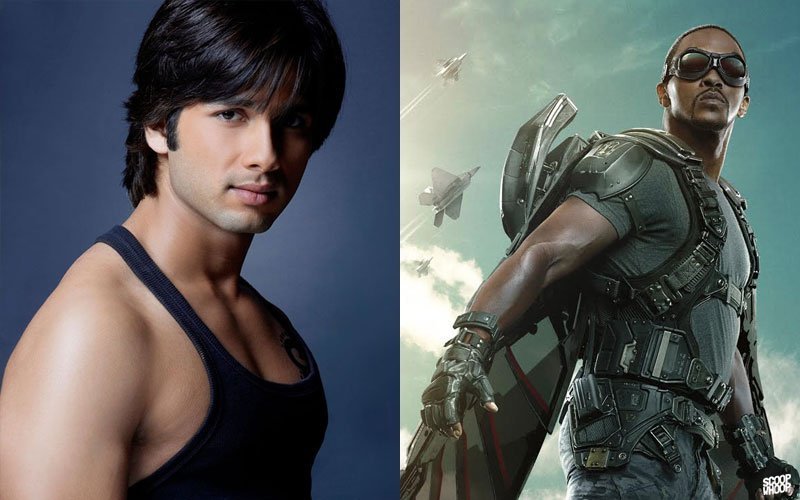 11. Akshay Kumar as War Machine
A man bound by honour and duty, Akshay Kumar will take to this role with ease.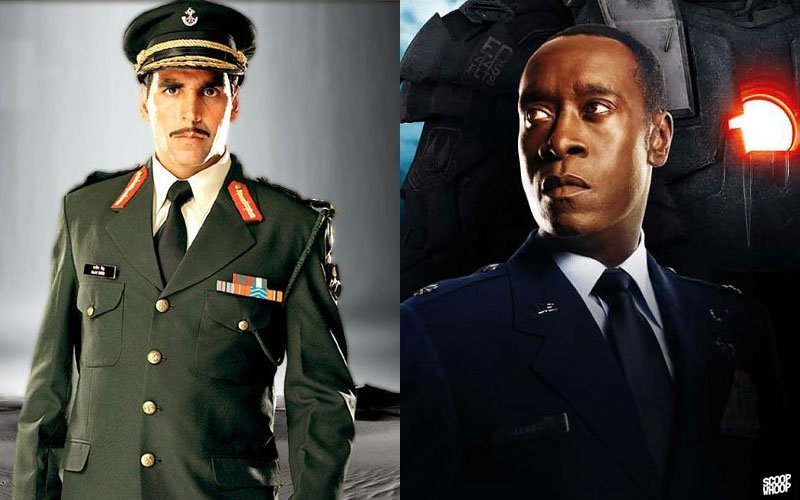 12. Nimrat Kaur as Agent Maria Hill
After playing an ISI agent in Homeland, a former SHIELD agent would be right up her alley.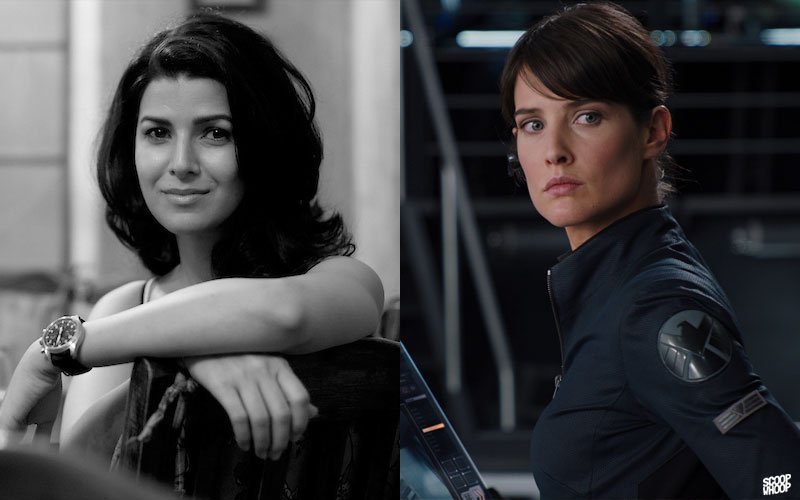 13. Anupam Kher as Erik Selvig
The once brilliant scientist who now flits the lines between genius and insanity. Yep, that's got Anupam Kher written all over.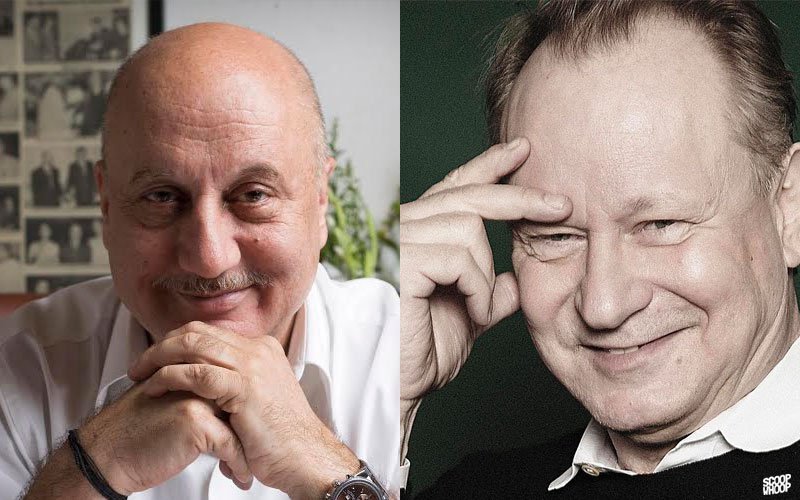 14. Sanjay Dutt as Heimdall
The all-seeing gate keeper of the Bifrost. I dare you to get past Sanjay Dutt. I double dare ya.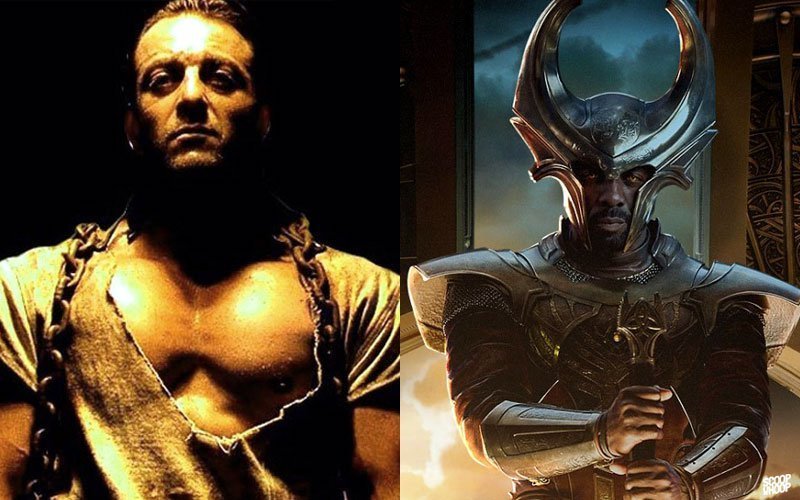 15. Kay Kay Menon as Vision
Only KK could pull off a role as contradictory as this: an emotionless android that's conflicted about its purpose.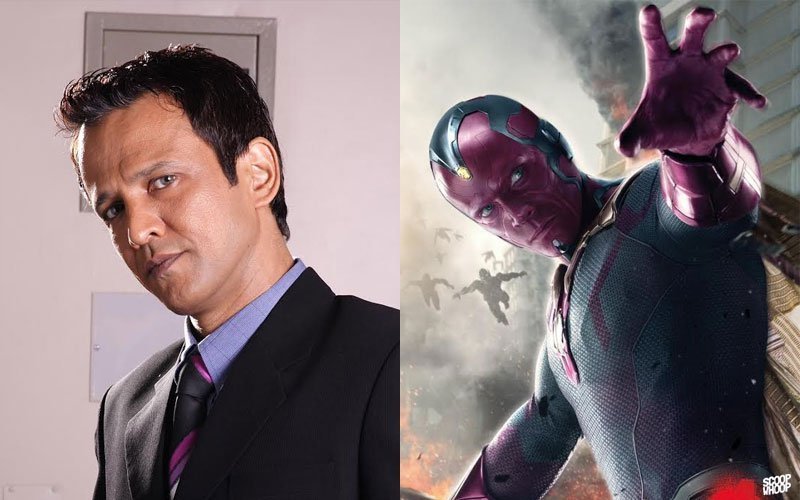 16. Amitabh Bachchan as the Voice of Ultron
The voice. It's all in that glorious voice of his.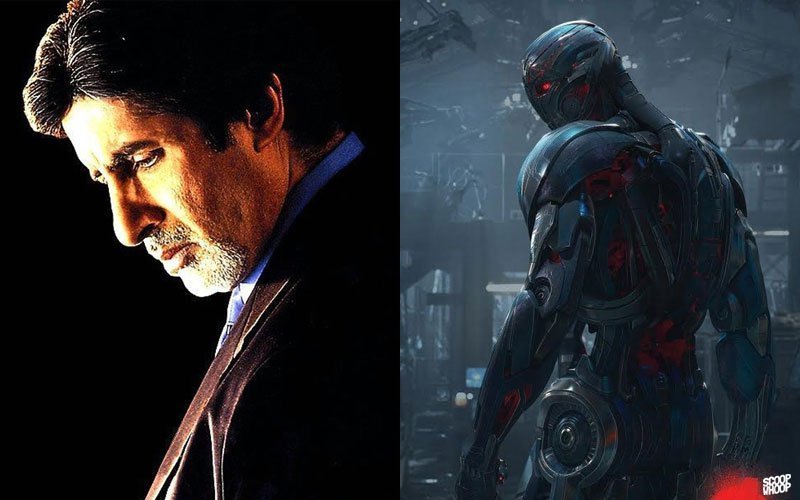 Chances are that this project hasn't even hit the drawing board yet. But one can dream right? Meanwhile, thanks to Mountain Dew, we can get a head start on the Avengers frenzy with these limited edition Mountain Dew Avengers cans.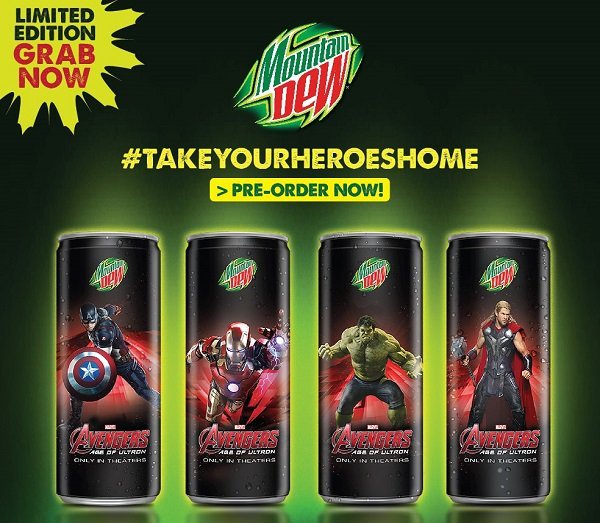 You can pre-order these awesome collector's cans exclusively through Amazon, right here . It's time for the Avengers to assemble!
This article is sponsored by Mountain Dew.