Just like last year with 'The Marvel Bunch', the cast of Avengers: Endgame collaborated for their own cover of the famous song, 'We didn't start the fire'. The clip was shared on The Tonight Show Starring Jimmy Fallon and it's everything you can hope for.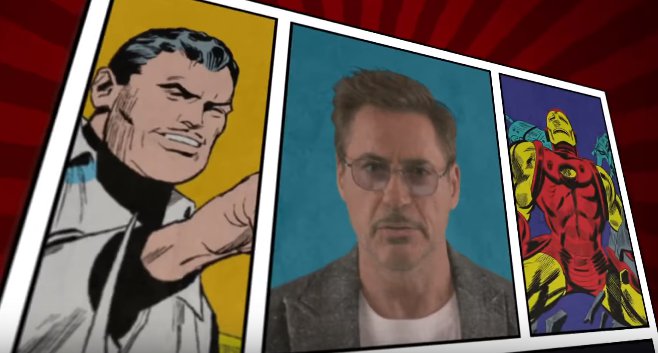 The clip consists of animated comic book strips with the main characters grooving to the tune of the legendary Billie Jean song.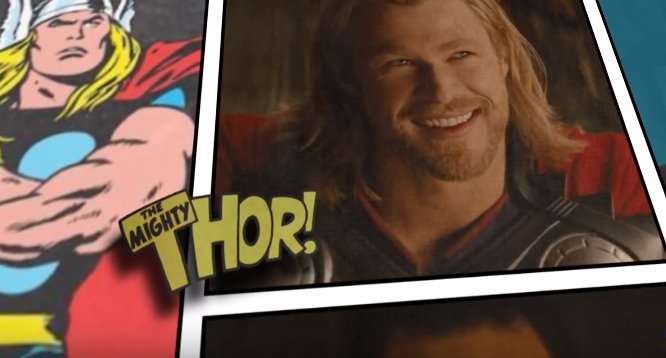 Scenes and characters from the last decade make appearances in the clip and it's like a quick flashback to the amazing years the Marvel Cinematic Universe has given us.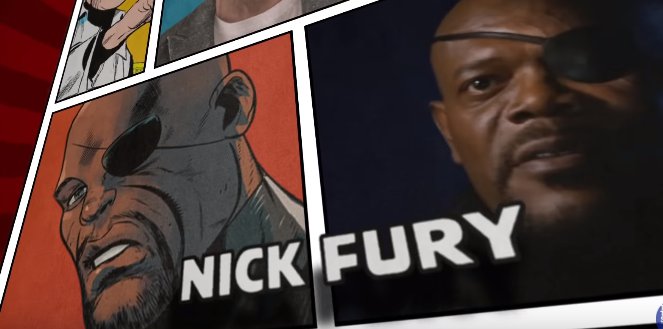 Look, there's baby Groot and you can guess what his line was!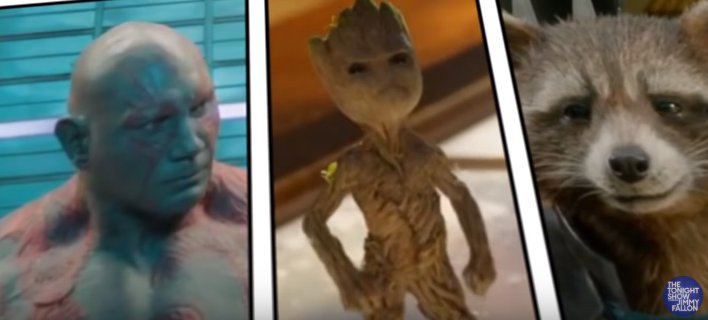 The clip ends with the comic strips being put together as a puzzle to create a picture of the man behind it all — Late Stan Lee. Let's just say, goosebumps incoming.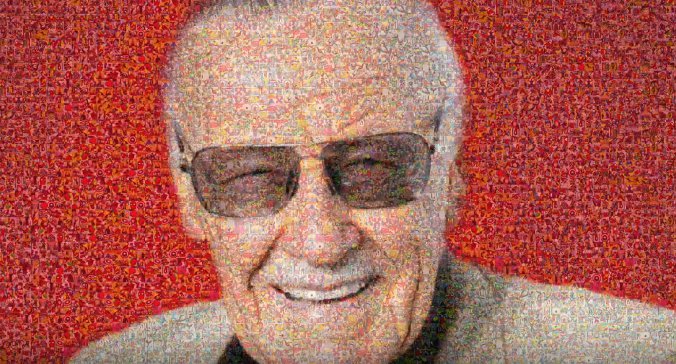 And of course, the internet had an opinion or two.
You can watch the video here.
This one's for you, Stan.