Avengers: End Game has had a rather colossal run at the box office. With being the highest grossing movie of 2019 both domestically and globally, the movie has achieved yet another milestone in box office history.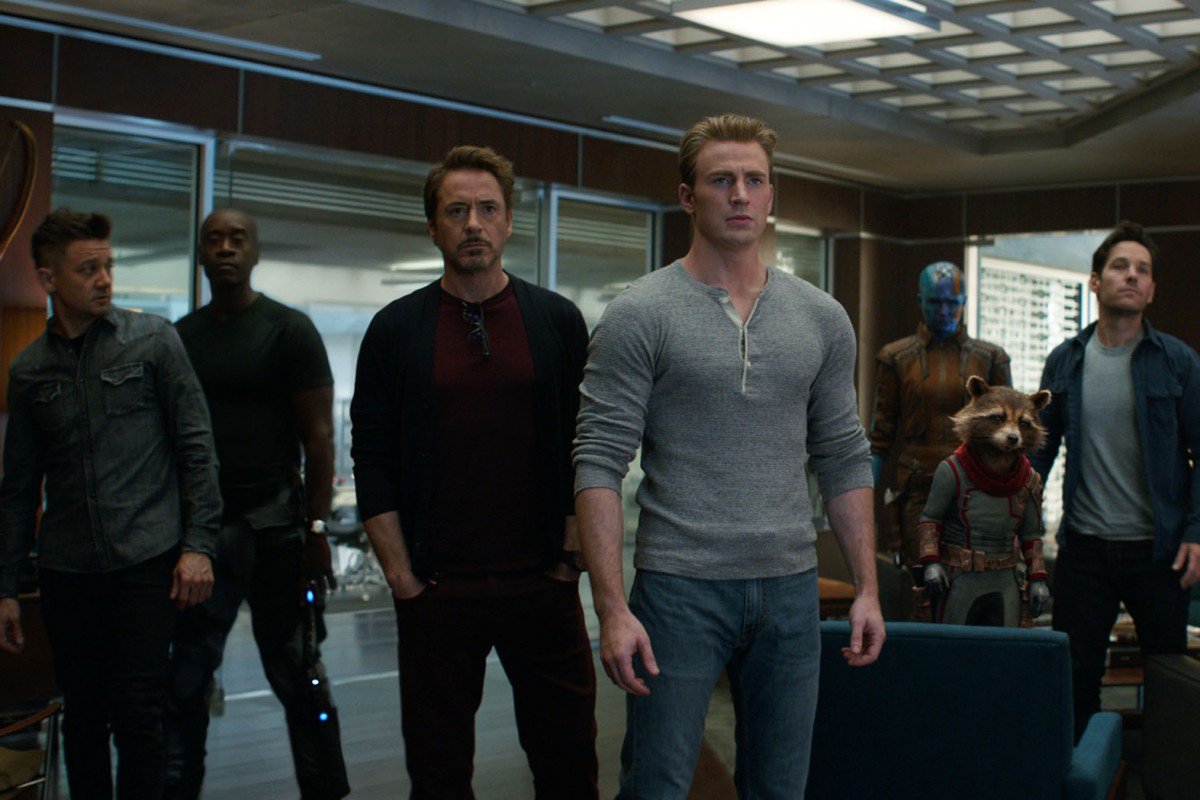 After collecting a whopping $2.75 Billion in just two months since its release, Avengers: End Game has surpassed Avatar's original box office collection before it had re-released back in 2010.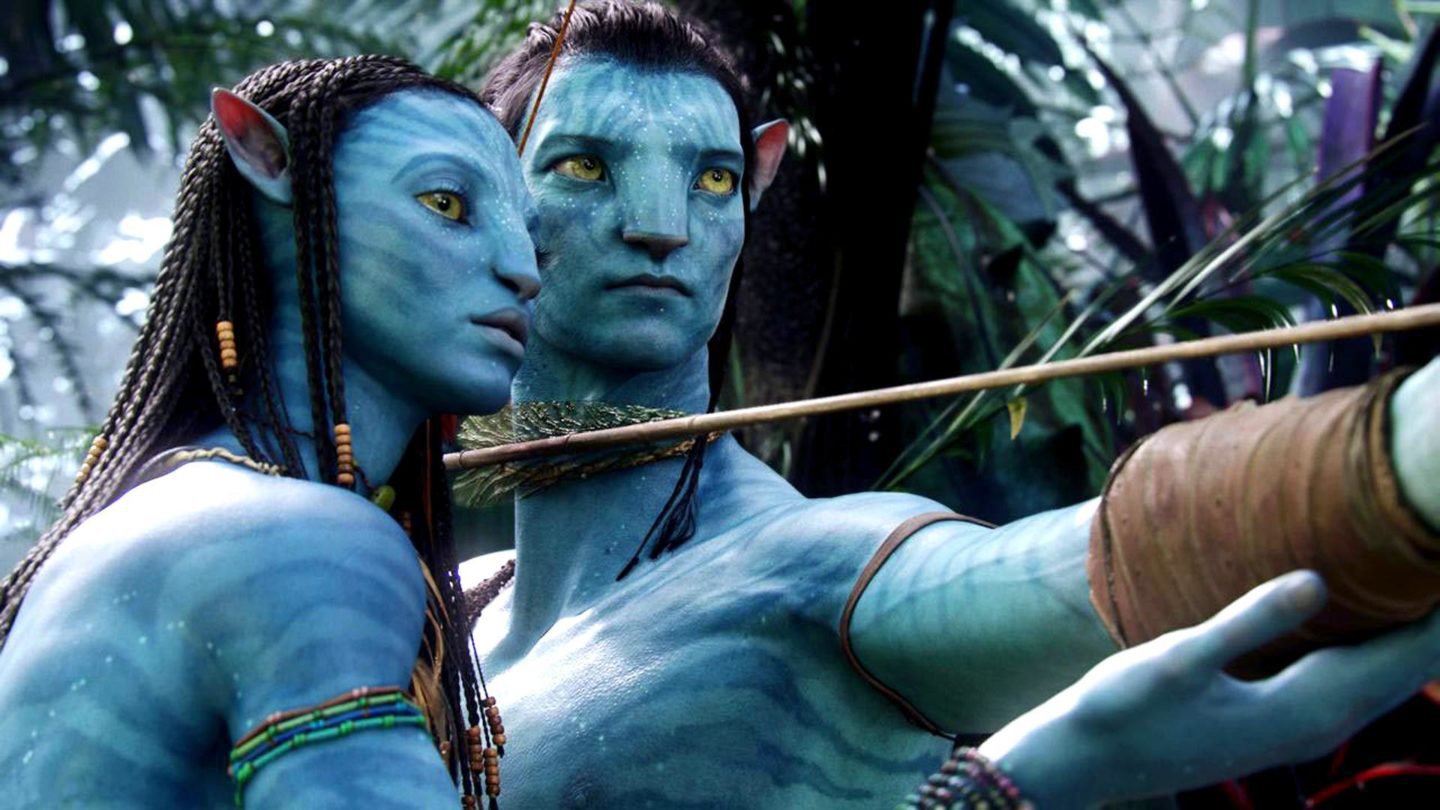 Avatar had made a total of $ 2.788 Billion worth of collection worldwide. This amount also included the 2010 re-release which included nine minutes of unseen footage. While Endgame hasn't beaten that yet, it might be a possibility after its re-release this year.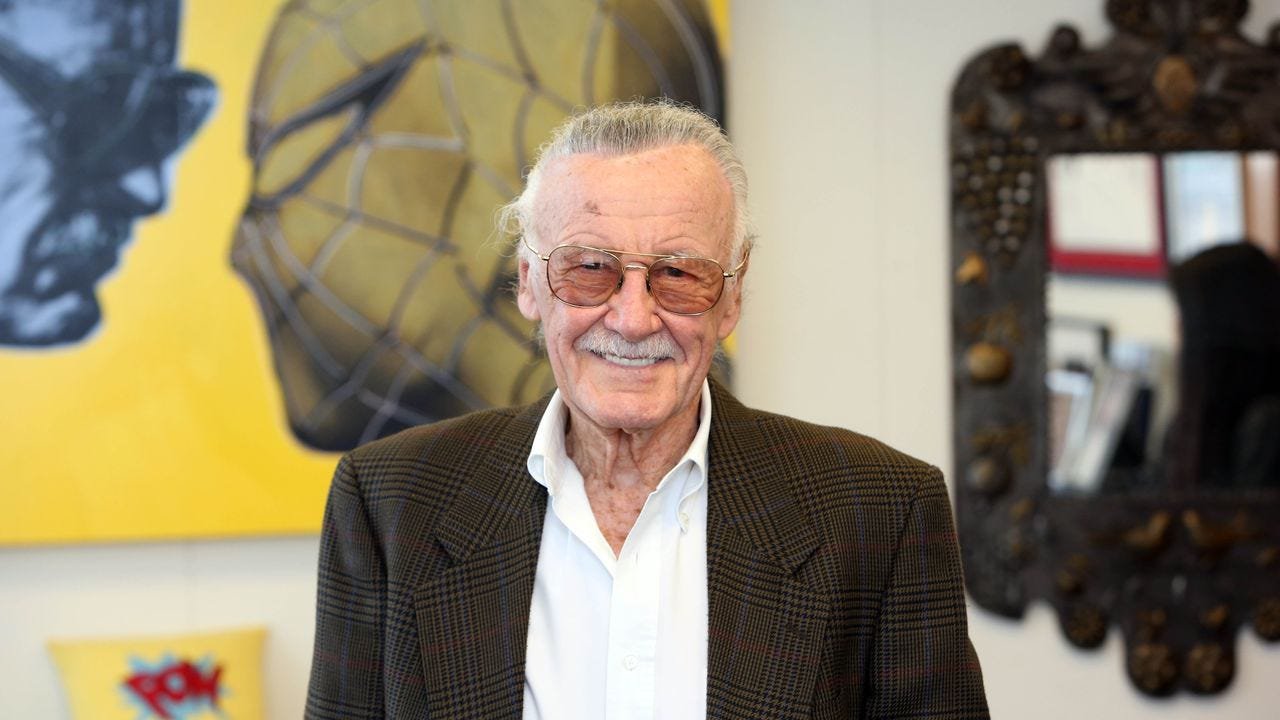 The re-release version of the Marvel movie is said to have a post-credits scene along with a tribute given to Stan Lee. Since Avatar had reached its total number after its re-release, a sum of $38 Million can make the Marvel movie the highest grossing film of all times.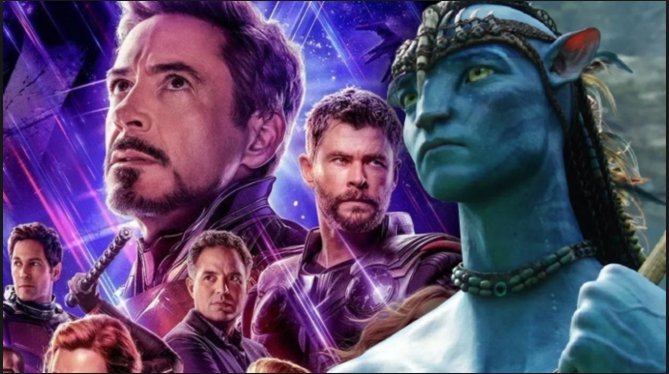 While Endgame might be aiming to be at the top, the James Cameron movie has remained the highest-grossing movie since 2009 after beating Titanic.