Dear Top Gun, 
Alexa play "Take My Breath Away", Captain Maverick's fighter jet has finally landed with a Top Gun sequel and the 90s kids can't keep calm. 
Now that you've decided to come out with a sequel, we'd like the opportunity to look back and feel nostalgic about our childhood. Thank you for debuting Tom Cruise and blessing the world with his cuteness, it definitely made our teenage years better. We owe you alot for teaching us a lifetime of lessons. Let's take a trip down the memory lane, before we get too excited about the new sequel. 

~Love 90s Kids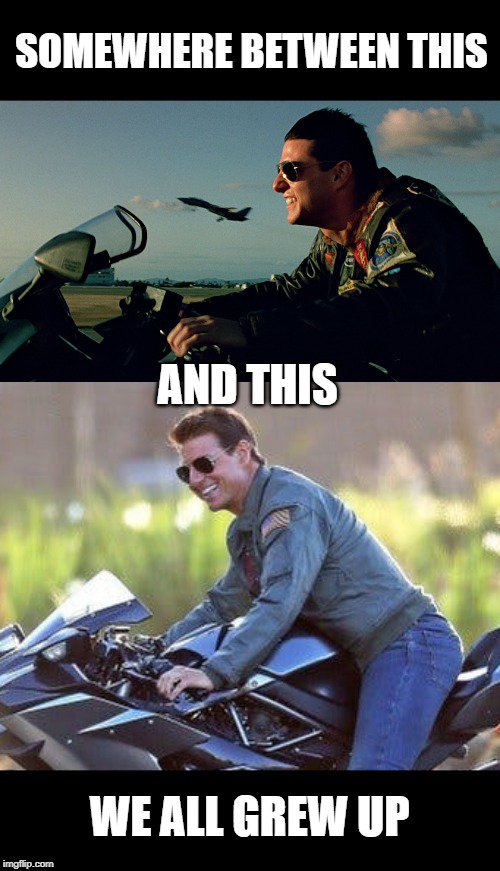 I blame Captain Maverick a.k.a Tom Cruise for my obsession with aviators and patched leather jackets. 
Admit it, after watching these action-packed scenes, we all wanted to fly a fighter jet at least once. 
I hope someday, I find a wingman/woman who's the Goose to my Maverick. 
Kawasaki Ninja 900 will always be my dream bike. 
I think even I spilled my orange juice all over the couch, every time I saw this iconic scene. 
My room would be so empty without these posters.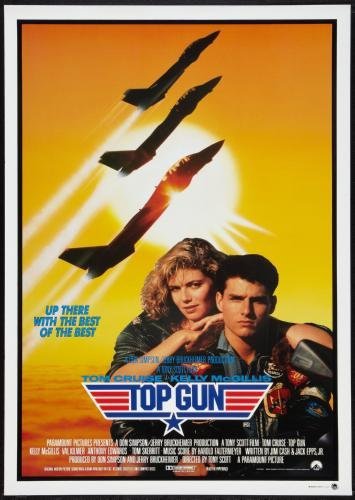 Preach!
This scene made us believe that friendships are eternal.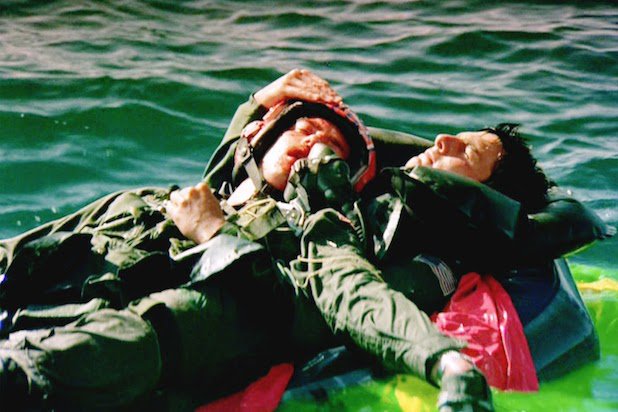 The 'Top Gun' anthem and 'Take My Breath Away" was our childhood jam.  
Top Gun, we grew up with you and now we'll age with you.