After tickling the Indian audiences with the quirks of Indian society and families, Ayushmann Khurrana exposes us yet again but this time, it's no laughing matter.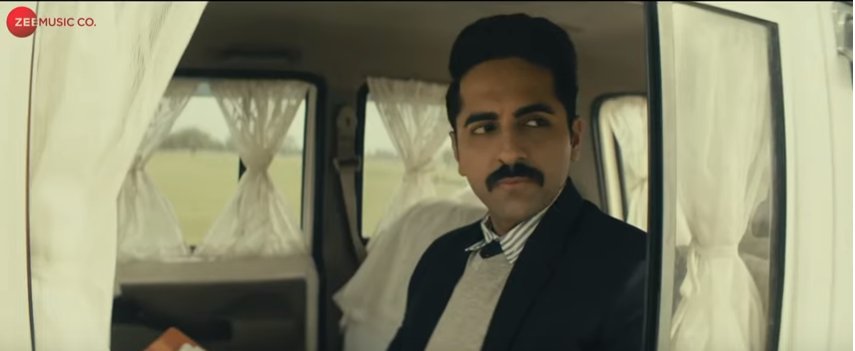 With 'Article 15', Ayushmann Khurrana's character, a seemingly noble cop, struggles to unravel the intricacies of the caste system and the needless bloodshed it causes in India. Slapped, spanked, killed, raped and prosecuted for being 'second class citizens'—all with complete nonchalance, not just from the bystanders but the torchbearers of our constitution.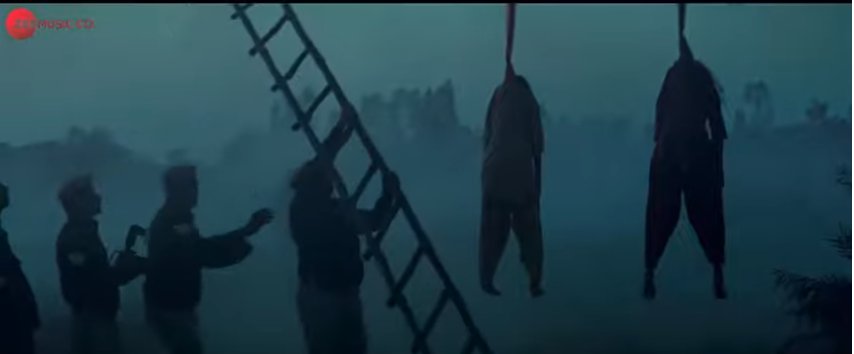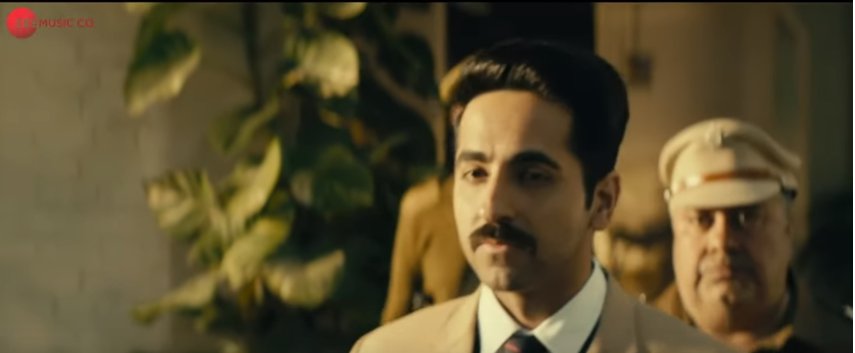 Fast pace and powerful dialogues make up the trailer for this movie that stars Kumud Mishra, Isha Talwar, Sayani Gupta, Manoj Pahwa besides Ayushmann.
Like this that alludes to our constitution: Yeh us kitaab ki nahi chalne dete jiski shapath lete hain.
From the looks of it, the movie seems to focus on the 2014 Badaun rape case that shocked the nation and was widely reported internationally as well.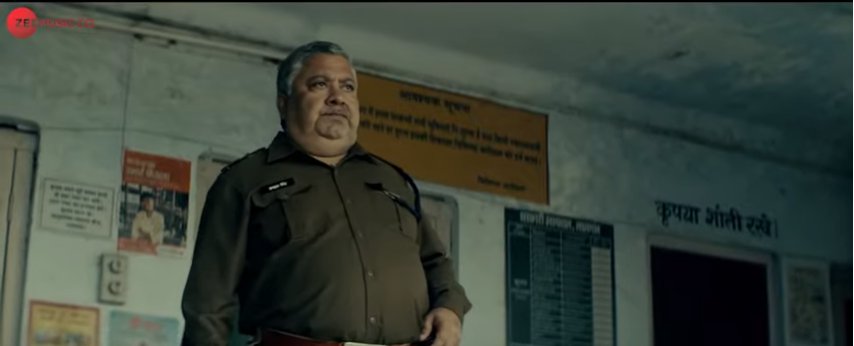 Watch the trailer here: