He's an actor, singer, reality show-champion, former VJ and as we recently found out, a tremendous poet too. Is there anything Ayushmann Khurrana can't do?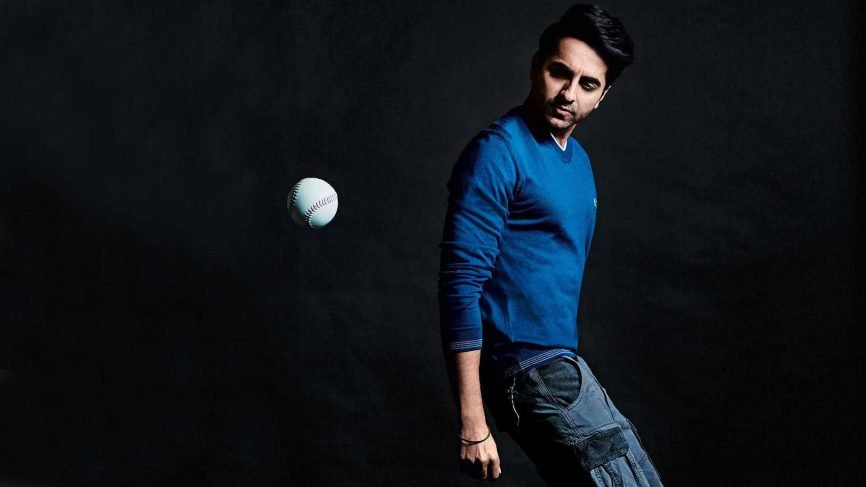 The poster boy of new-age cinema, he's the antithesis of the traditional Bollywood hero – his films don't have him fighting 20 men at the same time, dance like a dream or even, harass the girl in the name of love. 
Ayushmann is the relatable Indian hero who's just as comfortable falling in love as he is addressing erectile dysfunction!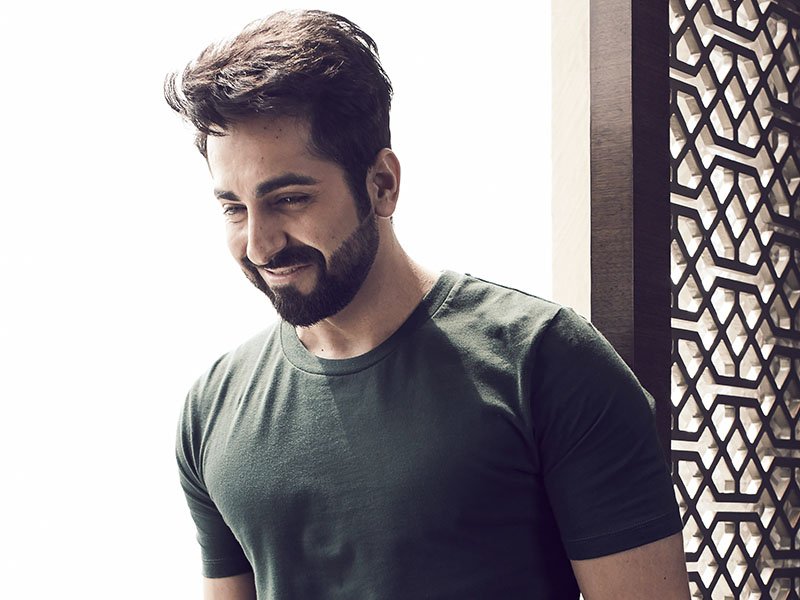 Here are 15 Ayushmann Khurrana quotes that prove he's the new-age relatable Indian hero we didn't know we needed!
1. On his career path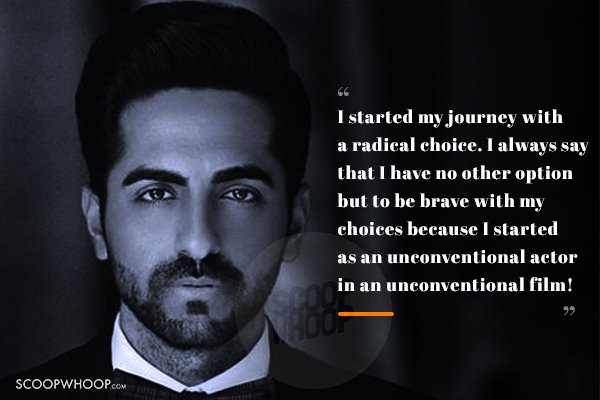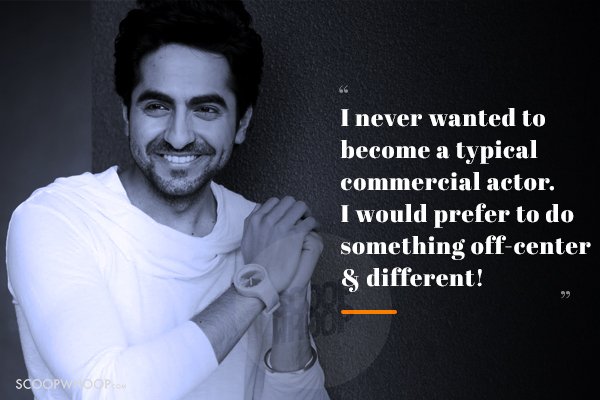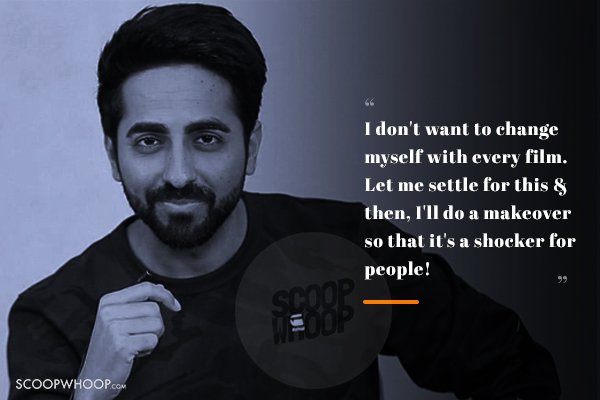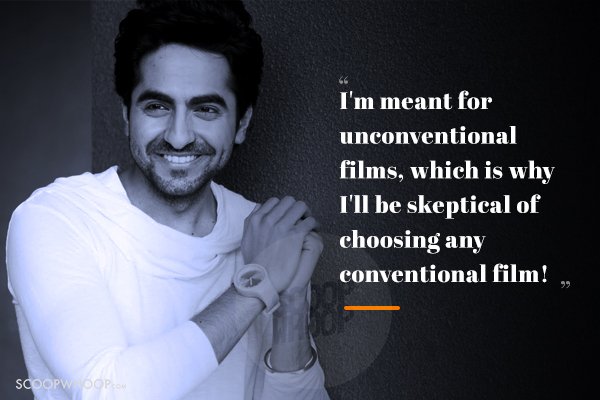 2. On his biggest USP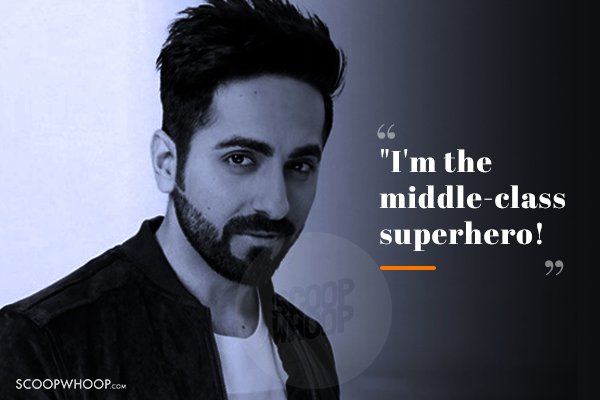 3. On being 'different'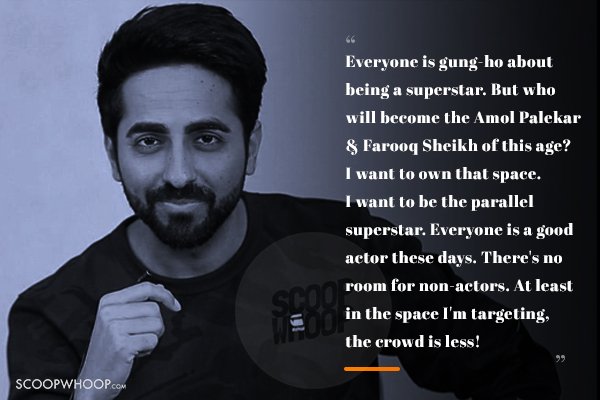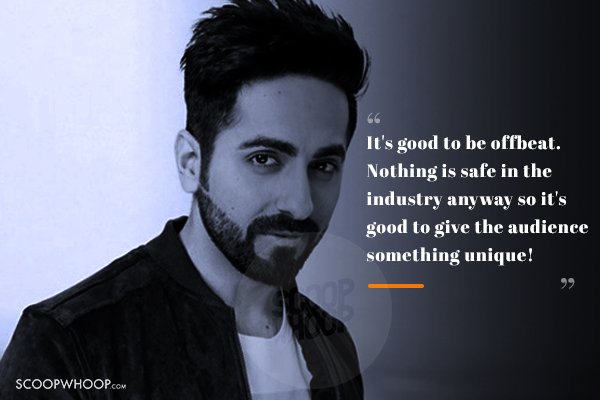 4. On his parents' reaction to his debut film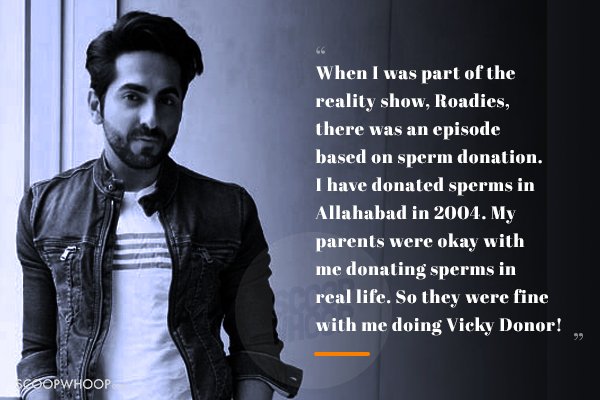 5. On his marriage to wife, Tahira Kashyap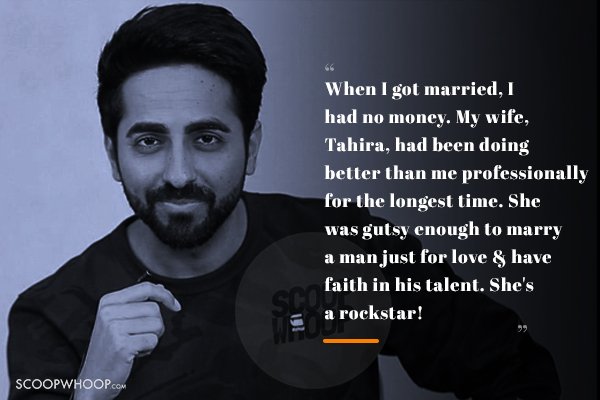 6. On nepotism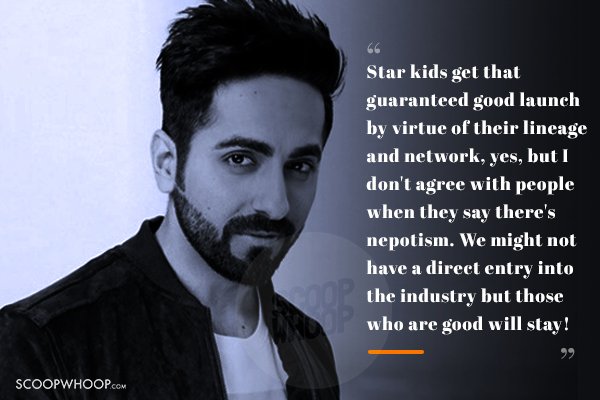 7. On the casting couch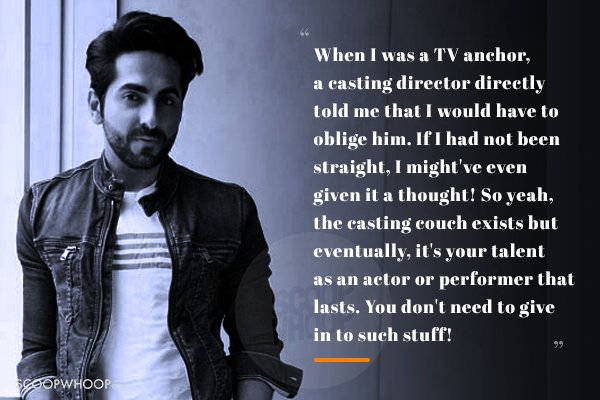 8. On his music influences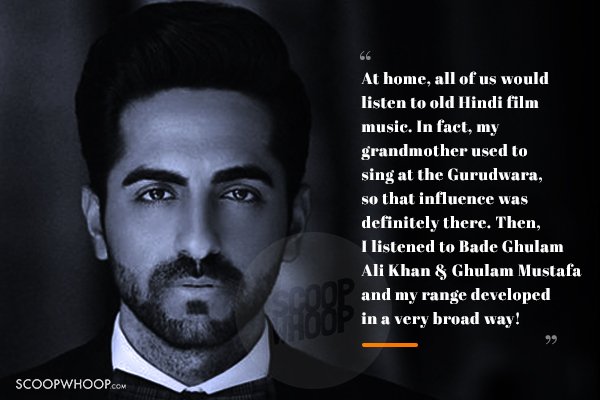 9. On being a 'star'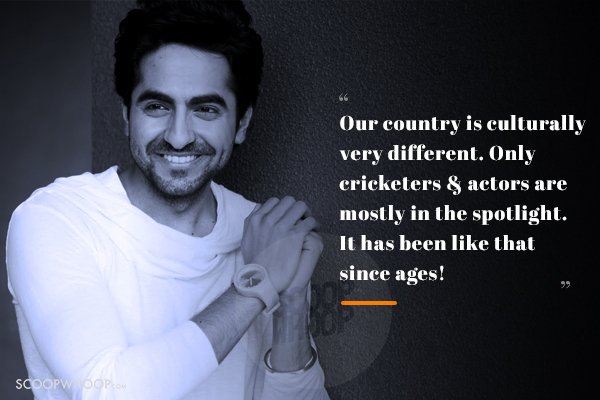 10. On staying detached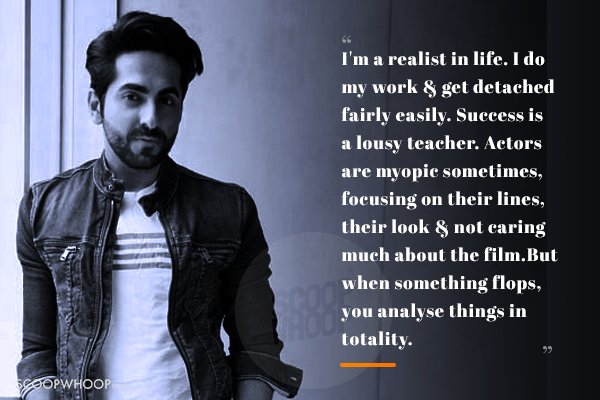 11. On learning from the women in his life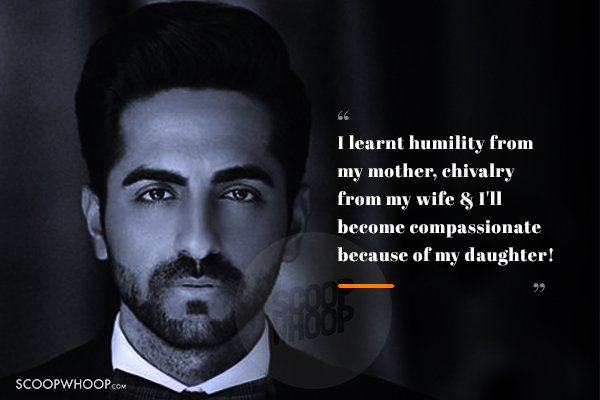 Designs: Kumar Sonu