On the occasion of World Theatre Day, today, Ayushmann Khurrana shared a throwback picture from his college days on Instagram. 
The actor, who was actively involved in theatre in college, wrote,
We performed a street play called Mann Ki Bhadaas – a musical at IIT Powai in 2002. Our theatre group Aaghaaz from DAV college Chandigarh got the first prize that year. That was the first time a college from a non metro city participated in Mood Indigo and got the first prize. Cant forget that day.
He further added, 
"I'm sure it will be difficult for you guys to recognise me in this."
Almost unrecognisable in the picture, the actor's journey clearly has been nothing short of extraordinary. 
From this innocent, dreamy-eyed boy in college to now one of the finest actors in the industry, Ayushmann has clearly come a long way.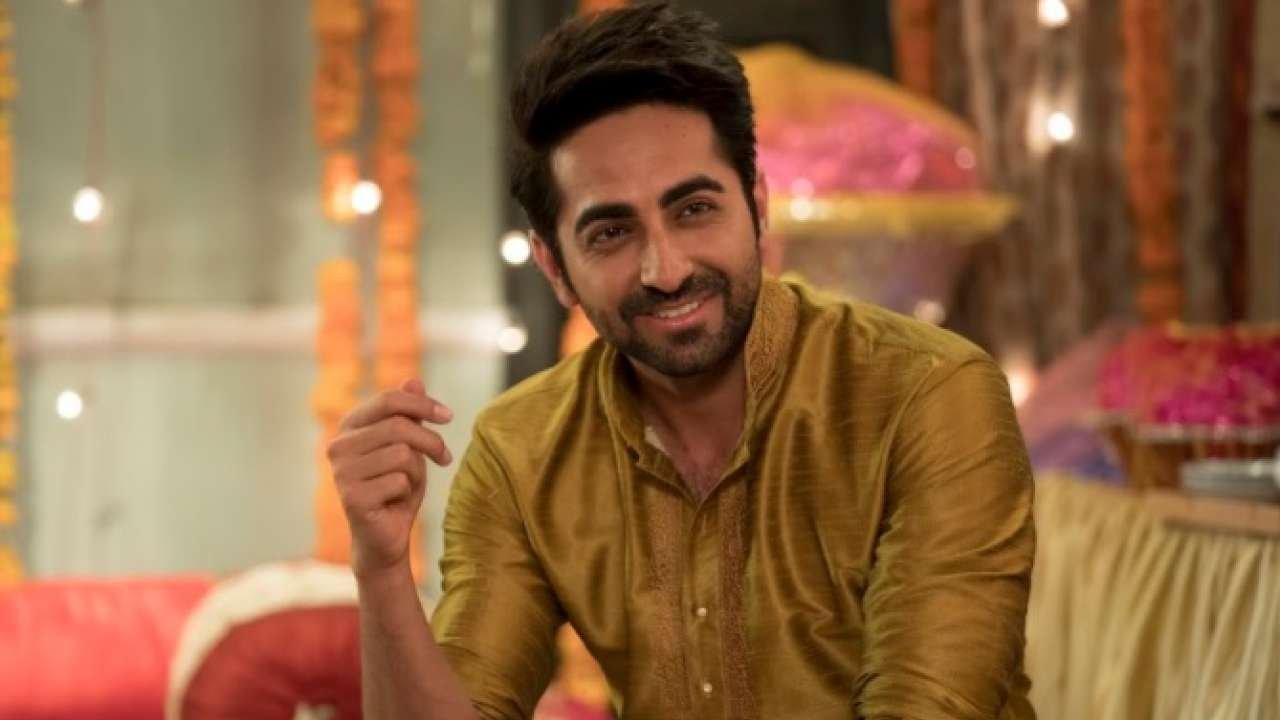 After winning MTV Roadies season 2 in 2004, he hasn't looked back since. 
A man of many talents, Ayushmann has made his way into our hearts with his soulful poetry and songs.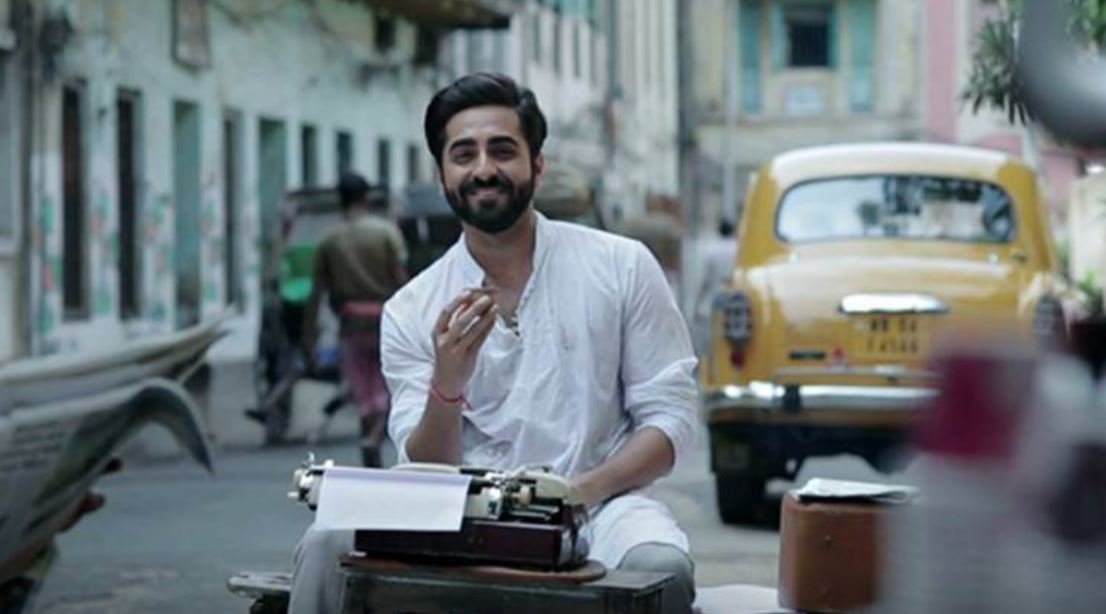 This throwback pic is perhaps a reminder to each of us, to never stop believing in our dreams and to always aim for the stars.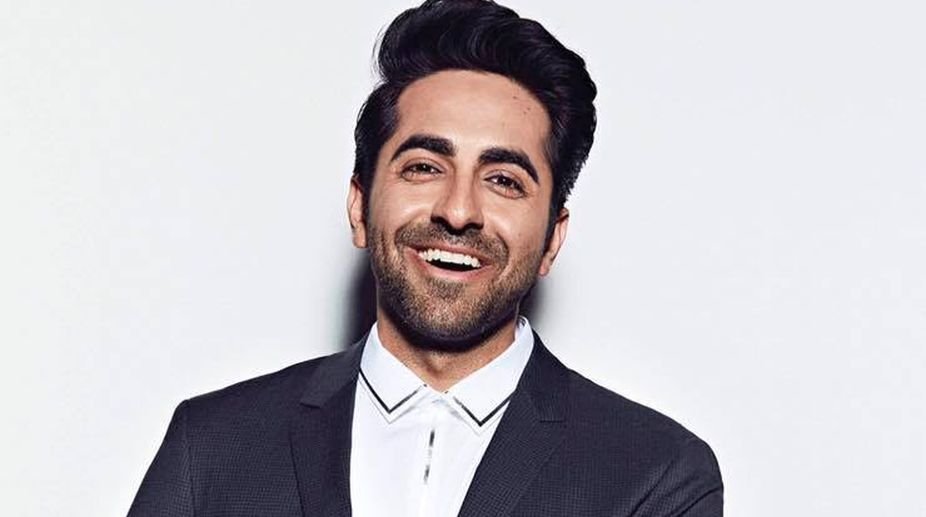 Dream a little dream…