Indian-origin actor and comedian, Aziz Ansari has been accused of sexually assaulting a 23-year-old photographer in 2017. 
The photographer has now shared details of texts exchanged between the two along with minute details of the alleged encounter. 
She has accused Ansari of forcing her to have oral sex with him.
In her first-hand account, the woman explains how she went on a date with the comedian and it ended up being the worst night of her life.
"He probably moved my hand to his dick five to seven times," she said. "He really kept doing it after I moved it away." 
"I believe that I was taken advantage of by Aziz. I was not listened to and ignored. It was by far the worst experience with a man I've ever had."
She also accused Ansari of initiating sex with her and not caring for her consent.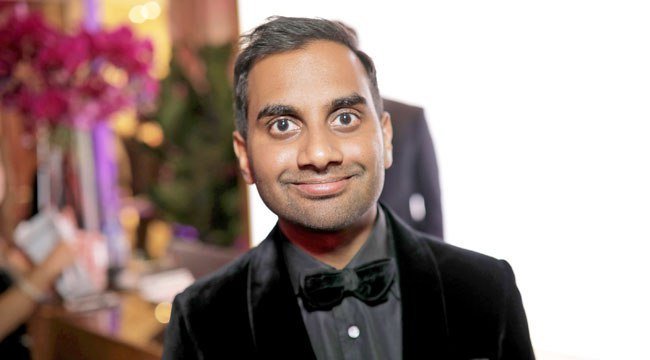 The incident was reported almost after a week Ansari became the first South-Asian actor to win a Golden Globe for Best Actor in TV Show. 
These accusations have led to a massive outrage on Twitter, and with the kind of fan following the actor enjoyed, obviously people are shocked.
It should be noted that the actor had also expressed his support for the #MeToo movement at the Golden Globe event.