The 75th annual Golden Globe awards on Sunday was a night of many firsts. Indian-American actor-comedian Aziz Ansari won Best Performance by an actor in a television Series – musical or comedy for 'Master of None'.
The Netflix series is based on the actor's personal experiences of struggle in New York.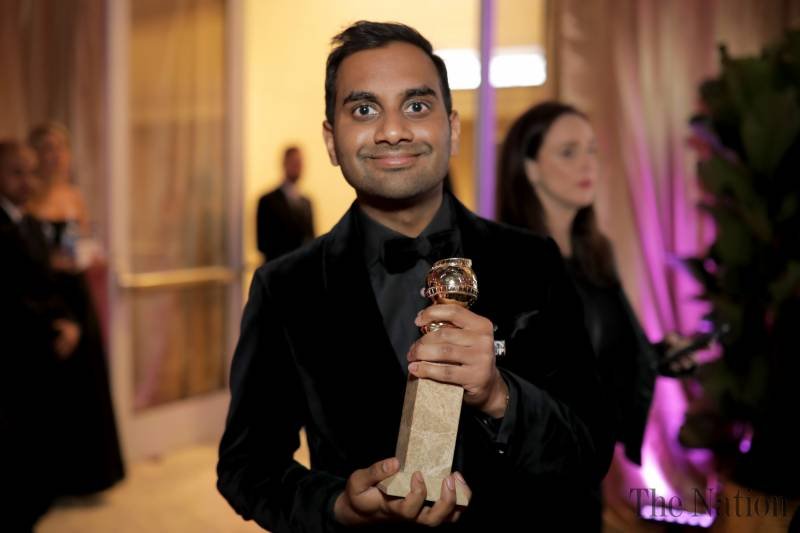 His win is historic as he is the first Asian actor to win a Golden Globe award. When Aziz Ansari walked away with the award in his hand, no one was more surprised than Aziz himself.
Aziz Ansari is the first Asian male actor to win a 'Best Actor' #GoldenGlobes in Television, and the second Asian 'Best Actor' winner (Ben Kingsley was 1st) in the history of the award. No Asian woman has ever won a 'Best Actress' #GoldenGlobe in any category. pic.twitter.com/wAPKz7hWgw

— Nancy Wang Yuen (@nancywyuen) January 8, 2018
In his acceptance speech Aziz said, "I genuinely didn't think I was going to win because all of the websites said I was going to lose."
He also described how it would have felt if he had lost lost out on the prestigious award two times in a row,
"I'm glad we won this one because it would've really sucked to lose two of these in a row; it would've been a really shitty moment for me, but this is nice."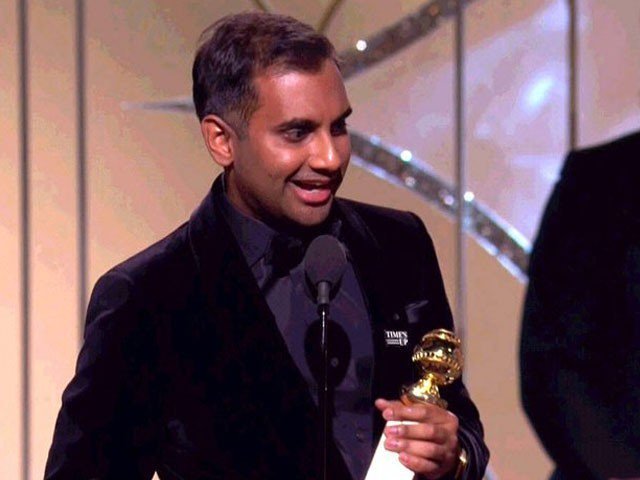 The award holds much significance given the fact that the actor has previously talked about the offensive stereotypes in Hollywood and how Indian characters are put to sidelines.
This was Ansari's second Golden Globe nomination. He was previously nominated for 'Master of None' in 2016. He also won two Emmys early last year.