When Shah Rukh Khan entered the industry, playing villain roles, he was simply another 'outsider' in a long list of struggling actors. Today, he is the Hindi film industry's most successful outsider story – and among his many accolades, lays the title of 'Bollywood's Baadshah'.
But it was the 1999 action-comedy, spy thriller Baadshah that helped him earn this title. Even today, it remains a cinematic wonder, and yes, I truly mean that.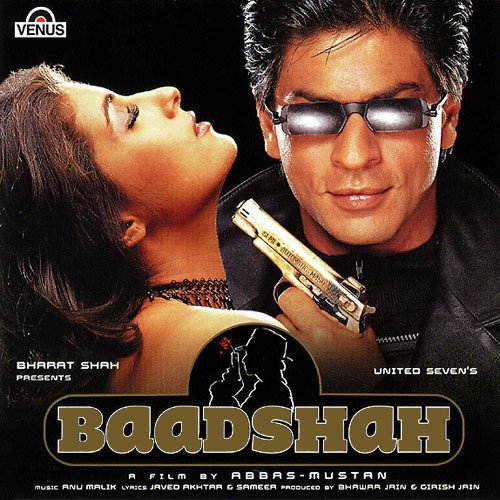 The 1990s was the time where drama sold more than plot points. Where it was important to have 'sanskaar' in the movie, even if the songs made no sense. But Baadhshah was more than all of this. 
Baadshah was at times genuinely funny, and even when it was a rip-off of the Bond movies, it was the kind that we didn't mind indulging in. 
It had its romantic moments, and it had its action sequences. But more than all of this, it had an inherent joy, or rather, a self-awareness.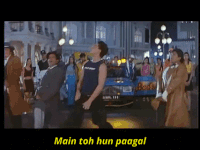 The makers were aware of where the jokes landed, where the 'imitations' turned to a slight farce, where the crispness of the plot was needed, and how best to employ SRK's effortless charm. The result – a thriller we don't mind revisiting. A thriller that is more than just a guilty pleasure. It's a joyride that always leaves us grinning.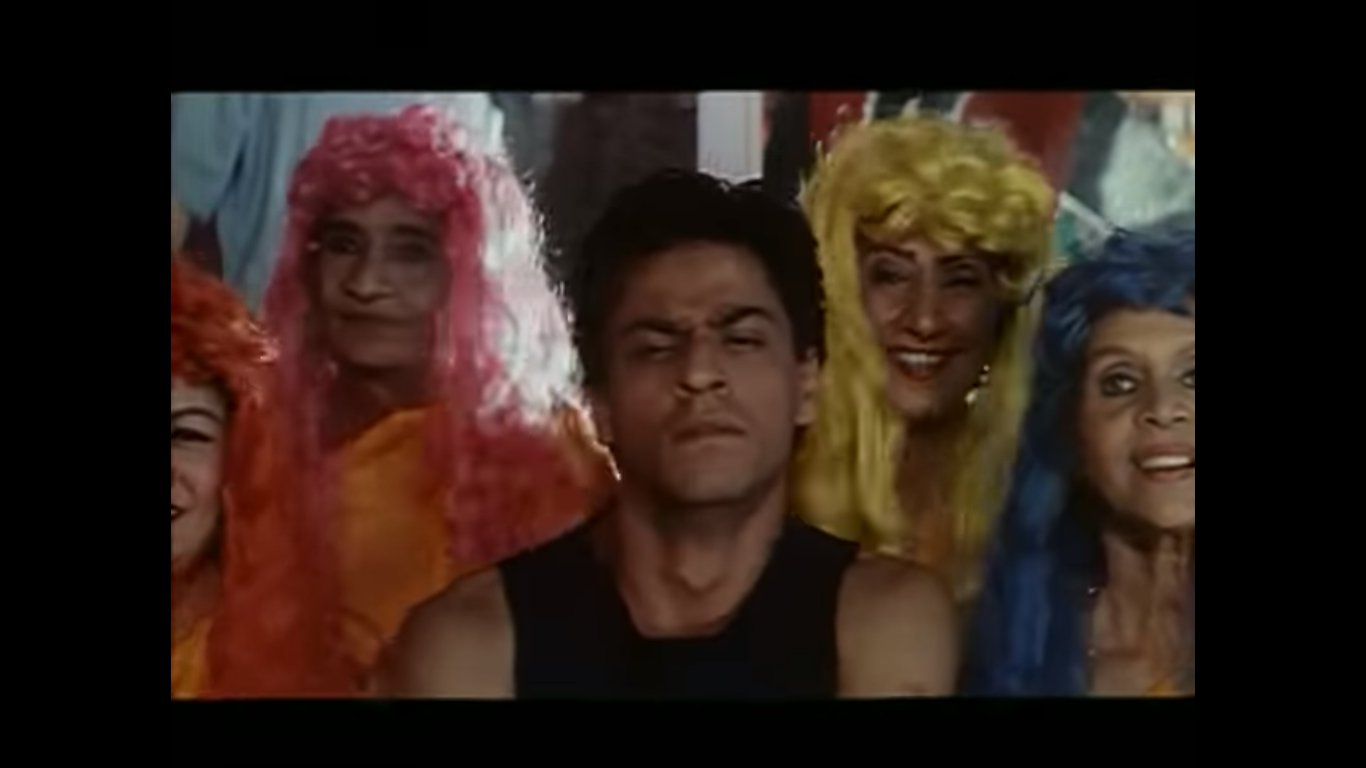 For those of you who may have missed the movie (*gasp*) or forgotten it (it's available on YouTube), here's a reminder of why it was the coolest spy thriller ever – long before we had high-speed chases, rogue agents, or romance during espionage. 
The movie starred SRK as Raj (duh!) aka Baadshah – a small town detective, looking for his big break. He wins a game of cards by using 'cool spy glasses', has an office that looks far fancier than it actually is, and employs people who are more loyal than proficient.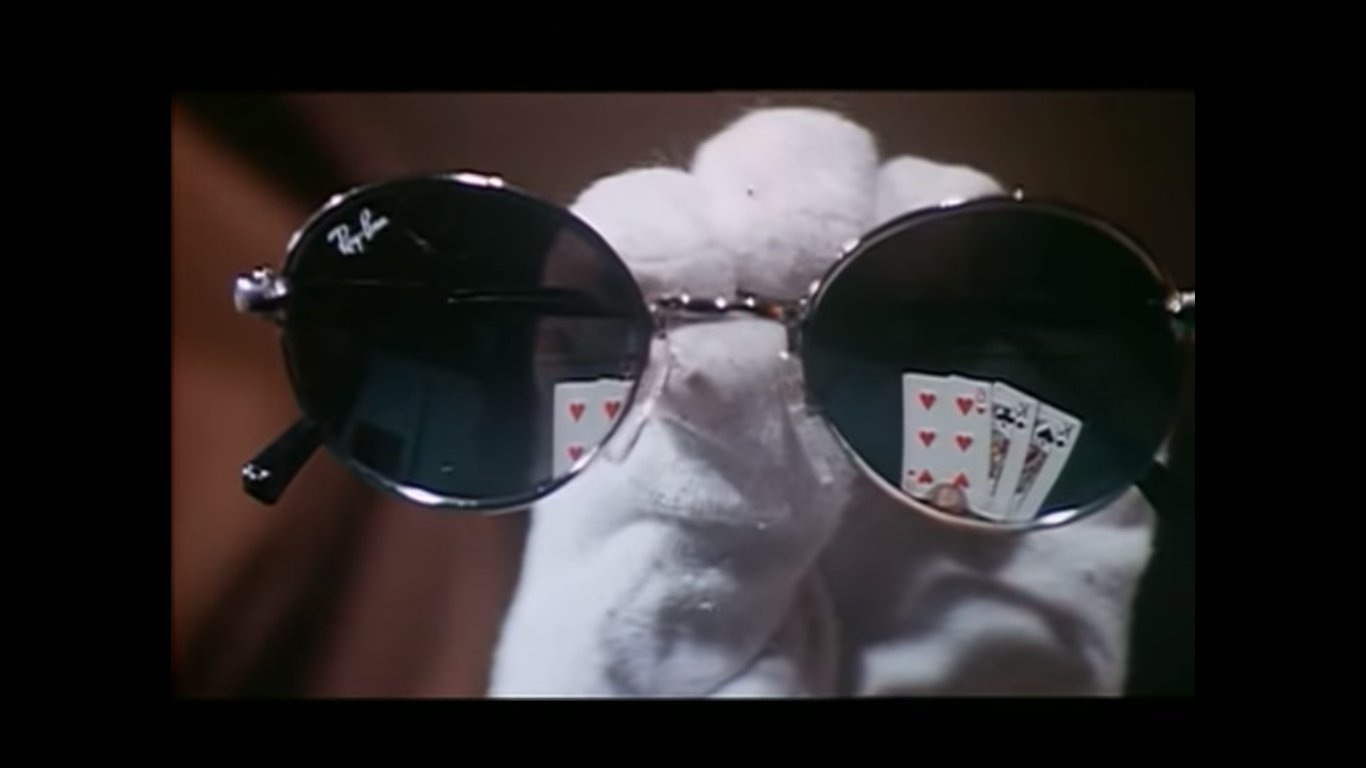 One of his first big cases lands him in love, unexpectedly, and we are perhaps treated to the wackiest eye-operation ever. Raj pretends to be blind to woo Seema (Twinkle Khanna in a surprisingly lovable performance), so she helps him get the treatment for his eye-operation.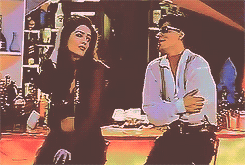 Only he ain't blind, the doctor is his second-in-command (a typically humorous Johny Lever), and when put in a spot, he is said to be transplanted with 'bakre ki aankh' and 'ullu ki aankh'.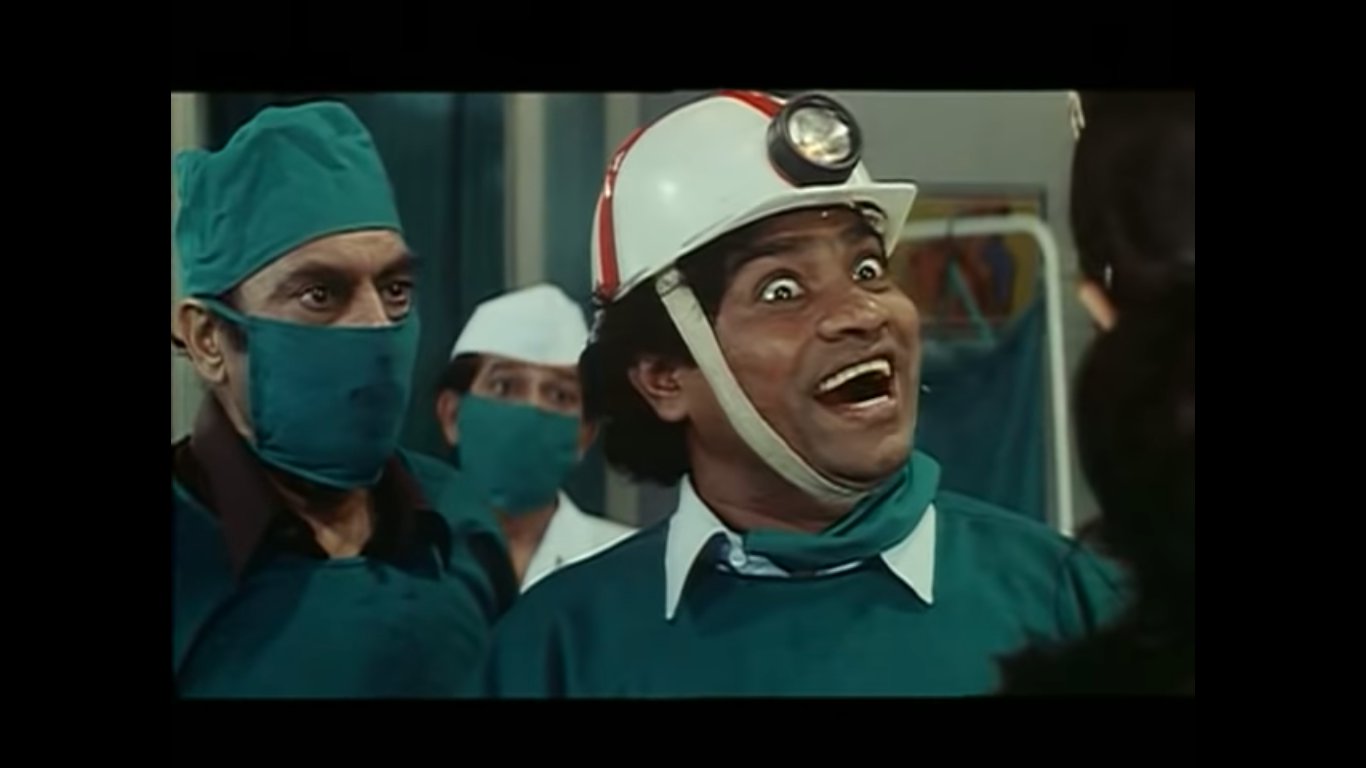 It is absurd, unbelievable, and yet, it comes across as humorous and not annoying. And the credit goes to the strain of self-deprecation and awareness that the creators painted the whole movie in. 
It's like the director duo Abbas-Mustan were aware of the absurdity but rather than counter it, they exaggerated and played on it. And that's how we got caricatures and goofed-up situations with the kind of slapstick humor that somehow, survives the test of time.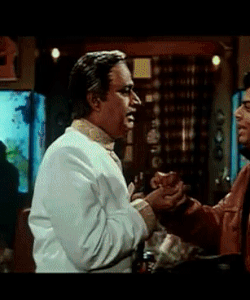 When Seema discovers Raj's truth she leaves him – which was ultimately his plan all along. And here you thought this was just a comedy! 
However, the film's true genius – which helps it earn the category of the OG thriller – is in its second half. Because while the first half establishes the lead characters, it's in the second half that cool gadgets and not-so-cool code names come into play.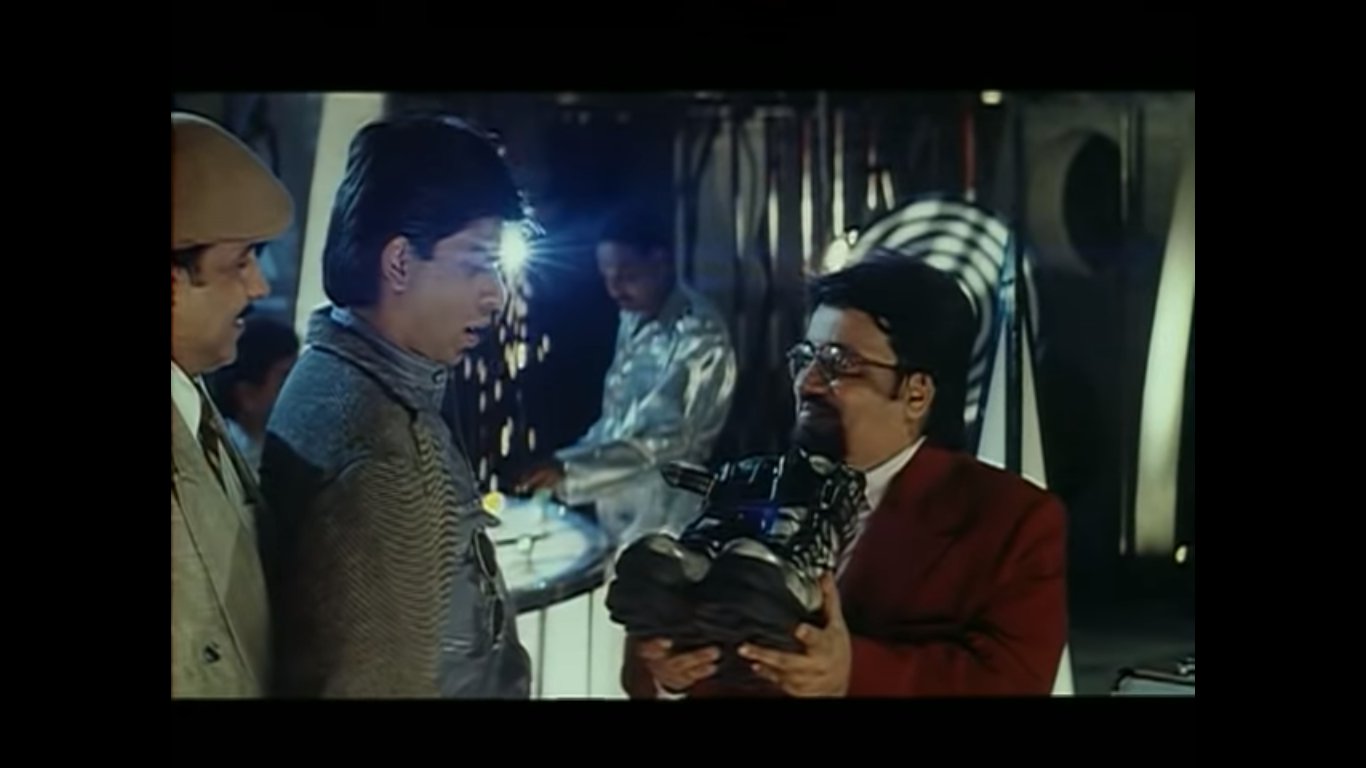 In a case of mistaken 'identities', our hero Baadshah gets confused for CBI agent Baadshah (who is actually dead) and also for a hitman posing as CBI Baadshah. Yes. It's triple the confusion. And it's hilarious, and frankly, even a little intriguing. 
Because, despite what it reads like on paper, the movie – through fun dance numbers (Baadshah, O Baadshah) and 'interesting' assumptions – makes this array of confusion believable.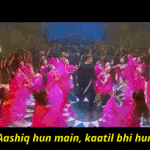 However, the movie also ensures that a case of mistaken identity remains a plot point – and not the whole plot. There is actually some thought given to unravel the confusing mess, and then old-fashioned guilt and kidnapping are used to convince Baadshah to carry out the original assassination.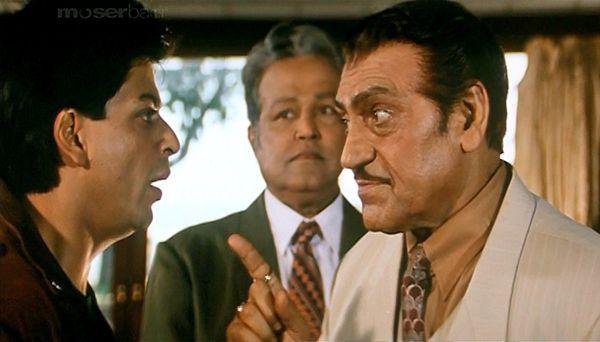 *Side note: Did Amrish Puri just spend whole of the 90s making SRK feel guilty?*
Through this whole drama, the movie never loses its element of comedy and good, old-fashioned, 90's style. We have an OTT Shah Rukh Khan climbing walls using stickable shoes, blowing trucks through combustible chewing gums, and using x-ray glasses to see through doors.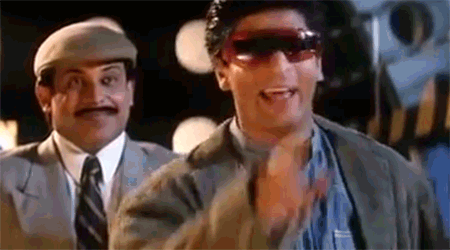 We have Twinkle Khanna play more than just arm candy – she fights for her independence when being forced into marriage, fights with Baadshah when she thinks he might be a crook, and ultimately helps him with his mission. Oh, and she does all that while sporting an uber-cool bob cut. Yeah, the short hairdo that women 'don't look good in'? That one.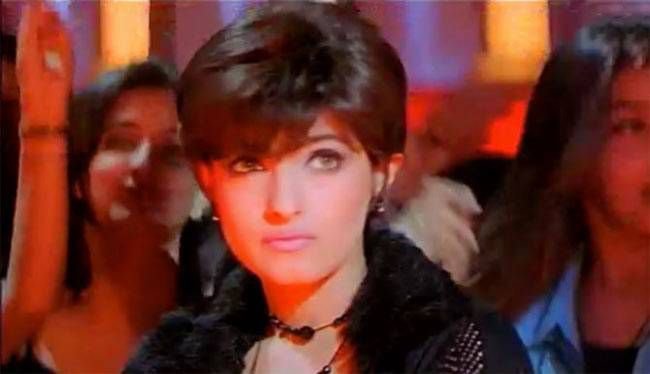 Not to forget the ultimate, dramatic, climax.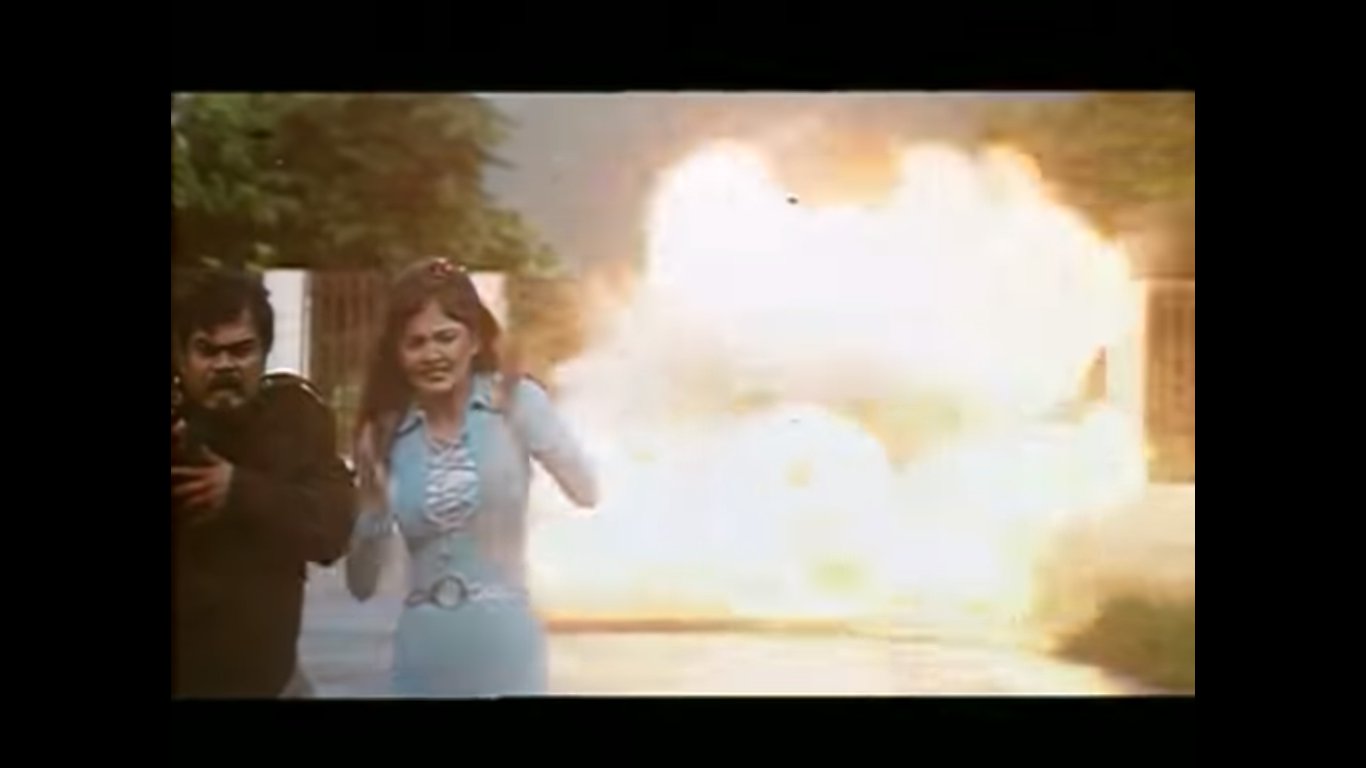 Baadshah is a cool thriller not just because we look at everything from the 90s with rose-tinted, nostalgic lenses. It is cool because it made an effort to combine action and comedy and did more than a half-decent job at it. It's interesting because when you sit for the three-hour-long thriller, there are times when you truly wonder how the story would pan out.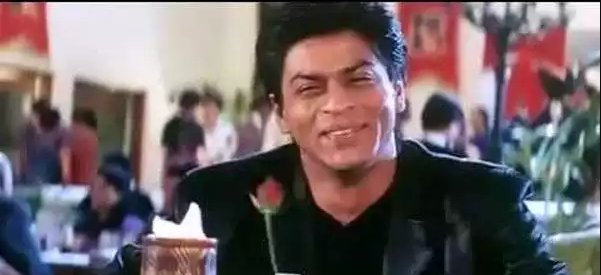 Like the time when Gayatri Bachchan (Raakhee) arrives for the speech because she misses Baadshah's warning that he'll have to kill her if she arrives. Or when, one after the other, it's revealed that her whole security team and even her husband are involved in plotting her murder.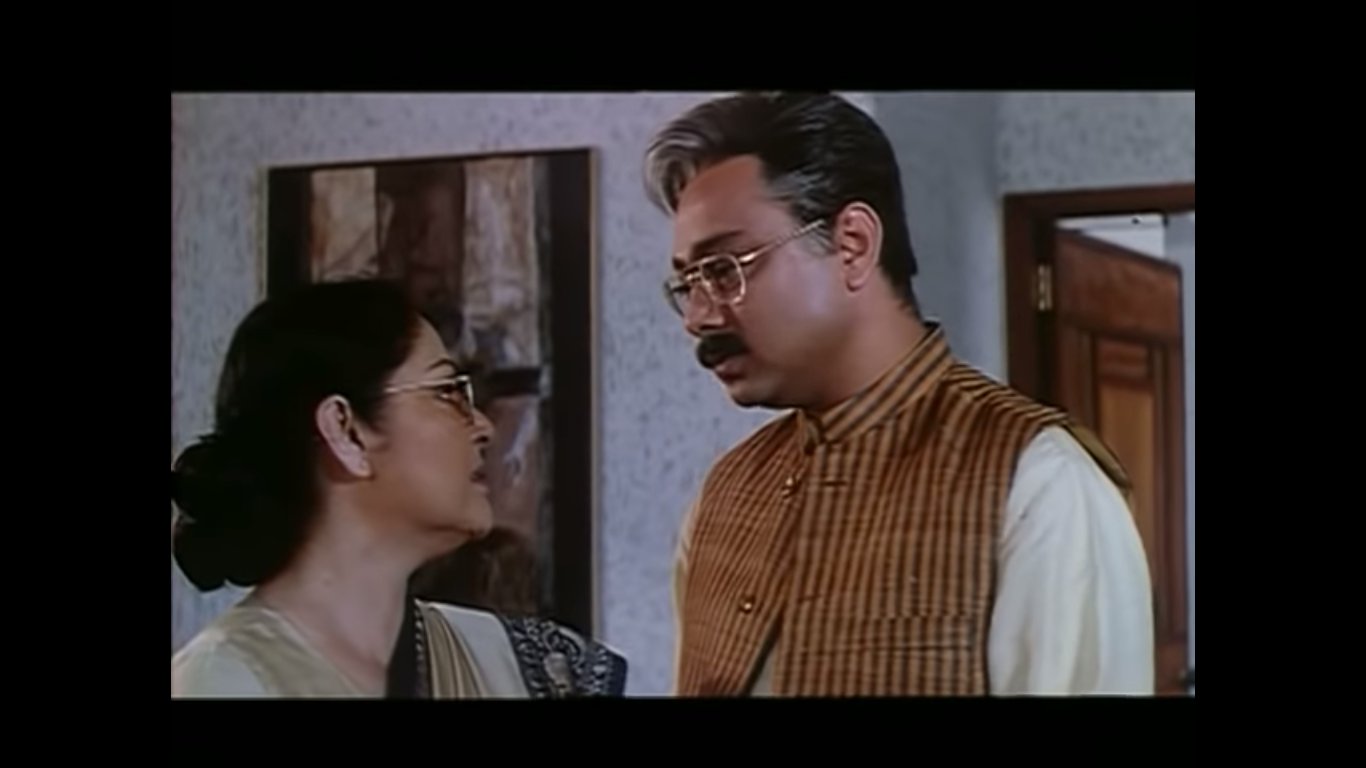 Yes, thrillers are supposed to have a lot more style and subtlety. But Baadshah is not your average spy. He said no to Bill Clinton after all.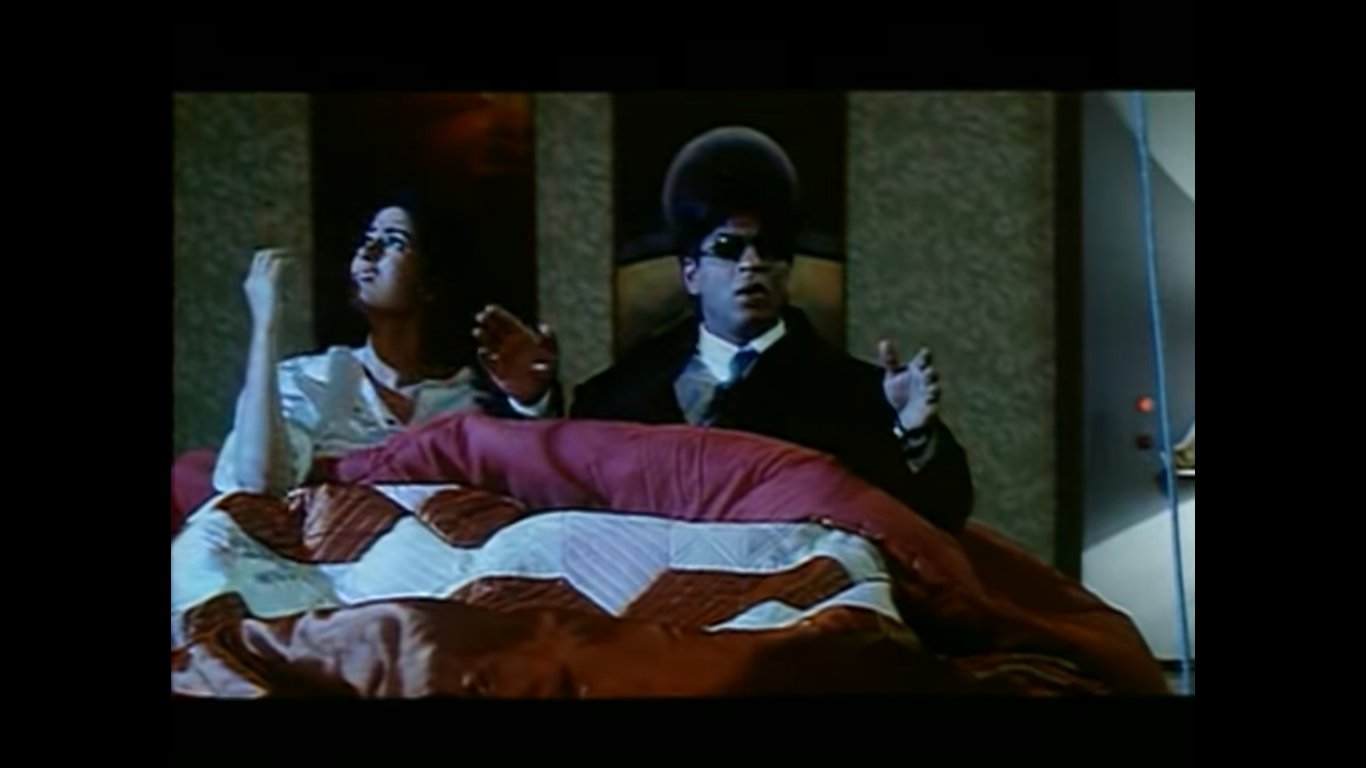 Yes, the movie has its flaws – but perhaps the fact that it refused to take itself seriously is what allowed us to enjoy the humor for what it was. Just another action-comedy parading as a spy thriller. And we loved it. We'd kill for those sticky shoes though!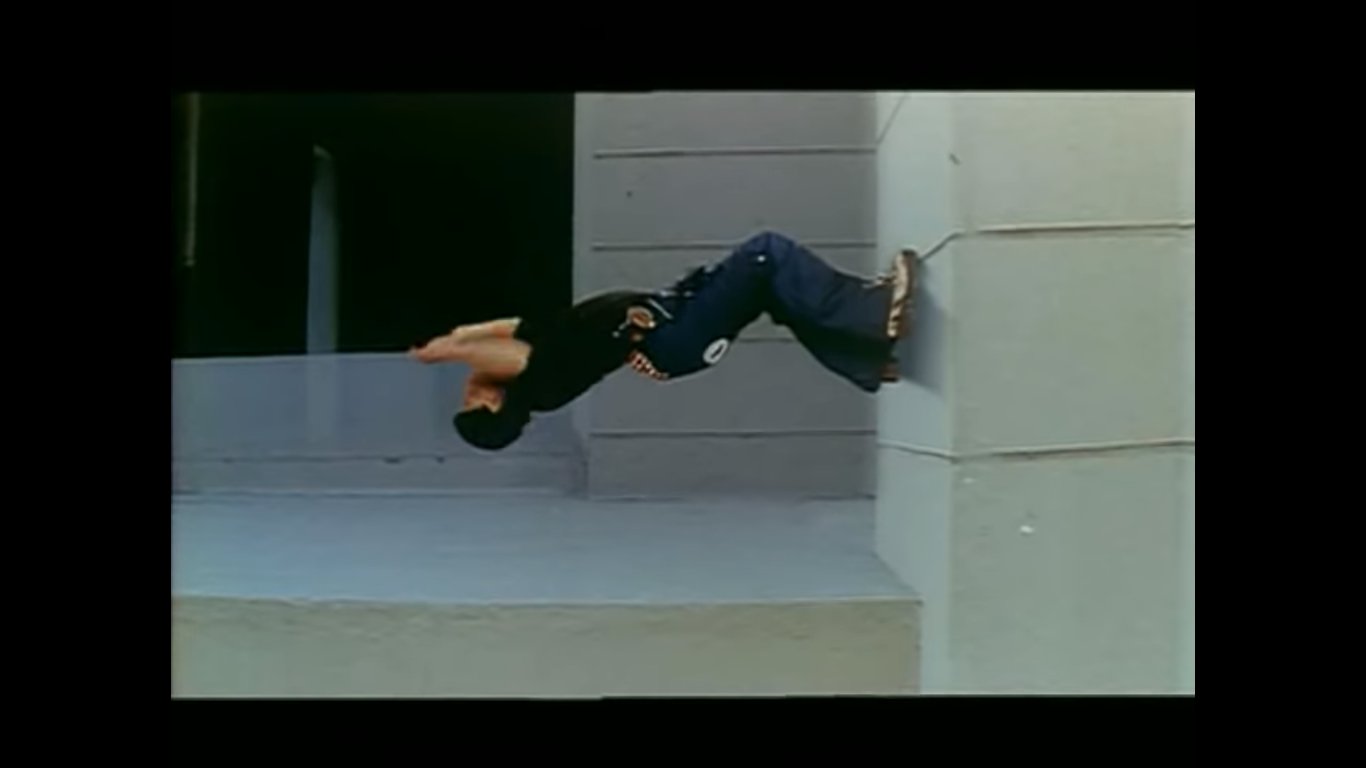 All images are screenshots from the movie on YouTube, unless specified otherwise. 
Find more such stories on movies and more at ScoopWhoop.com