We love Bollywood but off late this love has been more of an ek tarfa pyaar than the perfect love story. Because while we wait for Bollywood to love us back every Friday, it continues to give us a cold shoulder, week after week. 
If you're wondering what has triggered this pining for the movies, it all started when the teaser of Ajay Devgn-starrer Baadshaho dropped this morning.
Firstly, we don't know what is the actual difference between a teaser and a trailer if they're all 2-3 minutes in duration. But that is the least of our concerns right now. The film's teaser is such a snooze fest that we can't even fake our excitement for the film's upcoming trailer.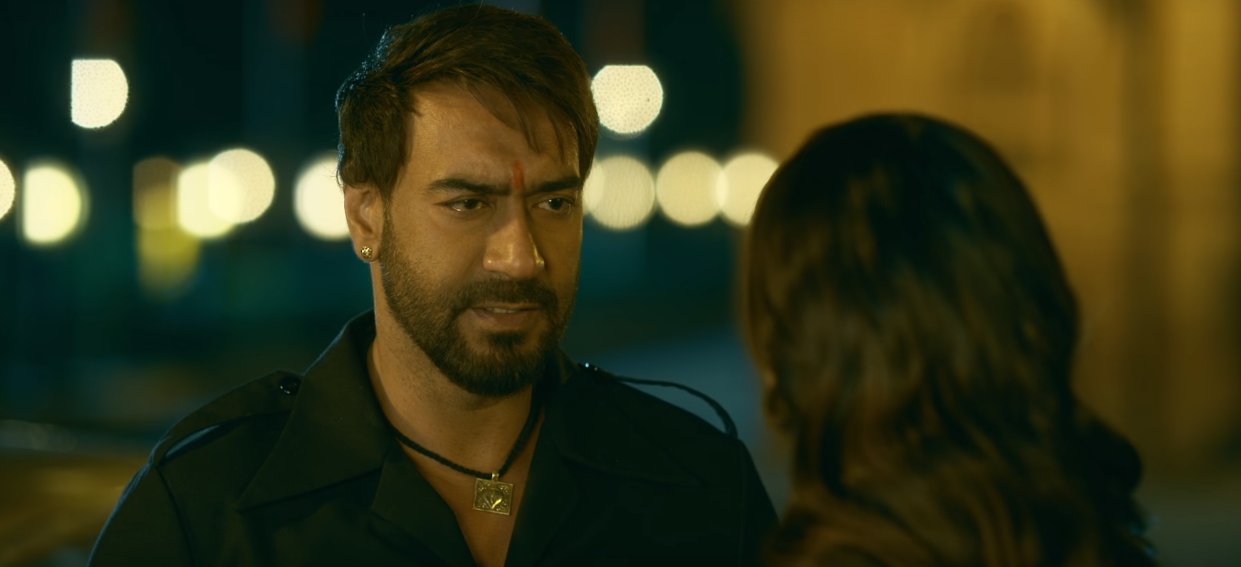 This film is set during the Emergency era (the second one after Madhur Bhandarkar's Indu Sarkar) but from the teaser it looks like, the Emergency is just the backdrop of a heist (if I'm guessing correctly) film. 
The film also stars Emraan Hashmi, Esha Gupta, Ileana D'Cruz, Vidyut Jammwal & Sanjay Mishra. 
Ileana D'Cruz carries the same expression she carried throughout Rustom but poor Esha Gupta wasn't even allowed to give an expression (Is the Rustom effect still lingering on?). Vidyut Jammwal's mustache doesn't allow his face to move but who cares, as long as he's given some swanky action sequences because honestly, that's why he's present in the film. 
Ajay Devgn & Emraan Hashmi are pulling off some strange accent (we want to say it's a Rajasthani dialect because of the location of the film) and as far as Sanjay Mishra is concerned, sir, we understand!
Watch the teaser here:
Bollywood, please love us back.