Baahubali 2: The Conclusion is out in the theaters and people across the world are loving it and how! Director S. S. Rajamouli's epic creation has set the benchmark for movies really high. Over the two movies, he created a world that has left us in total awe. The behind the scenes force of the film has managed to present a world that is truly unforgettable.
The saga looks spectacular on screen but these 9 lesser known facts about the film will make you appreciate it even more.
1. Baahubali 2: The Conclusion is the first Indian film to be released in 4K High Definition format.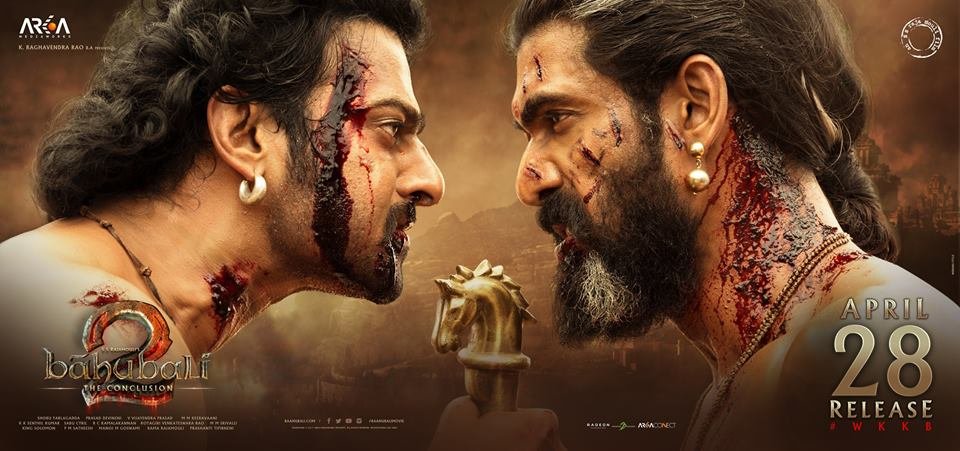 2. Sabu Cyril, the art director of the film, built the entire kingdom of Mahishmati with his crew which comprised of more than 2,000 people.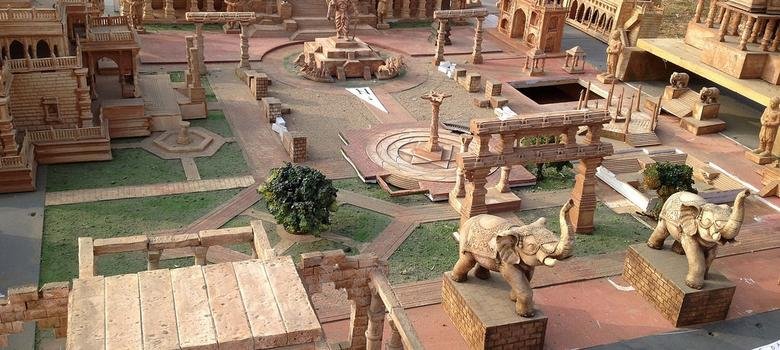 3. Twelve tickets of the film were sold every second before the film's release, according to BookMyShow.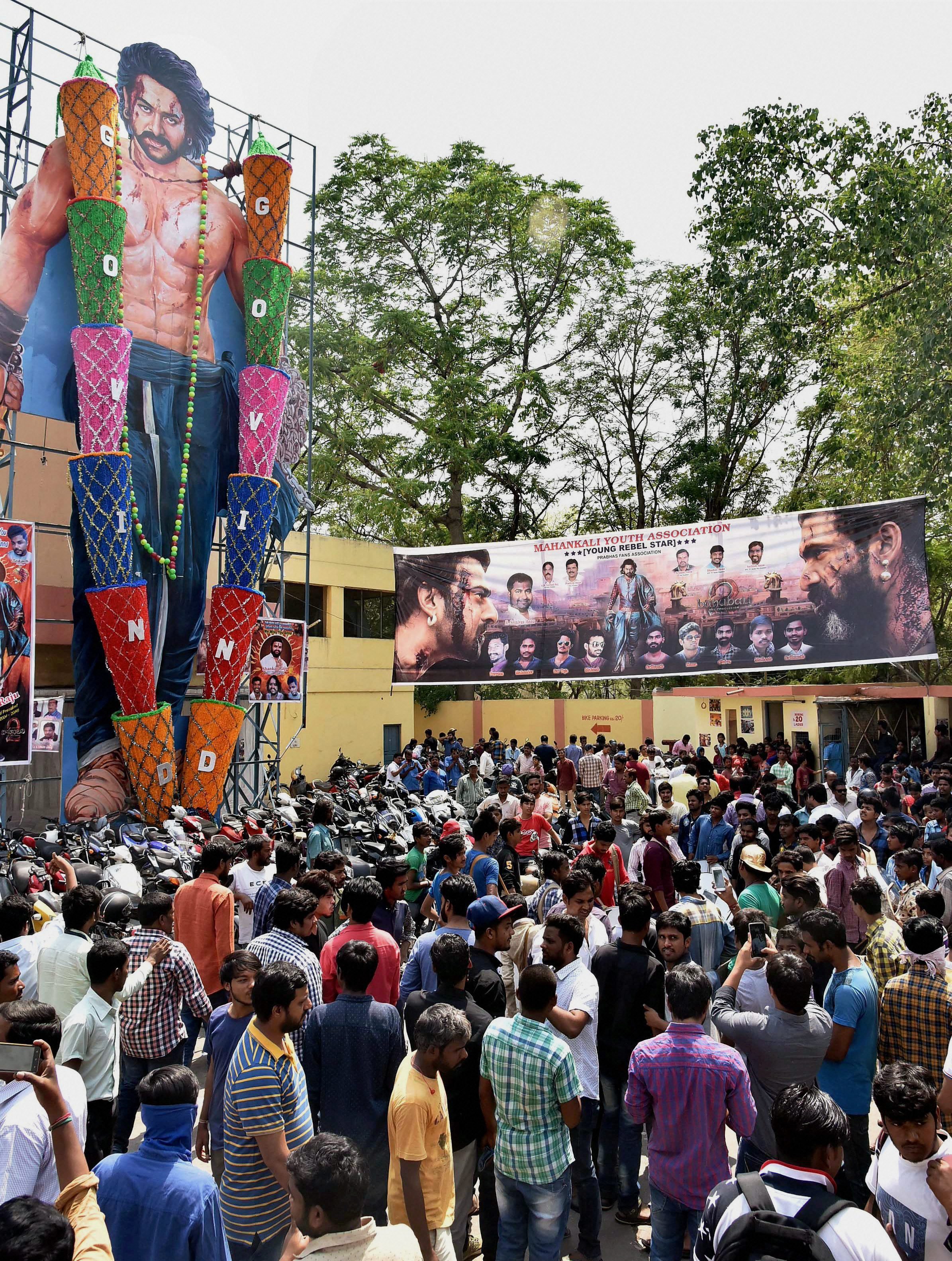 4. The film has released on 6,500 screens in India which is a rare feat.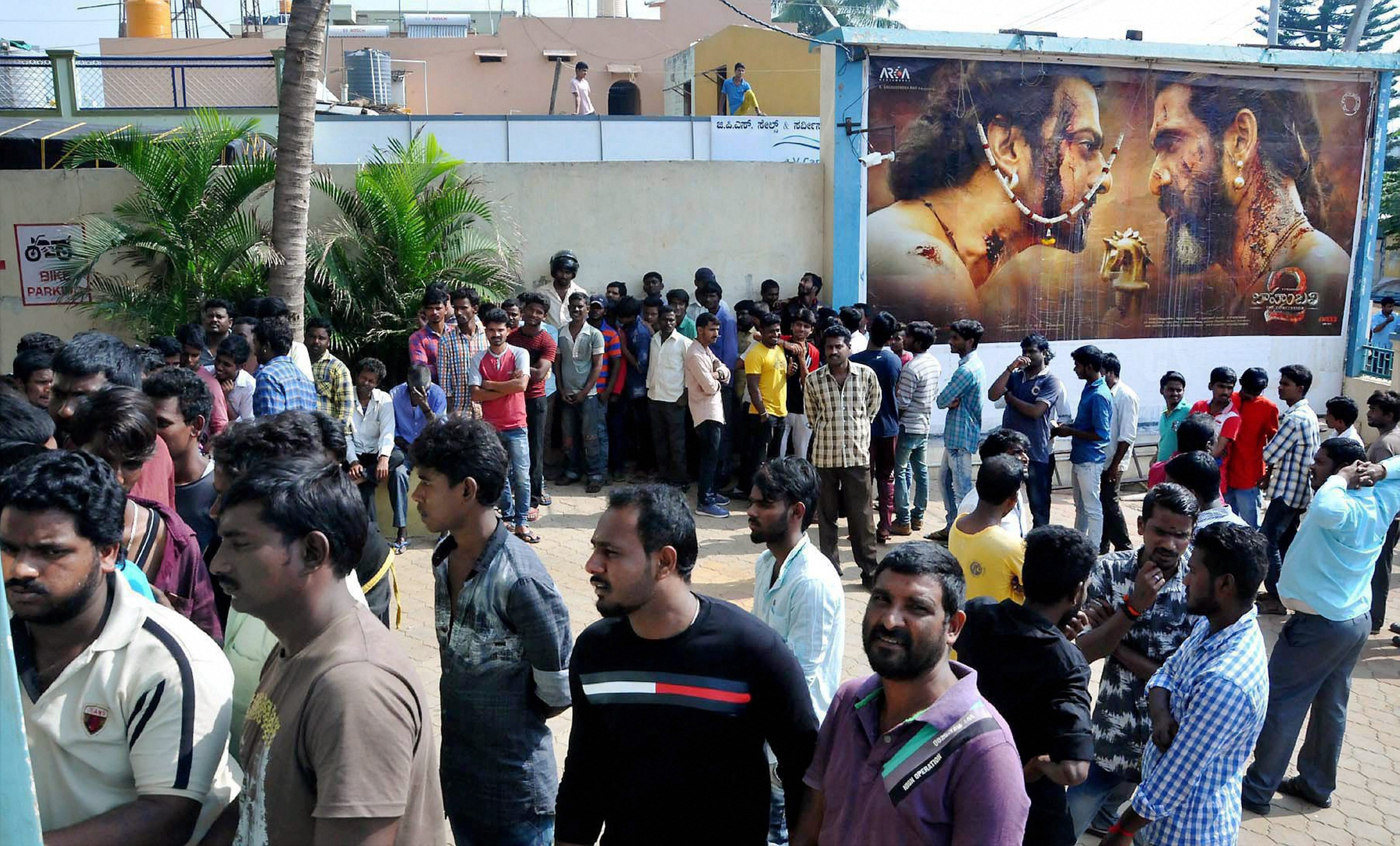 5. The film has approximately 2500 VFX shots, and close to 35 studios from various parts of the world have worked on the project.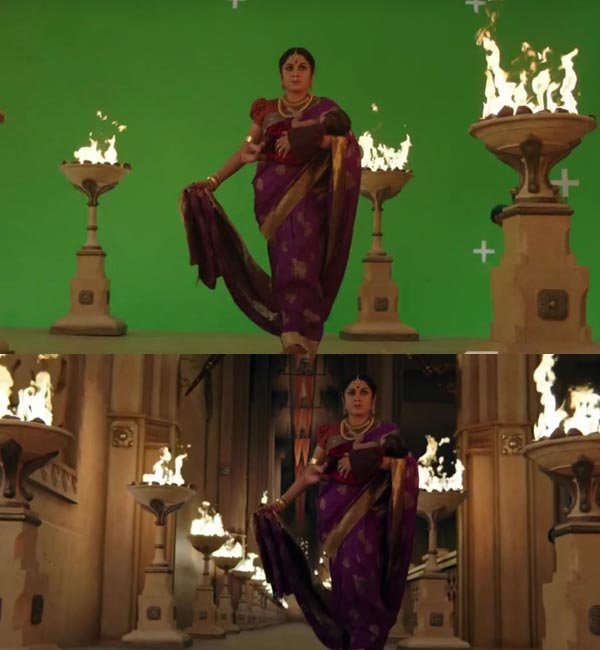 6. The Hindi version of the film has television actor, Sharad Kelkar, dubbing for the lead character of Baahubali.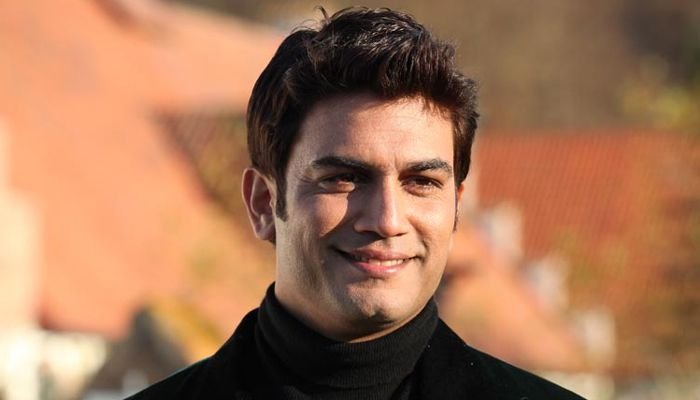 7. The climax of the film was shot for a massive ₹ 30 crores.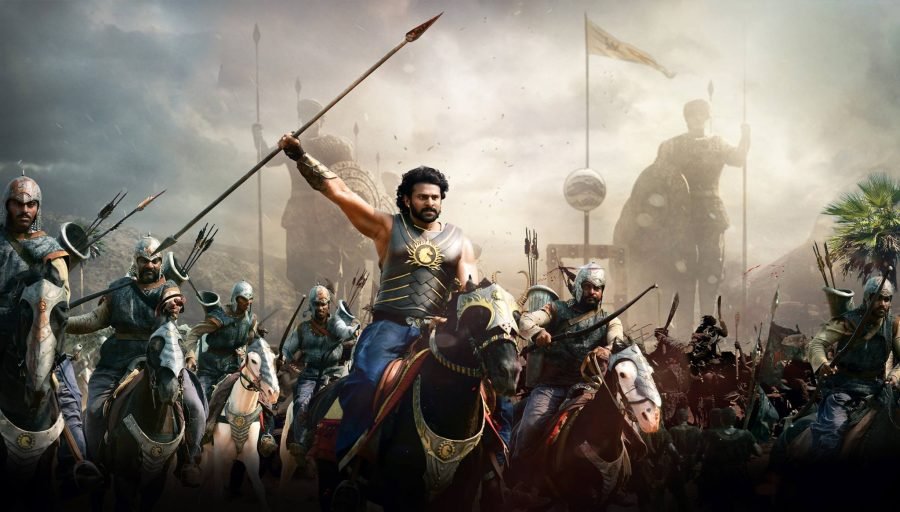 8. About 1500 pieces of jewellery were made for the characters in the film.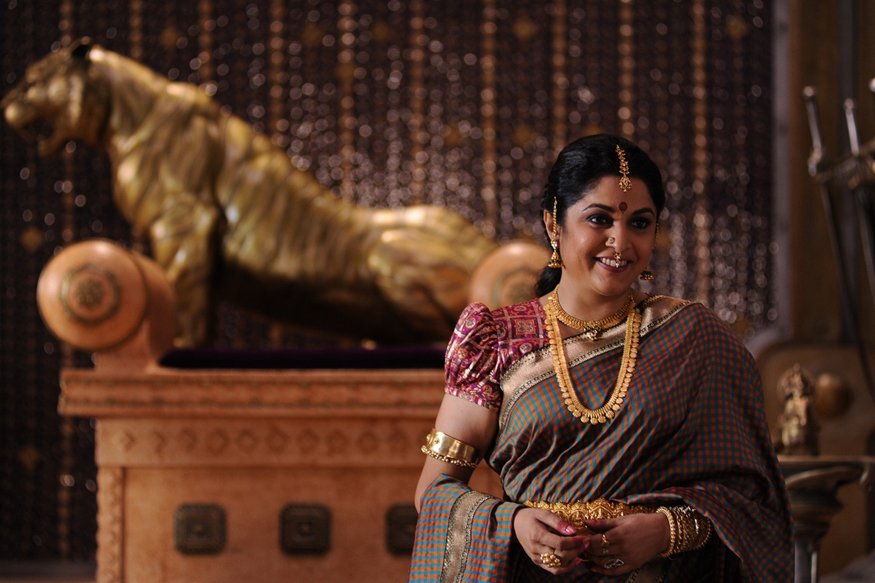 9. Prabhas stuck to this project for 5 years and did not take up any projects until Baahubali series was finished.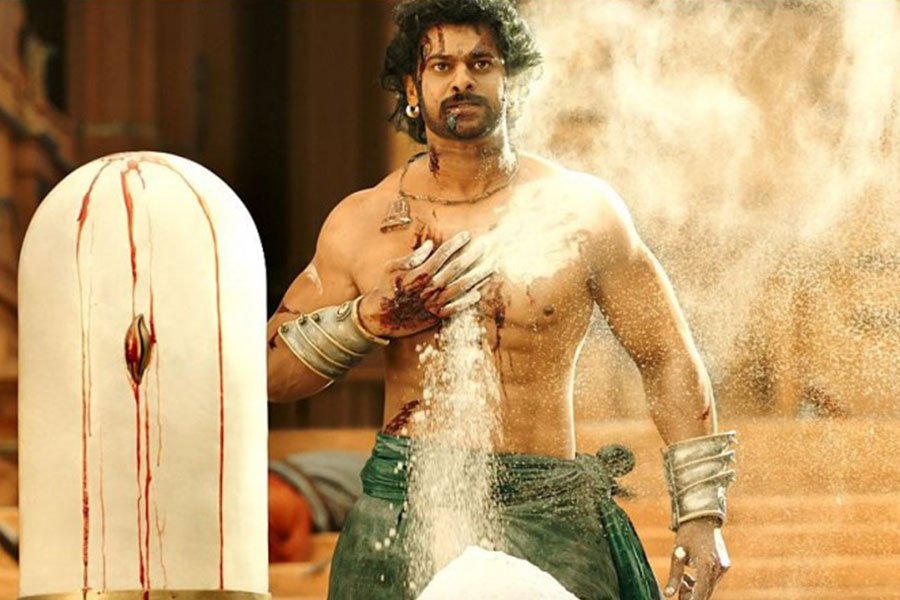 Have you watched Baahubali 2: The Conclusion yet?