Don't worry. We won't tell you that,"Katappa ne Baahubali ko kyu mara?".
It's the feeling of being on top of a roller coaster. The excitement that lays ahead gets your heart racing and the anticipation of a great experience leaves you out of breath. And as it approaches closer, your thoughts move at a million miles per hour. The rush of that moment doesn't give you a second to evaluate your surroundings and while it lasts, you want to enjoy it to the fullest. 
This is exactly the experience of watching Baahubali 2: The Conclusion.
You might have read about it, heard it happen or even seen people do it in the movies but the kind of spellbinding magic that Baahubali 2: The Conclusion casts on you for the entire duration of the film is actually inexplicable!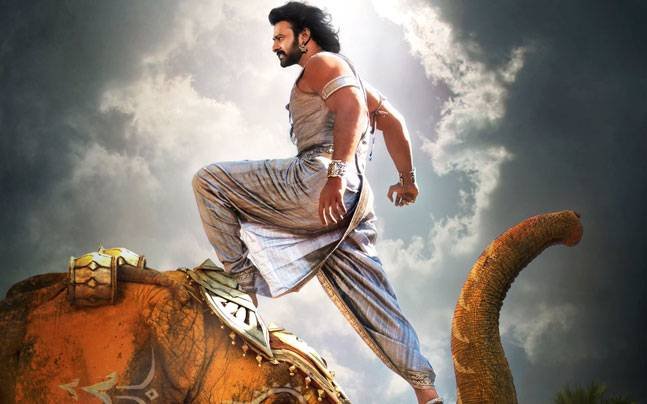 A magic show doesn't let you look away for a second and you are hooked to the guy who promises to create something out of thin air. Looking away even for a second could result in missing that crucial, eureka moment. And same is the case with this movie!
We are a country that loves our movies. Our sources for entertainment are pretty limited and watching a film on a weekend usually tops our list. Our choices are dictated by what we're fed and even after watching a bunch of mediocre films, we never give up. The weekly pilgrimage to the theater never ceases and even if we feel underwhelmed after a film, we still hope for a better one next week. 
Baahubali 2: The Conclusion is not just a film, it's an experience.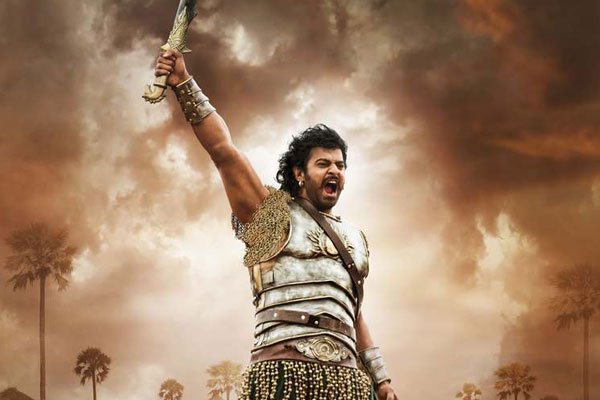 The film brings back your faith. It makes you believe that magic is indeed, truly possible.
The Telugu film has been released all across the world in multiple languages and no one can deny that we lose a lot in translation. But this film surpasses those barriers. It's not because the story is such that it bowls you over. In fact, if you've seen the first part, you will know the story of the sequel in the first 10 minutes. It's not even those visual effects that leave you wide eyed. It's not even the music or the dialogues.
Then, what is it? This is the magic of the movies.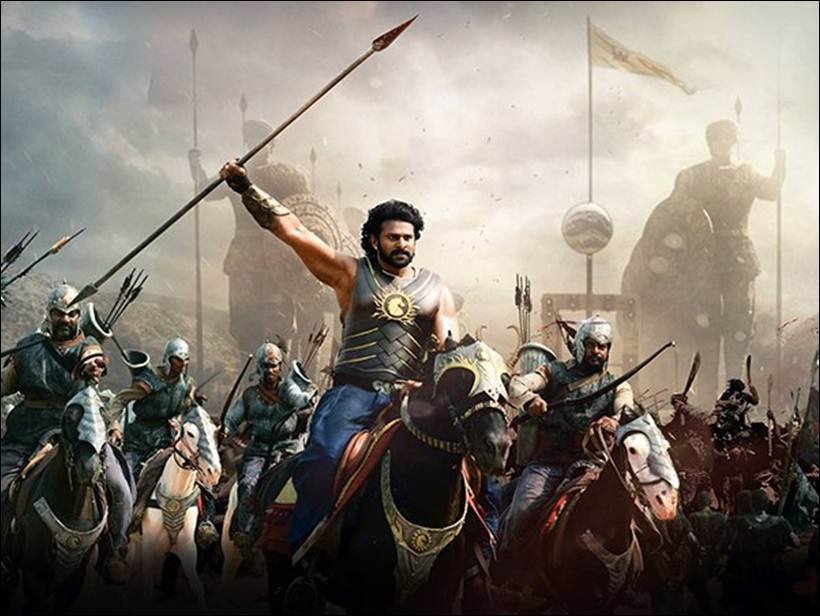 The first film released in 2015 and in the past two years, the film has constantly been in the news. For its larger than life sets, for its budget and after you've heard so much about an upcoming film, it seldom meets your expectations. But Baahubali 2: The Conclusion will surpass all your expectations!
Katappa ne Bahubali ko kyu mara?
This crucial cliffhanger from the first film kept us waiting for the second part but honestly, once Rajamouli (director of this grand venture) casts his spell on the audience, they're in it for much more than just that. The question is answered but it no longer matters because you are hypnotised by a creation that you can quote for decades to come.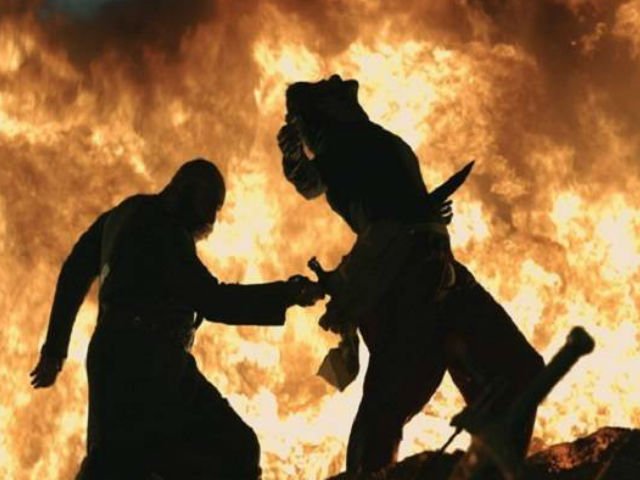 The marketers may believe otherwise but the audience is smart. They know when they are being spoon fed and they know when they are being fooled. With Baahubali 2: The Conclusion, you know you are just following the film maker's lead but you follow him anyway because it is an experience that you don't want to miss. 
The actors or rather, the stars, of Hindi cinema have a lot of baggage. You watch a Salman Khan or a Shah Rukh Khan film to watch them. No matter how much you feel for the character, it's only the star you end up cheering for. 
But with Baahubali 2: The Conclusion, Rajamouli makes you cheer for Baahubali. You want him to win and you cheer for him with consistent applause!
The songs in the film might not be your cup of tea or they might lose their essence in various translations but its the visual beauty that doesn't let you look away.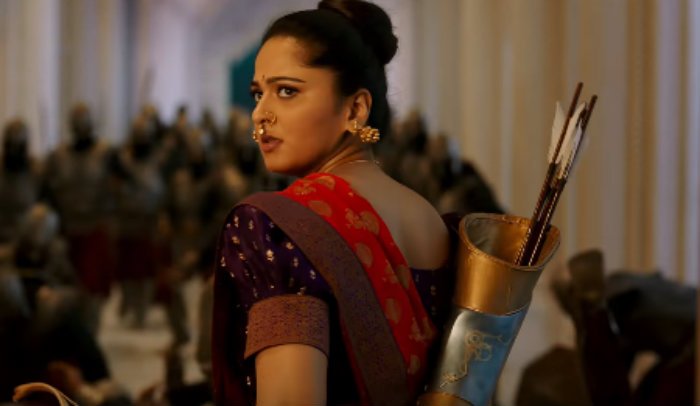 In the age of Twitter and Facebook, it's hard to put your phone down for 30 minutes. Do you remember the last time you did that? 
Baahubali 2: The Conclusion makes sure you do that for the entire duration of the film because who would want to miss the magic that's happening right in front of your eyes. 
This one's truly a once in a lifetime experience that has set the benchmark for movies which is almost impossible to meet.