There is only one word to explain Baahubali : GRAND. In fact, before S.S. Rajamouli's cinematic marvel, nobody could have even imagined such an ambitious piece of art, let alone attempting it, at least in this part of the world. But on the second day of its release, we actually have something we can all proudly hail as India's answer to Hollywood! And if IMDB ratings are to be believed, even better than Hollywood!
Here are 18 such mind boggling facts about Baahubali which you should definitely know:
1. With a massive budget of Rs 250 crores expensive film in the history of Indian cinema.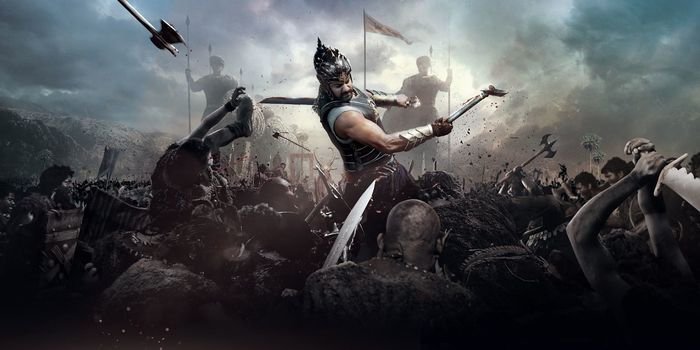 2. Guinness Book of World Record for largest poster ever (50,000 sq feet).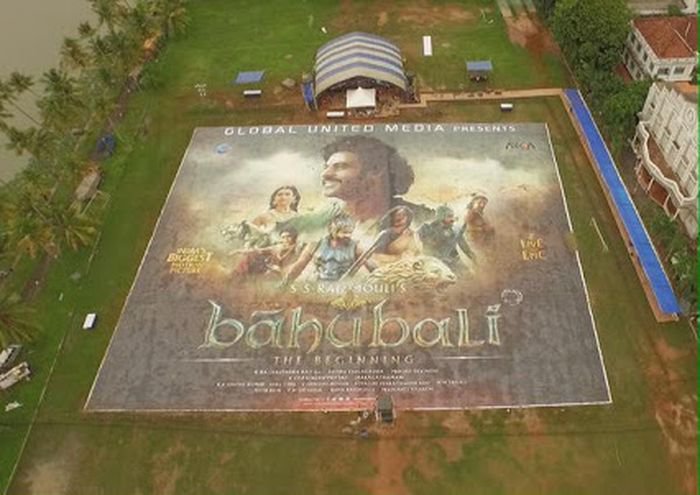 3. Almost 1 year for pre-production work of the movie, easily the highest for any Indian movie till date.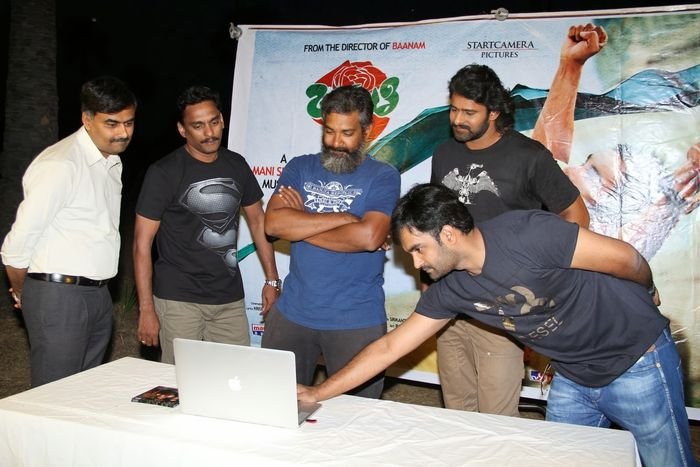 4. 17 VFX studios with around 800+ technicians used in the making.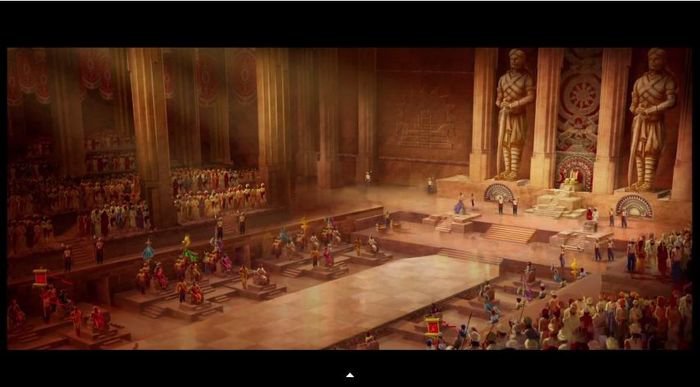 5. Visual effects alone cost a whopping Rs 85 crores.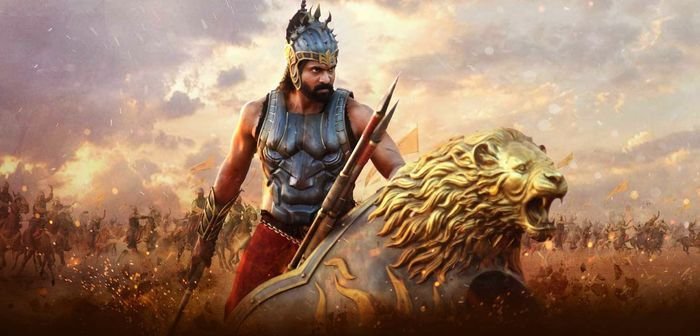 6. Baahubali and Jurassic World share the same VFX team.
Flying in the VFX team of Jurassic World, Baahubali involved a lot of complex computer-generated imagery (CGI) and VFX shots which comprise almost 90% of the movie. Simply put, about 4,500-5,000 VFX shots in 3 hours!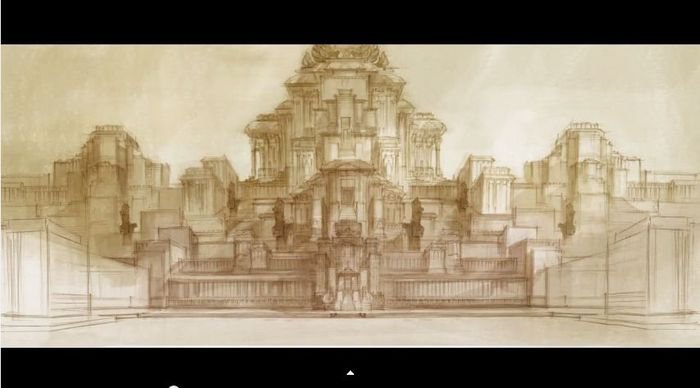 7. Rajamouli took 109 days to get the waterfall shot right.
Being the most important scene in the movie, the team shot the sequence at 3 different waterfall locations to give it a grand effect.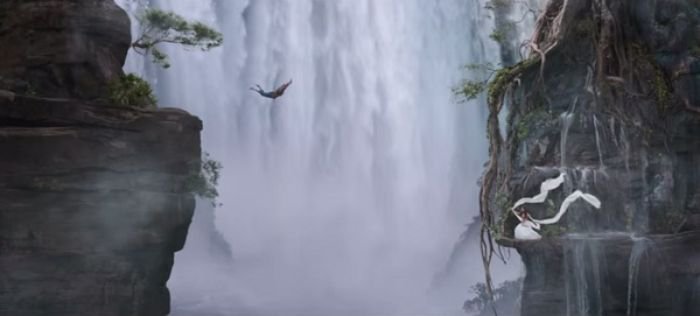 8. Prabhas and Rana Daggubati consumed 40 egg whites daily to gain muscle.
In order to bulk up, the actors had to take 6-8 meals a day and increase their non-vegetarian consumption considerably. They had to eat according to their diet plan every 2 hours and rice was definitely off their menu. The target for both actors was to consume 2,000-4,000 calories per day.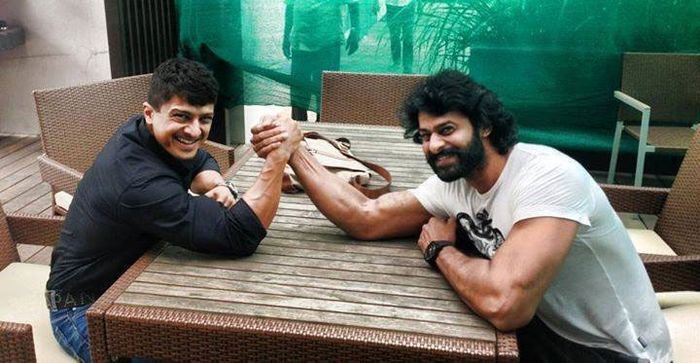 9. Prabhas' gym equipment alone costed Rs 1.5 Crores.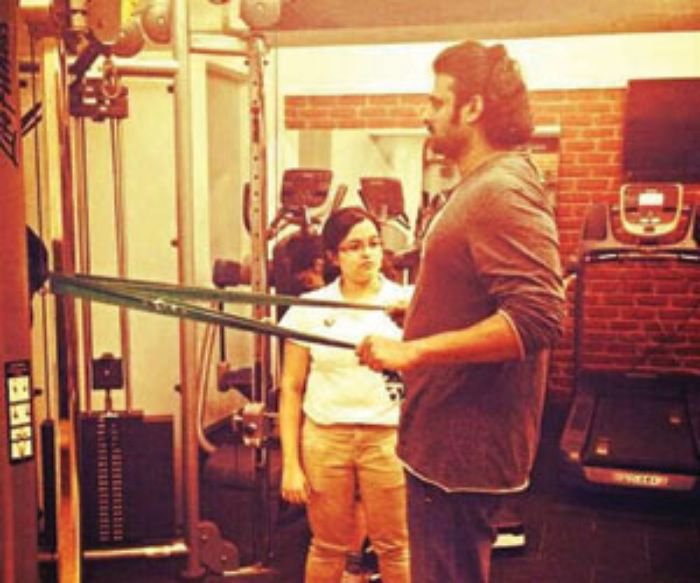 10. Prabhas postponed his marriage for the movie.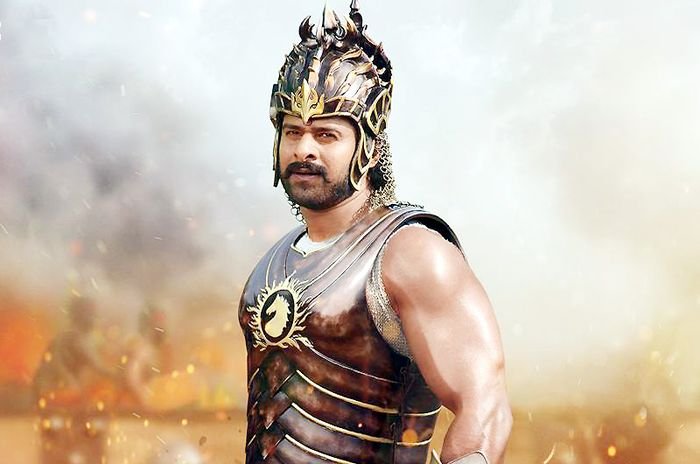 11. Baahubali's trailer got 4.05 million views on YouTube in just 24 hours.
The hugely successful trailer also crossed 1.5 million views on Facebook in a day.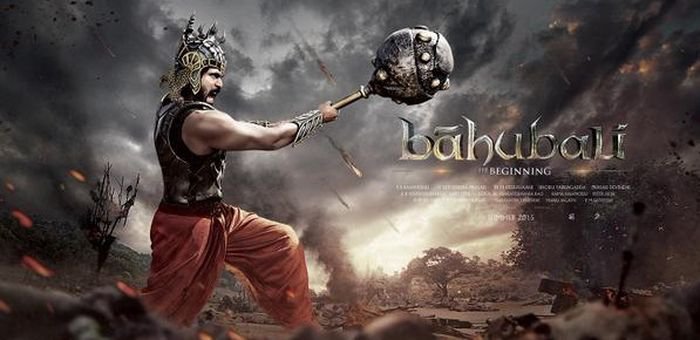 12. It's the only film to feature on BBC's documentary on 100 years of Indian cinema even before its release.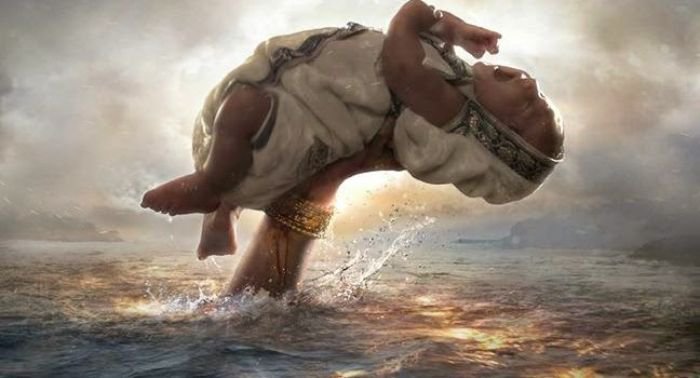 13. A new language named 'KILIKI' was invented for the terrifying Kalakeya tribe in the movie.
A completely new language was developed, with 750 words and 40 grammar rules. The language has an uncanny resemblance with the Dothraki language invented and used in Game Of Thrones.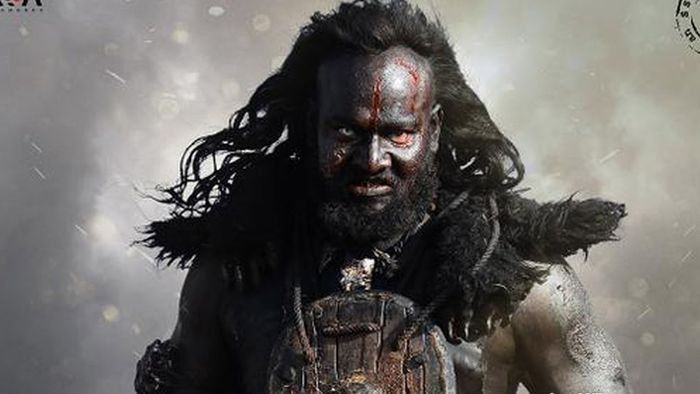 14. First Indian movie to have its own museum.
The museum being made at the director's behest will house all the weapons, armours and costumes that the actors sport in the film.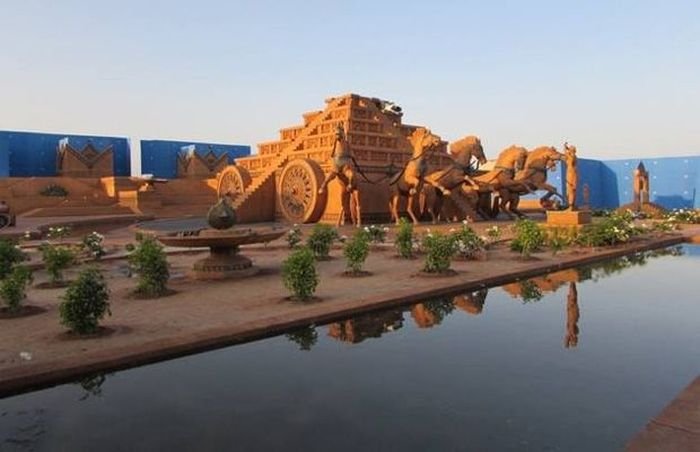 15. Prabhas to take home Rs 20 Crores for the movie.
It makes him the highest paid actor in Tollywood.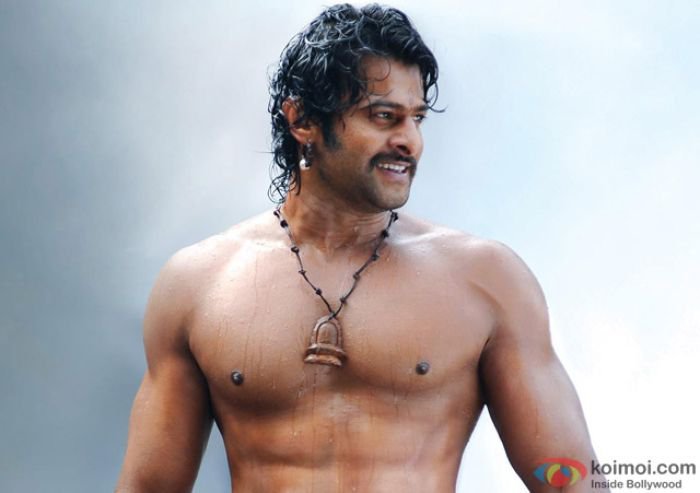 16. Baahubali crossed the Rs 100 crore mark at the Box Office in just 36 hours.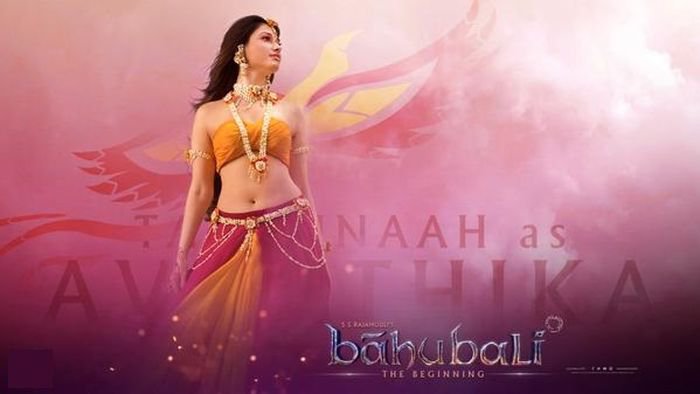 17. Its satellite rights have been sold for Rs 25 Crores.
Another record by a Telugu movie.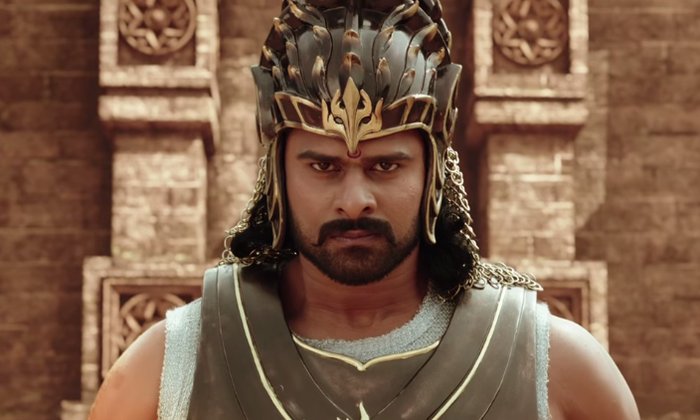 18. 'Baahubali' has surpassed '300' in IMDB ratings.
Celebrating the cinematic excellence of Baahubali, even IMDB bowed in reverence and ranked it 9.4 out of 10. Whereas, the cult Hollywood battle movie '300' could only manage 7.8 IMDB ratings!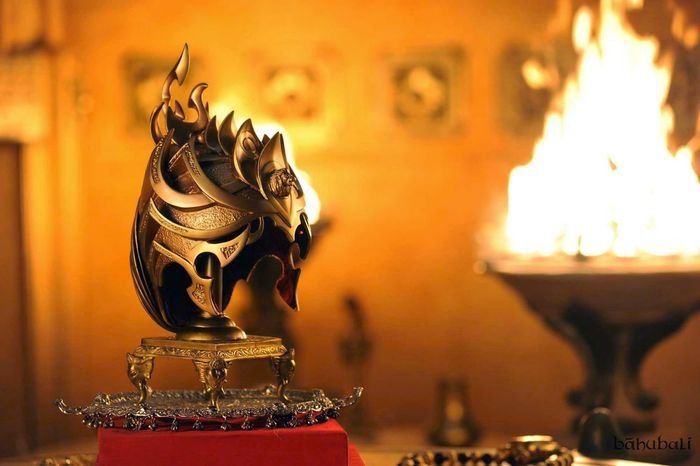 Bow down to the Baahubali !