India is no stranger to competitive reality TV shows. Shows that see contestants slogging it out to make their lives a little better.
Indian Idol, The Great Indian Laughter Challenge, Dance India Dance; you name it, and we have it.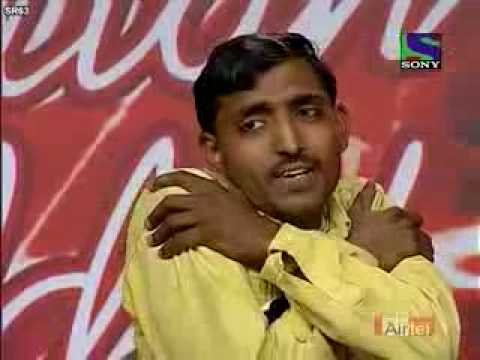 However, there's a new reality show joining the bandwagon and it's zara hatke.
Yes, it's a singing reality show and it's called Om Shanti Om.
But the contestants can only sing bhajans.
#SanskarMax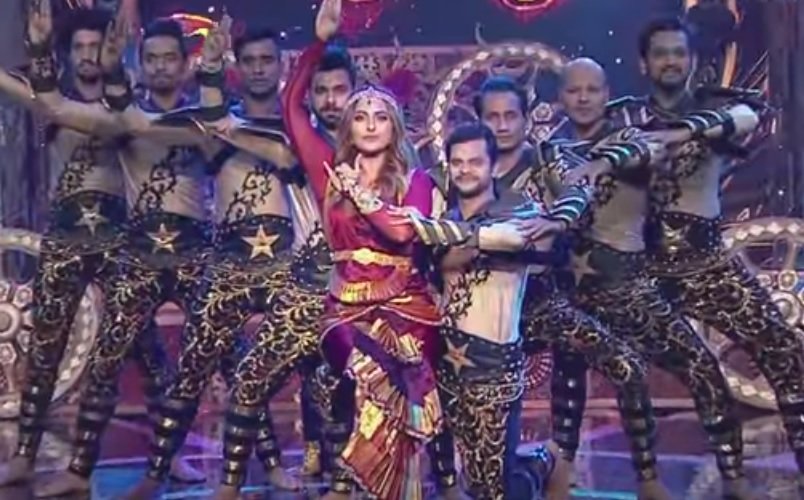 The first episode has already been aired and the guest of honour was none other than Ranveer Singh…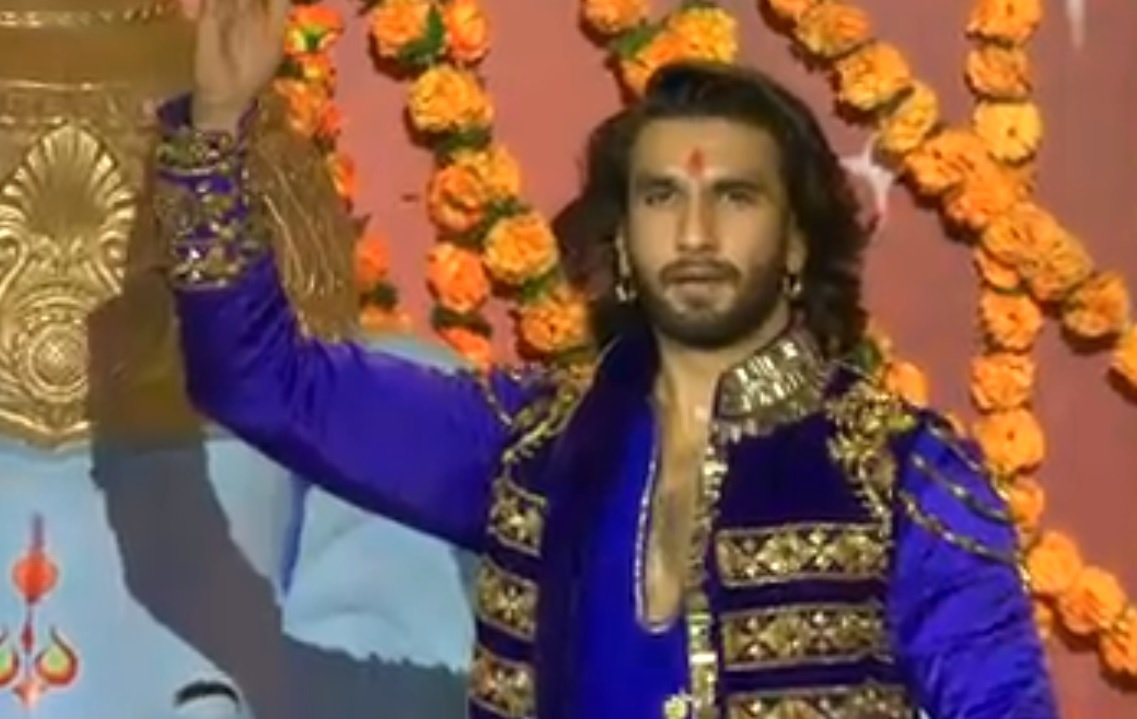 Whose camaraderie with Baba Ramdev is very well known.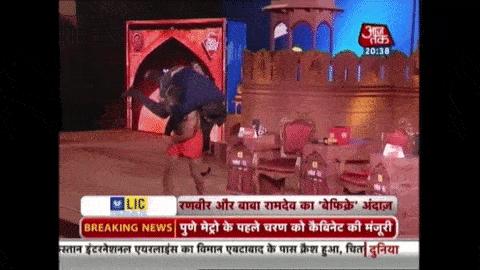 The contestants are called 'divine voices'.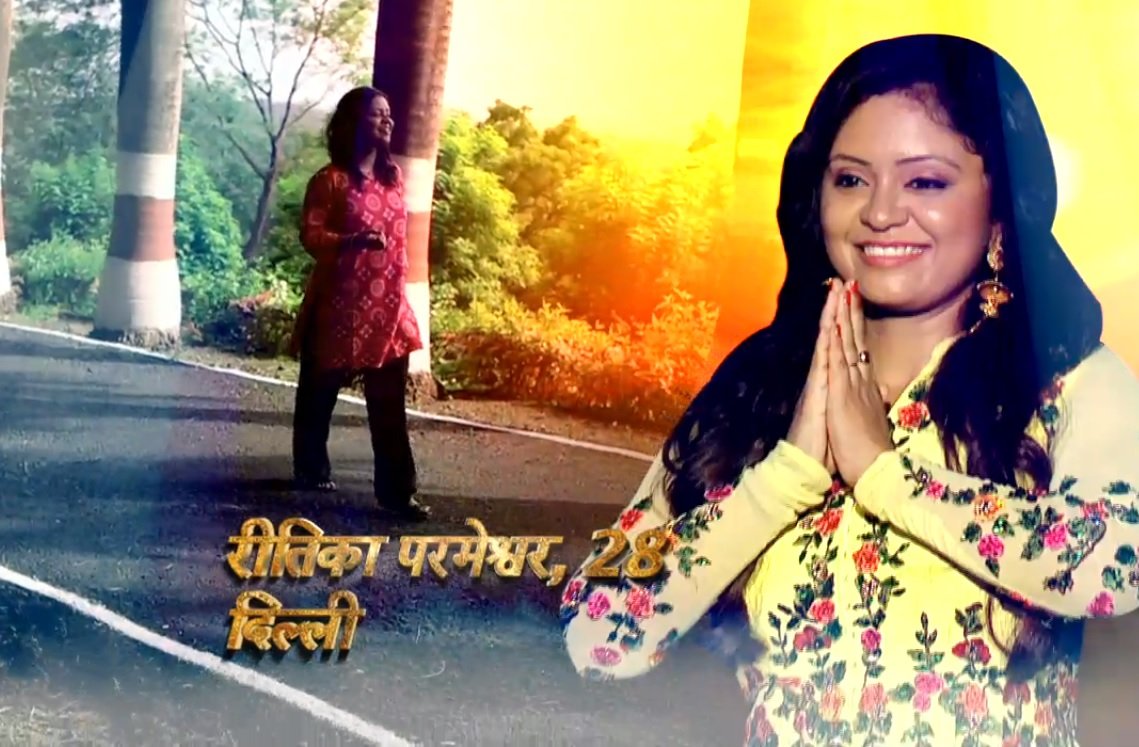 Even the inaugural song by Baby Doll fame Kanika Kapoor (who also happens to be one of the judges) was a bhajan.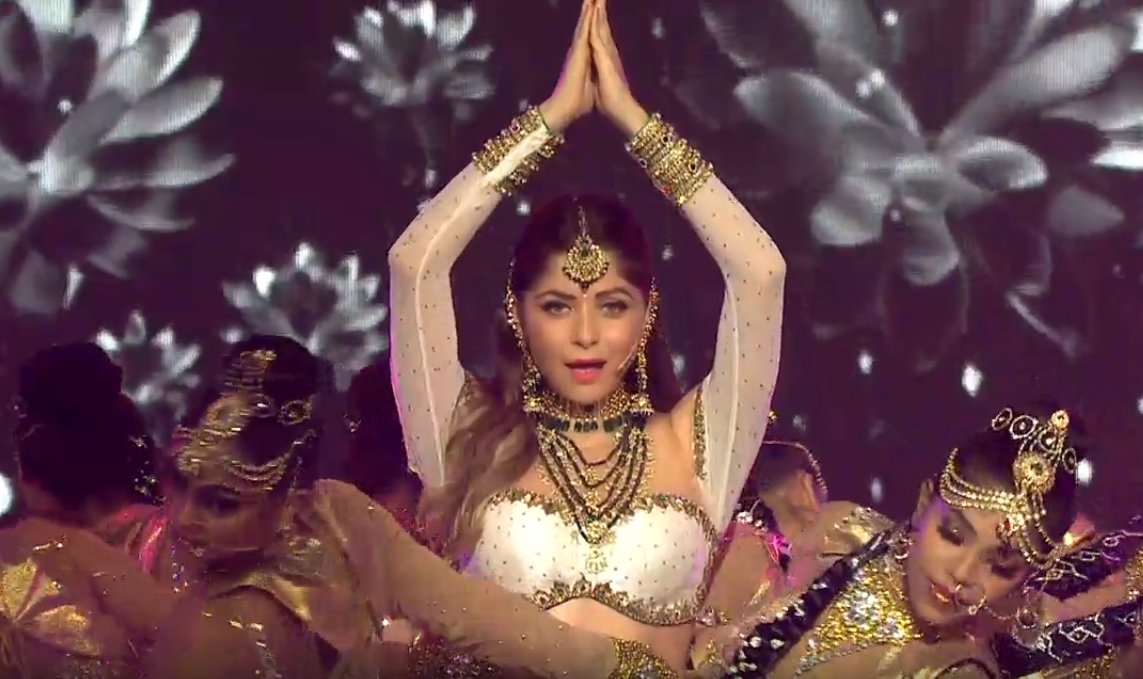 The chairs aren't called chairs, but 'music aasans'.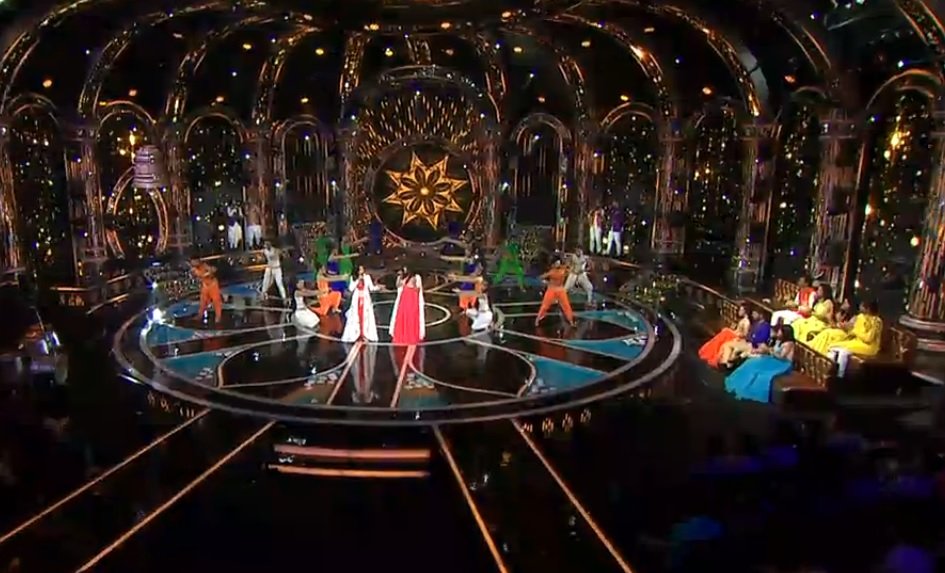 Oh, and the show was started only after the collective chanting of Aum.

The show will be judged by Kanika Kapoor, Sonakshi Sinha and Shekhar Ravjiani.
Baba Ramdev will be the 'Maha judge'.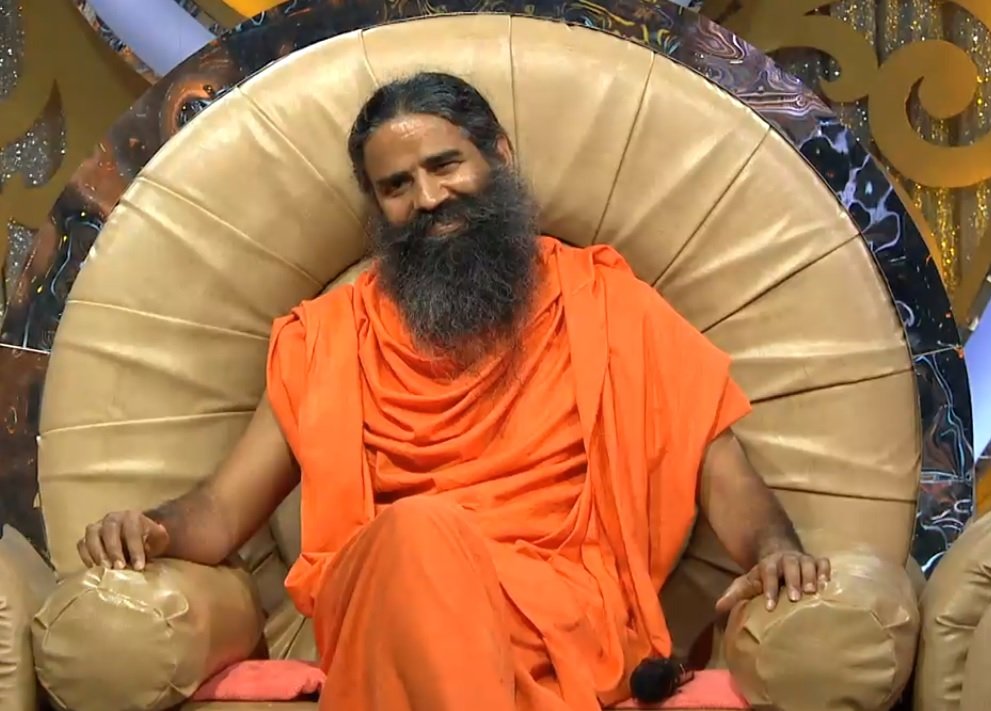 Check out the teaser right here.