Tu ek badi aag hai. 

Saabun ki jhaag hai.
This is just the beginning of the God of Punny Rap's latest single.  
Yes, folks. Baba Sehgal is back (street boys)! And this time he's perfectly covered our childhood favourite.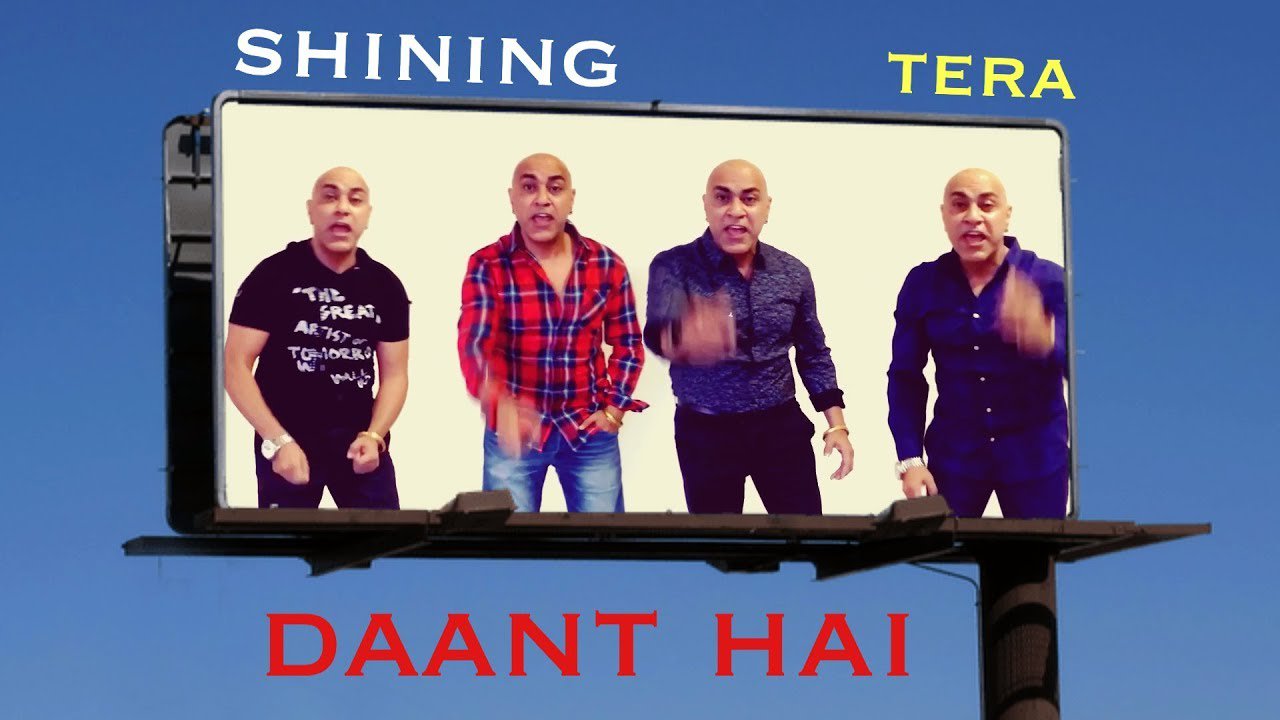 Sung to the tune of I Want It That Way by the Backstreet Boys, Shining Tera Daant Hai is a serenade straight out of Sehgal's signature genius all with its rhymes, puns, and very 'niche' humour. 
Love him or hate him, you can't ignore the enigma that is Baba Sehgal's 'divisive' music.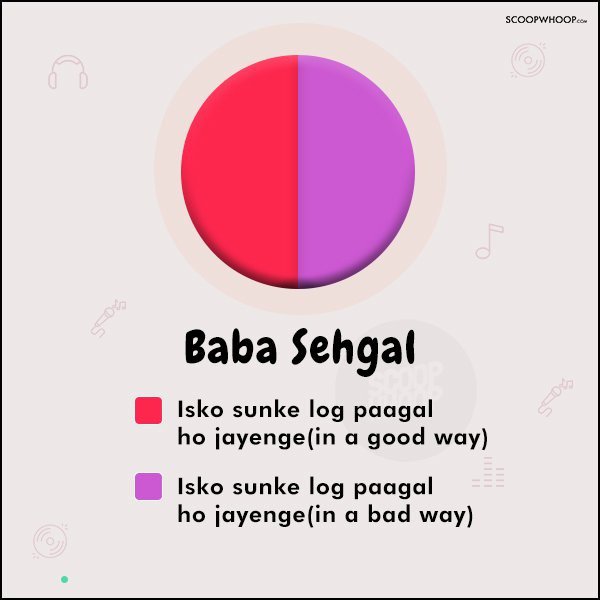 Listen to the awesomeness yourself. We dare you to get it out of your head. We double dare you.
PS. This is my favourite pick up line from now on.
Tu ek Sony TV hai.

Meri future biwi hai