Life can be tough. Especially around the holidays, when you are surrounded by relatives. Sure, it's fun to hang out with the family but it also means that even the smallest of things can lead to some serious arguments and fights.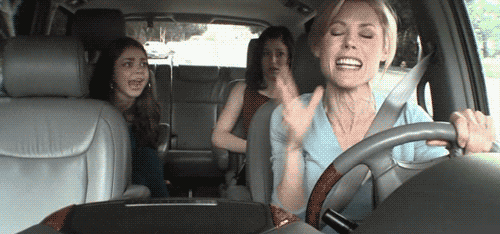 Which is where The Mandalorian comes in. The Star Wars spin-off has introduced to us Baby Yoda, the one thing which could possibly be a cure to all our ailments. 
I mean, just look at that thing!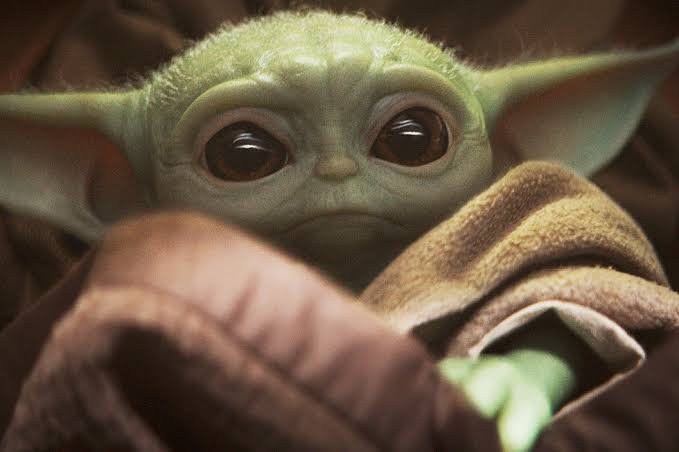 He is so damn cute!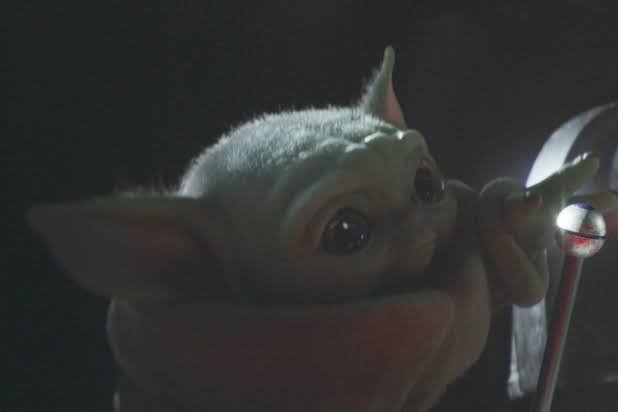 If he had fought Palpatine in Revenge of the Sith, the latter would have simply given up on the Dark Side!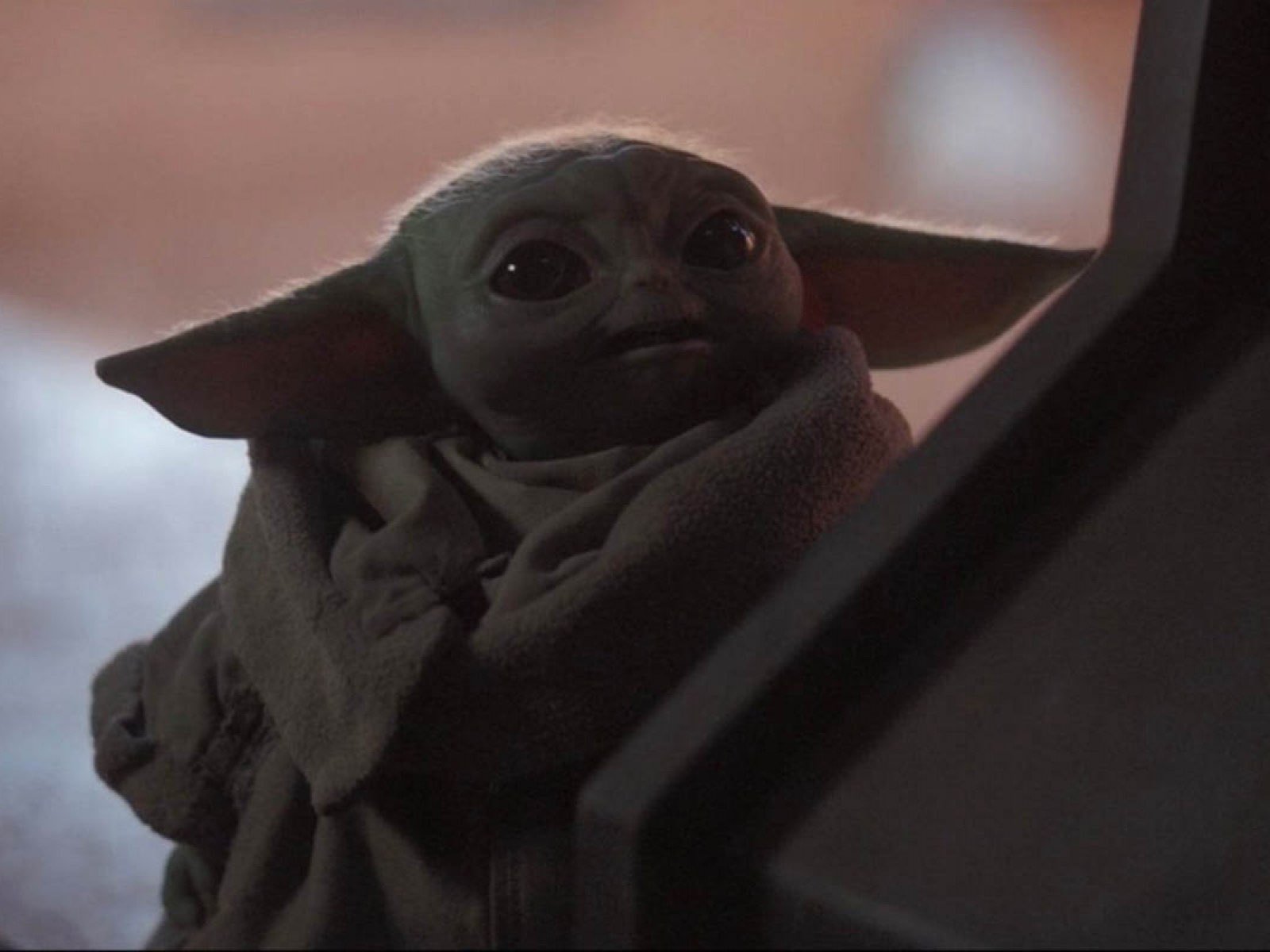 I mean, just look those big eyes and those tiny little ears. 
And I am not the only one going gaga over Baby Yoda. 
Me too man, me too. 
As I said, there is only one cure for having a rough day. 
Amen to that, brother!
And we will join you. Disney+ will know the true wrath of the force!
Can I get a hallelujah?
So chill out, google Baby Yoda pictures, scroll through Twitter for Baby Yoda memes and watch The Mandalorian to know what happiness truly feels like!
After all, right now he is the cutest thing on, well, whatever planet he's on, in a galaxy far far away.