Bollywood has given us some blockbuster dialogues which are worth mouthing, and that will probably stay with us for a long time to come, like: "Aree-O-Sambha! Kitne aadmi the?" or "Rishte mein to hum tumhare baap lagte hain, naam hai Shahenshah,"
But then, for every dhamaakedaar dialogue, Bollywood has given us many trashy ones. Along with the galore of hits, 2014 was the year of bad dialogues.
Before you sample this, you might want to keep two Disprins handy.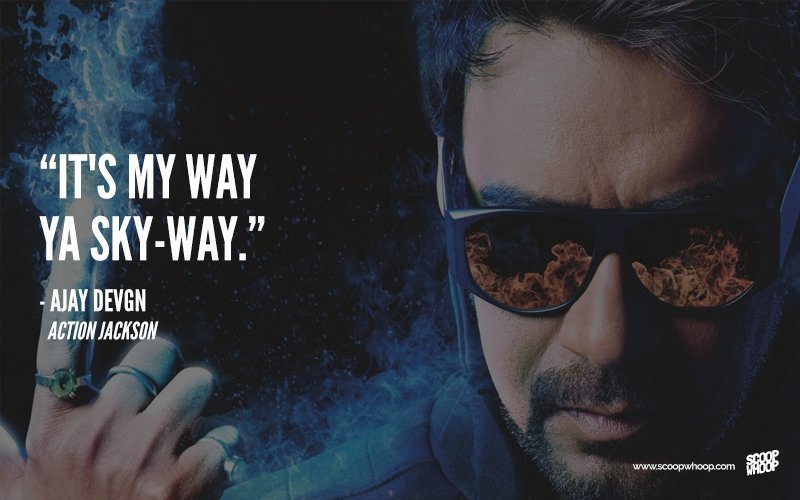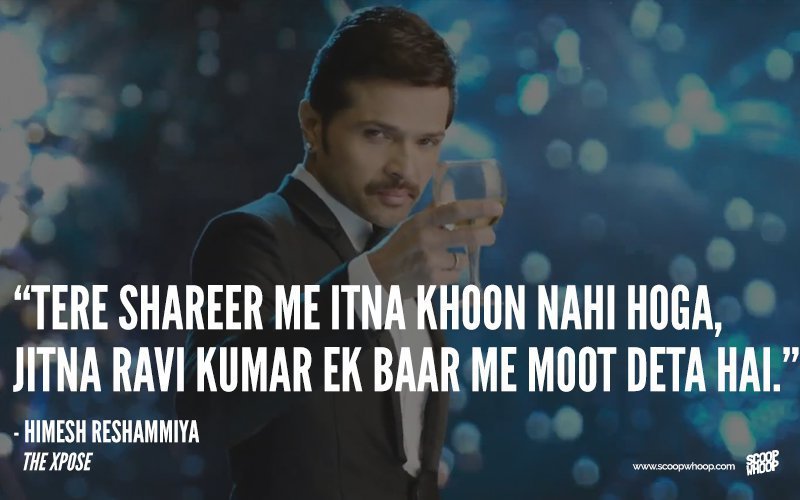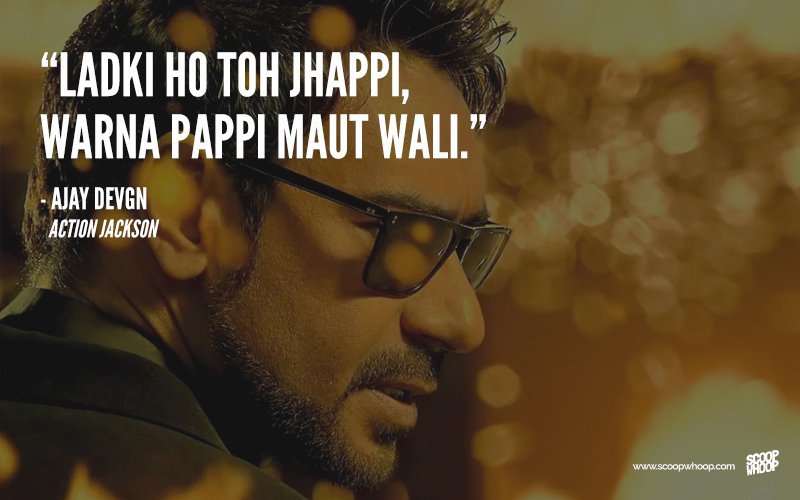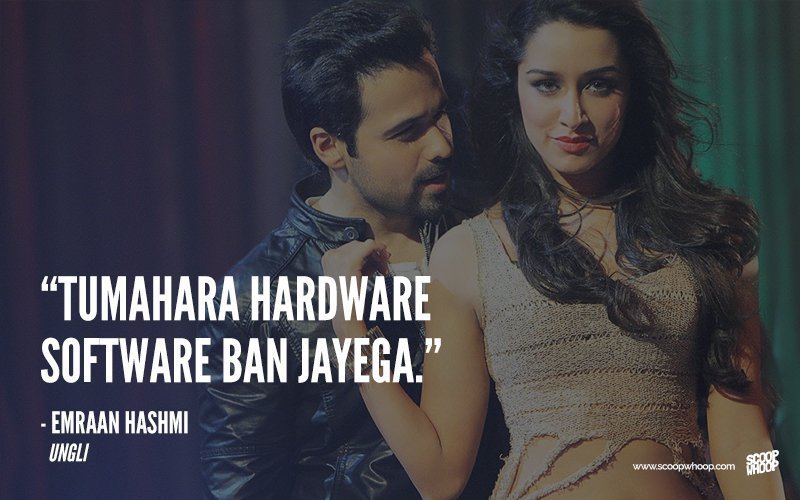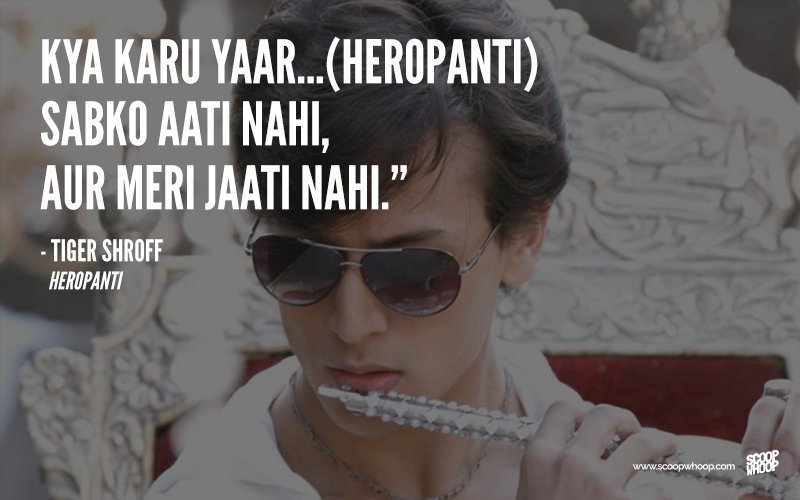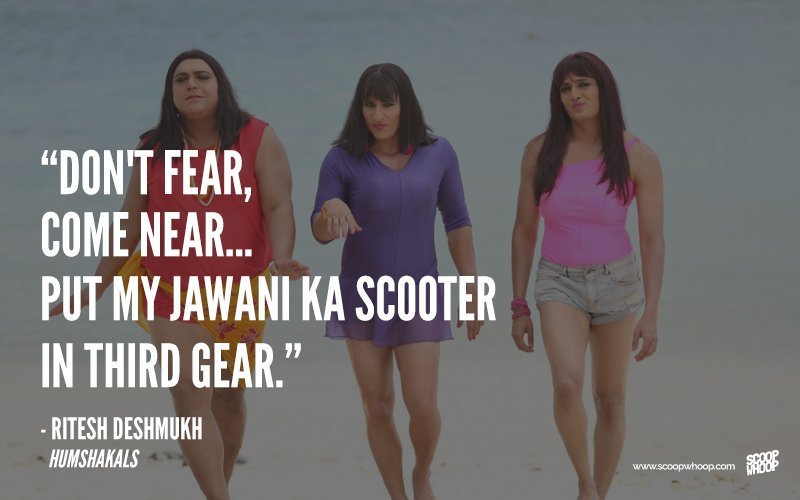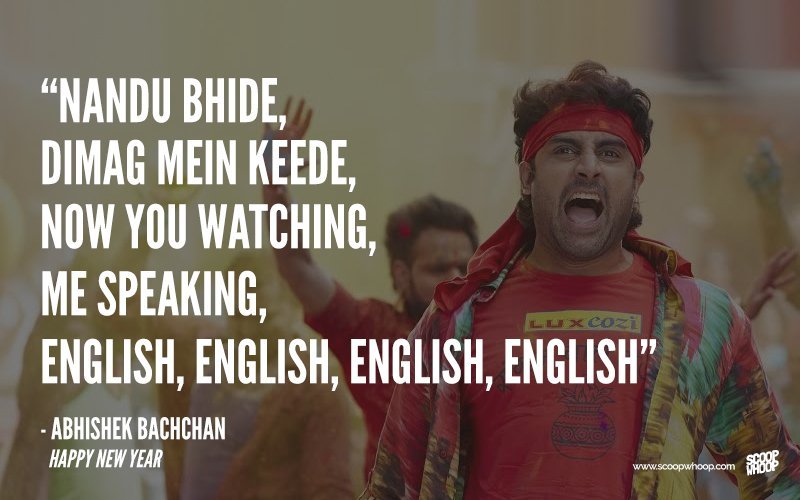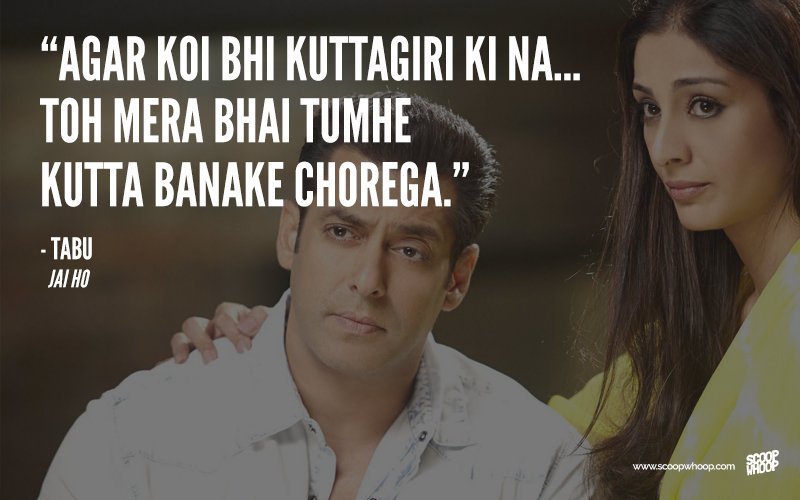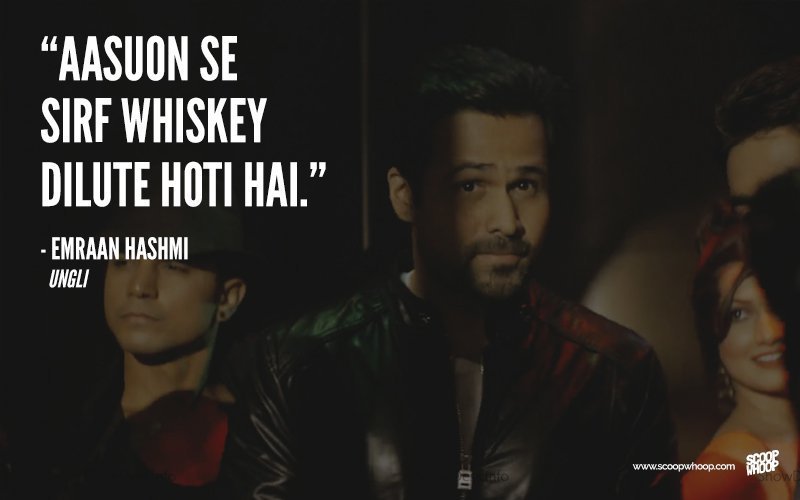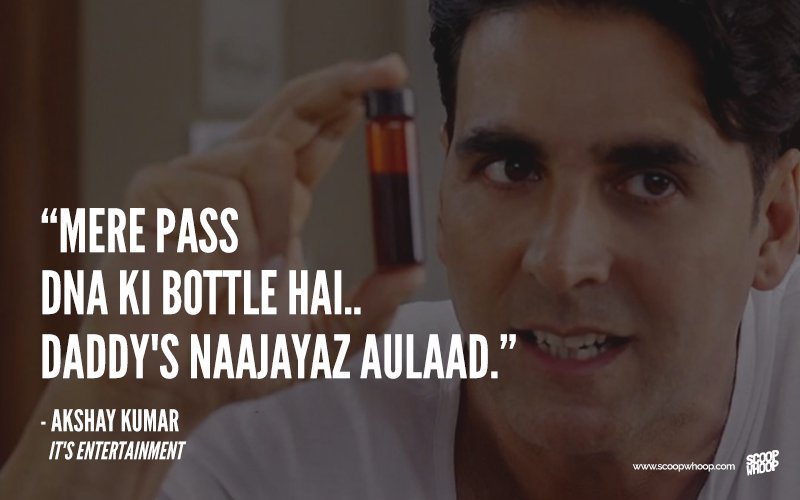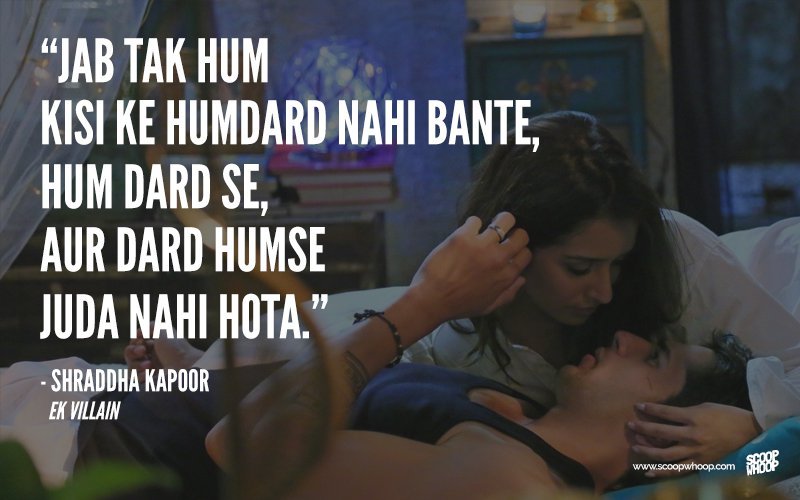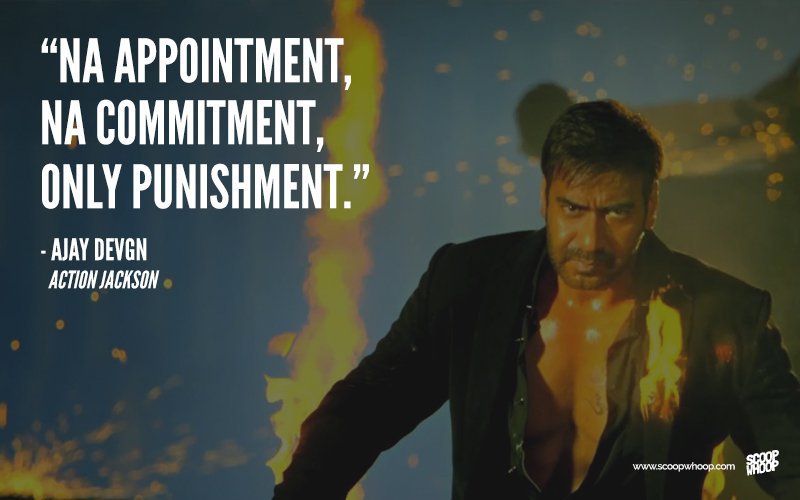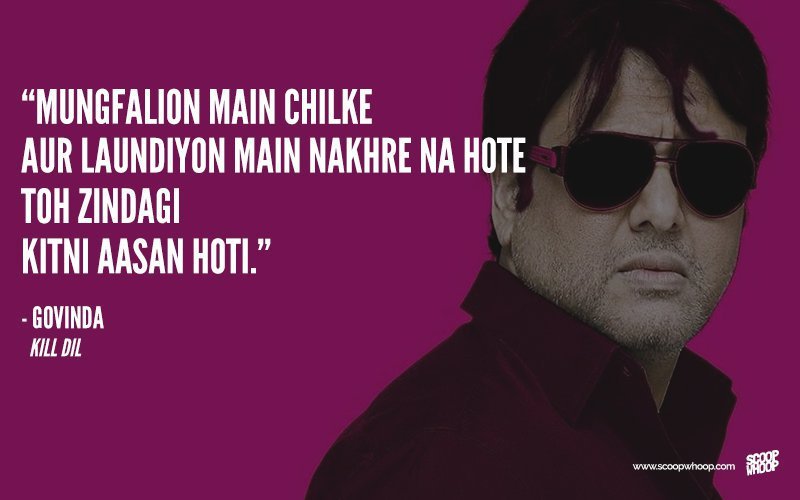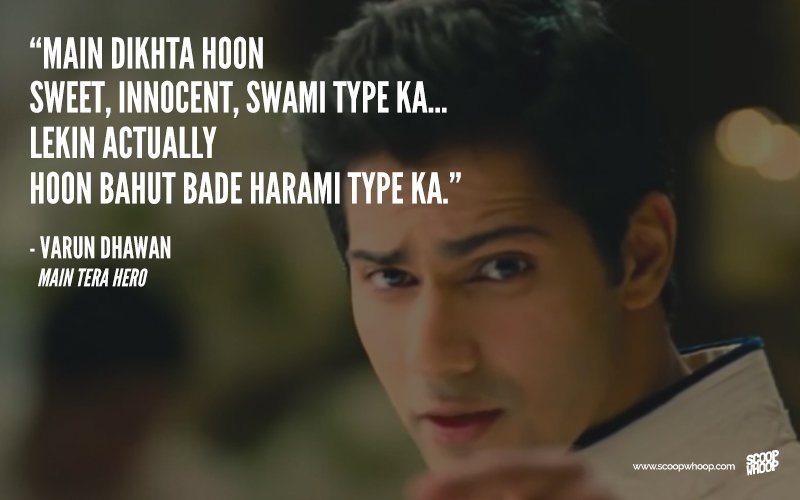 Don't blame us for this article, we didn't write the dialogues!