On the outskirts of Hyderabad lies a massive city with huge walls, gigantic gates and once you enter, you'll see humongous sets of forts, palaces, jails, airports, gardens. Welcome to Ramoji Film City!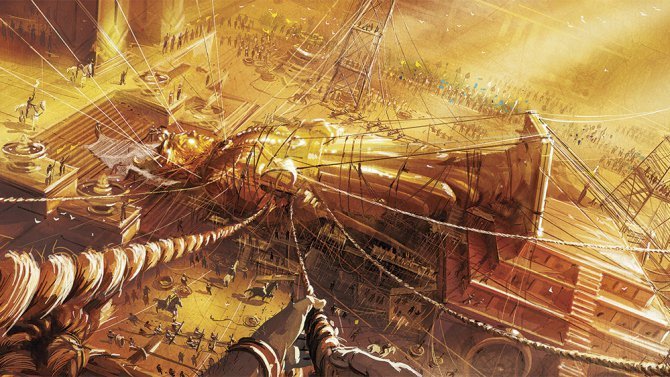 These days the massive sets are working round the clock around one extravagant statue of something that looks like Rana Dagubatti – an important character in the upcoming historical epic movie called Baahubali. The film is being talked about for its massive sets and the excellent production design which has never been seen in an Indian film before. The epic adventure will be released in two parts – the first of which will be releasing in close to 4000 screens all over the world, 200 of them in the USA.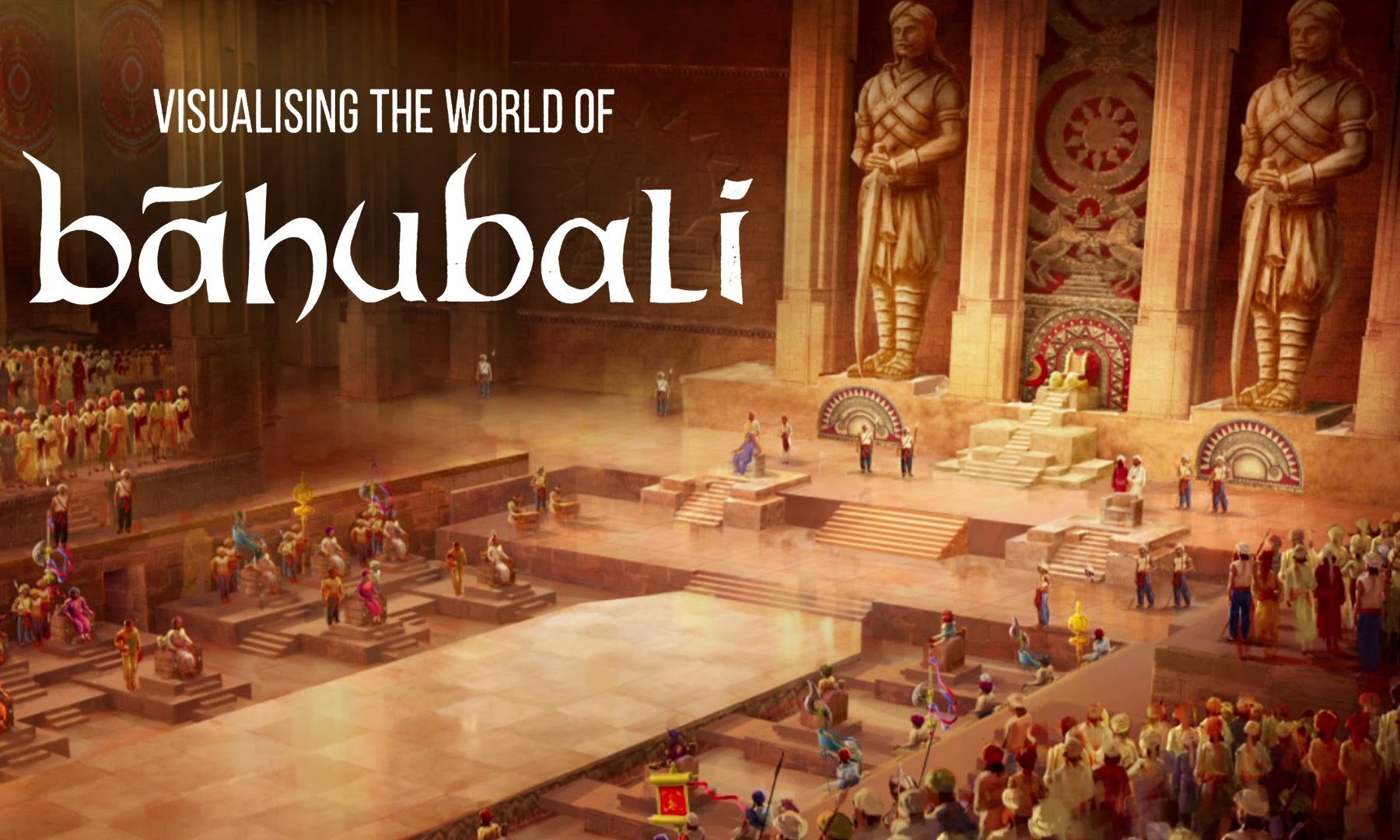 The film is budgeted to be the most expensive film ever to be made in India, at USD 40 million. It beats Enthiran which was made for a whooping USD 34 million. Being helmed by ' Eega ' director SS Rajamouli – he is looking to outdo all his other films in terms of scale, grandeur.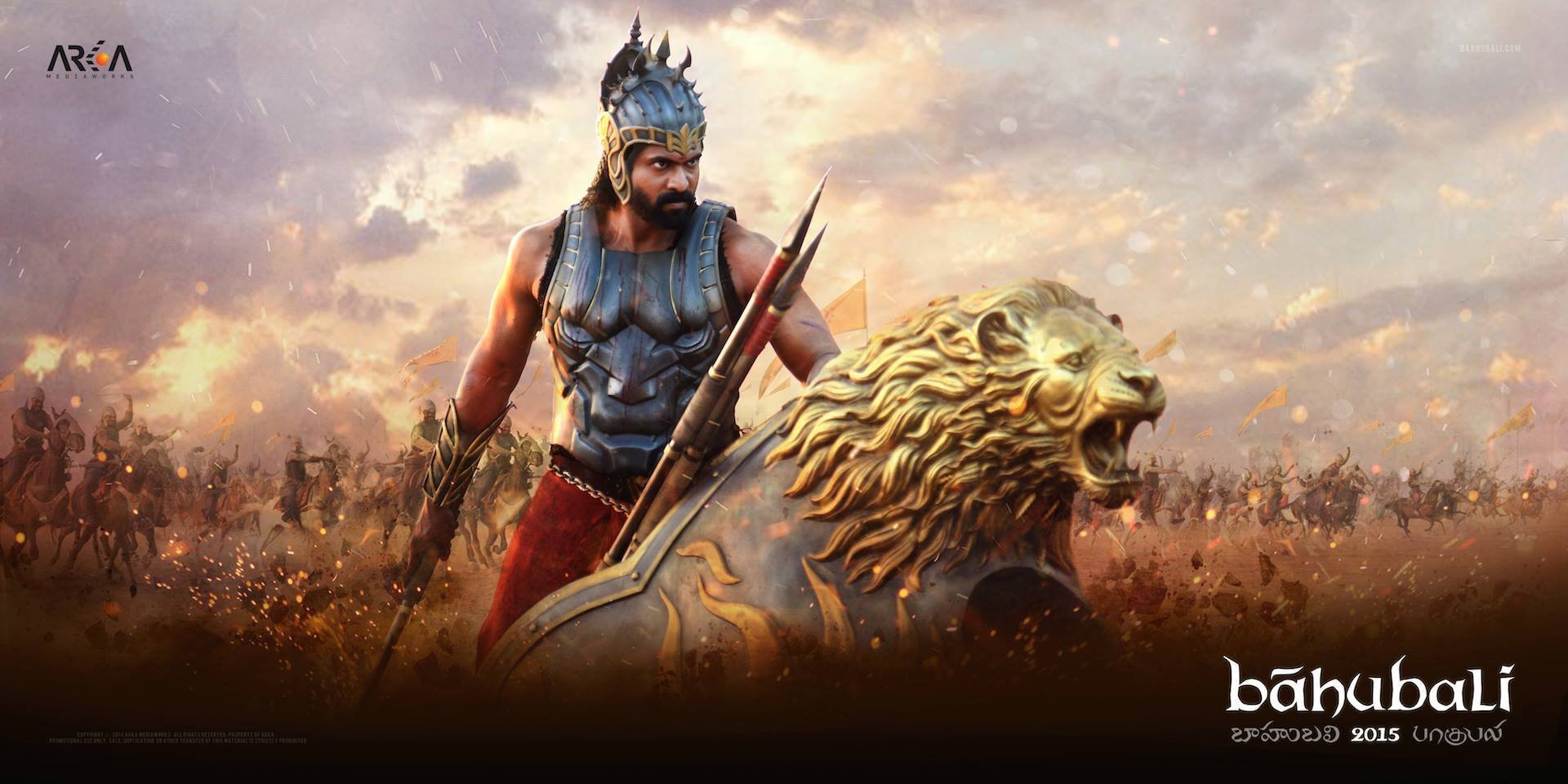 Visual effects supervisor V Srinivas Mohan (who also supervised Enthiran ) has the uphill task of achieving 80% of Avatar-like special effects at a quarter of the cost. " When the director says 'I need it huge,'" Mohan says, "there is no end of that huge." 90% of the film requires live-action augmented by VFX and is being shot at Ramoji, parts of India, Bulgaria.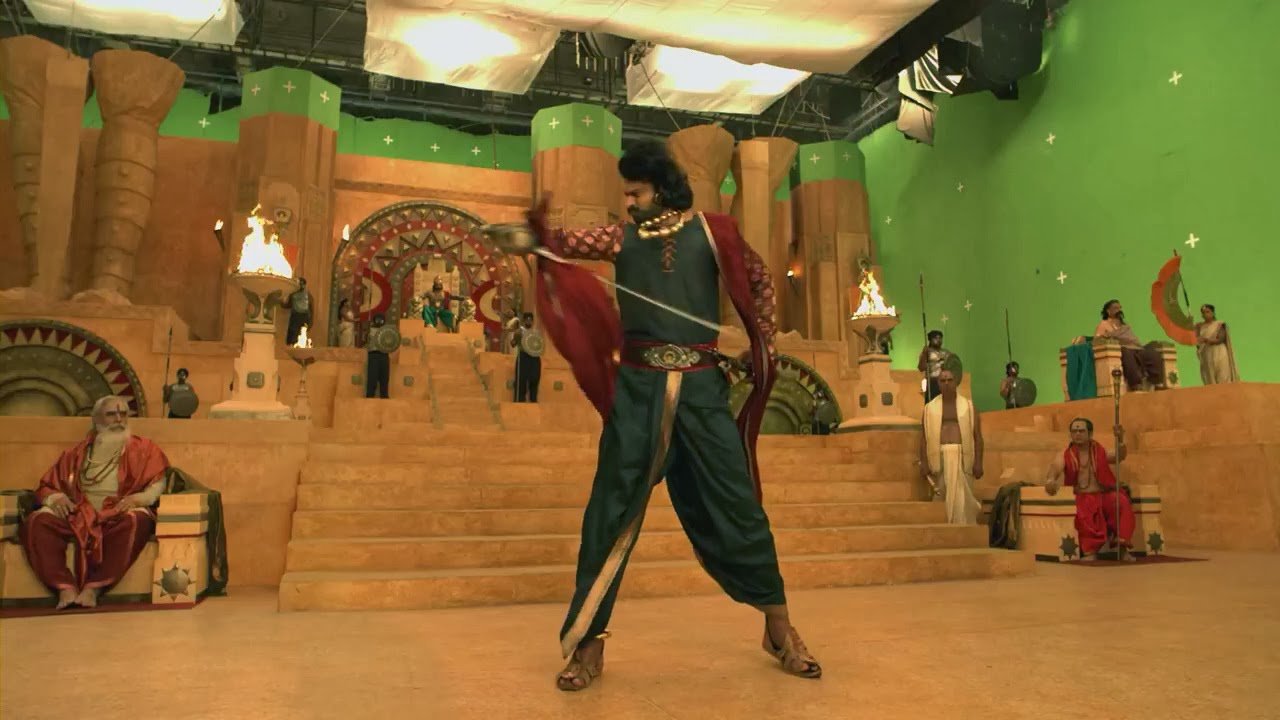 The first part is set to release in July, 2015 while the second part will come in around spring, 2016. The foreign technicians and Hollywood-esque production design have done little to take the Indianness out of the project. One of the main actors in the film Rana Dagubatti believes 'Baahubali' will do for India what 'Crouching Tiger, Hidden Dragon' did for China – showcase Indian culture and folklore to the world like never before.
We shall wait and watch.
Read the full story here