Trust Sanjay Leela Bhansali to put his heart and soul into every movie, and outdo himself each time. The man has done it once again with Bajirao Mastani.
Already the talk of the town, the movie's extravagant sets, beautiful dance sequences, lavish sequences, and rich star cast has cast a spell on tinsel town and how!
After the already hit song, Deewani starring Deepika Padukone, the movie continues the tradition of doling out stunningly beautiful sequences with the release of new song Pinga. The song features Bollywood's leading ladies Deepika Padukone and Priyanka Chopra in a lavani dance-off!
One look at it, and you'll be taken back to the good old Dola Re days.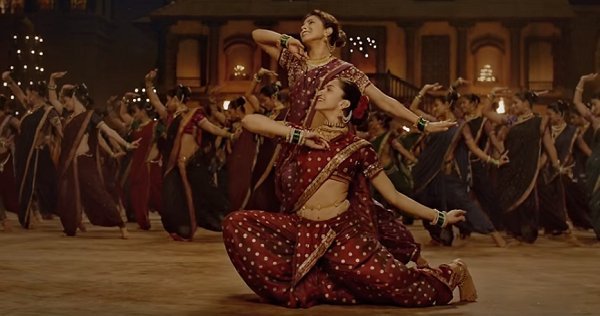 Don't they look stunning?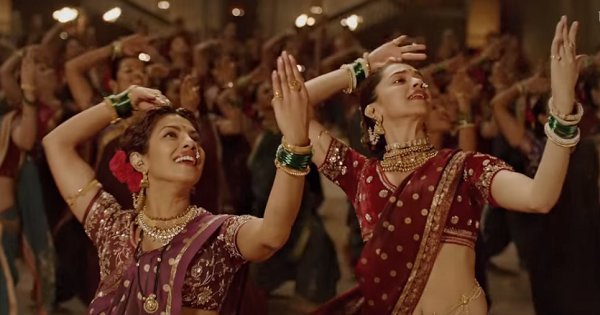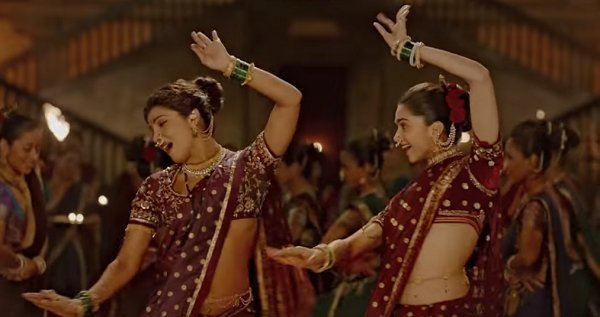 Watch the video here and swoon:
Is it just me or the song really reminds one of Aishwarya and Madhuri's epic performance in Dola Re ?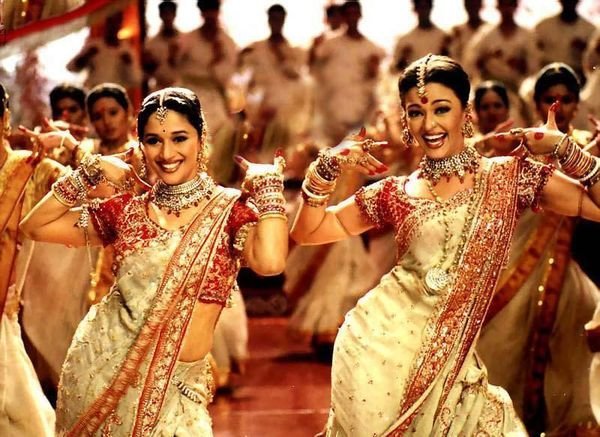 What do you think?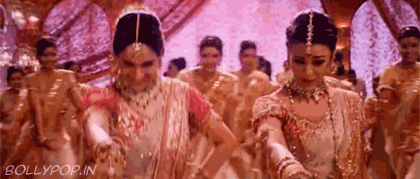 *Plays on repeat*