Sanjay Leela Bhansali recently revealed that it took him 12 long years to materialize Bajirao Mastani because nobody believed that an epic story of this scale could ever be translated into cinema. However, Bhansali, not one to back down continued his efforts and strung together a stellar cast boasting of acting powerhouses like Ranveer Singh, Deepika Padukone and Priyanka Chopra to portray the larger-than-life historical characters of Maratha warrior Peshwa Bajirao, and his wives Mastani and Kashibai respectively.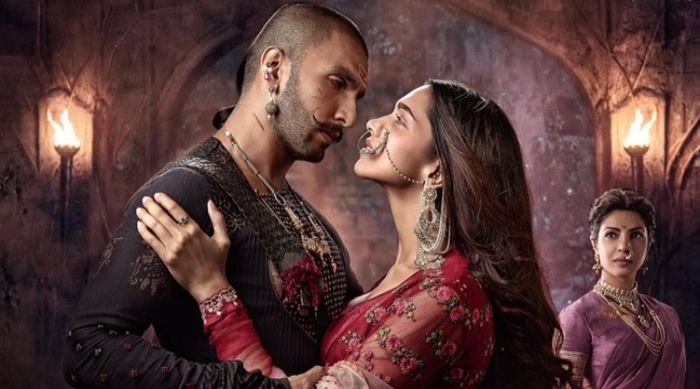 And the long wait has finally ended today with the release of its official trailer which looks absolutely as grand as any other Bhansali film, perhaps even bigger.
Watch the trailer here!
The wait for the film just got tougher!