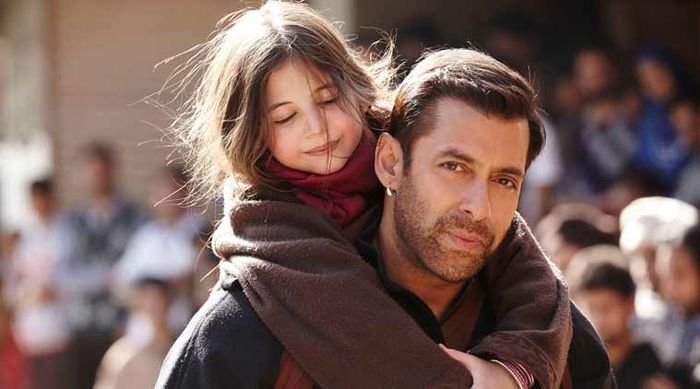 Nafrat bohot asaani se bik jaati hai janaab… lekin muhobbat…
It's amazing how director Kabir Khan summed up his latest movie Bajrangi Bhaijaan in just one dialogue.
However, for those who haven't watched the movie yet:
Bajrangi Bhaijaan is nothing like what you expect it to be.
It shows Pakistan and its people but never denigrates them.
It shows religious disparities but never offends a single sentiment.
It shows Salman Khan but he never becomes larger than the film itself.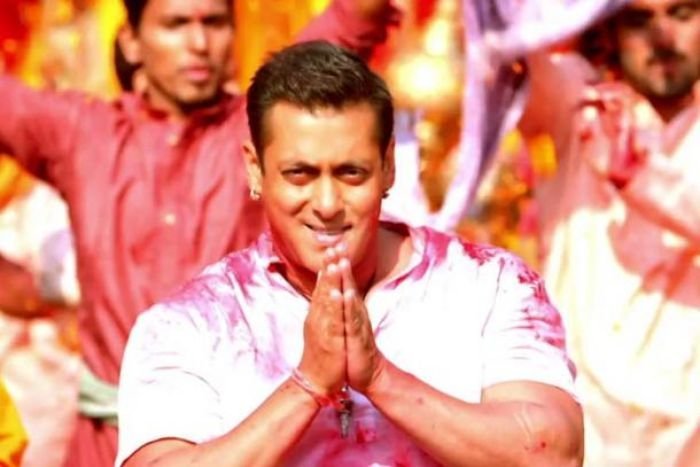 In fact, Bajrangi Bhaijaan is everything you never expect a Salman Khan-Kabir Khan combo to be.
It would have been a very easy catch for Kabir Khan to talk about India-Pakistan relations and sell his movie with hatred as its USP yet again. In fact, Bollywood's concept of patriotic films is so skewed that anything less than Pakistan's defeat and humiliation is not considered patriotic enough.
The India hating Pakistan and Pakistan detesting India routine has been so religiously fed to the audiences through the years…
Over and over…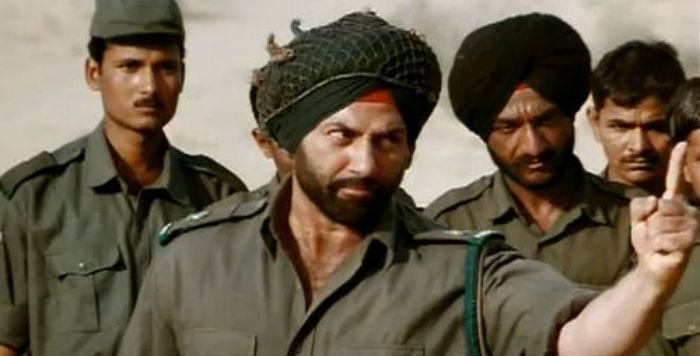 and over…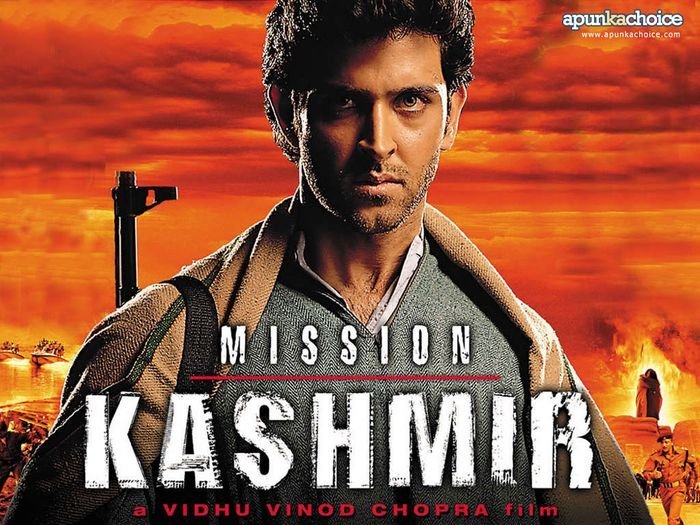 again…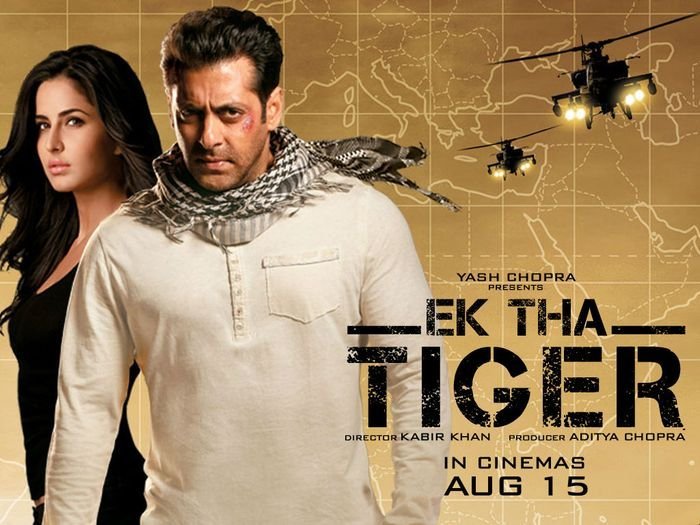 So much so that when a movie like Bajrangi Bhaijaan comes out, it surprisingly warms our hearts and strips us of every shred of prejudice towards any nation, religion or caste and makes us observe characters through the lens of humanity. Three cheers for director Kabir Khan for attempting such a movie which is driven by a simple and sweet message rather than the superstardom of its lead actors.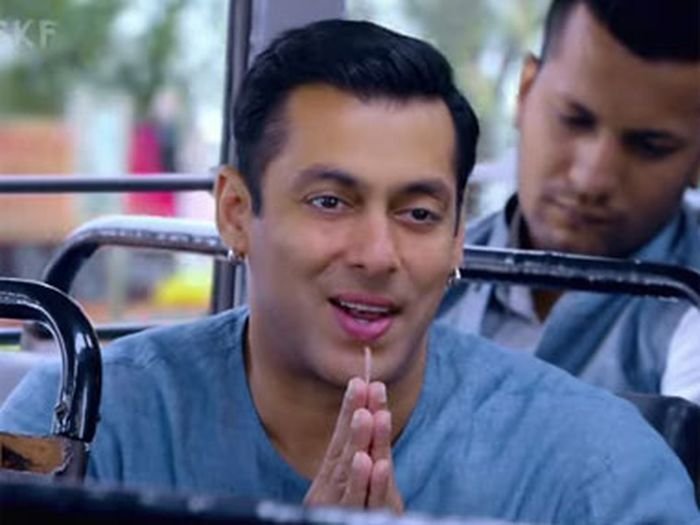 Source: Youtubegrab
Although the film is special for a variety of reasons, the most endearing part of the movie remains Salman Khan and the honesty with which he approaches his role in every single frame of the 2 hour 45 minute long movie. As Pawan Kumar Chaturvedi a.k.a. Bajrangi, you will have a tough time spotting the door smashing, one-liner mouthing, goon-beating, bad-ass action hero that we are so used to seeing!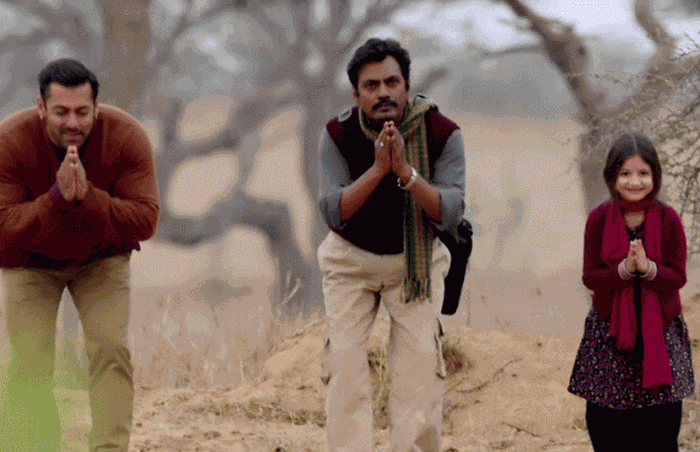 And no, you won't miss whistling for him. Because he ensures that you're hands are always occupied: either wiping tears OR clapping them together.
Salman Khan, for once, lets the script take over his own persona and shines bright as the very believable simpleton Pawan Kumar Chaturvedi. His performance in Bajrangi Bhaijaan comes as an assurance to the fans that Salman can still pull off a role which requires him to act and not just to remove his shirt and mouth bad-ass dialogues.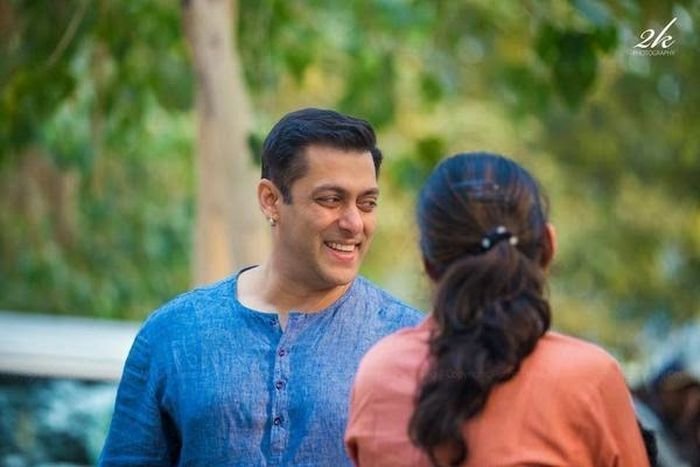 In fact, the role of Bajrangi unintentionally gives viewers a closer peek at what might be the compassionate and religiously tolerant side to the real-life Salman Khan which usually gets lost among his brawler and brat image portrayed by his own movies.
Bajrangi Bhaijaan is a movie made straight from the heart and drives the message home beautifully. With Salman Khan delivering an un-Salman-like performance, Kareena Kapoor Khan lighting the screen up with her presence and Nawazuddin Siddiqui single-handedly tying the loose ends (the few that exist) this movie is an experience which you've got to take. Oh and as far as the little girl Harshali Malhotra is concerned – what a find!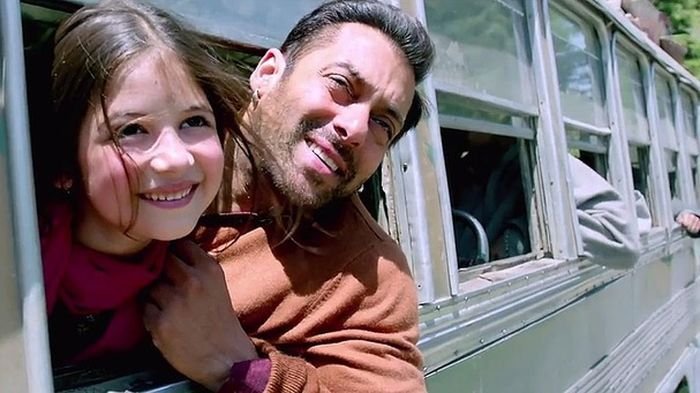 The movie is conceptualized, filmed and is being shown with a lot of love.
It's your time to return the love!