Indian television's crazy quotient is not dropping any time soon and this week was just as bonkers. 
Kawach was pulled off air from Colors TV (which was quite a disappointment for the sake of this article) but they are anyway equating the craziness with Bigg Boss so, I guess that's alright.
The black-magic track went overboard on one show and the others had Gods plotting to capture bad spirits. 
I wish I was making this up!
Here's everything bizarre that happened on TV this week: 
1. Kaala Teeka
This Zee TV show has gone completely nuts. 
As the name suggests, this show is super heavy on black-magic. Last week, they introduced a new ghost-child on the show. The ghost child can be seen only by another human-child, who is alive. The child is supposed to scare the viewers but the bad make-up on his head doesn't allow you to concentrate anywhere else.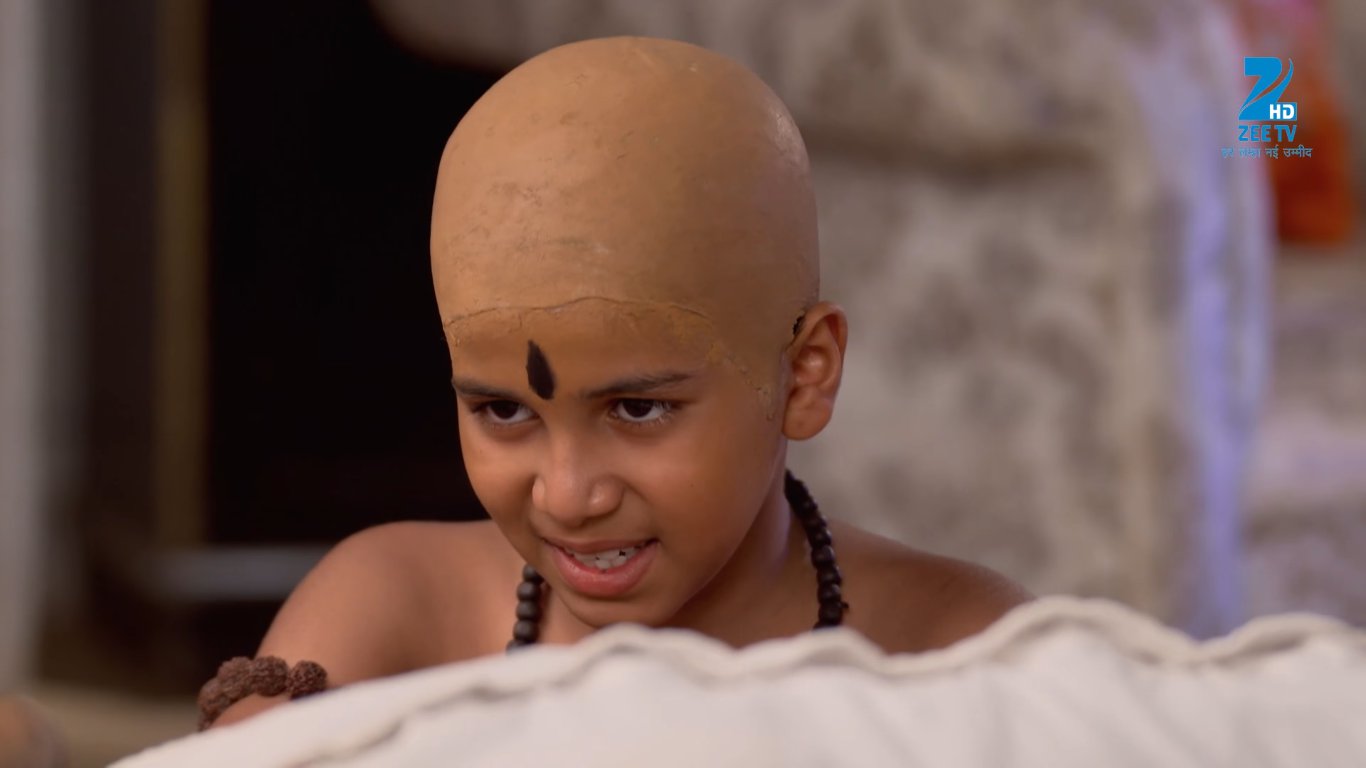 2. Zindagi Ki Mehek
"Kyun? Hum aapke hain kaun?" is the theme of this show right now. 
The lead pair is finally falling in love after the woman's wedding got called off last week. The two hated each other for the longest time but as everyone expected, they were supposed to fall in love and it has happened. The saas-bahu track isn't that far now.
3. Brahmarakshas
Things were crazy on Brahmarakshas this week. 
The mother in the show has already killed her daughter (for no reason whatsoever) and her son is actually on life support. But since the boy also happens to be the lead actor, his ex-wife is fighting for him to come back to life while she looks for a sanjeevani booti. The rakshas was also quite active this week and we learnt that he was once a human being and is now fighting with a woman who was once his house help. 
Well, that's no way to torture your help!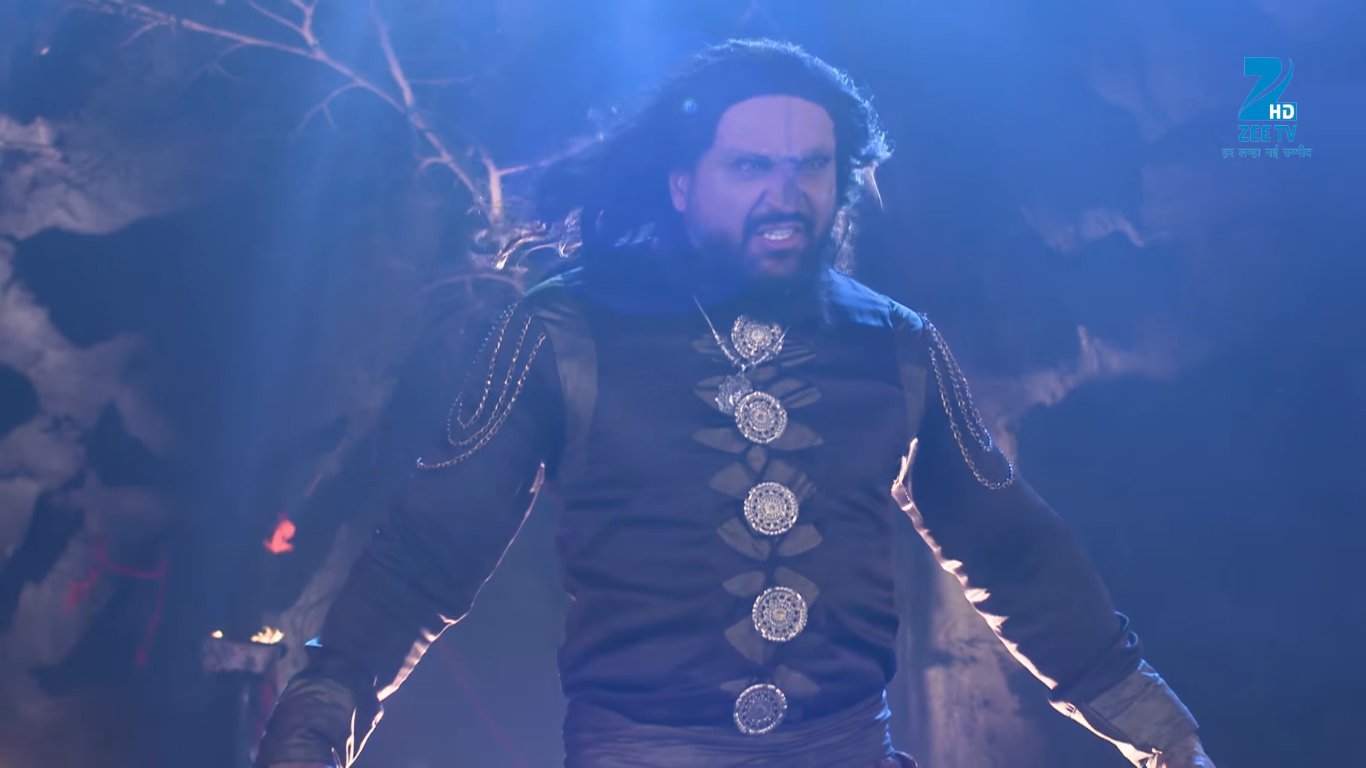 4. Santoshi Maa
Last week, Brahma was out of swarg on some mission and that track has continued this week as well. 
Since the show has no such plot as such, I'm really curious where would Brahma go? Apparently, he has kidnapped some bad spirits and put them in a fire pit and now, the vamps in heaven want to control those spirits. 
These guys have clearly reduced Brahma to an unimportant old man who doesn't have a clue as to what's going on in his absence.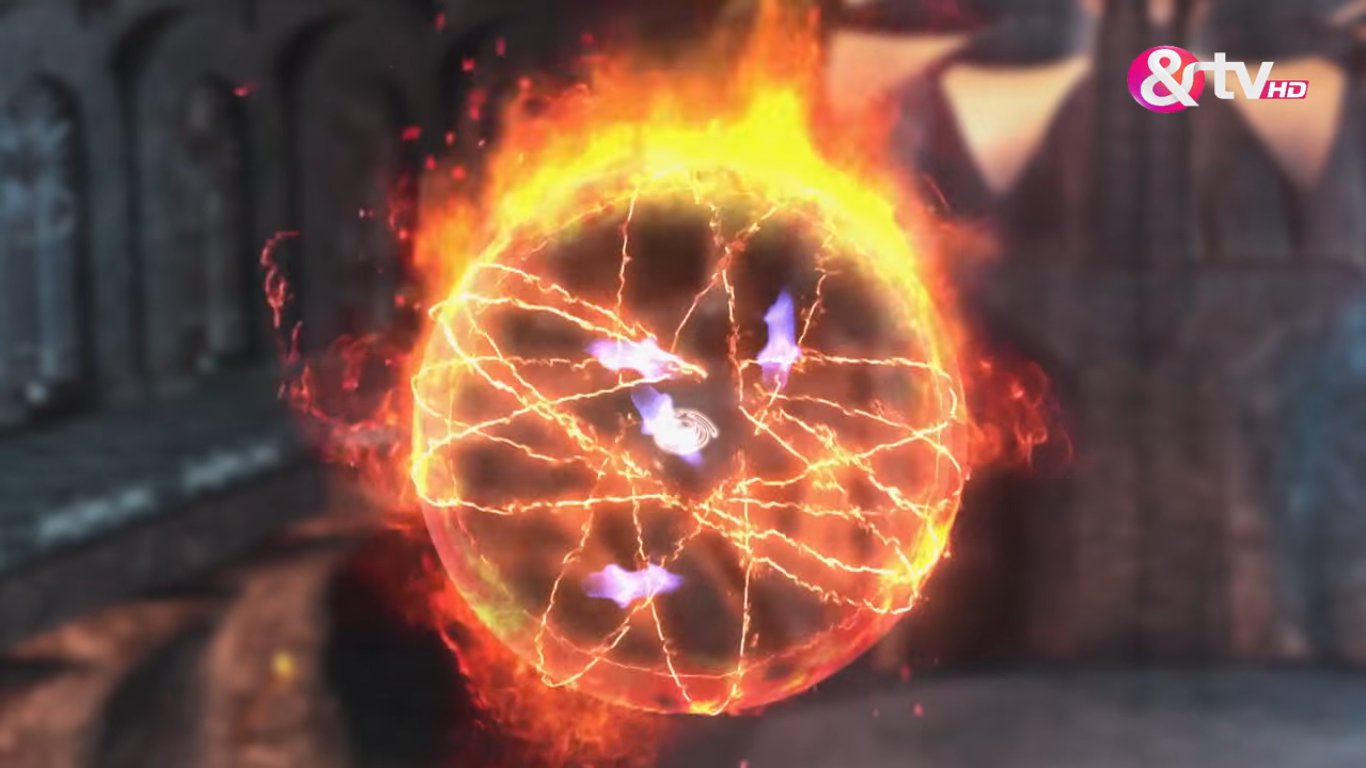 5. Queens Hain Hum
This show on And TV is about a group of friends who lead very different lives but are shown to be strong, independent women. 
One works in a real estate company, one runs a beauty salon, one is a NGO activist and so on. Basically, it is a lamer version of Sex and the City. Since they have to constantly re-inforce their 'strong women statement' in the show, the makers utilise every frame for this purpose. 
Case in point- this jute bag.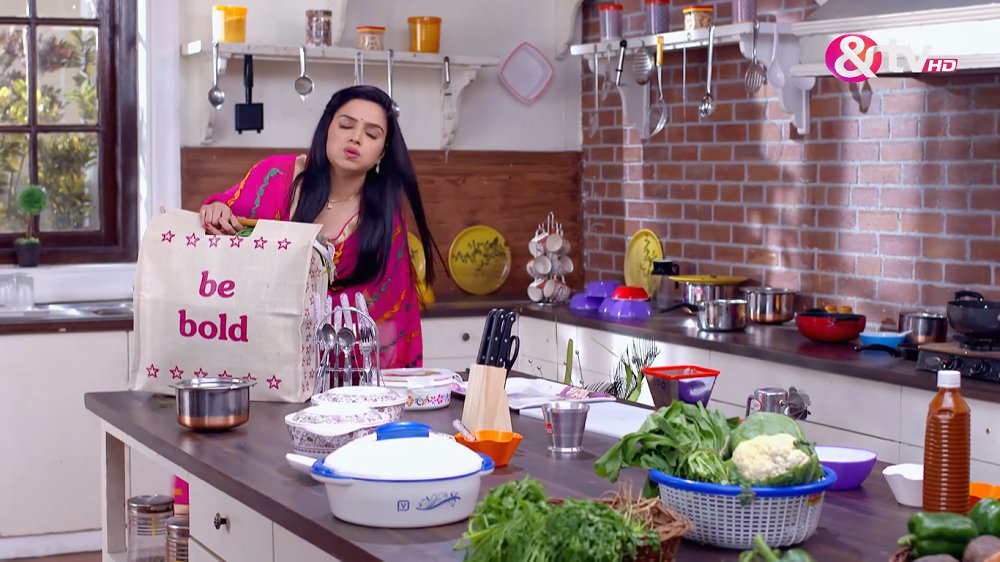 In case you didn't watch TV this week, don't worry, you didn't miss a thing!