Banta also known as, "Goli-Soda" is a tasty lemony drink which has gained cult status as one of the most refreshing summer beverages you can have in India. And what makes it so iconic? A genius invention known as
The Codd Bottle
But the bottle's just the trailer to this blockbuster of freshness. Here are a few reasons why we think that the humble Banta is the most awesome summer drink ever.
1. All you have to do to open it is push the marble down.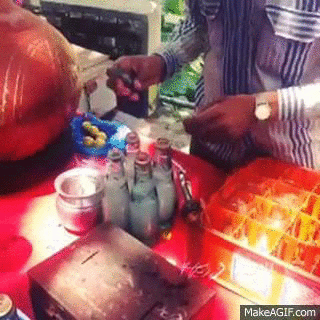 2. Then you get to hear that satisfying whoosh of the CO 2 escaping when the 'kancha' goes down. It goes something like this;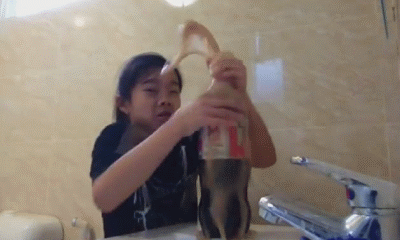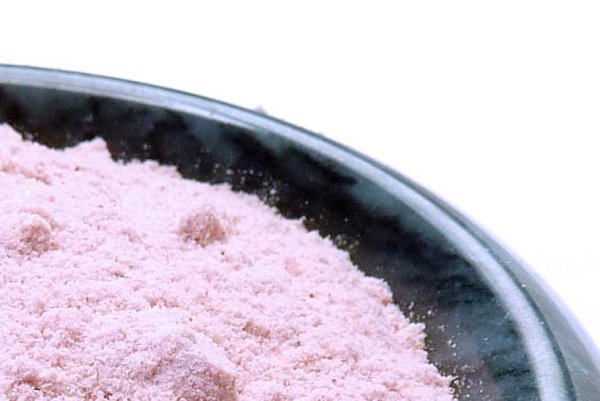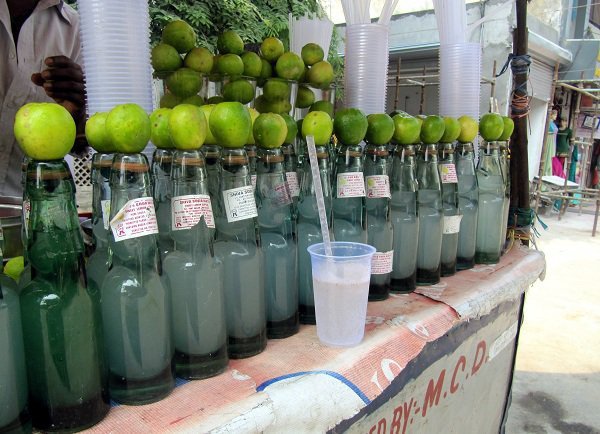 5. It might also be the only drink that has been able to defy inflation since we gained Independence.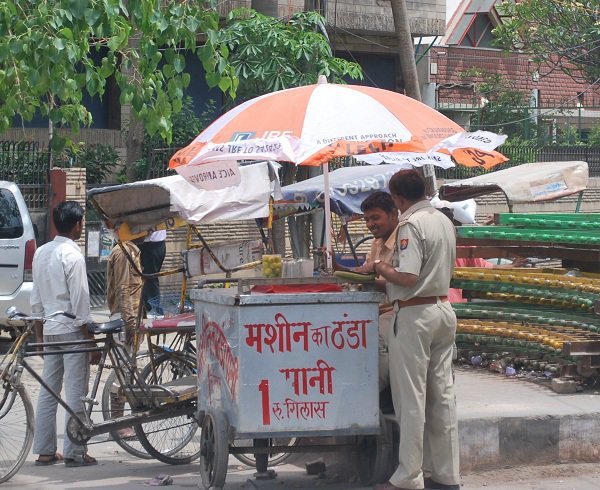 6. And the bottle. That bottle's got enough curves to give Katrina a run for her money.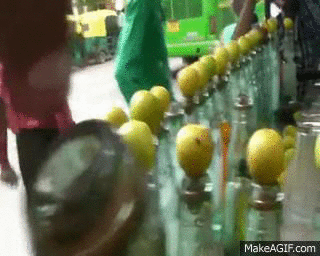 7. Banta can go fancy too. All you have to do is pour it into a glass with some lemon, masala & crushed ice. Voila. It's a Banta Mojito.