Part time music composer and full time gold collector Bappi Lahiri needs no introduction.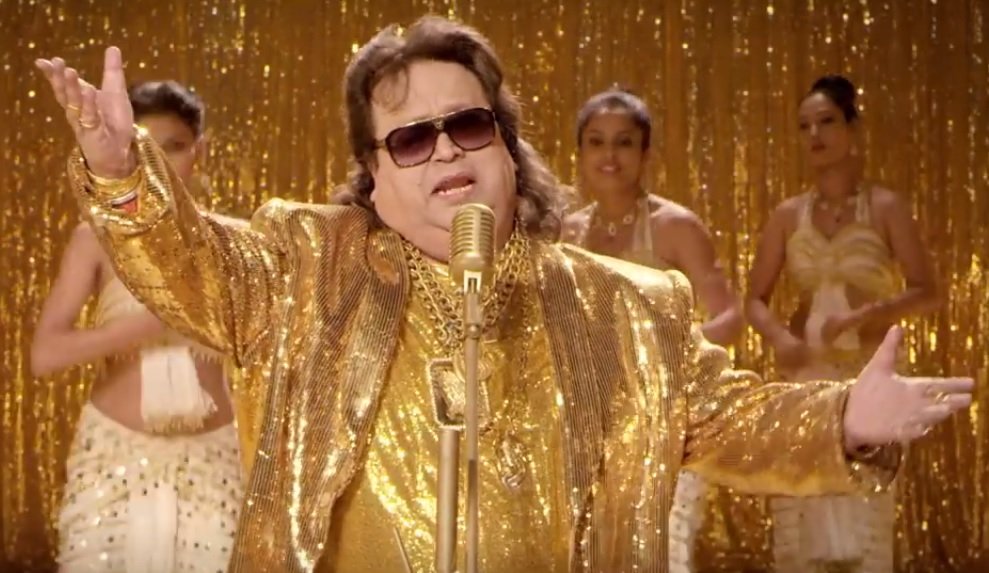 But it looks like the man who has enjoyed fame and success for almost 40 years now, might have to share the limelight with someone else.
And he happens to be none other than his own grandson, Swastik Bansal.
This handsome guy right here.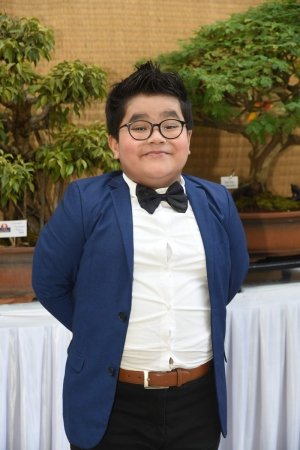 Swastik is Bappi's daughter Reema's son.
Oh, and looks like he's equally fond of gold.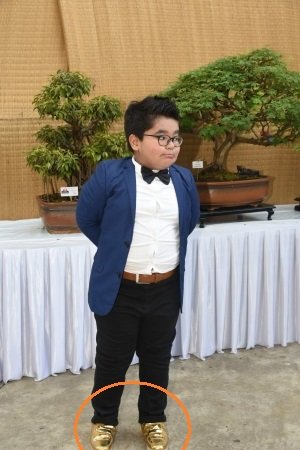 Plus, his fashion sense is on fleek. Check him out rocking the Korean pop star Psy look here.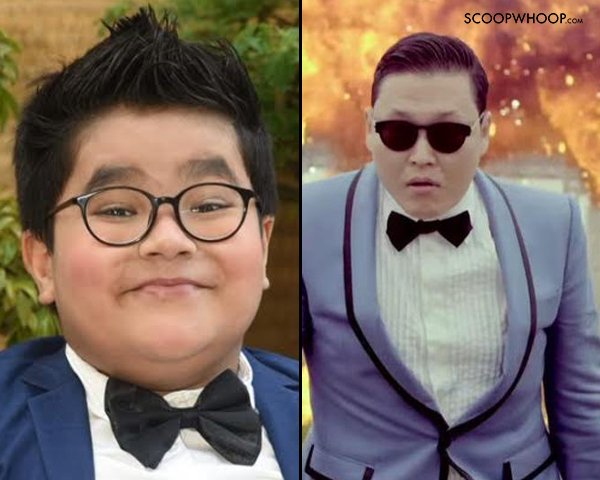 According to a report by Elle, Swastik is a 'bonsai connoisseur'. 
Honestly, at his age, I was still coming to terms with the fact that Gangadhar hi Shaktimaan hai.
We can already hear Karan Johar planning to launch him.
Will he become a music composer?
Or will he become an actor?
Well, only time will tell.