We know that India is a really hospitable country. "Atithi Devo Bhava" and all that. Our country is good at tons of other stuff too. But I don't think we are a superhero friendly nation. Why do you think Ra.One flopped? Anyways, the reasons we've not had much Bollywood superheroes is because everyone knows a superhero would just not be able to survive here. Now take Batman for instance. I think this what he'll have to deal with if he was in India.
1. People would make fun of his name.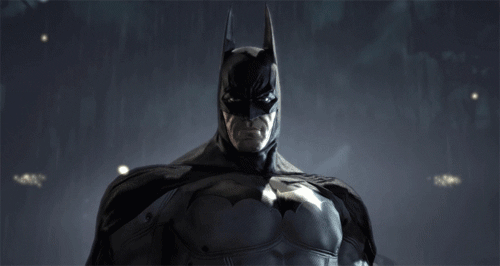 2. People would also make fun of his costume.
Dude, why do you have your mom's saree on your back? Are you drying it for her?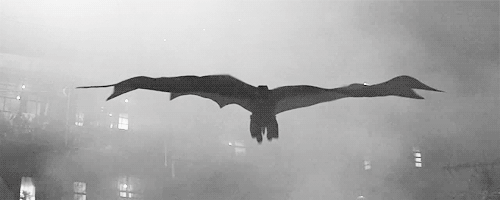 3. He would need to keep 3 or 4 spare Bat-Suits handy at all times.
It's going to get really hot and sweaty in that suit, no matter which part of the country he's in.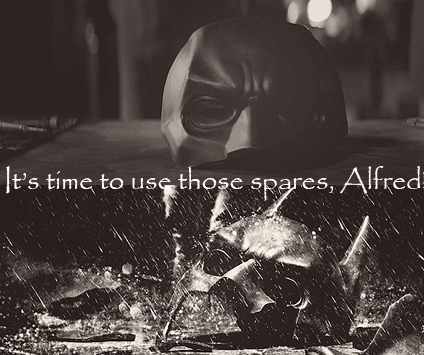 4. He'll have to do without the privacy of a bat cave.
Because his neighbours would always keep dropping by, asking for a cup of sugar or "dahi ka jaaman."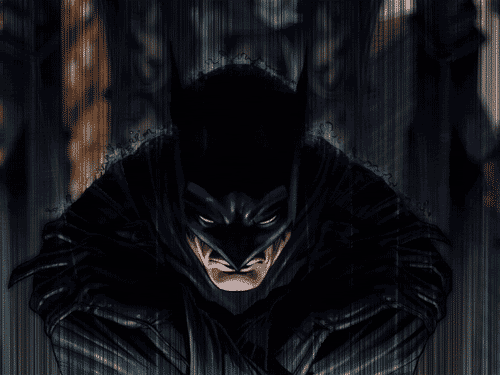 5. He won't be able to fight crime from 9 to 11 in the morning and 6 to 8 in the evening.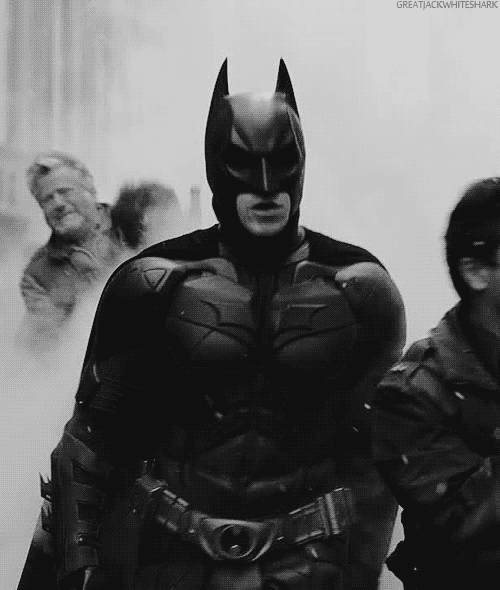 6. He'll have to learn 18 different languages.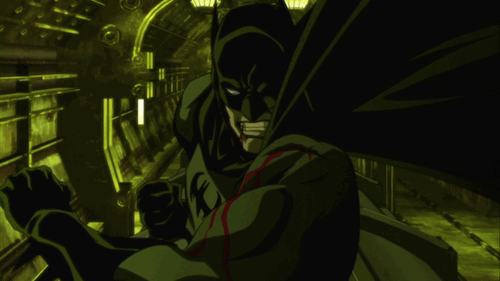 7. He'll have to work with ACP Pradyuman.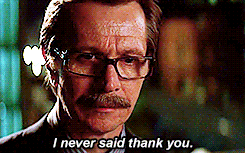 8. And instead of Robin, he'd have to use Daya as a side-kick.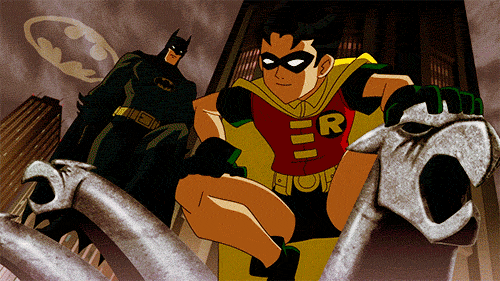 9. He'll have to make do with the sleepy Ramu Kaka instead of the refined and sophisticated Alfred.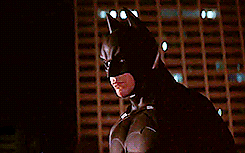 10. He'll have to be a politically correct crime-fighter.
With Arnab Goswami following your every move and asking questions for which the nation needs answers, Batman will have to be very smart about this indeed.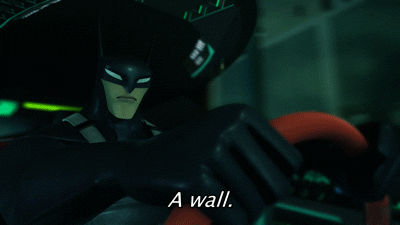 11. He'll have to be look-out for dengue & malaria.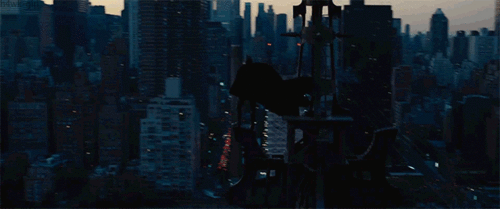 12. He'll have a tough time hiding his true identity.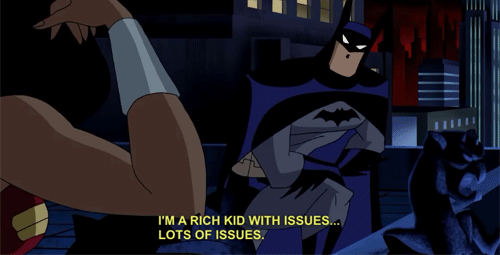 13. He'll have to work without all his fancy gadgets.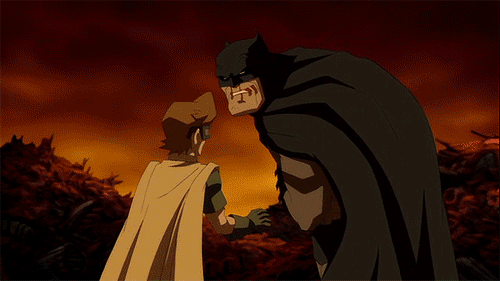 14. Eventually, he'll learn to shamelessly scratch his crotch in public.