Ever since the film adaptation of the hit TV show from the 90s, Baywatch, was announced, fans of the cult classic have been eagerly waiting for it to hit the big screen. Especially Indian fans, since the cast of Baywatch, the film, also stars desi-girl, Priyanka Chopra.
While you won't see Priyanka don the iconic red swimsuit as she isn't playing one of the lifeguards in the film, you'll certainly see her getting down and dirty. For those wondering, she's playing Victoria Leeds, the main villain in the film.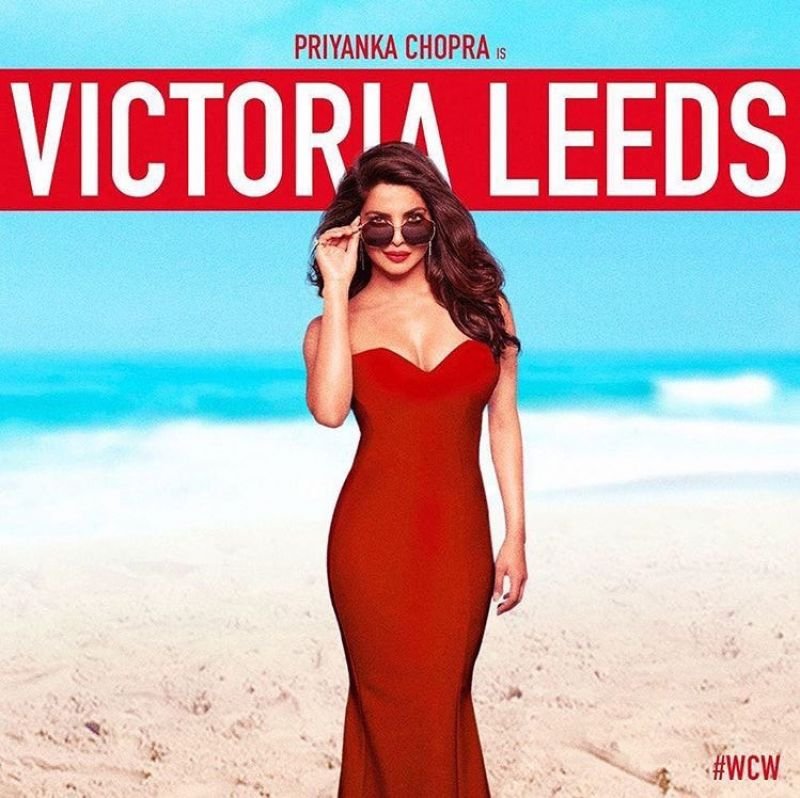 However, ever since the first trailer of the film came out, Priyanka has been rather conspicuous by her absence. Barring a blink-and-you-will-miss appearance, there wasn't much of PC anywhere! 
Since then, there's been much speculation around how Priyanka's role is more of a special appearance and not much else.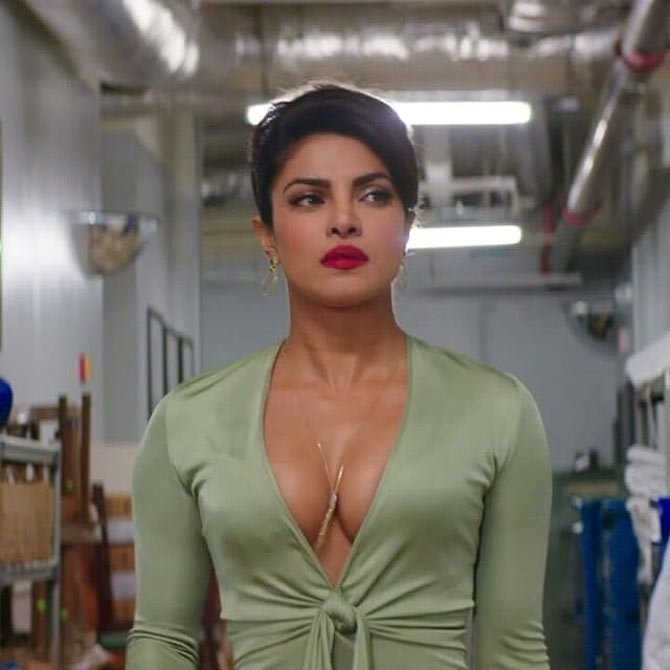 But putting all rumours to rest, the third trailer of the film is finally out and this time, thankfully, there's enough and more of Priyanka Chopra in it! 
Wreaking havoc in the lives of the bodyguards, PC is up to her devilish best. And this surely ups our excitement for the film! 
Watch the trailer here:
The film releases on June 2, 2017.