There are some movies for which you settle down along with a box of tissues. And these movies tend to be such gems in the world of cinema, with such a beautiful story to tell that they bring tears to your eyes. (Yes, even the toughies cry.) This list has some beautifully sad movies which will leave you tooting into tissues and still feeling incredibly happy at having watched a good movie. Take a look:
1. The Pianist (2002)
As destruction rains around talented pianist Wladyslaw Szpilman during World War 2, his nimble fingers go on creating soulful music from his hideouts against the jarring backdrop. A Roman Polanski great, the beautiful story projects loss, shock and grief at being separated from family in the Warsaw ghetto all against soothing music.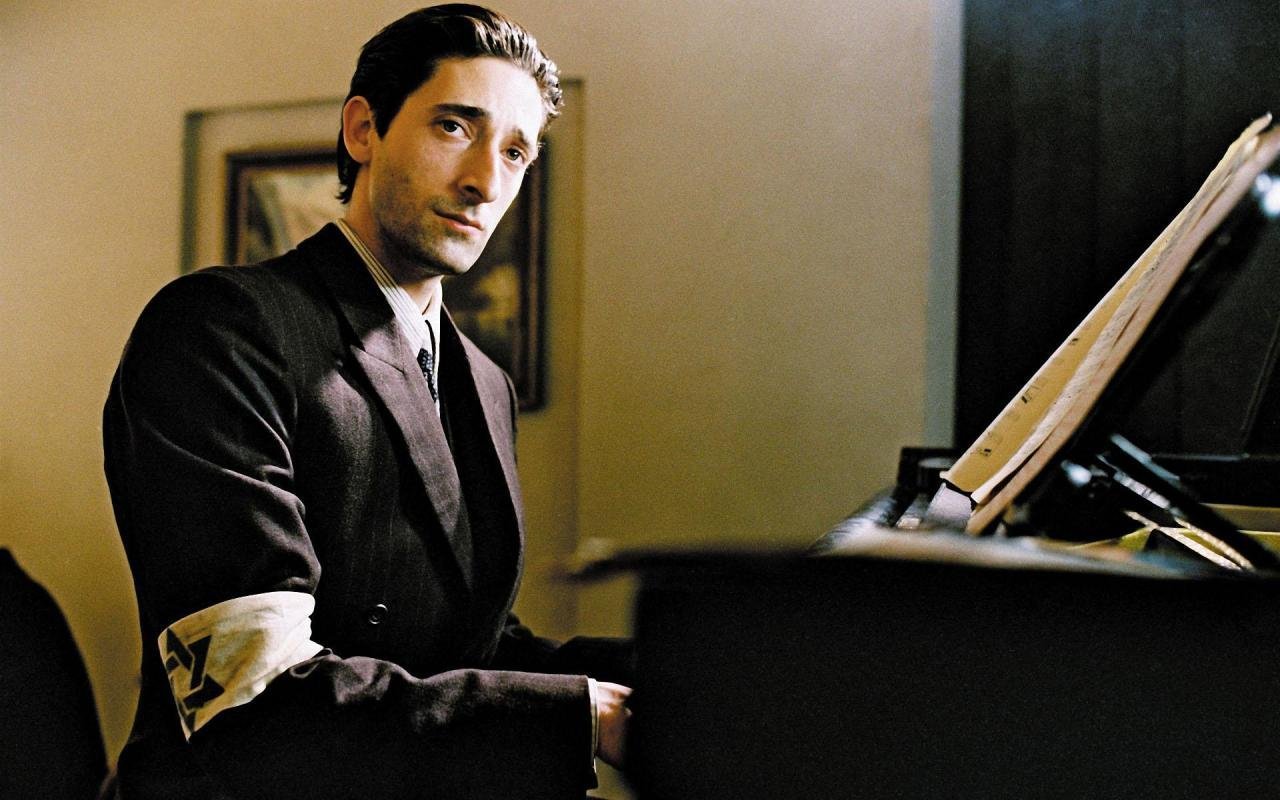 2. The Curious Case of Benjamin Button (2008)
When Benjamin Button starts aging backwards, he sees his loved ones age and die as he grows younger by the day. The movie starts off beautifully with his loved one, Daisy, on her deathbed as Hurricane Katrina wails outside while her daughter reads out aloud the events of Benjamin Button's incredible life.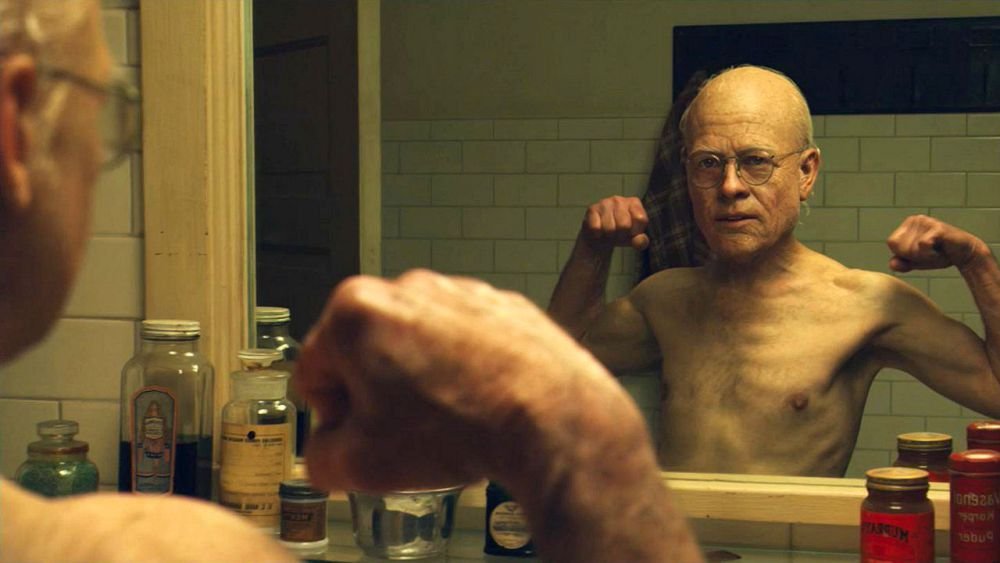 3. Life Is Beautiful (1997)
The film is a bittersweet experience, directed and acted in by Roberto Benigni, which earned him a best actor Academy award along with other accolades. A Jewish bookstore owner, Guido Orefice struggles to protect his son from the horrors of concentration camps by telling him that they are playing a game, to save his life and innocence.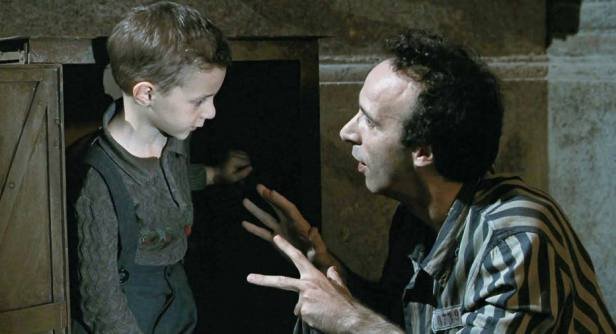 4. Take This Waltz (2011)
When Margot, a writer and a married woman meets Daniel, an artist, on a plane ride back to Toronto, she opens herself up to him and comes home to find out that he's her neighbour. In the warm and beautiful summer, Margot finds herself being drawn to her neighbour and ruminating over the empty spaces in her marriage, which she seeks to fill through infidelity.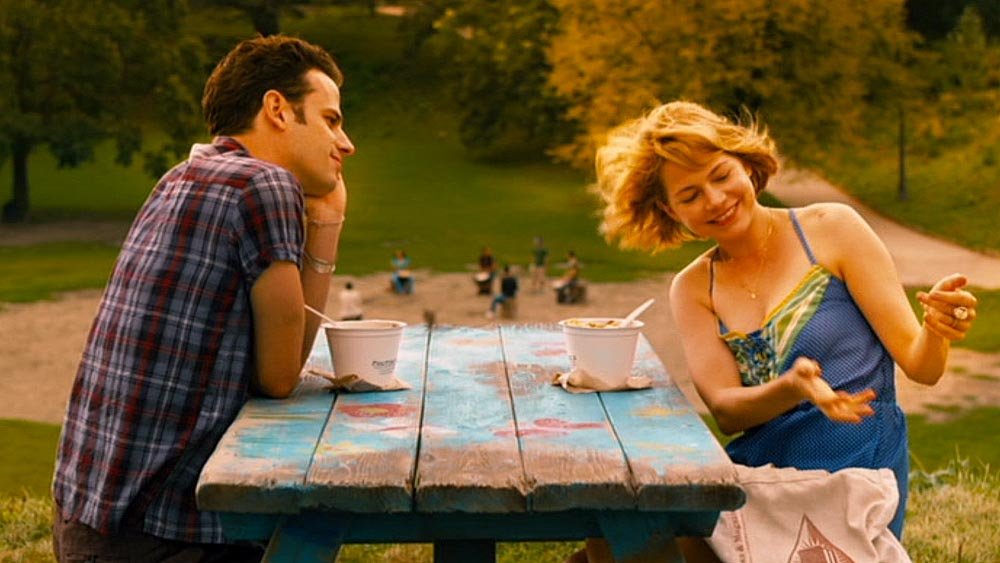 5. Me Before You (2016)
Sam Claflin and Emilia Clarke come together for this beautiful movie, which feels like a light-hearted song interspersed with some grave moments. Emilia Clarke is like sunshine, a very bright presence throughout the movie who loses her job and signs up to take care of Will, who has been recently left paralysed after a motorcycle accident. Will loses the will to live and finds life colourless until he meets Lou, played by Clarke.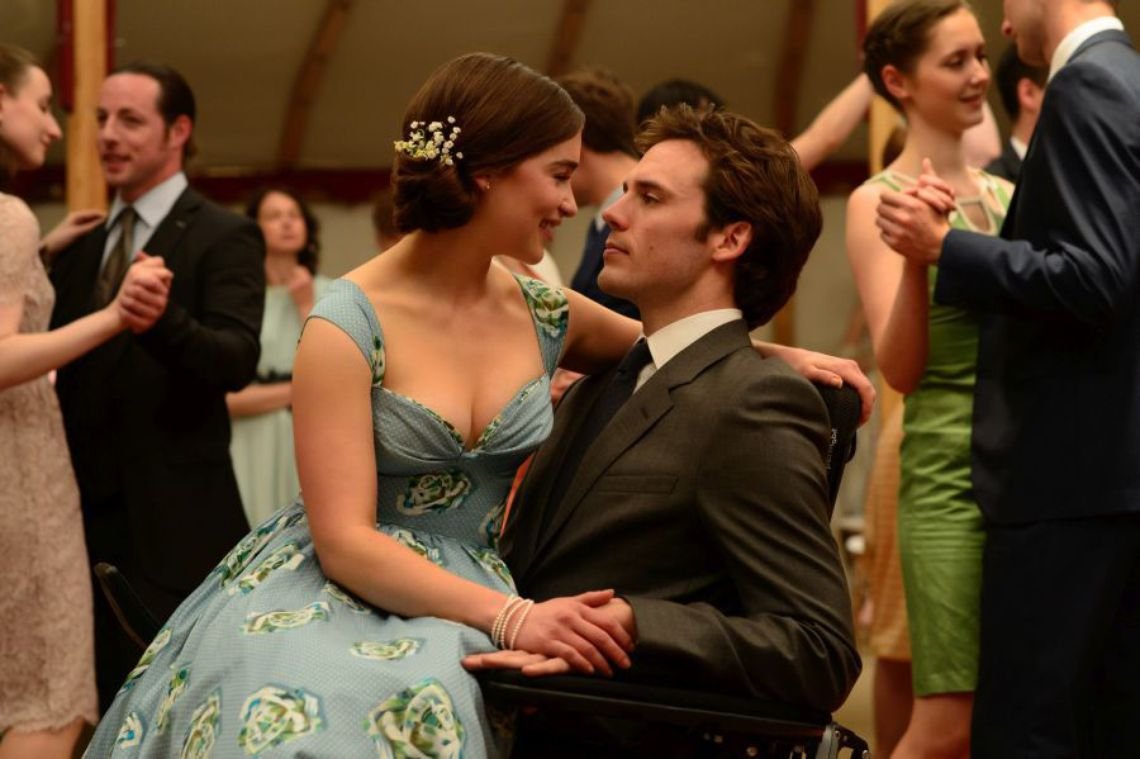 6. Lost in Translation (2003)
Bob Harris, an American film actor past his prime runs into Charlotte, a newlywed Yale graduate in Japan, where he has arrived for an endorsement. Both left on their own in a culturally alien city, they start exploring it together and end up developing a meaningful relationship. While Bob feels stuck in a dull marriage, Charlotte is helped along by Bob with guidance and direction towards life.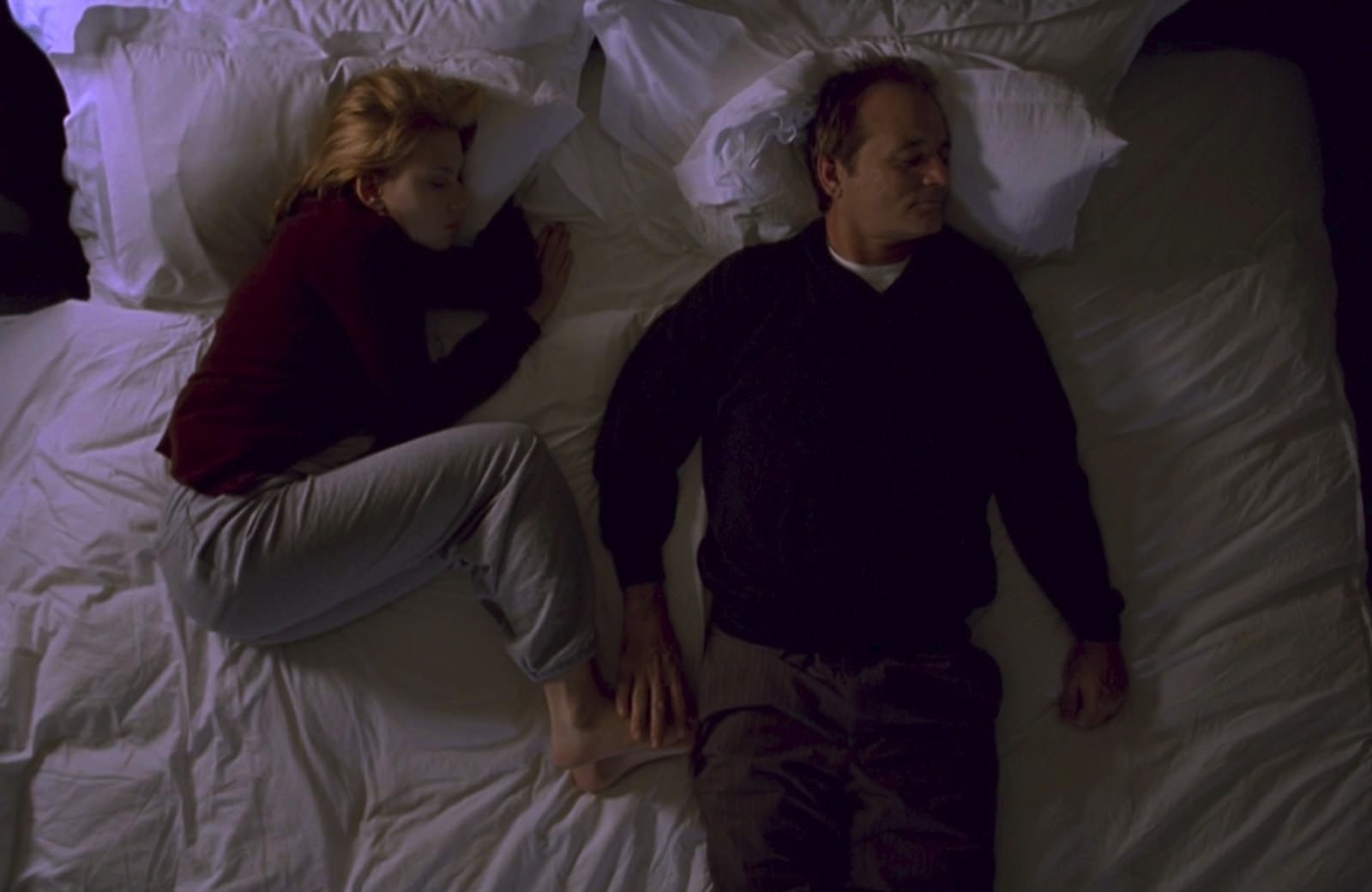 7. The Terminal (2004)
Steven Spielberg and Tom Hanks team up to weave their magic onscreen and create The Terminal, a compact movie packed with equal doses of hilarity, entertainment and melancholy. Tom Hanks plays Victor Novarski, an Eastern immigrant who arrives at JFK airport to find his government collapsed and his papers invalid. Watch as Tom Hanks dons the role of an almost homeless man forced to make the airport his temporary residence.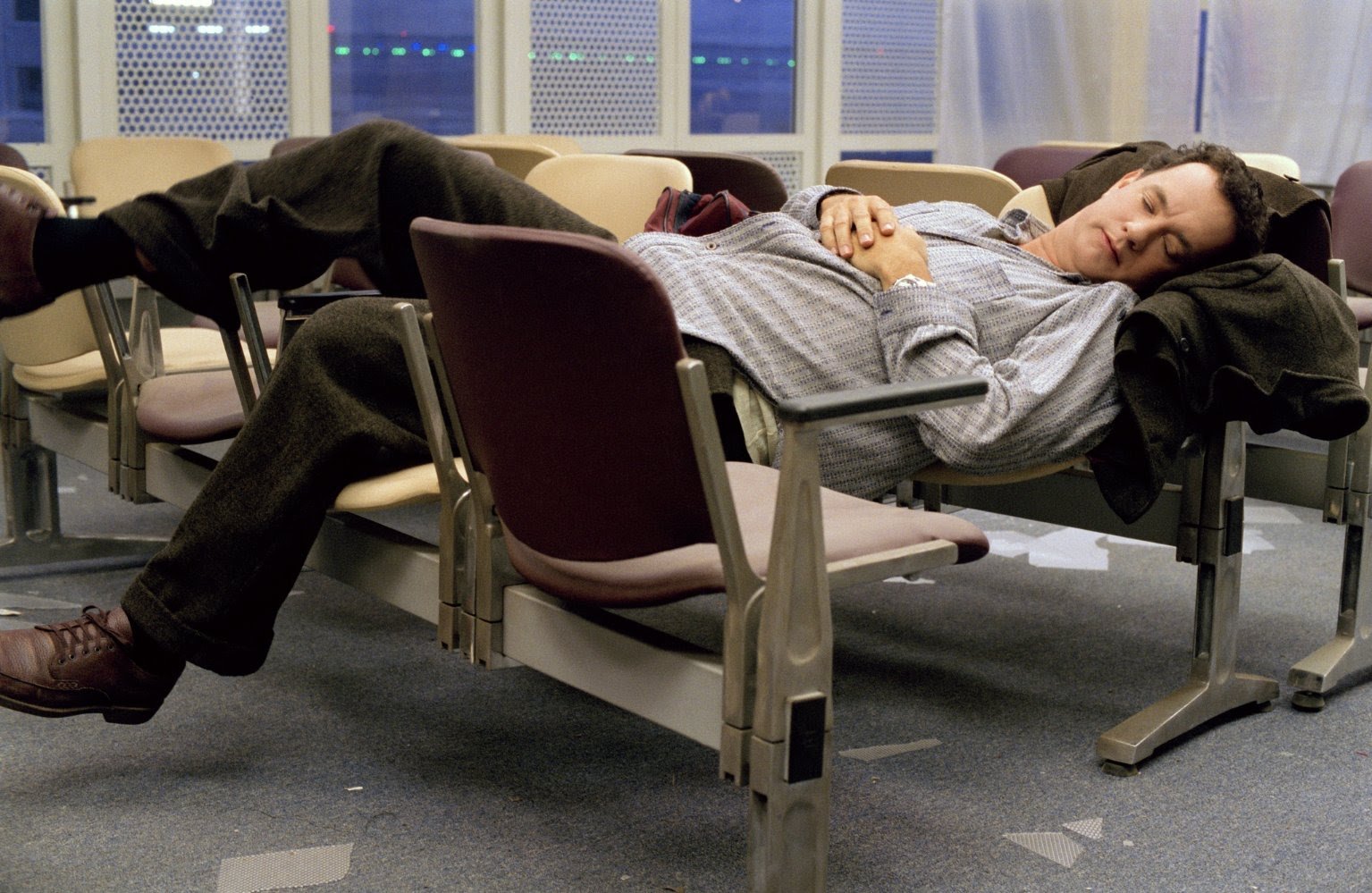 8. The Green Mile (1999)
Based on a novel by Stephen King on death penalty, the movie will make you take a long hard look at the reality of the death penalty and make you think about your stand on it. Tom Hanks plays Paul Edgecombe, a guard on death row who witnesses some miracles by a black man who is accused of the rape and murder of two little girls. Paul begins to notice the inmate's 'gift' and starts suspecting that he might not actually be guilty of what he is accused of.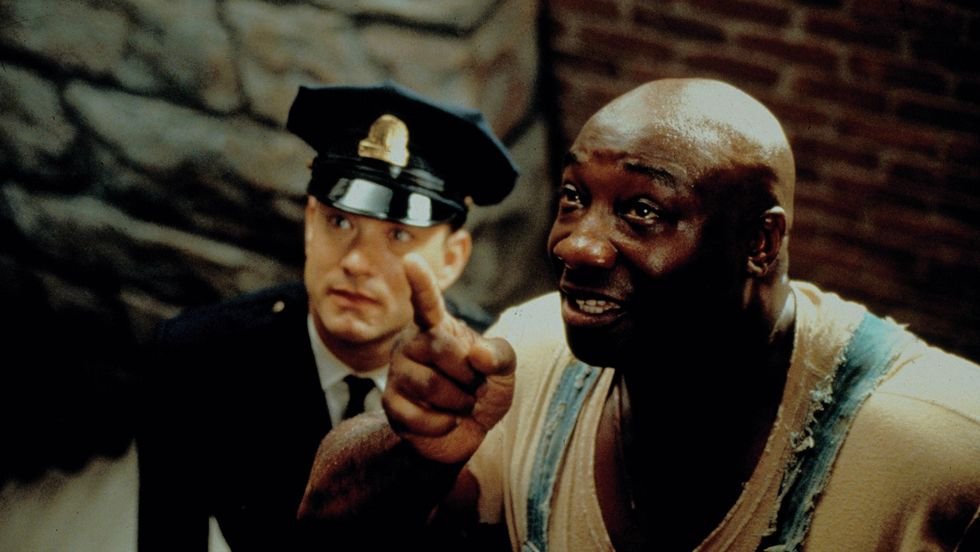 9. Eternal Sunshine Of The Spotless Mind (2004)
Joel Barish, played by Jim Carrey discovers that his girlfriend Clementine has undergone an operation to erase all memories of him. Distressed, he decides to do the same until he finds himself dwelling on his memories with Clementine right before the operation. The story is about a couple who find out what they saw in each other first and began with, after their loss of memories.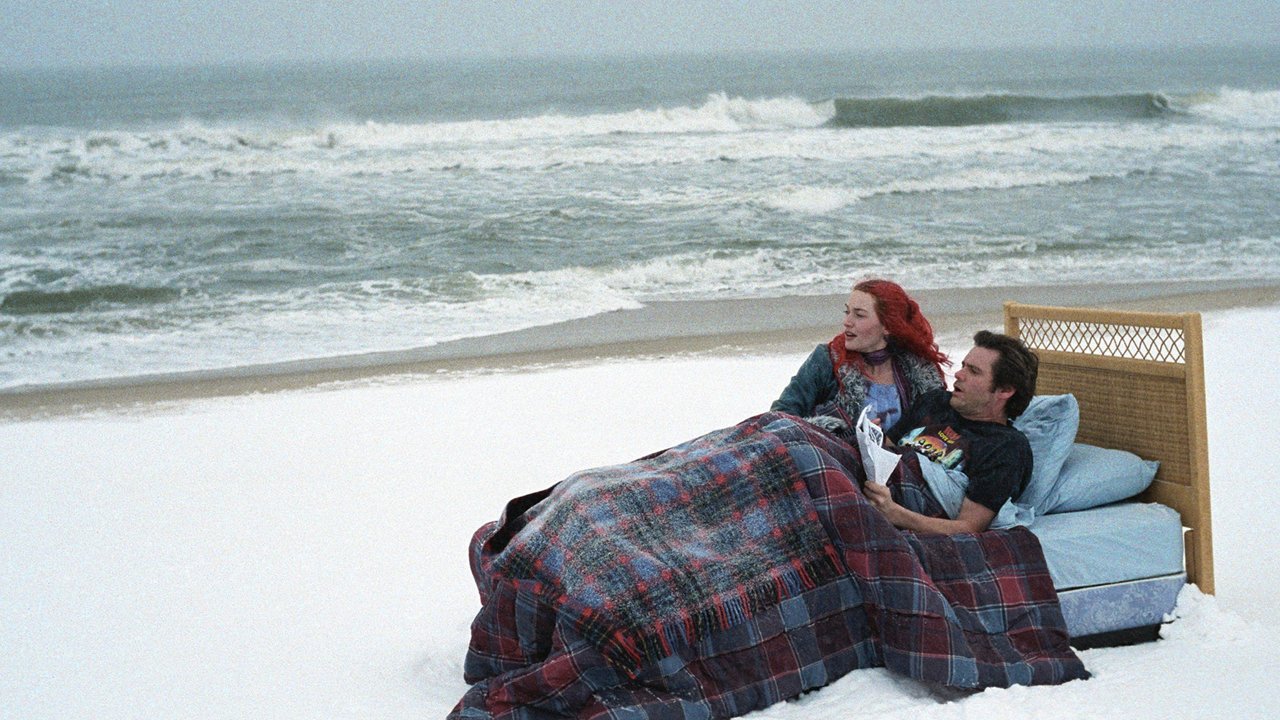 10. Big Fish (2003)
When journalist Will Bloom and his pregnant wife hear that Will's father has been taken off chemotherapy and is dying from cancer, they return to Will's hometown, Alabama. Will is still disillusioned by his father's tales about his life and adventures involving a big fish which seem to be a figment of his father's imagination, but he starts to see a ring of truth to them he had not seen before.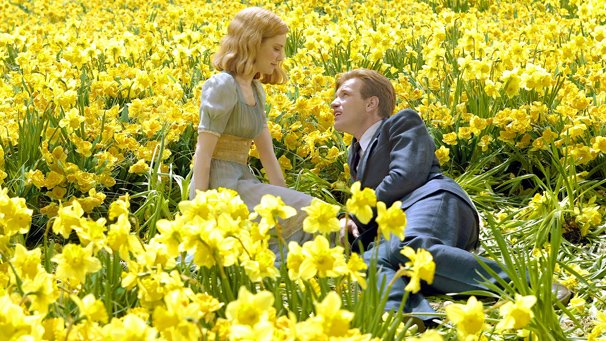 11. Manchester By The Sea (2016)
A young, confused guy is called upon to take care of his nephew as his sole guardian after the death of his brother. The nephew being a teenager, relates to his uncle since they are pretty close to each other, even by age. However, there are things buried in the past which resurface to cause a lot of pain. Manchester By The Sea stands apart due to its intelligent direction and the sensitivity with which the intricacies of relationships are explored.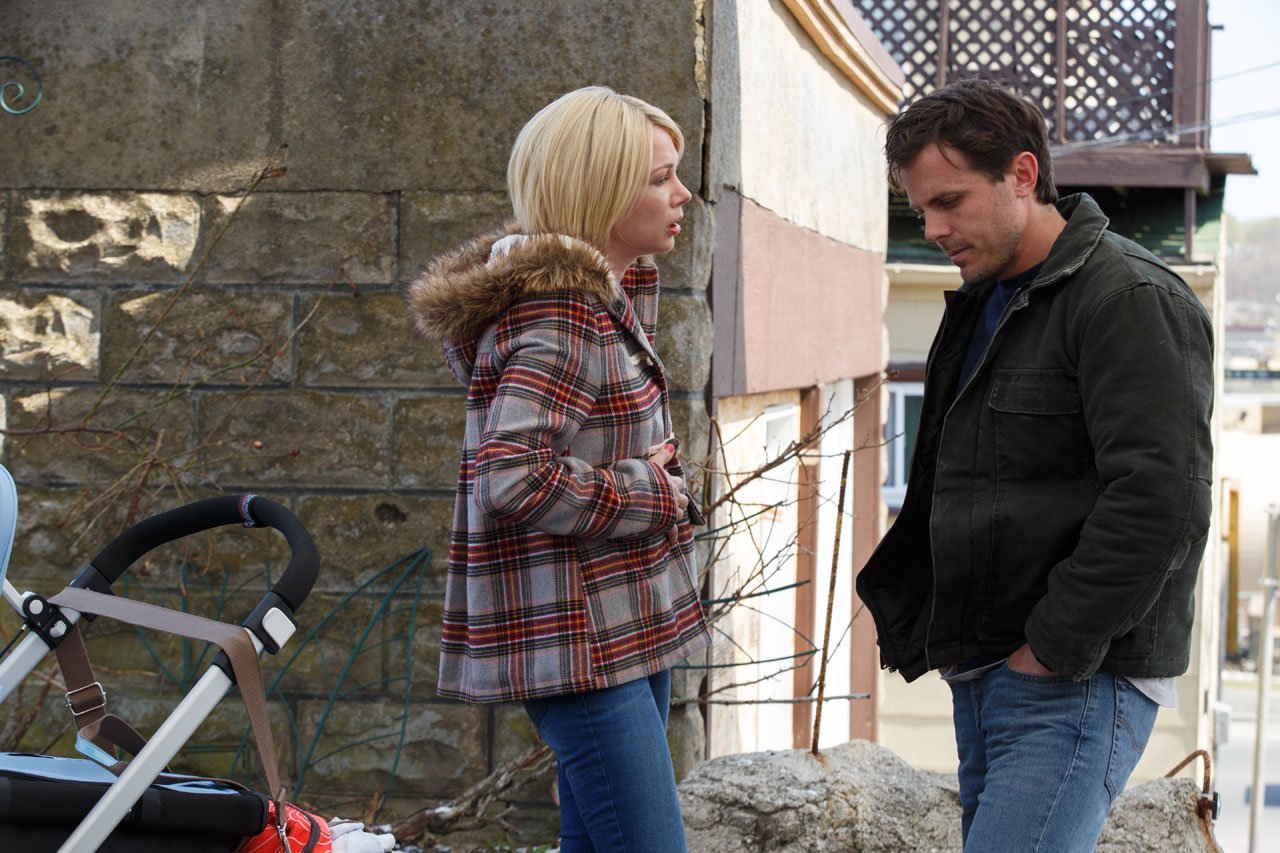 We all find sad doggy tales almost unbearable, and yet, this is one movie you cannot miss. Based on the true story of the faithfulness of an Akita in 1920s Japan, Hachi needs to be watched with a box of tissues handy. A professor Parker finds an abandoned dog in Bedridge and takes it home with the intent of finding its owner. When nobody claims him, he names him Hachiko and man and his best friend show the world what loyalty really means.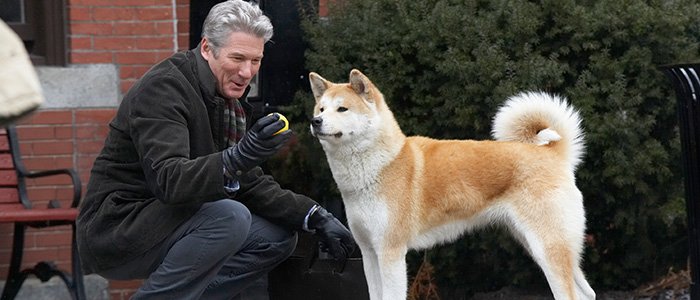 13. The Boy In The Striped Pyjamas (2008)
The Boy In The Striped Pyjamas is a haunting example of how the dark deeds we commit, come back to prey on the young, no matter how much we try to shield them from the terrors of the world. The story is from the innocent eyes of Bruno, the son of an SS commander who is in charge of a concentration camp in the countryside of pre-war Germany. Bruno, comes across Shmuel, a young Jewish boy on the other side of the electrified fence and the two become friends, leading to devastating consequences.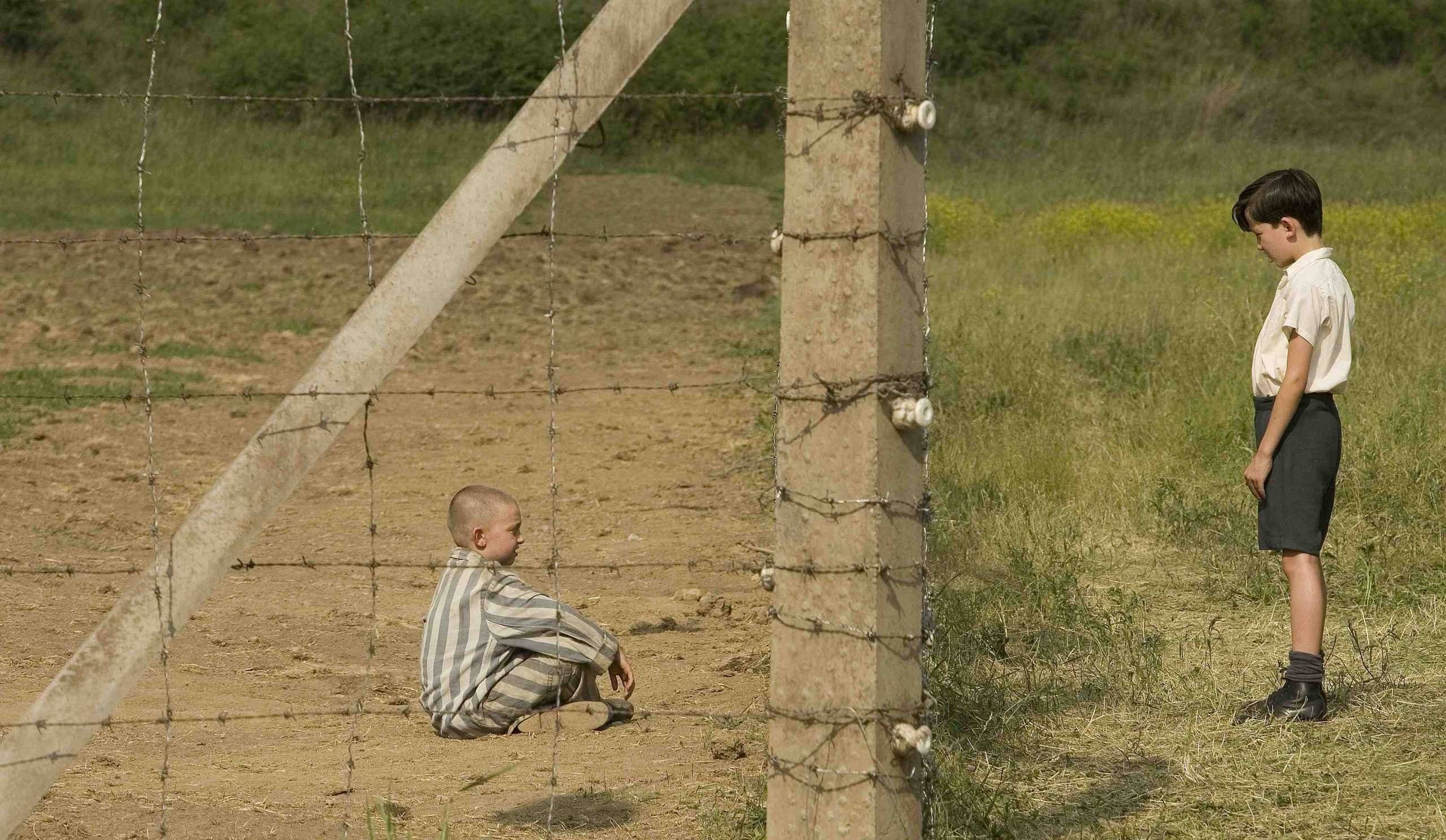 14. P. S. I Love You (2007)
A heart-wrenching but hopeful story, P. S. I Love You brilliantly shows the silence and pain that follows after the death of a beloved. Holly and Gerry are a married couple madly in love with each other, when Gerry loses his life to an illness. A grieving Holly is nudged forward towards life by letters from Gerry left behind to guide her through her sorrow and to help her move on.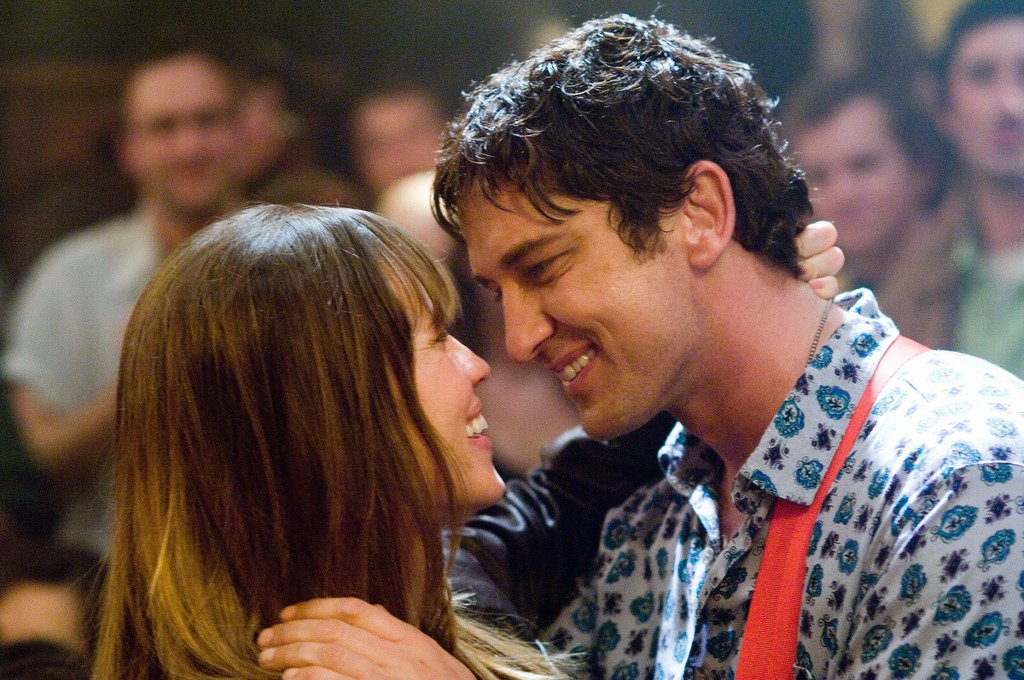 15. The Elephant Man (1980)
If you're looking for a movie which will reduce you to a puddle of tears, this is it. John Merrick, a severely deformed man is treated with contempt by the Victorian society due to his appearance and has to scrape together a livelihood by being a freak in a sideshow. He is saved from that by a doctor who finds him to be an incredibly intelligent and sensitive man underneath his exterior. The movie is all the more poignant because the doctor upon seeing Merrick says, "I pray to god that he's an idiot", but nobody really tried to see the real Merrick.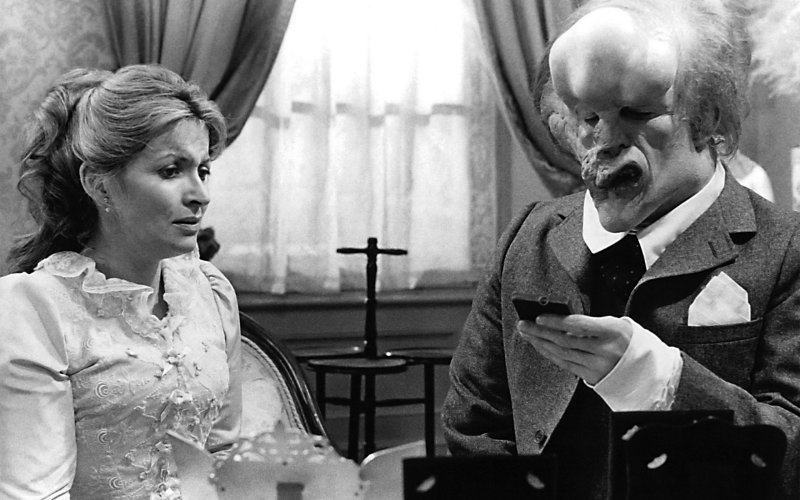 16. Blue Valentine (2010)
Derek Cianfrance uses the cross-cutting technique to show the journey and growth of a married couple across years. Both Dean and Cindy come from unhappy homes, are trying their best to balance work and a child but their loving relationship has given way to bickering. Dean takes his wife to a motel, to rekindle their relationship but there is more to their deteriorating relationship than just the lack of romance.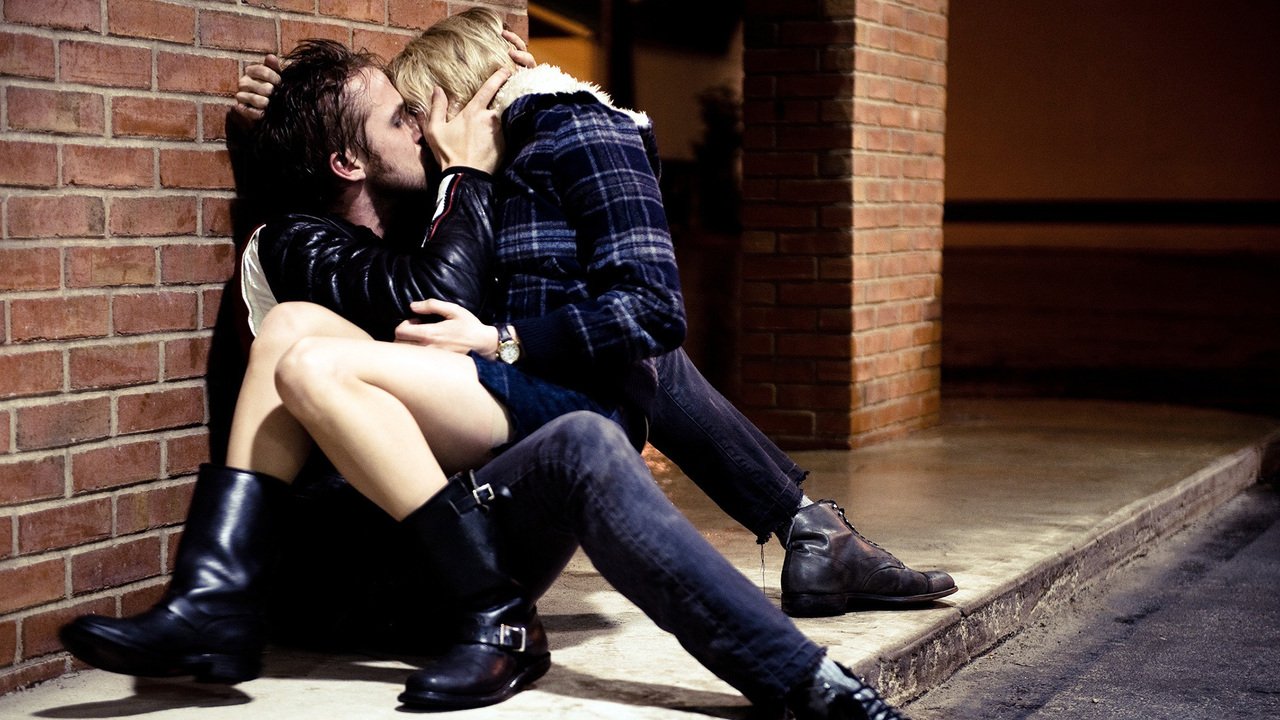 17. Marley & Me (2008)
When John and Jenny move to Florida, John gifts his wife a puppy, Marley to shower her affection on. Marley grows up to be an extremely impulsive and indisciplined dog who everybody loves but loses patience with.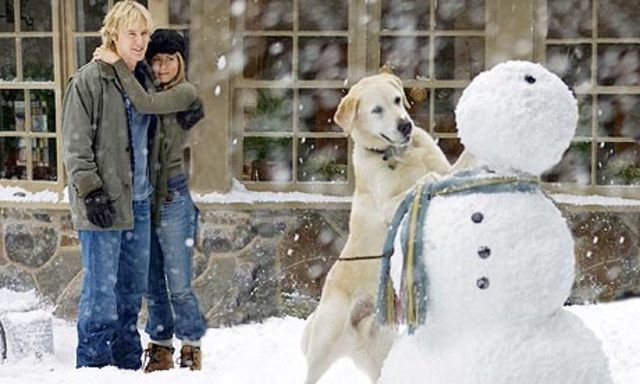 Movie list. Check. Popcorn. Check. Reluctant friend to watch them with. Check.