'Kissing in public is common in Paris but is still a taboo in India'….Wait, What?
Yes, you read that right. The above startling explanation is given by the infamous Sanskari CBFC chief on 'Befikre' getting a U/A certificate.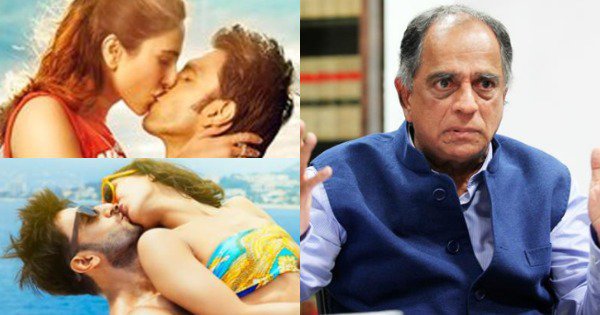 Speaking to DNA, Nihalani said, "See, in India kissing in public is still taboo. But in Paris it's openly done.It's an accepted form of affection not just for couples in love but also a form greeting between two friends when they meet .We can't apply our own cultural rules to people outside."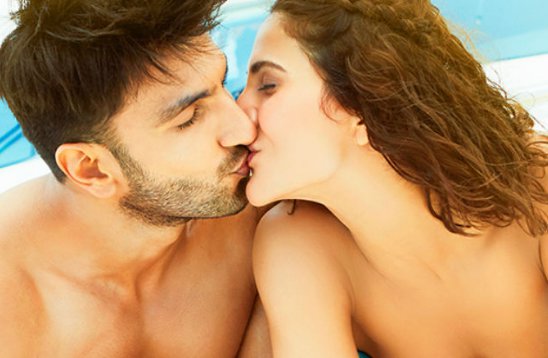 On his return to direction, Aditya Chopra known for making family films has for the first time landed his feet into a different shoe all together with 'Befikre'.
The trailer of the movie has by enlarge managed to get the eye-balls of many with the endless smooching spree between Ranveer Singh and Vaani Kapoor. 20 plus kisses to be precise.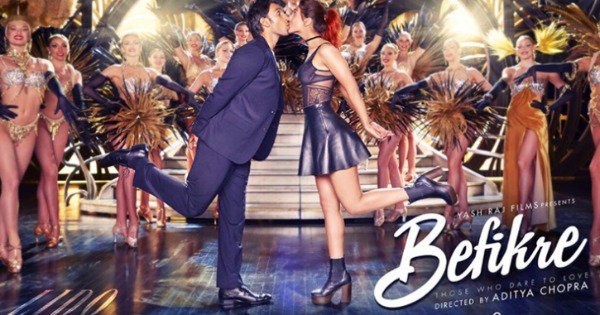 Remember, all the films in the recent past that had to chop such scenes on the orders of the censor chief? But wait, he has his defense ready for this one too.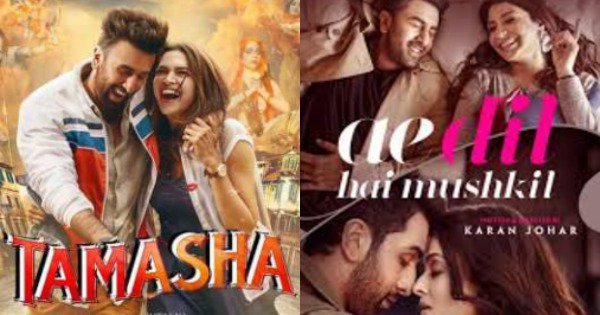 "Firstly, there is a difference in the intention and purpose of the kisses in Befikre. Kisses in earlier films like 'Tamasha' and 'Ae Dil Hai Mushkil' were intimate and sexual in nature, and also shot in lingering close-ups. In Befikre the kisses are used as signs of affection warmth and kinship. And they are not shot in close-ups. That makes a helluva difference in terms of impact" said the Censor Board Chief.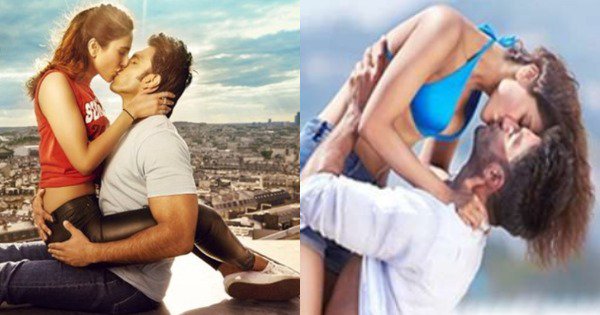 Is it a sign of the changing times that we are witnessing ? or is it just that Pahlaj wanted to stay away from yet another controversy? 
Whatever may be the reason, the bottom line however is – If you want to see some kissing scenes in a Bollywood film, pray that the film is shot on foreign land. Because in India, we don't kiss in public. Really now?