Before I started writing this article, I had to make sure that I do not come across any spoilers, because obviously, nothing to ruin the big day.
Just a day before its release in India, reports suggest that Avengers: Endgame has been leaked online.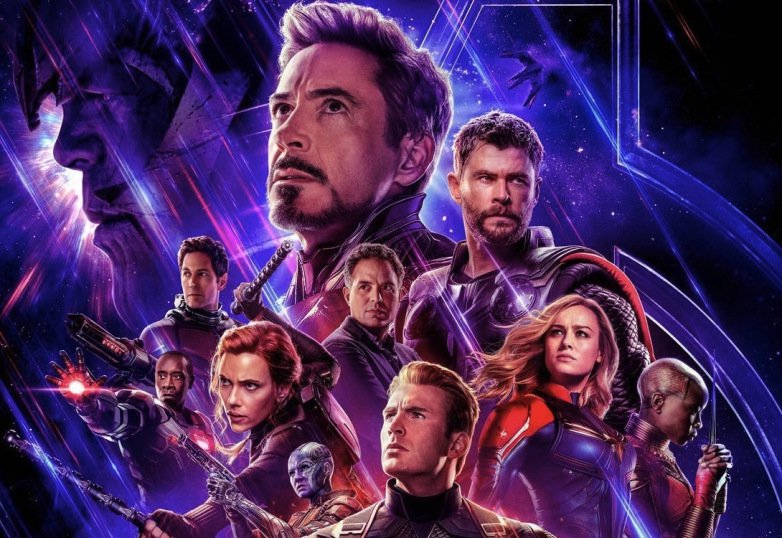 If reports by Hindustan Times are to be believed, a 'poor quality' camera-recorded print of the film is  being circulated through file sharing sites such as PirateBay and TamilRockers.
Apparently, the leak is believed to have been originated in China where the film released on 24th April 2019, two days ahead of its worldwide release.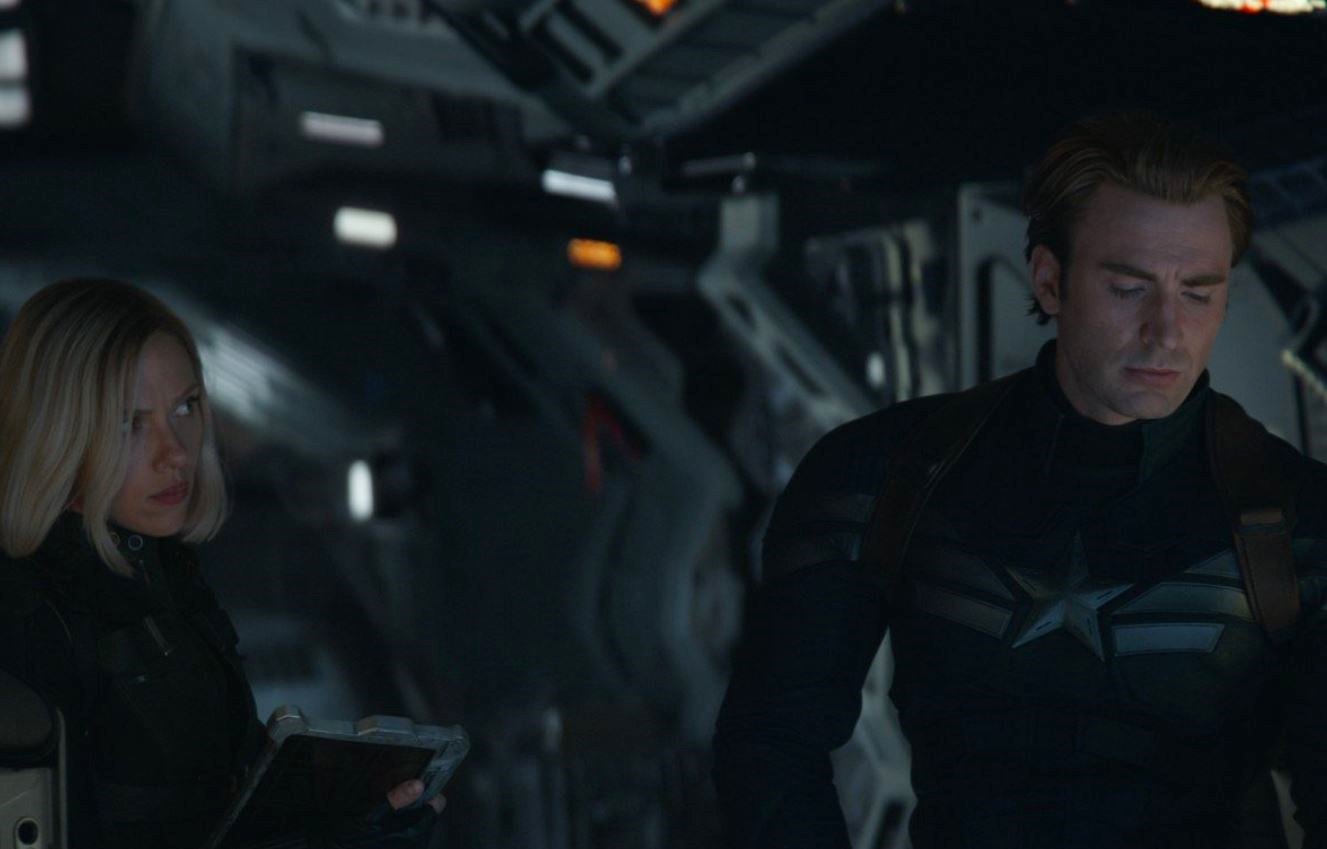 TorrentFreak also shared a screenshot of the leaked file and was quoted as saying,
"The image flickers constantly throughout. It's semi-rotated and is littered throughout with watermarks for a gambling site that spin around the screen."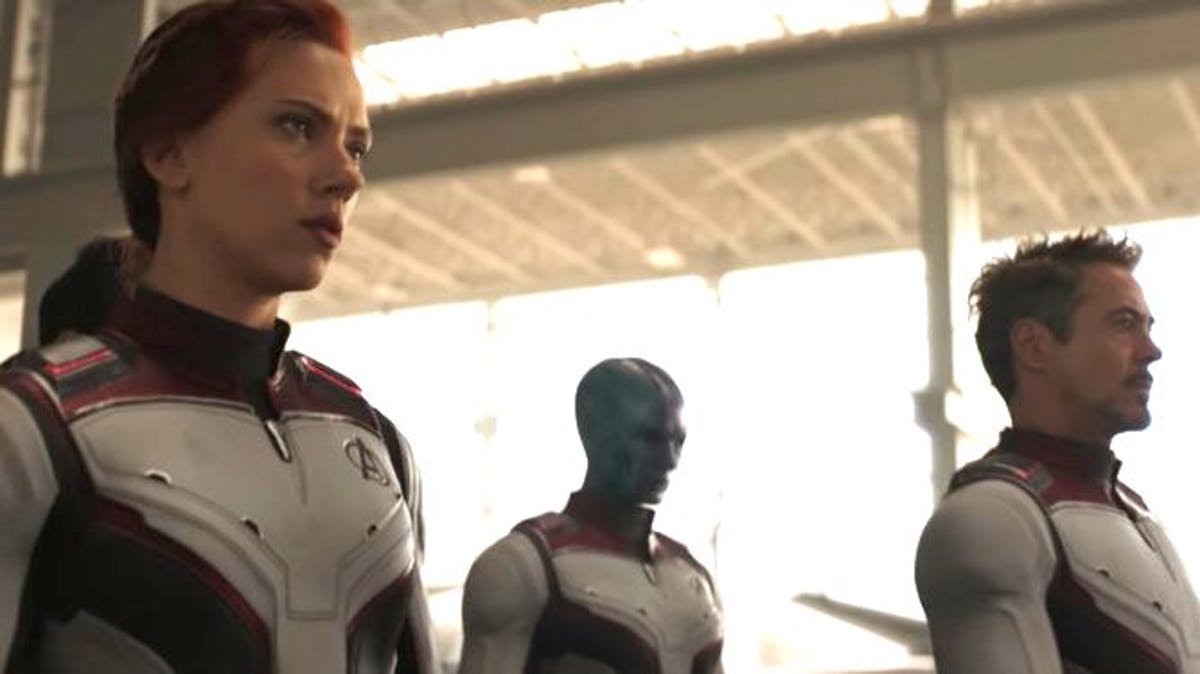 Following the leak, Robert Downey Jr. urged fans to not spoil the film for others.
Previously, Marvel Studios also posted similar kind of tweets.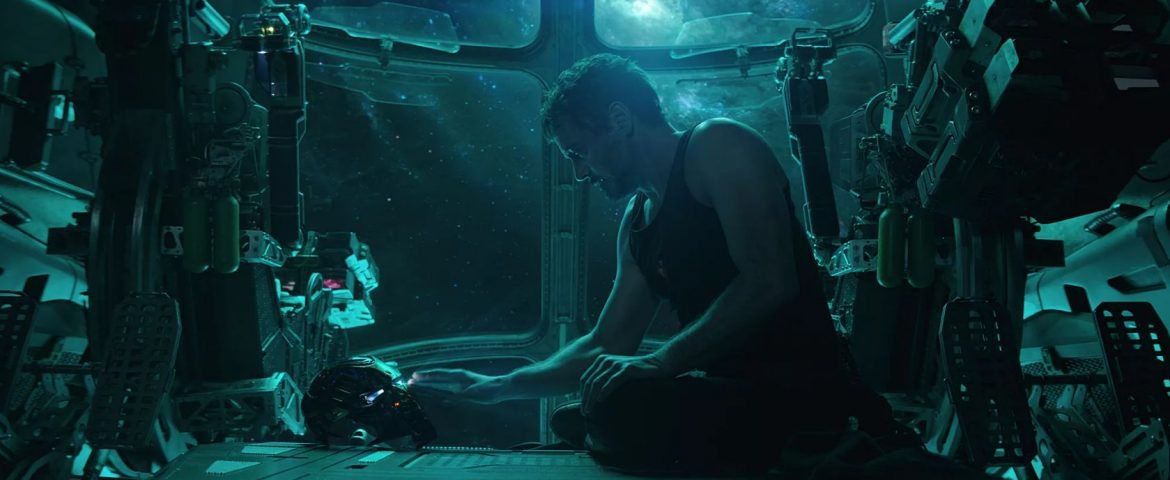 Just hoping to save myself from spoilers till I watch the movie.