When it comes to our nation's war heroes, Captain Vikram Batra, who was awarded the Param Vir Chakra for his valour in the 1999 Kargil War, is undoubtedly one of the most notable ones.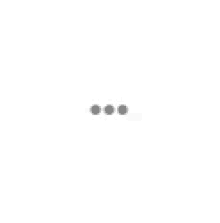 And as we saw, actor Sidharth Malhotra recently played the Captain's role for the biographical film Shershaah. But did you know, we've seen Captain Vikram Batra in a Bollywood film before this?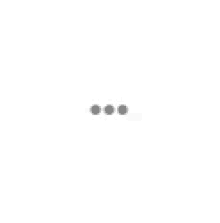 Well, Abhishek Bachchan played the role of war hero Captain Vikram Batra in the film LOC : Kargil  in 2003. And, while Shershaah was specifically about Captain Vikram Batra's life, LOC : Kargil was more so a compilation of the multiple army officers who led our success in the Kargil war.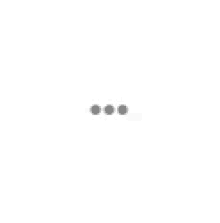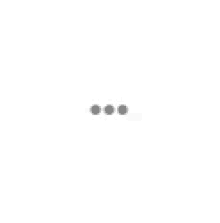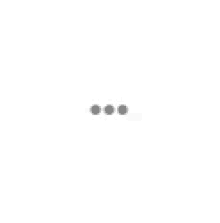 In fact, when Abhishek Bachchan tweeted about Shershaah, people responded by applauding his performance as well. 
We also stumbled upon this video that took a comparative at the two roles.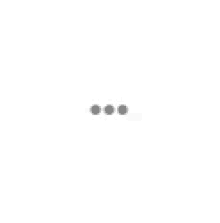 Who did you like playing Captain Vikram Batra's Role?