Just a few weeks ago, Akshay Kumar was announced as the winner of the coveted National Film Award for his work in the film, Rustom. Whether he deserved it or not is a debate that cannot be concluded but it would be safe to say that it wasn't the best performance of 2016, by any standards. 
However, it wasn't just his acting in the film that won him the award. It also had something to do with the image Akshay Kumar has created over the past few years. Be it his selection of films or his social media presence, Akshay has found his mission (in his case, desh ki sewa) and all his actions in the public eye revolve around the same.
The cause is noble and Akshay Kumar deserves all the applause for bringing attention to it. But does that mean we have to applaud his mediocre acting performances as well?
If recent trends are to go by, Bollywood is not just about making good films but is more about selling them to the correct audience. And with Vidya Balan-starrer Begum Jaan, we have another film that's been promoted with an agenda to attract the audience but lacks content to keep them engaged.
Commercial films are primarily seen as a means of entertainment. Not every film has to serve a cause or be the flag bearer of a social agenda. But if the film does the same by keeping the audience entertained, it becomes the perfect package.
A film like Dear Zindagi boldly spoke about the issues of mental health and how it should not be treated like a taboo. But the film was able to communicate that message only because it kept the viewers engaged. 
Similarly, Udta Punjab strongly addressed the drug issue and could do so only because it kept the audience invested in the characters' stories.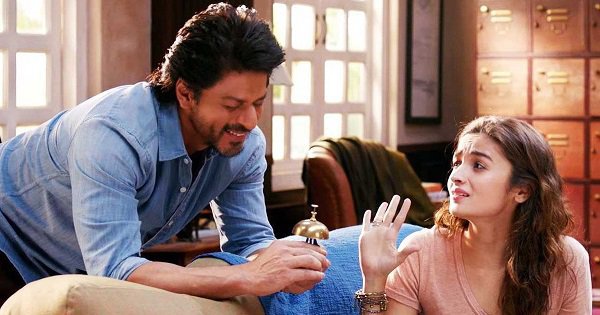 Begum Jaan is set in 1947 and speaks about freedom and independence both in terms of the Indo-Pak partition and the individual journeys of the characters as women involved in the flesh trade. However, the film does not leave a huge impact because by the end of it, its just an agenda with no emotion.
The audience is quite smart when it comes to judging the film's intention. We know when the film's strength is only the promotional song and its marketing antics include the lead actor talking about the same things they have repeatedly spoken about for the past decade.
Begum Jaan was promoted as a Vidya Balan film and so it is, but, that is all it is.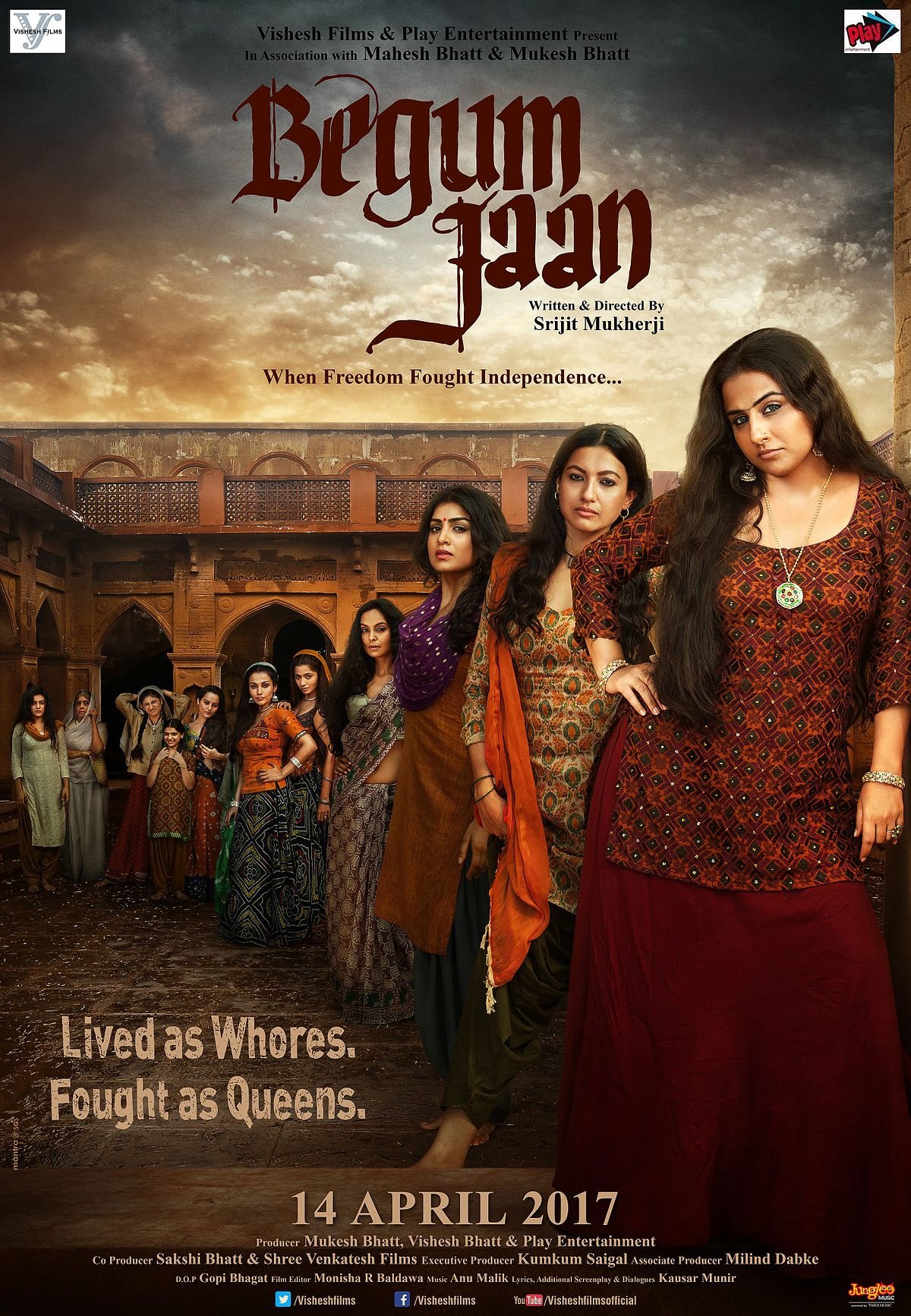 Force 2, Akira, Naam Shabana are some of the others films that were promoted as we-have-to-support-a-cause-to-promote-our-film bandwagon but all they did was highlight the fact that these films' content was so mediocre, they needed an agenda to pull in the audiences. 
The makers are just looking to earn some money by half-halfheartedly supporting an issue they might not even care about.
Films are often seen compromising on content and entertainment value just so a popular social agenda can be plugged into it. Even if it doesn't fit organically, one is compulsorily added because nothing sells better than activism. 
Vidya Balan's name will forever be remembered for being one of the few woman who brought about a revolution in Hindi cinema. Be it her selection of roles, her body or even her choice of clothes, Balan has broken the glass ceiling in many ways. Sadly, Begum Jaan does nothing for either her talent or her repertoire of films. 
Unfortunately, Begum Jaan is yet another film that was really high on agenda but severely low on content.