Women are no strangers to facing harassment, be it in real life or online. However, it's 2019 and the power struggle is slowly turning tables.
American actress Bella Thorne tweeted screenshots of her conversation with a hacker who hacked her cloud and contacted her with her naked pictures. 
In the conversation, he is seen taunting her about how he has all her pictures and videos now.
She also added a write up about how she is sick and tired of men trying to take advantage of her and now, she is going to take charge of her own life.
For too long I let a man take advantage of me over and over and I'm fucking sick of it, I'm putting this out because it's MY DECISION NOW YOU DON'T GET TO TAKE YET ANOTHER THING FROM ME.
-Bella Thorne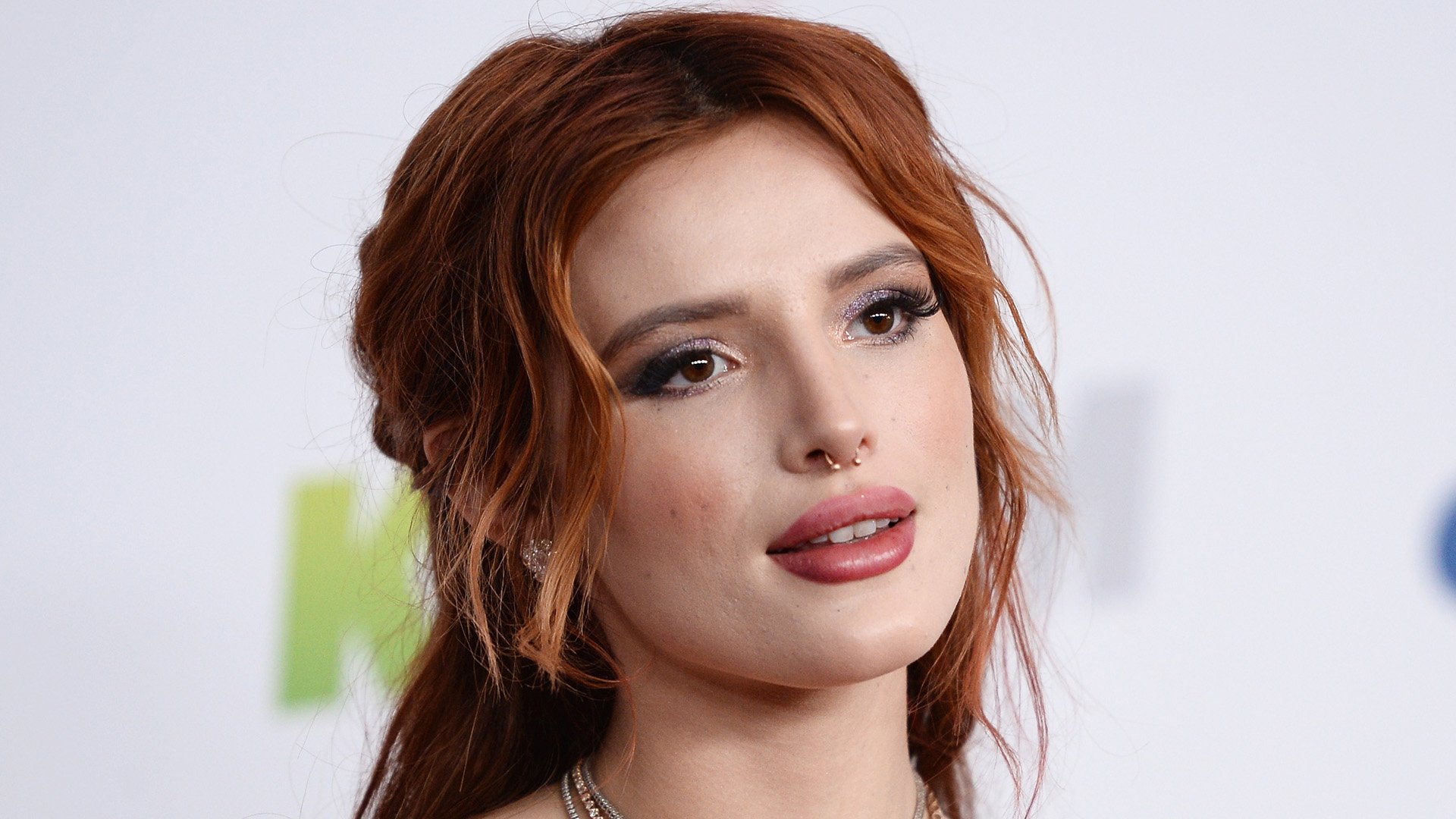 More power to you, Bella.