Contrary to what was reported earlier, Hollywood actor and filmmaker, Ben Affleck is not going to direct The Batman but will only be producing and star as the superhero in the film.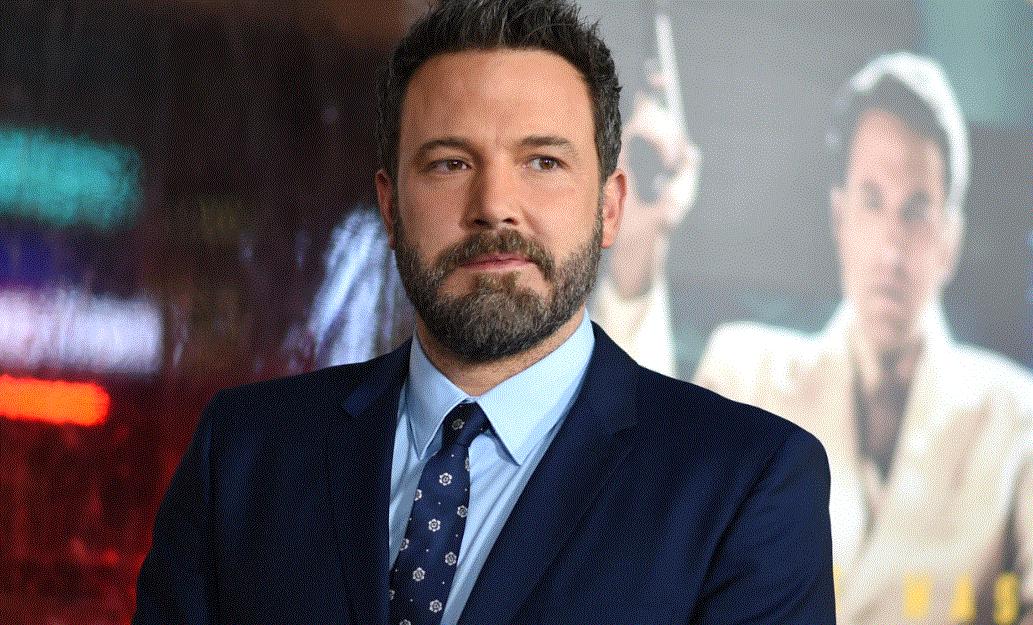 The decision has been made by the actor and the studio, Warner Bros. 
According to a report filed by Variety, Affleck believes that the role of a superhero in the film requires more focus. The search for a director is currently on as multi-tasking as an actor and director simultaneously doesn't sound very feasible. "Performing this role demands focus and passion. It has become clear that I cannot do both jobs to the level they require. Together with the studio, I have decided to find a partner in a director who will collaborate with me on this massive film. I am still in this, and we are making it, but we are currently looking for a director."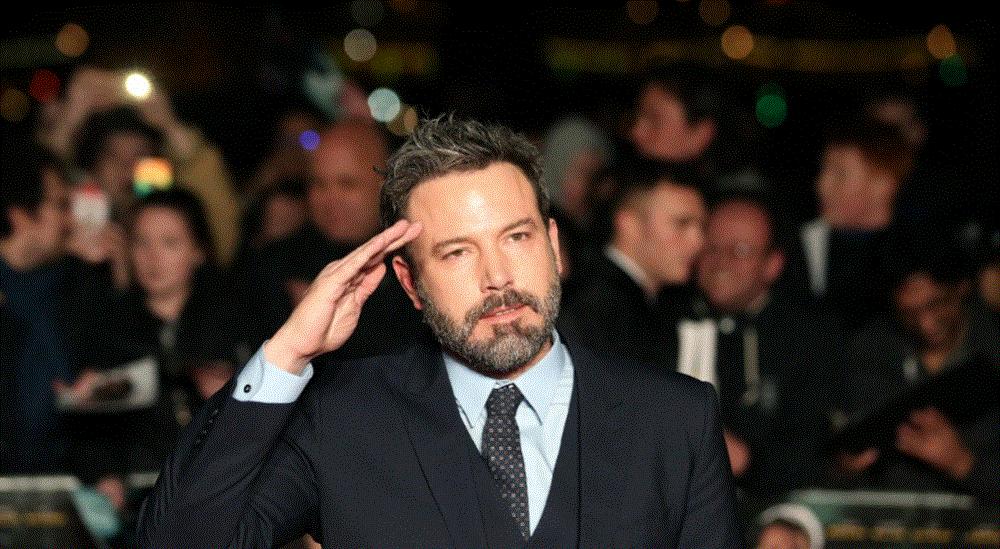 The report quoted a close source saying that the decision is not made in the wake of actor's latest disappointment Live by Night as a director but on what's best for the project.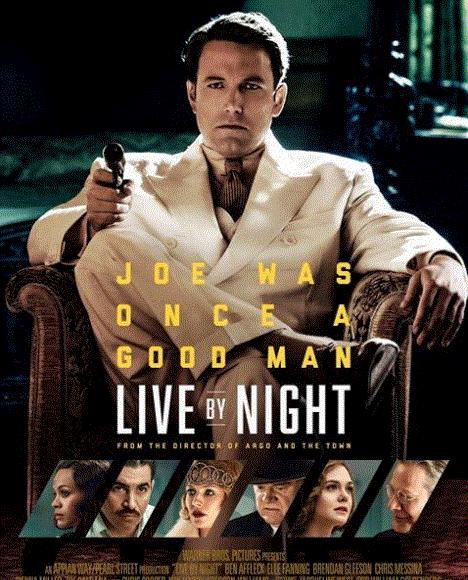 The 44-year old actor who first appeared as the superhero in last year's Batman v Superman: Dawn of Justice, will now be seen portraying the caped crusader in Justice League. 
With a script co-written by Geoff Johns, the film is set to release on November 17.