It's been a ho-hum year for Bollywood. Like each year there has been great excitement around certain films which turned out to be damp squibs. And there were films with no big stars coming out of nowhere, and winning us over purely on the strength of their performances and stories. 2016 has given us some strong women characters, we've seen superstars play vulnerable lead characters. Nowhere close to the template of a Hindi film ka hero.
Here are the year's 15 best performances from Bollywood films according to us. From superstars to newcomers to character actors trumping the lead actors, this list is a mixed bag, and an interesting one.
#15. Jim Sarbh (Neerja)
In a film titled after its protagonist and about as little background and depth to his character, Jim Sarbh shone as the mercurial Libyan terrorist Khalil. Where the film provides ample cushion to Sonam Kapoor to give her career-best performance and plenty of room for veterans like Shabana Azmi and Yogendra Tiku to dramatise the situation, it was up to Jim to improvise on set. And he came up with a performance which eclipsed everyone else.
#14. Kalki Koechlin (Waiting)
The actor who gave us last year's brilliant Margarita With A Straw, gives us this carefully observed performance of a newly-wed wife dealing with her husband's near-fatal accident in the hospital waiting room. The film shows Kalki go toe to toe with veteran Naseeruddin Shah, as she throws tantrums before grieving her husband plugged to a ventilator and how she learns from Naseeruddin Shah's character and teaches him something in return, and how they both come to the stage of acceptance.
#13. Fawad Khan (Kapoor & Sons)
Bollywood's first homosexual lead character is NOT why Fawad Khan's performance in Shakun Batra's Kapoor & Sons stands out. In a cast of rich acting talent like Rajat Kapoor, Rishi Kapoor, Ratna Pathak Shah and a natural Alia Bhatt, Fawad shines as the hot-shot writer and the mature elder son of the family. Even as he poses with a macho exterior, his dread is palpable and that's what makes this such a good performance.
#12. Amitabh Bachchan (Pink)
A powerhouse performer completely aware of his strengths, and using it to perfection to enhance his character portrayal. That's Amitabh Bachchan in Aniruddha Roy Chowdhury's Pink. Bachchan uses his towering presence and baritone to perfection, as Deepak Sehgal mansplains his way through the climax about consent. The bipolar-bit is a little choppy though, making it not a completely flawless performance.
#11. Alia Bhatt (Udta Punjab)
Bhatt is one of the most exciting, instinctive actors to have come out of Bollywood's nepotism culture. She proved herself in a glamorous debut in KJo's Student of the Year to her unpretentious, naked performance in Imtiaz Ali's Highway. And it was inspired casting that as a city brat, she chose to play a migrant Bihari labourer in Abhishek Chaubey's Udta Punjab and produced the knock-out performance of the film. Absolutely commendable in a film which had smashing performances by all its lead players including Shahid Kapoor, Kareena Kapoor Khan and Diljit Dosanjh.
#10. Randeep Hooda (Sarbjit)
The method actor for off-beat roles, Hooda nailed the portrayal of Sarbjit. The Indian prisoner jailed in Pakistan whose sister (played by hammy Aishwarya Rai Bachchan) is fighting tooth and nail to bring him back to his home country. Sarbjit as a film is is too loud and it undermines Hooda's subtle, subdued performance. One to be held in high regard for the sheer effort.
#9. Shah Rukh Khan (Fan)
Playing both superstar Aryan Khanna and the obsessive, wronged fan Gaurav Chadana, Khan nails both performances with his years of experience. Even as the second half of Fan descends into the typical cat and mouse game rather than playing as a psychological thriller, there's not a wrong note in Khan's performance. Both of them. It was refreshing to see Khan play a character stripped off his vanity, and the most vain character at the same time. It brought back the believers in SRK – the actor.
#8. Vidya Balan (Kahaani 2)
After the brilliant round one of Kahaani, Balan came back for a second round with Sujoy Ghosh and a performance where she refuses to pull any punches. There's no vanity in the performance and that is good to see from an A-list Bollywood leading lady. The film also sees a terrific performance from Arjun Rampal as a sub-inspector, but it is Vidya Balan's unflinching performance that makes Kahaani 2 a decent sequel.
#7. Radhika Apte (Phobia)
In the news for her nude scene with Adil Hussain, Radhika Apte gave two absolute performances in 2016. In Leena Yadav's Parched, she plays a woman living the hinterland of Rajasthan and also a victim of domestic abuse because of her inability to bear a child for her husband. In Pawan Kripalani's Phobia, Apte plays a woman scared of outside places after an incident leaves her scarred for life. She shines in both performances making her one of the most fearless female actors of the year.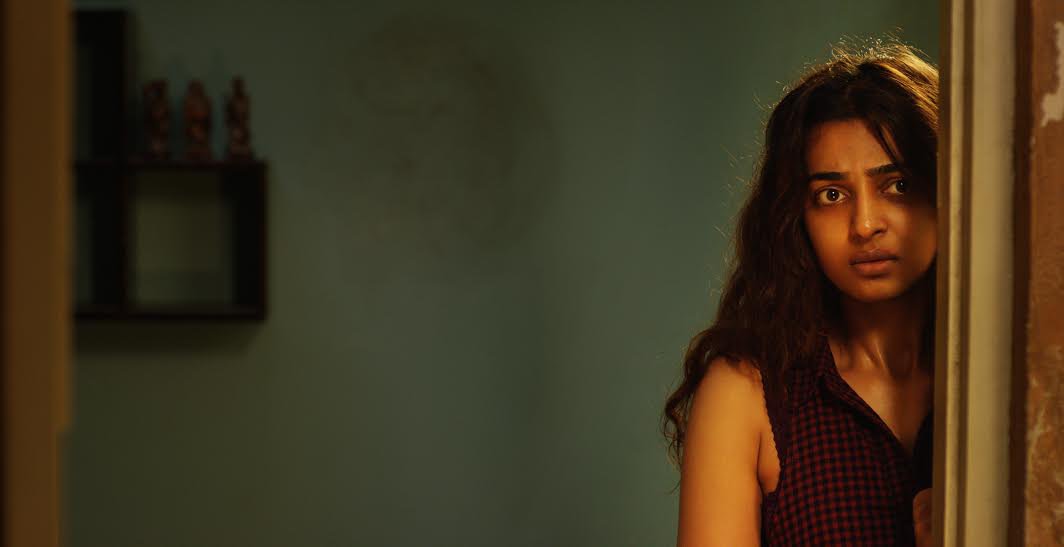 #6. The Reel life Phogat family (Dangal)
It would be a grave injustice to name only one or two actors from Nitesh Tiwari's Dangal. From Aamir Khan's Mahavir Singh Phogat to the older and younger versions of Geeta and Babita played by Fatima Sana Sheikh, Zaira Wasim, Sanya Malhotra and Suhani Bhatnagar respectively. Even Sakshi Tanwar as Daya Kaur, the silent observer in the family and Aparshakti Khurrana as the cousin Omkar – all the performances in the movie from the reel Phogat family are exceptionally moving.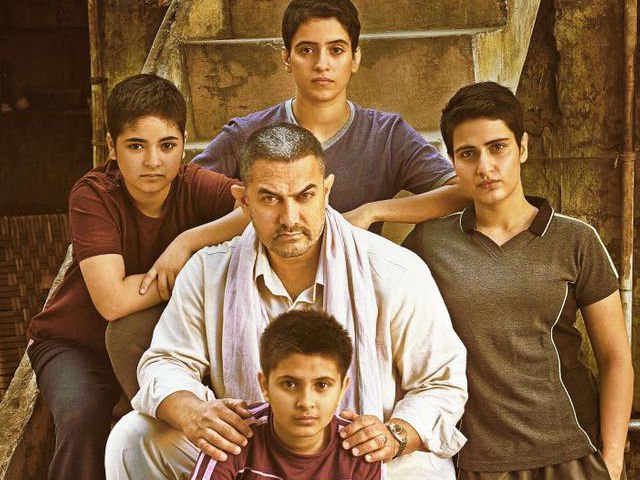 #5. Nawazuddin Siddiqui (Raman Raghav 2.0)
Anurag Kashyap's Raman Raghav 2.0 has Nawazuddin delving into the mind of a stone-cold killer, who kills for sport. And even though it's been done before, this 2016-version of Raman Raghav (an actual serial killer from 1960s Bombay) evokes fear and unpredictability. It is Nawazuddin's towering intensity which makes up for the film's second half when Raman Raghav 2.0 threatens to drown in its own narrative.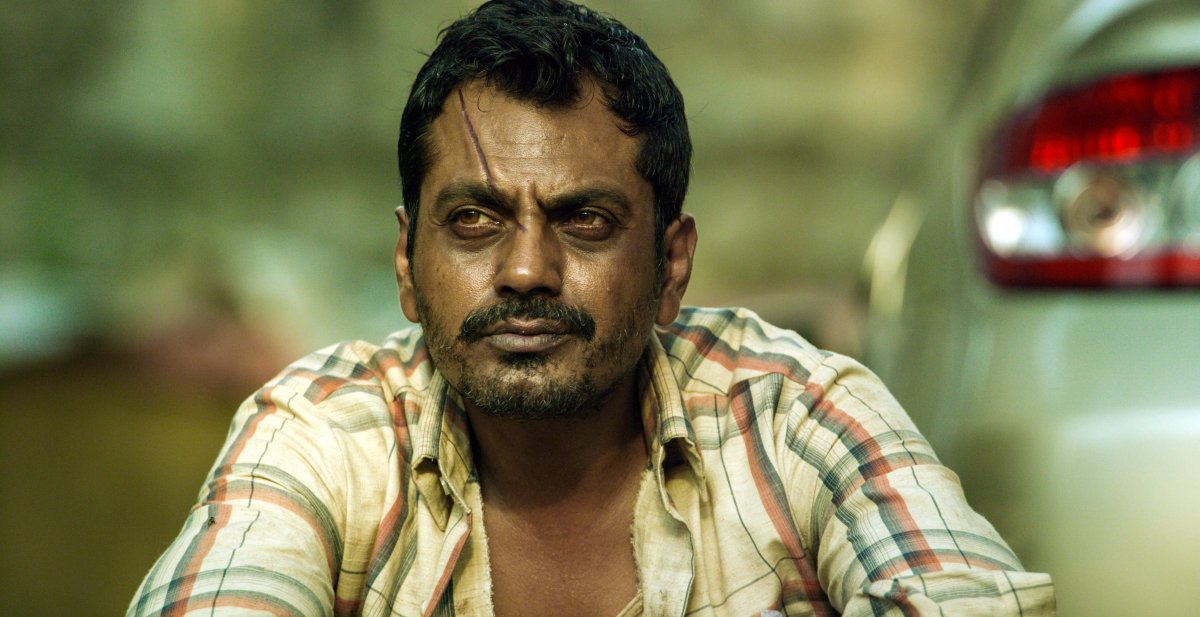 #4. Ranbir Kapoor (Ae Dil Hai Mushkil)
One of the bravest leading men performances in a long time, Ranbir Kapoor demystifies everything macho about a Hindi film hero. He plays the vulnerable man-child absolutely unable to move past rejection from a girl he is irreversibly in love with. Ranbir Kapoor submits to the part completely creating Ayan from scratch and breathing life into Karan Johar's verbose lines.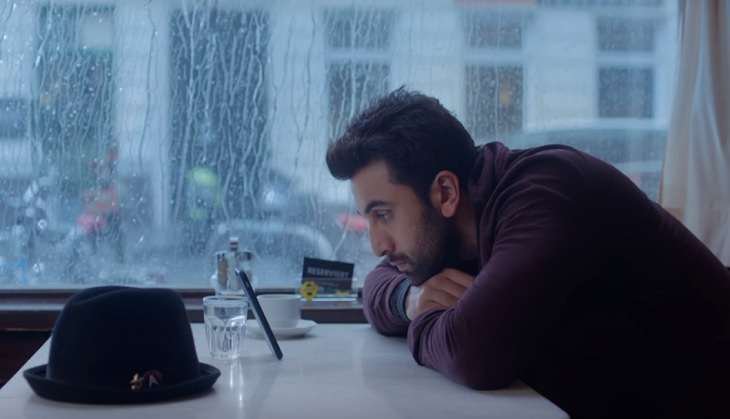 #3. Amruta Subhash (Island City)
Quite possibly the find of the year, Amruta Subhash (a BIG name in the Marathi film industry) knocked it out of the park in both the films she was in. Especially Island City where she is playing the complex, dark character of a woman mourning her husband's near-fatal accident while also rediscovering her freedom minus the constant ridicule from her better half. Subhash is deft with her character while walking on thin ice and makes it seem completely human. Shout out to more such performances.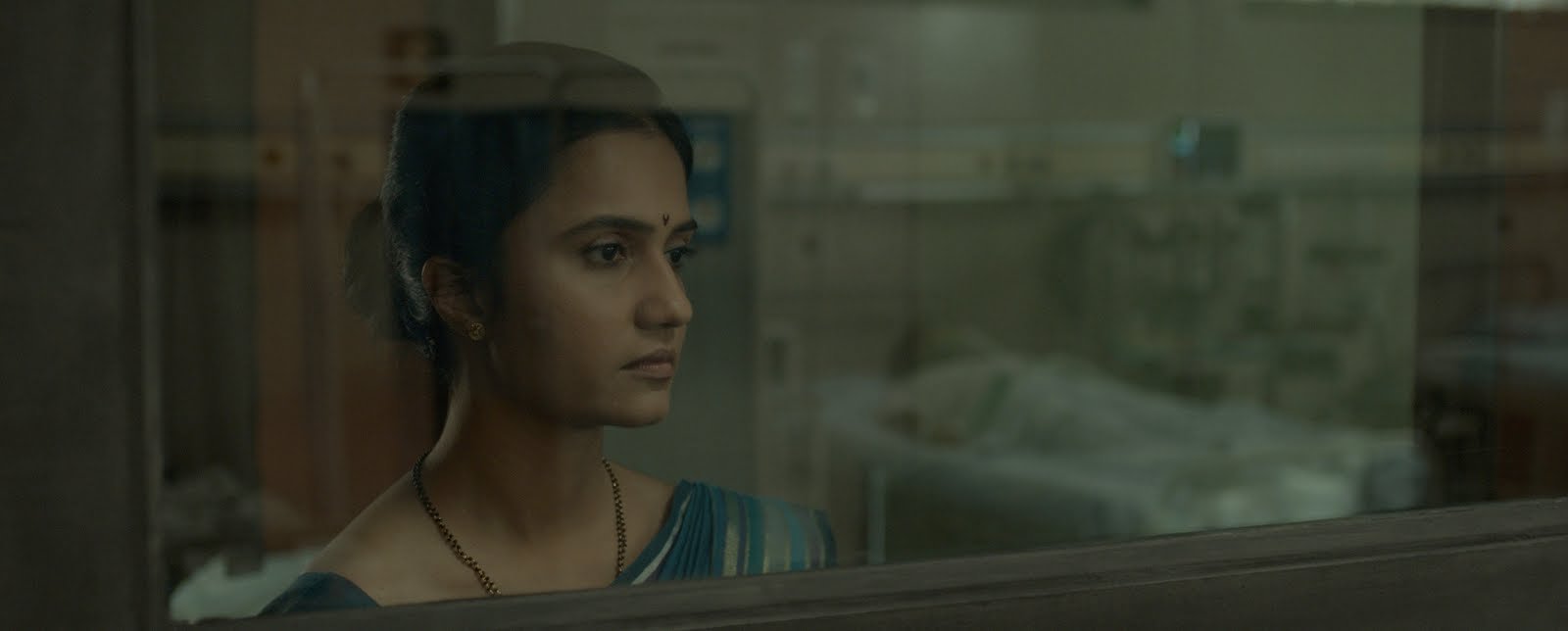 #2. Manoj Bajpayee (Aligarh)
Hansal Mehta's Aligarh tackled the taboo subject of employment termination on the basis of sexual orientation. The film followed the real life story of Shrinivas Ramchandra Siras, faculty at Aligarh University, sacked because he is a homosexual. Manoj Bajpayee invests his life's craft into the character and builds someone you can't help but feel for. An uncompromising, riveting take on the taboo surrounding homosexuals, Bajpayee's performance breaks all glass ceilings for leading men.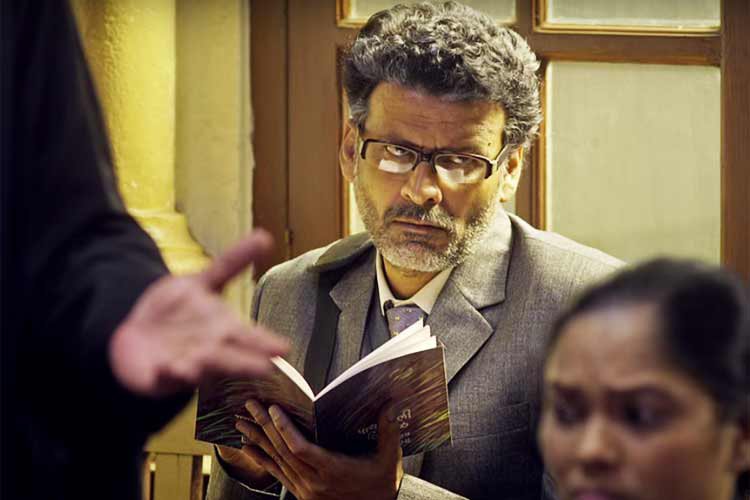 #1. Sushant Singh Rajput (MS Dhoni: The Untold Story)
The challenge of playing a character based on a real human being as popular as Mahendra Singh Dhoni, Sushant Singh Rajput's performance could have so easily reduced to mimicry. But instead the actor gave us a beautifully nuanced performance of India's World Cup-winning captain walking the line of a caricature and doing his own thing. Rajput is rightly known to be one of the few studious young actors, and his performance as Dhoni bears testament to his immense dedication to his craft.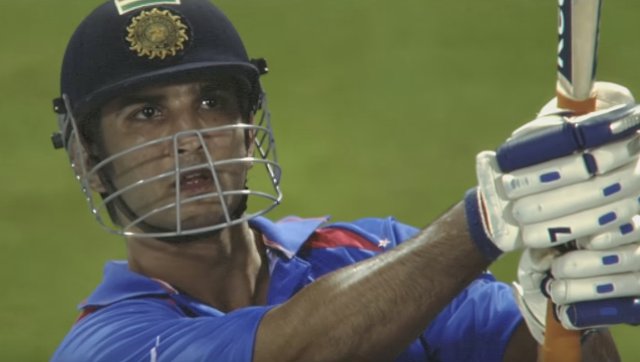 The best of the best.