A gripping narrative, nail-biting storyline and plot twists that are a visual treat for the audience. This is how Christopher Nolan movies can be described.   
His humble journey from an independent filmmaker to that of a blockbuster hit-maker has been quite a ride. But there's just one similarity that can be deemed common amongst all his films – none of them have been a flop.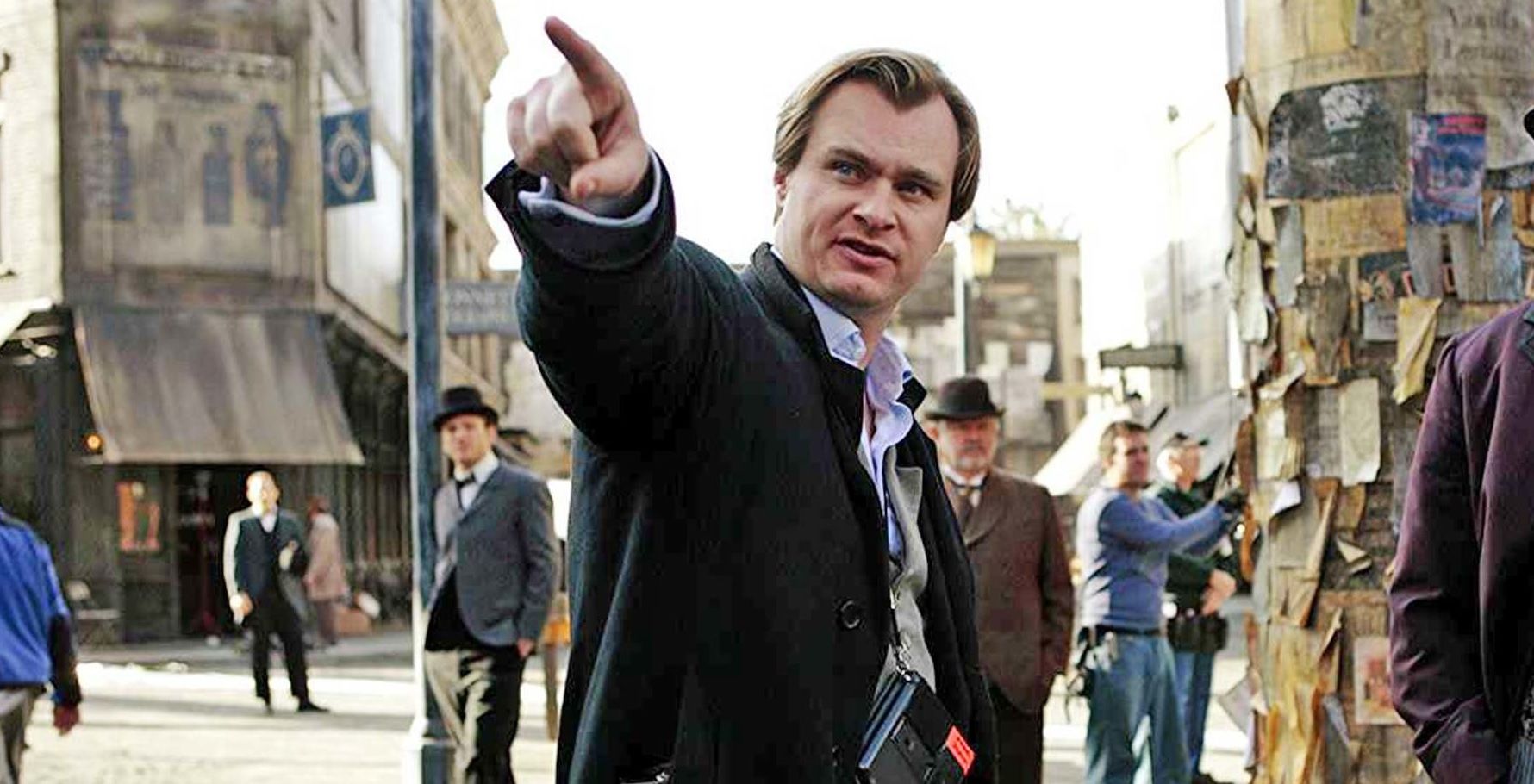 Be it his magician-like sensibilities in his craft or his nerve-wracking originality, all of his movies leave the audiences wanting for more. But out of all the stellar movies that he has gifted to us some of them just can't be beaten. So here are some of the best Christopher Nolan movies that still just can not be compared.   
1. The Dark Night (2008)
Who can forget Nolan's characterization of The Joker and Batman? His screenplay for this movie had a more realistic approach than all the other Batman movies. The thrilling action sequences, the roller-coaster of emotions and obviously, the groundbreaking suspense will always be categorized as one of Nolan's best.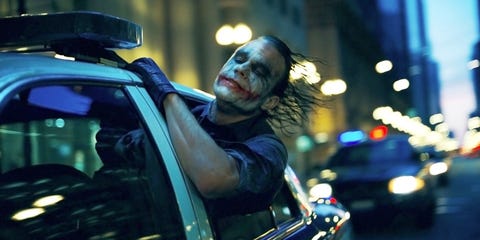 2. Inception (2010)
This paradoxical, yet entertaining movie was one of a kind. With Leonardo Dicaprio and Marion Cotillard's phenomenal justice to the already momentous script, it was hard to not get addicted to the movie. This was not just a thriller, it was a cumulative sum of Nolan's magical work which is not just an original but a mind-boggling set of events.   
3. Dunkirk (2017)
Nolan's picturization of this movie is a completely unique take on World War Two. He not only talks about how the men work together in the state of disparity but also shows the audiences three different take-ups simultaneously- by water, land, and air. Nolan's take on heroism was something that left the audience speechless (even now).
4. Memento (2000)
Memento along with being Nolan's second feature movie was also one of the most ambitious steps he had taken. The movie was a masterpiece from every angle. It's backward moving plot line and Guy Pearce's character with a short term memory after losing his wife was something that included the audience within the story line. This movie not just made a mark at the box-office but also made a mark for Nolan to enter a whole new realm as a director.  
5. Interstellar (2014)
Interstellar undoubtedly is one of Nolan's most talked-about movies. It's spiraling sci-fi background with a rather emotional relationship between a father and daughter was something that Nolan expanded his horizons with. This movie was not any space and time-traveling film. With Matthew McConaughey and an unexpected twist by Matt Damon's character bringing a rather unnerving revelation, this movie has surpassed all boundaries, even for Nolan's standards.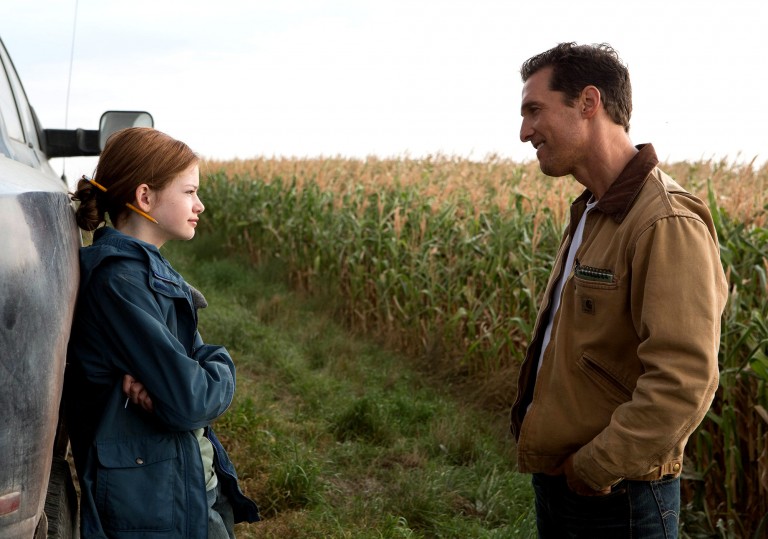 6. The Prestige (2006) 
Along with Christian Bale and Hugh Jackman's brilliant portrayal of two ambitious magicians, the entire storytelling of Nolan's work is outstanding. Even though this movie might get overshadowed by Nolan's other blockbusters, the plotline and gripping storyline make it one of Nolan's best film till date.  
7. Batman Begins (2005) 
The first from the trilogy, Nolan's take on Batman showed that his unique sensibilities are not like the rest. His and Christain Bale's combination was a rather lethal one to lift this superhero to yet another level of greatness.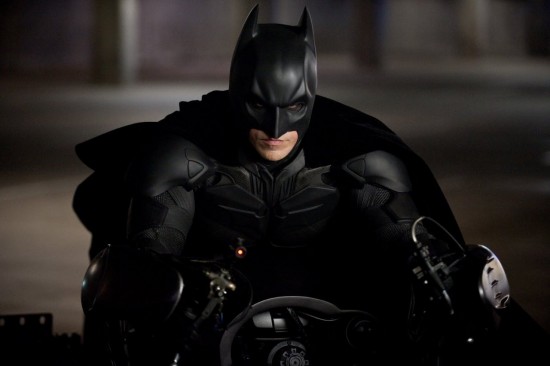 8. The Dark Knight Rises (2012)
The last movie from the Batman trilogy had a rather dynamic appearance when it comes to the movie's outcome. Nolan's eye for technicality in combination with Anne Hathway, Christian Bale and Tom Hardy's stupendous acting skills made this movie completely worth watching. 
So if you still haven't seen all these yet, you better get a tub of popcorn and get the party started.