Who doesn't like a good thriller? Something that gets your pulse racing, makes you scared for your life and at the same time gives you the comfort of knowing that you're sitting on the right side of the screen. A good thriller sucks you in on the tension, so much that you start screaming at the film characters when they're about to do something stupid. 
Here are 19 fantastic crime thrillers, which had us on the edge of our seat for the whole duration.
1. 100 Days
Starring Madhuri Dixit, Jackie Shroff and Moon Moon Sen as the lead characters, this was one of my life's earliest memories of a murder mystery. Sen's character is killed and her sister (played by Madhuri Dixit) starts having visions of the person who killed her.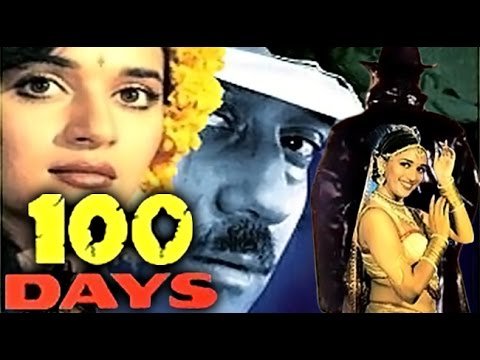 2. Gupt
Quite possibly the most definitive crime thriller for the 90s generation. Starring Bobby Deol, Kajol and Manisha Koirala, the director claimed to be inspired by the Hitchcockian suspense thrillers and he made it with some really fun music by Viju Shah. The reveal is quite easily the most popular twist in the movies of that time.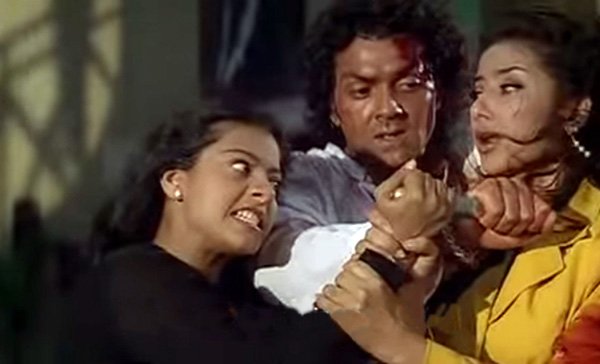 3. Khiladi
Akshay Kumar's debut with the really famous song 'Khud ko kya samajhti hai' which he sang with Ayesha Jhulka, the film was a surprisingly good thriller. Starting out in a city college, the movie takes many twists and turns as three kids get embroiled in a murder where they could be prime suspects.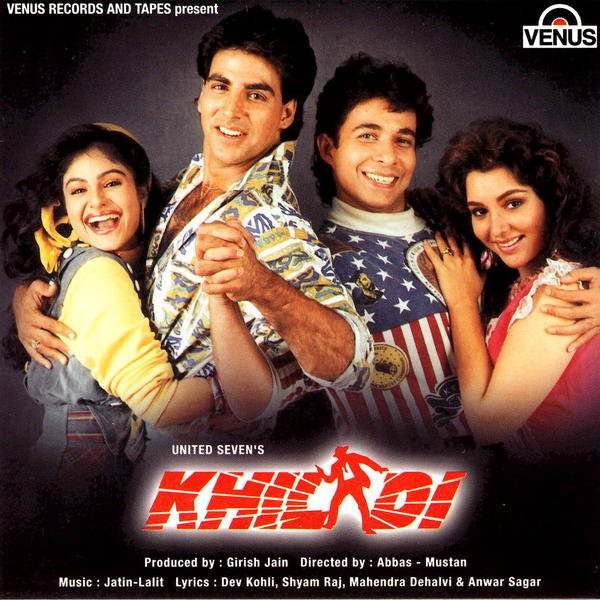 4. Manorama Six Feet Under
Navdeep Singh's take on Roman Polanski's Chinatown, the film starring Abhay Deol, Gul Panag, Vinay Pathak, Kulbhushan Kharbanda and Raima Sen was set in the desert of Rajasthan. It follows a private detective (Deol) who is asked to investigate the disappearance of a woman. During this, the man discovers a larger scheme involving a local politician.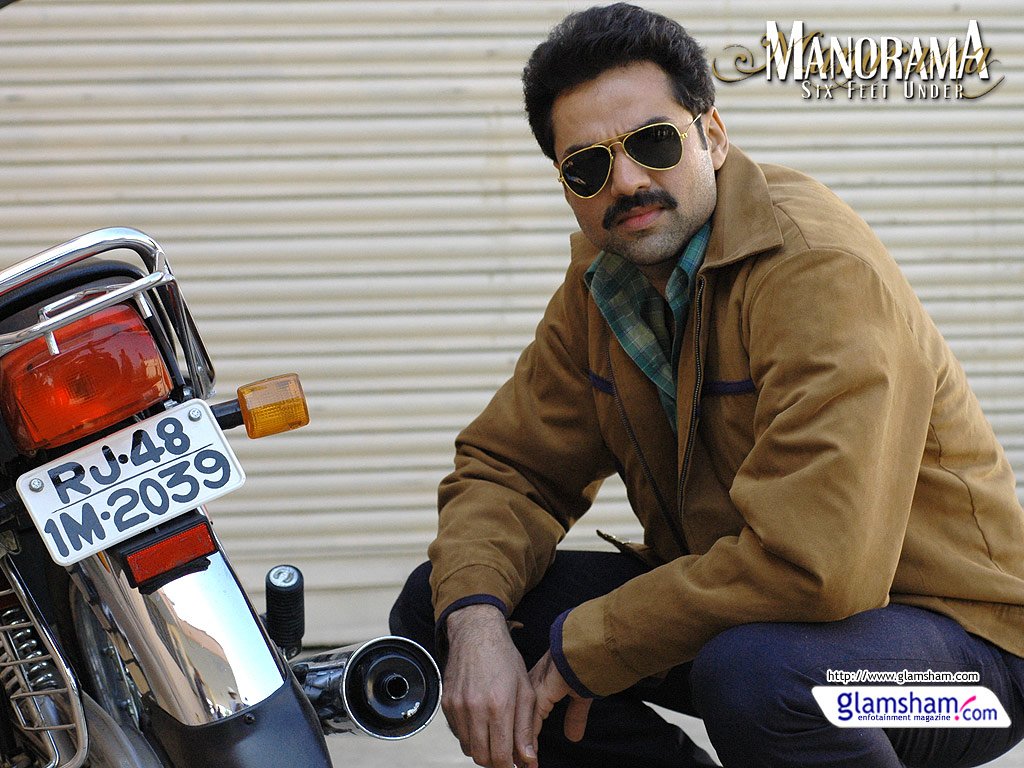 5. Ittefaq
Directed by Yash Chopra, the movie starred Rajesh Khanna as a moody painter accused of killing his rich wife. Admitted to a psych ward because of his claim that he cannot remember anything, Khanna flees from there to prove his innocence.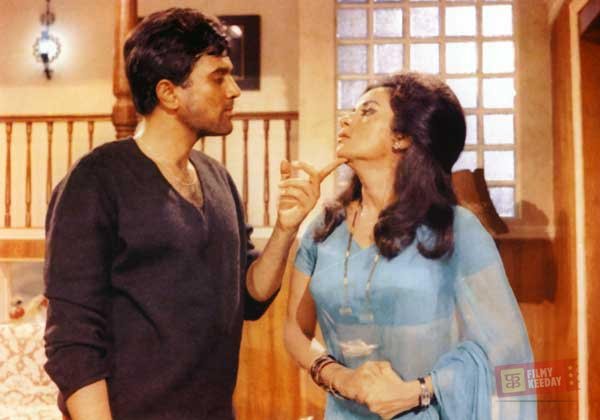 6. Teesri Manzil
Starring the electric Shammi Kapoor at the peak of his powers along with the amazing R.D.Burman giving us gems like Tumne Mujhe Dekha, the film was a glitzy, glamorous thriller from the 60s. The reveal comes in the form of a big, shiny button. Yes, that kinda' glitzy.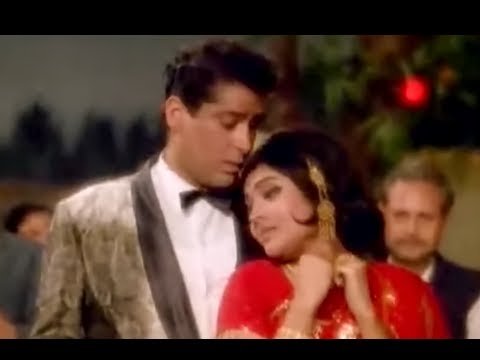 7. Bhoot Bungla
The film directed by and starring Mehmood, was the story of three brothers residing in a bungalow. After a mysterious accident and a suicide, the eldest brother and his daughter begin to get threats. The mystery is ultimately solved with a very unlikely culprit.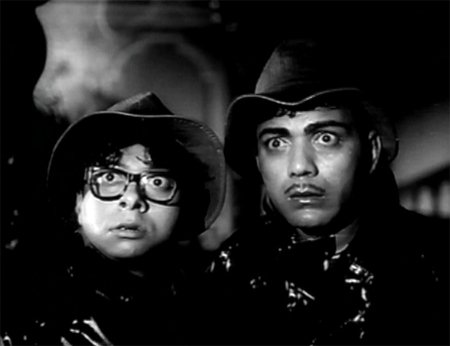 8. Kaante
When Tarantino's Reservoir Dogs got a Bollywood twist with heavy duty intensity from Amitabh Bachchan, Sanjay Dutt, Mahesh Manjrekar among others. Obviously missing the original's outstanding dialogue, the film however stood by itself, courtesy its high-voltage characters and remains one of the most engaging heist thrillers done well.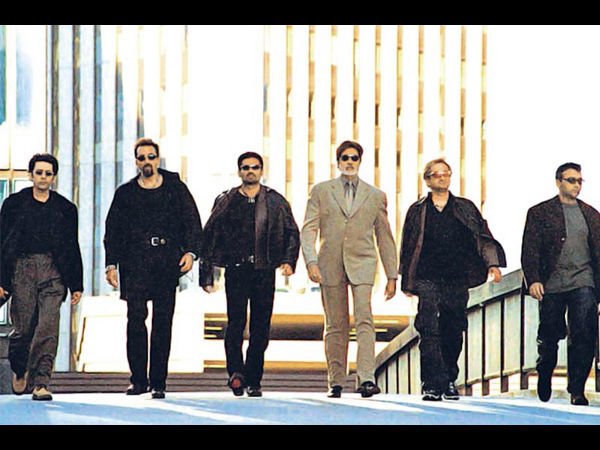 9. Talvar
Based on the real life case of Arushi Talwar, the film directed by Meghna Gulzar was impressive because of her adherence to facts of the case. And the film was supplemented by Vishal Bhardwaj's stellar writing and brilliant performances from Irrfan, Neeraj Kabi, Konkona Sen Sharma and Prakash Belawadi in the lead roles.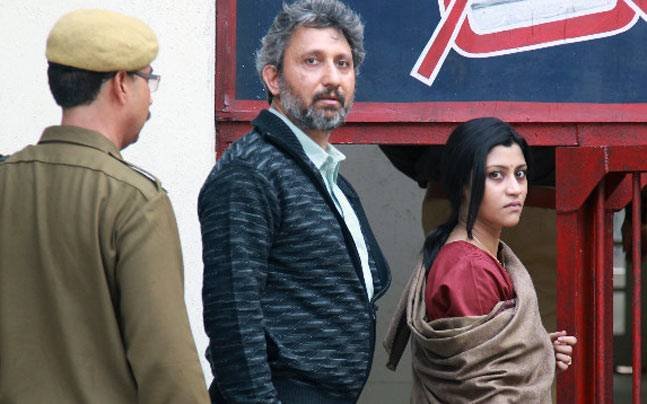 10. Detective Byomkesh Bakshy!
Bursting at the veins with neo-noir, Dibakar Banerjee's film smartly incorporates the setting of 40s Kolkata, the British Raj, the Japanese air bombings into a compelling thriller. Showcasing the first case of a young Byomkesh, the director laces the story with colourful characters and details we pick up only later.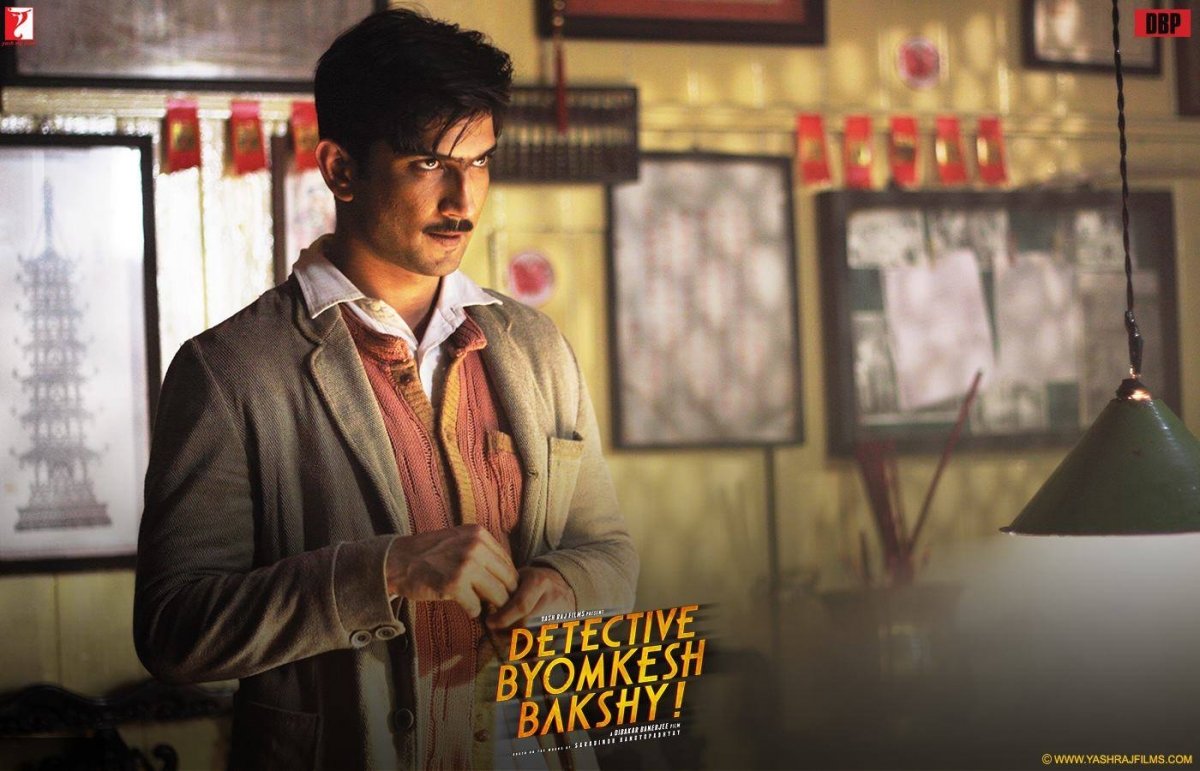 11. Ugly
One of Kashyap's most compelling thrillers, the film centres around the kidnapping of a little girl. As a bunch of characters connected to this kidnapping in some way begin to show their desperation, they begin to reveal their ugly sides. Starring Ronit Roy, Rahul Bhat, Surveen Chawla, Tejaswini Kolhapure and Vinit Kumar in lead roles, the film benefits from its diverse cast.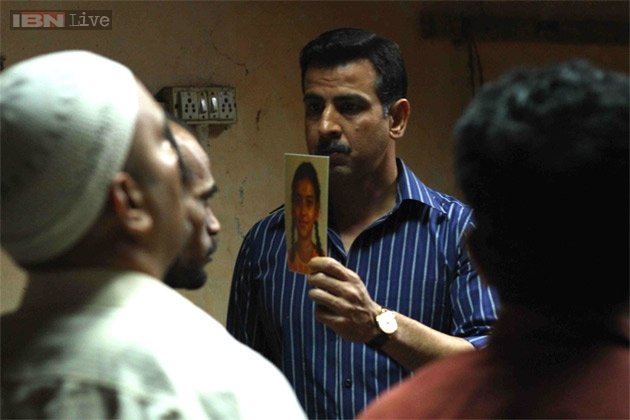 12. Kaminey
Directed by Vishal Bhardwaj, the film took Bollywood's celebrated trope of separated twins and turned it on its head to make this compelling thriller involving the underworld and a few diamonds. Again starring a whole myriad of characters between the good, the bad and the ugly, Bhardwaj is in absolute control of his umpteen storylines.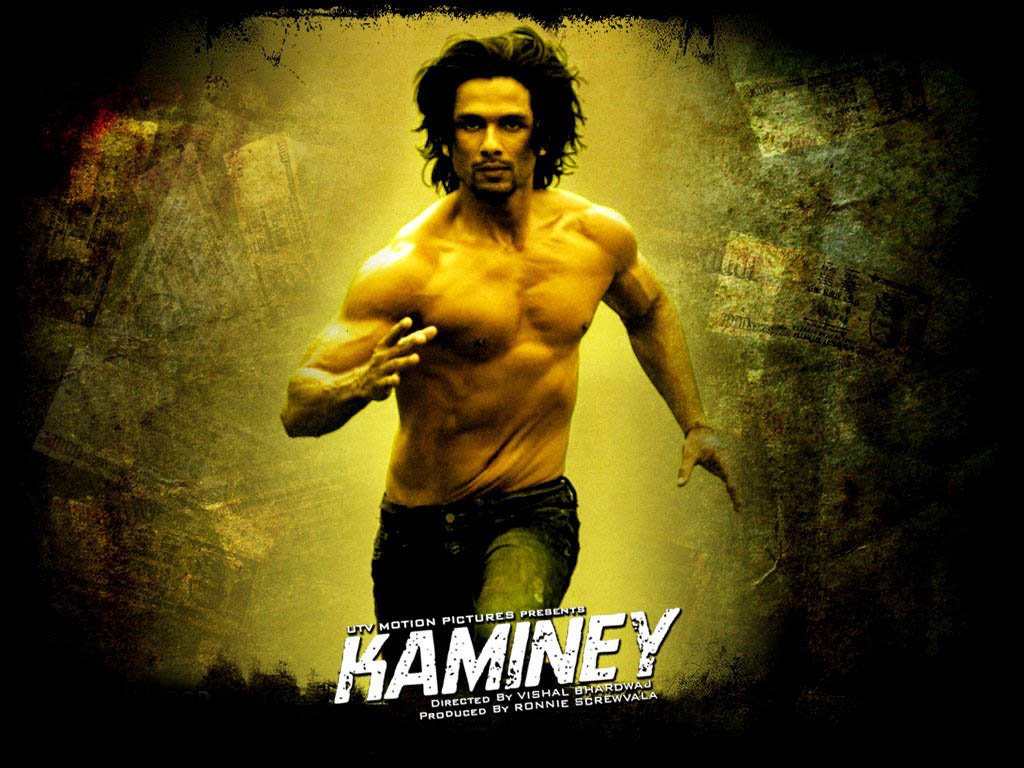 13. A Wednesday
Neeraj Pandey's stellar debut starring Anupam Kher and Naseeruddin Shah, involves a Mumbai top-cop recounting one of the most fascinating days of his career. A case which doesn't exist on paper, a single man holds the entire state machinery ransom and forces them to release a few terrorists.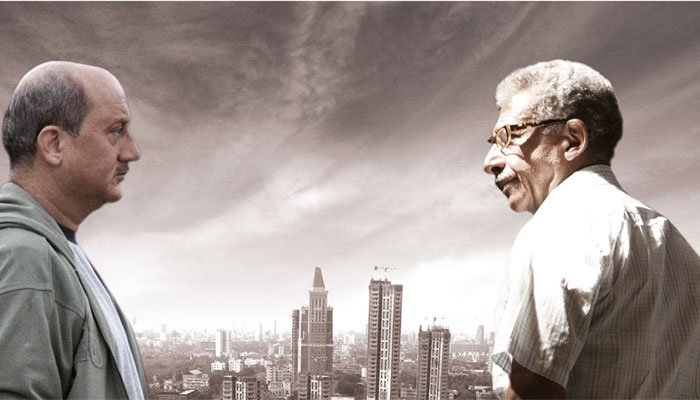 14. Ek Hasina Thi
Serving as the debut for director Sriram Raghavan, the film also showed a whole new side of Saif Ali Khan. Playing a gangster, Saif oozed smoothness like we had seen in criminals before and still it is his moll played by Urmila Matondkar who walks away with the acting honours in this revenge thriller.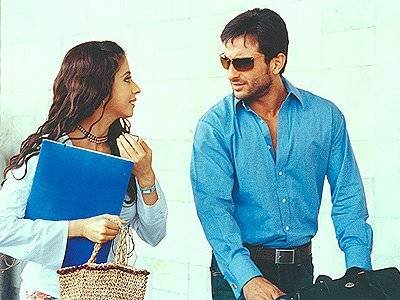 15. Johnny Gaddar
Starring Dharmendra, Zakir Hussian, Neil Nitin Mukesh and Vinay Pathak, this thriller follows the misadventures of an unlikely crime quartet. When one of the members is killed and a large amount of money gets stolen, the members begin suspecting each other. No one is who they seem.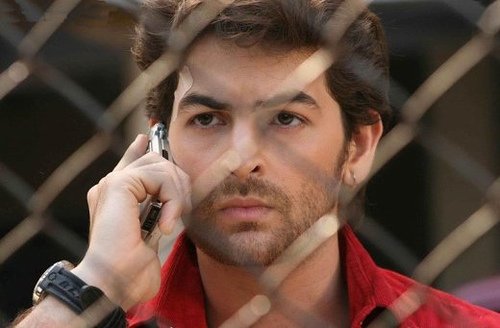 16. Kahaani
Sujoy Ghosh's return to life as a director in Bollywood, the man took us back to the place he was most comfortable in. Starring impeccable performances by Vidya Balan, Parambrata Chatterjee and Nawazuddin Siddiqui, the thriller unravels amidst the chaos of Durga Pujo.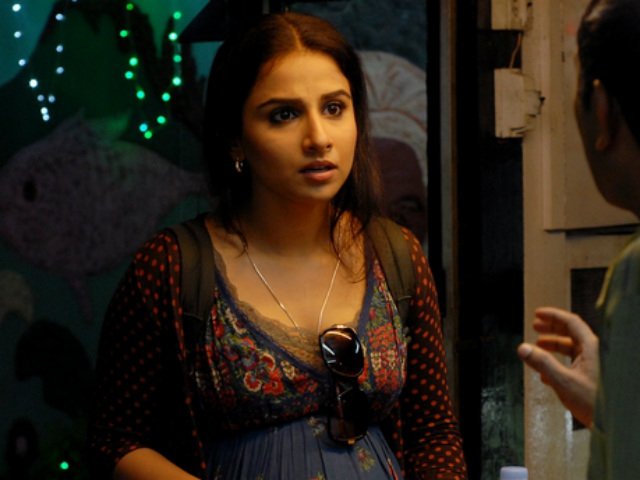 17. Deewaangee
A copy of Edward Norton's Primal Fear, the Bollywood version featured a brilliant performance by Ajay Devgn. Ably supported by Akshaye Khanna, Urmila Matondkar and Seema Biswas, the film managed to explore the theme of an obsessive lover.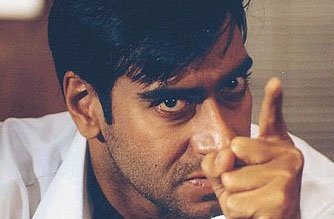 18. Aamir
Rajkumar Gupta's terrific debut starring Rajeev Khandelwal's smashing film debut along with Amit Trivedi's outstanding soundtrack debut, the film was a rare visceral Bollywood experience. A UK-based doctor from Mumbai is coming back home when he gets a call saying his family has been kidnapped. And they will be killed unless he follows instructions carefully.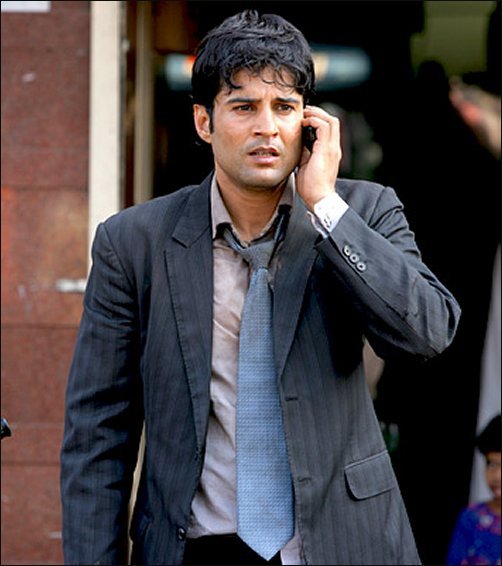 19. Baazigar
One of the essential thrillers of the 90s, the film catapulted Shah Rukh Khan into stardom with only one line – 'Ab sailaab aayega, Madan Chopra!' Also starring Kajol and Shilpa Shetty, the film showed one of the most gruesome deaths which has recently become the subject of various memes.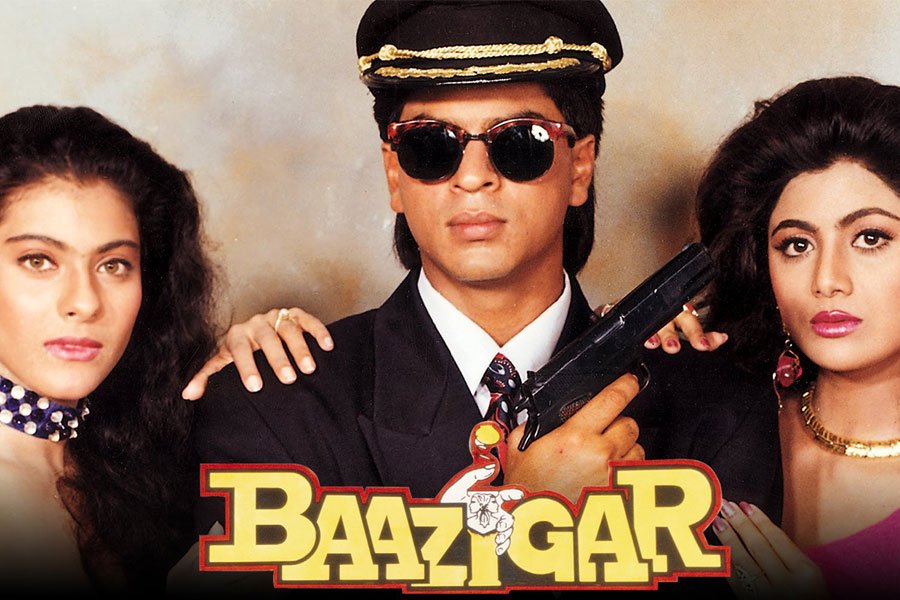 Speaking of crime thrillers, ScoopWhoop's Sneh is releasing on May 26. Here's the trailer. Don't miss it!