Another season of Game of Thrones has come to an end. From gruesome deaths to satisfying endings, we saw some epic twists and turns in this season too. While some might say that there have been better episodes in other seasons, this season certainly had some mind-numbing ones. Having said that, we found a list on IMDB that has rated the best 10 episodes in all seasons of GoT.
Have a look, and see if you agree:
(Warning: Point 9 & 10 may contain spoilers for those who haven't seen Season 6)
1. The Children (Season 4, Episode 10) – Rating 9.6
Arguably one of the best season finales. Not only did Daenerys lock up her out of control dragons, we even saw Tyrion Lannister kill off his father with a crossbow while he was taking a shit. But the defining moment was when Arya Stark left the hound to die (although he survived as we later found out), reached a ship sailing to bravos and said to the merchant, "Valar Morghulis!" setting out on an unknown adventure.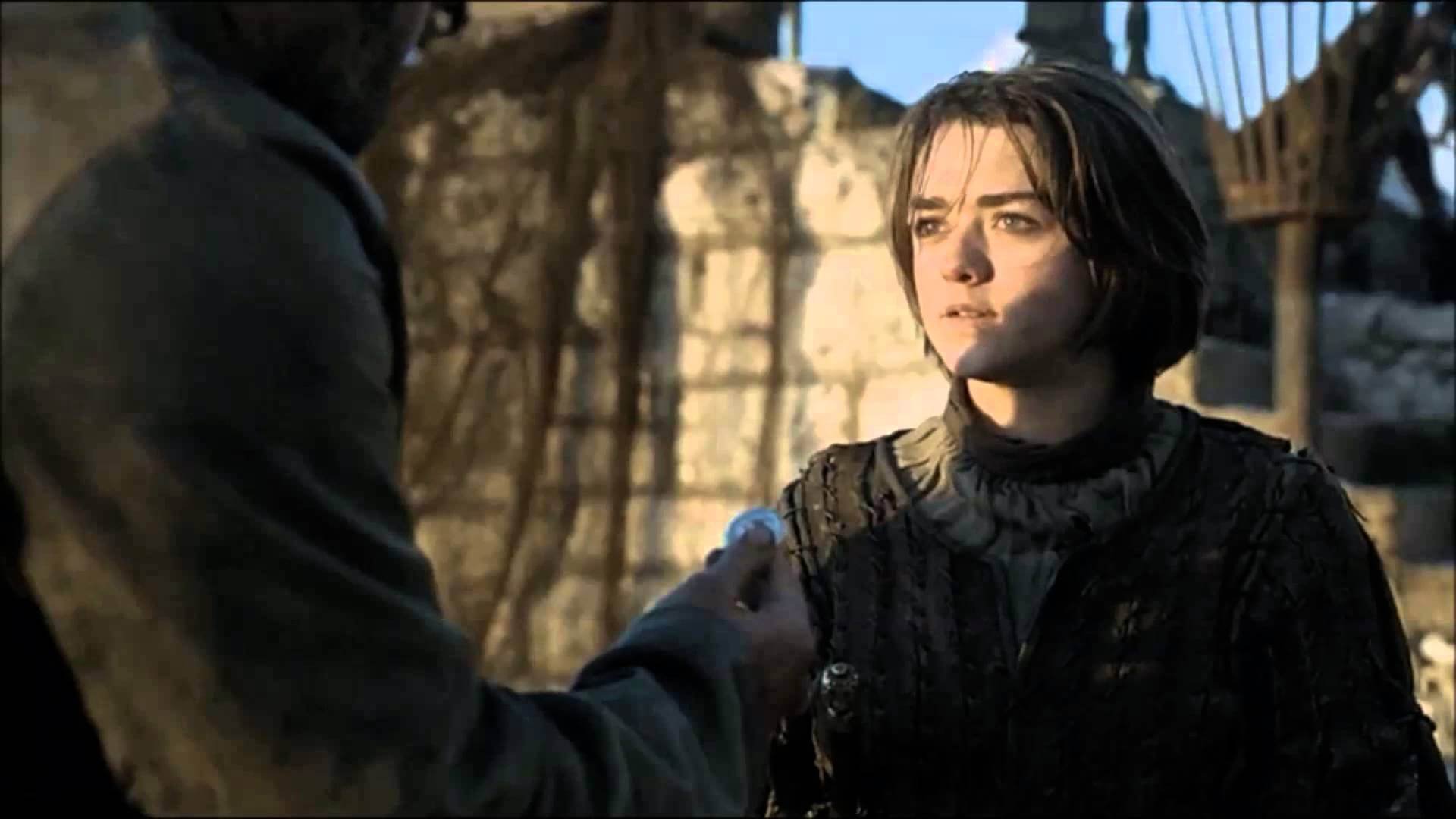 2. Blackwater (Season 2, Episode 9) – Rating 9.7
Some GoT episodes are focused on a single story line instead of juggling between all of them, and if you ask me, it's such episodes that really keep you at the edge of your seat. The episode showed the rise of Tyrion as a leader. He led the Lannisters into battle while 'King' Joffrey ran to his mother scared shitless. And, of course, you can't forget the intervention by Tywin Lannister that forced Stannis Baratheon to withdraw his troops. The action was second to none.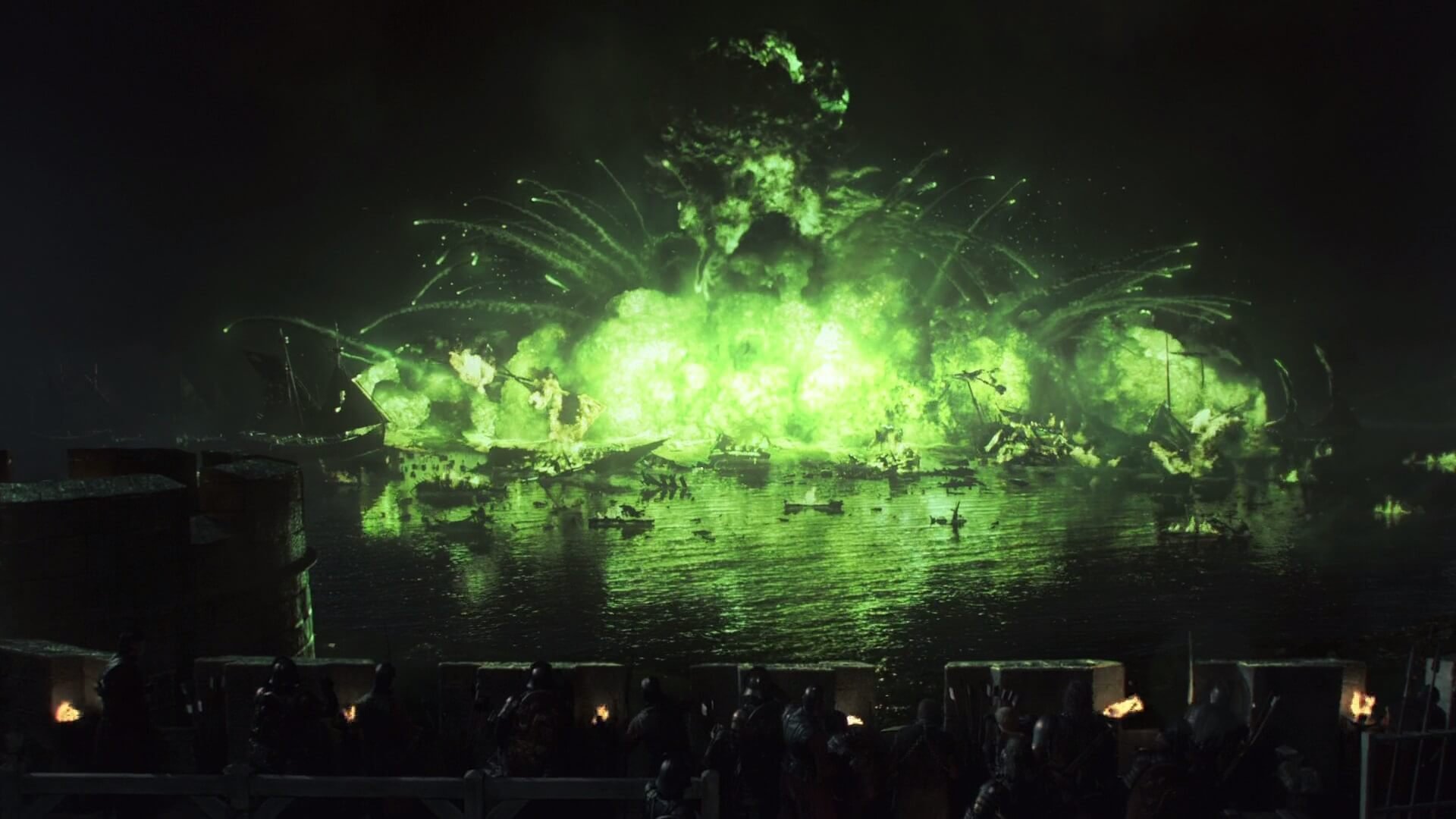 3. The Laws of Gods & Men (Season 4, Episode 6) – Rating 9.7
This episode ended with Tyrion Lannister muttering the words, "I demand trial by combat!". That shocked quite a lot of us; the best part, however, preceded those words. It was the best monologue in the history of Game of Thrones. Tyrion, or shall I say Peter Dinklage, showed us just how brilliant an actor he truly is.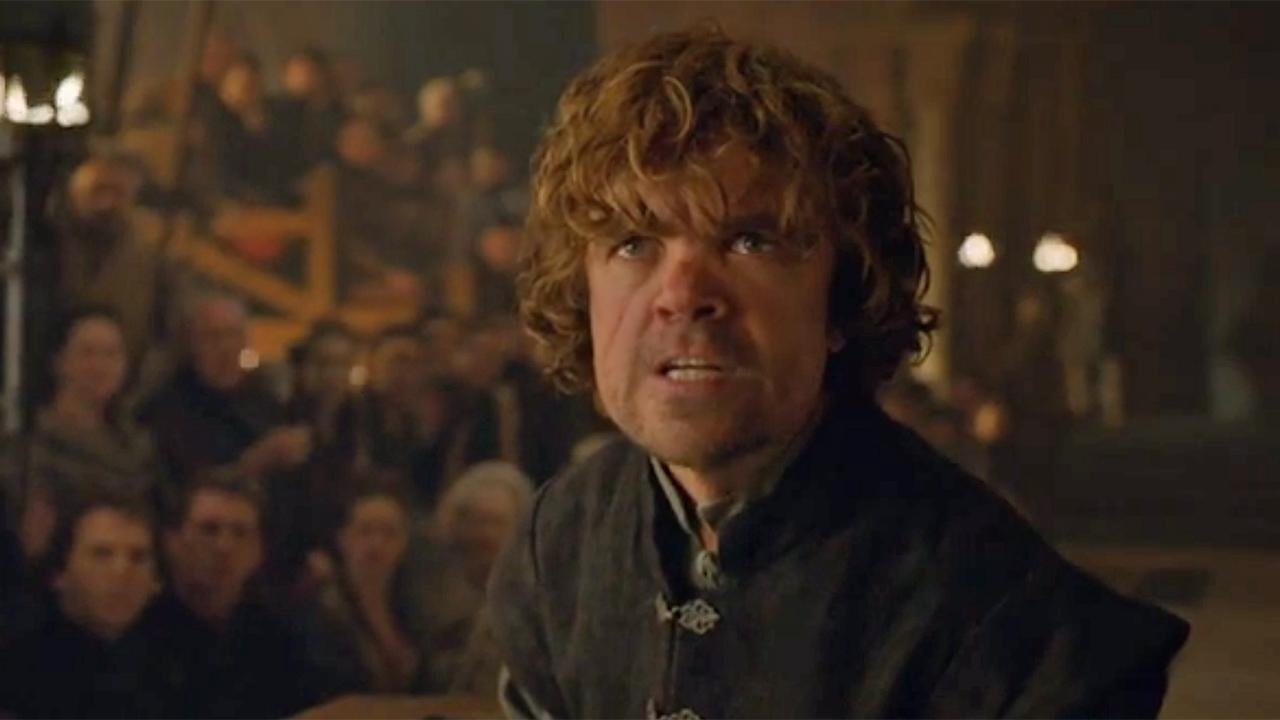 4. The Mountain & the Viper (Season 4, Episode 8) – Rating 9.7
One of the most talked about episode endings in GoT. Tyrion's trial by combat was underway with Oberyn Martell aka the Viper fighting Gregor Clegane aka the Mountain. We all wanted Tyrion to live, we all wanted Viper to win it for him. The Viper who seemed in complete control of the situation took it for granted and had his head squashed to a pulp. It garnered the most shocking reactions from the audience.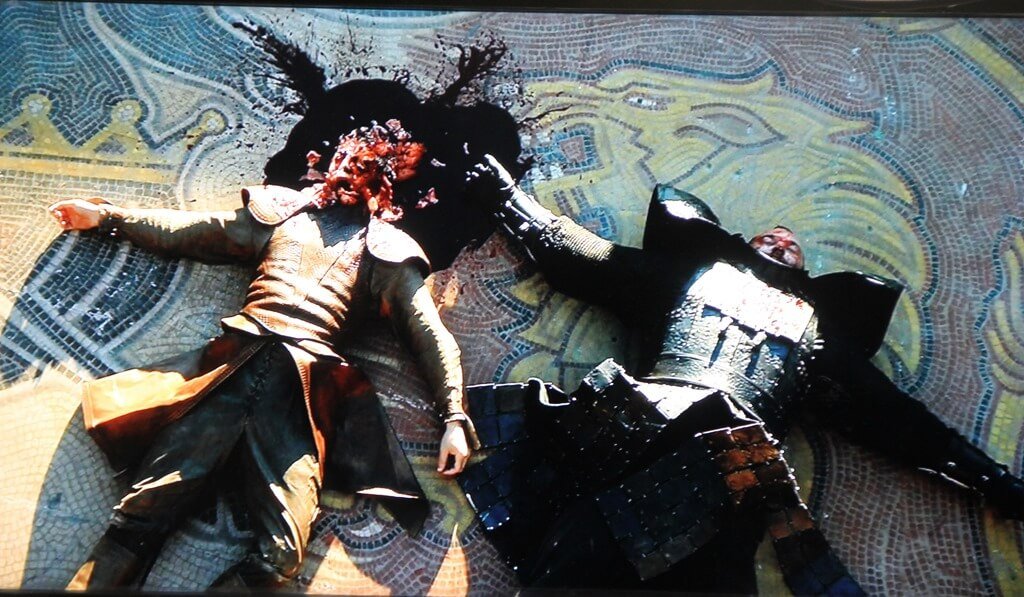 5. The Lion & the Rose (Season 4, Episode 2) – Rating 9.7
By this time, GoT had established itself as an extremely rare supplier when it came to justice. But a million fans were left smiling & in a celebratory mood after Joffrey died of poisoning while eating a pie with a smirk that turned purple really fast. Satisfying, it was!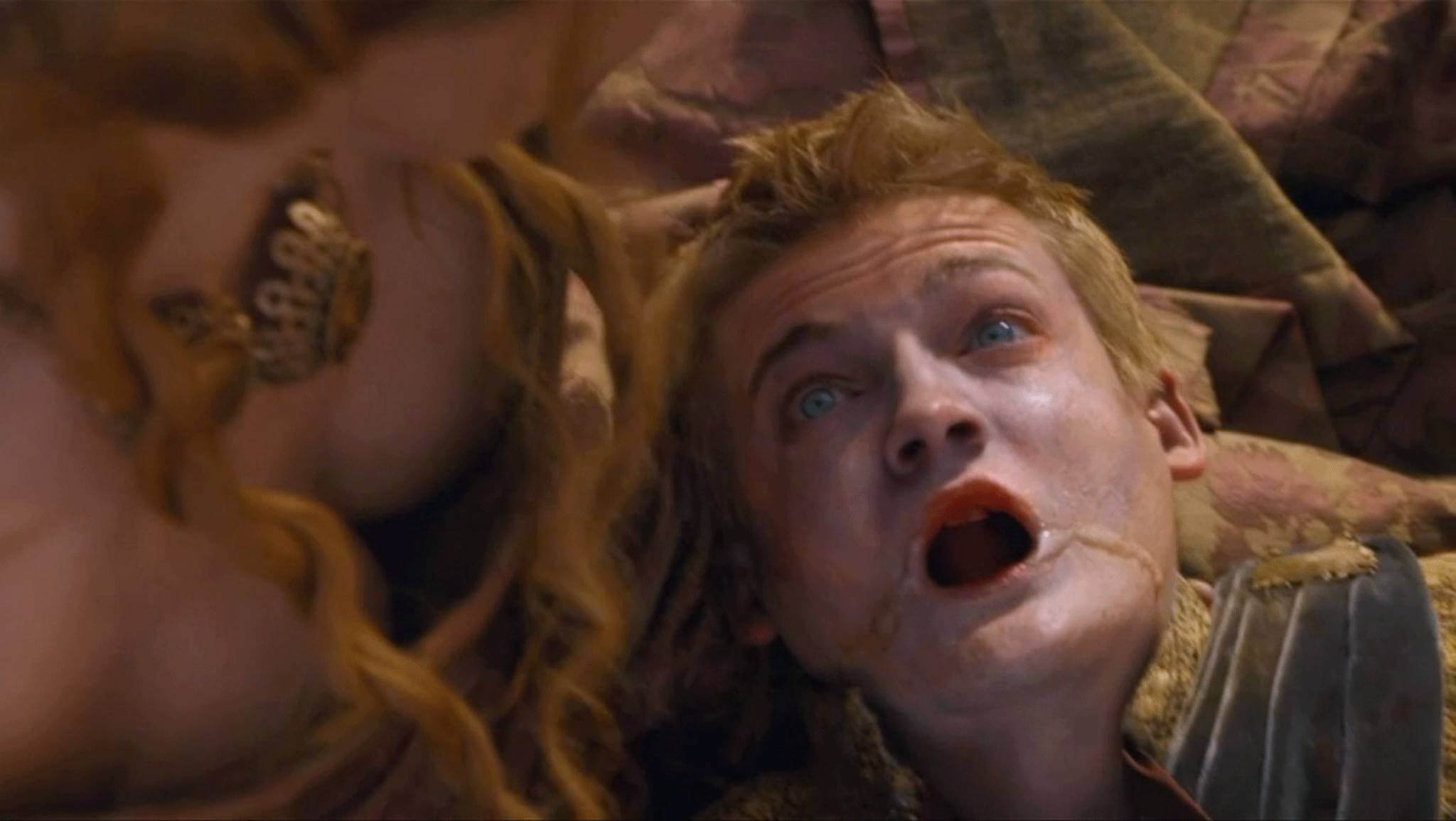 6. The Door (Season 6, Episode 5) – Rating 9.7
We saw the appearance of a new Red Woman rambling on about the Lord of Light. She really had Varys' balls in knot (or not!). We even saw the origin of white walkers. But none of that could compare to the part where it was revealed how Hodor became Hodor. "Hold the door" rang in the ears of GoT fans all week long and we were all left heartbroken as the brave Hodor breathed his last.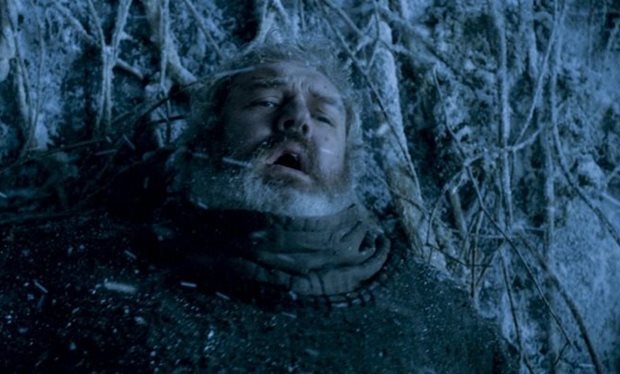 7. The Rains of Castamere (Season 3, Episode 9) – Rating 9.9
One only has to mention "Red Wedding" and it'll be enough to drive so many emotions of GoT loyalists. It is an episode we all hated because it made us feel things we did not want to. Probably why it will be one of the top few episodes, ever. The end of Robb Stark and the slow decline of their house; an unforgettable and brilliantly shot episode.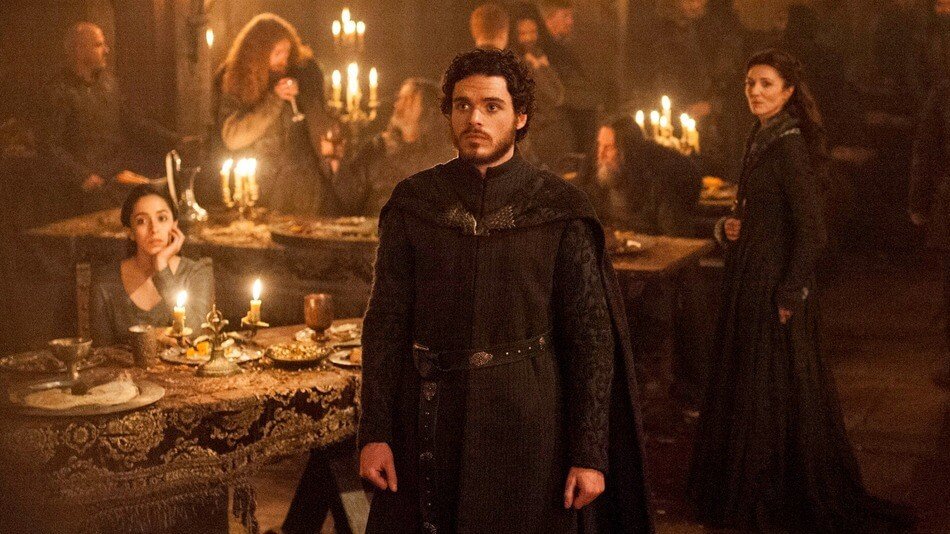 8. Hardhome (Season 5, Episode 8) – Rating 9.9
The words that shook the Night's Watch to very core – "Come at me, crow". The Night King raised his hands in the air and every dead soul turned white, forcing the men of watch to scurry back to Castle Black. The episode had many other story lines as well.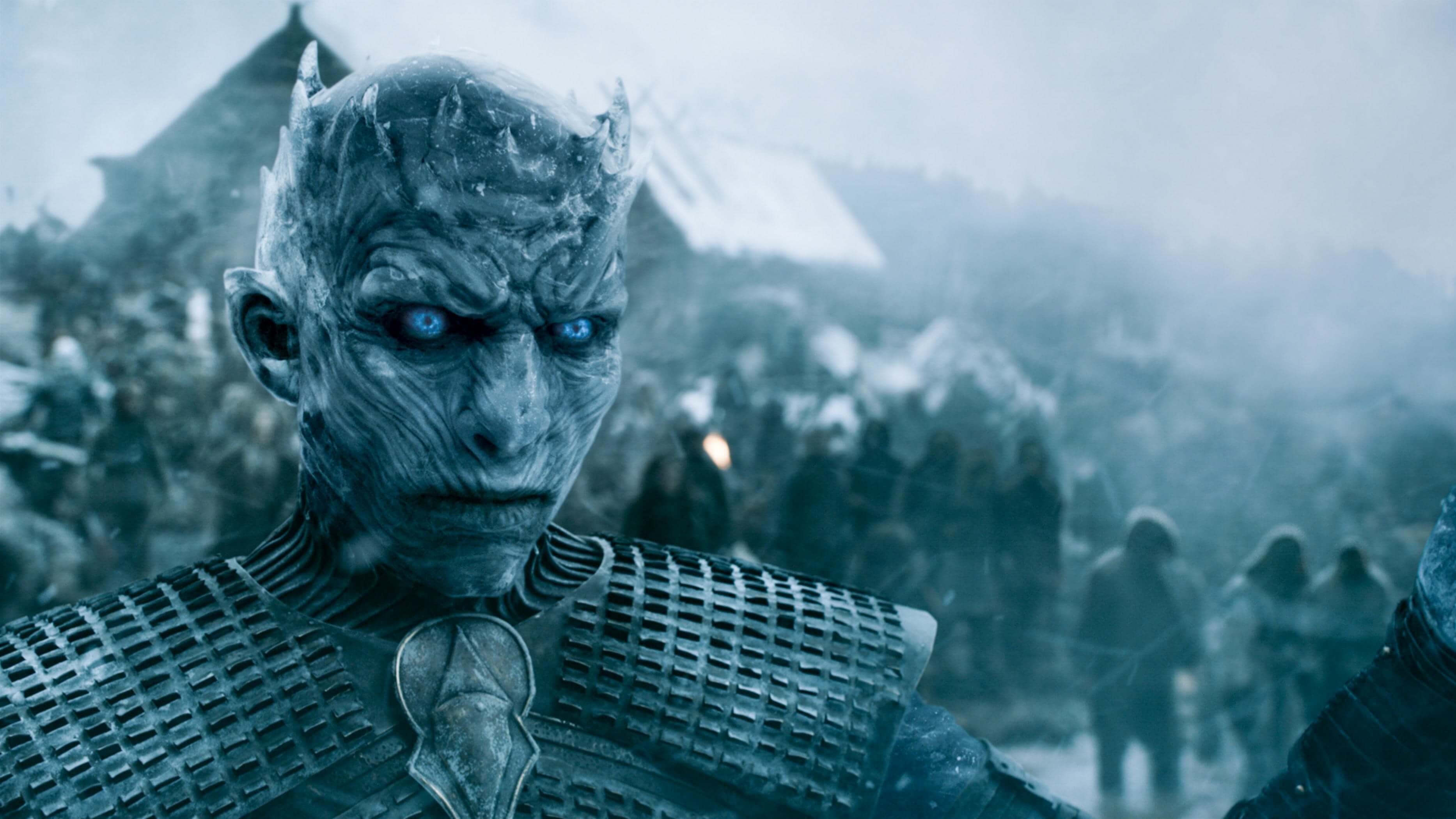 9. The Winds of Winter (Season 6, Episode 10) – Rating 10.0
An epic finale of the current season. Sansa Stark's words defined the episode – "Winter is here." The coldness is perhaps also reflected in Cersei Lannister's reaction to her son's death and the fact that she killed countless people to avoid trial and finally sat on the throne herself. The episode also tracks every other story line and gives them all a new beginning.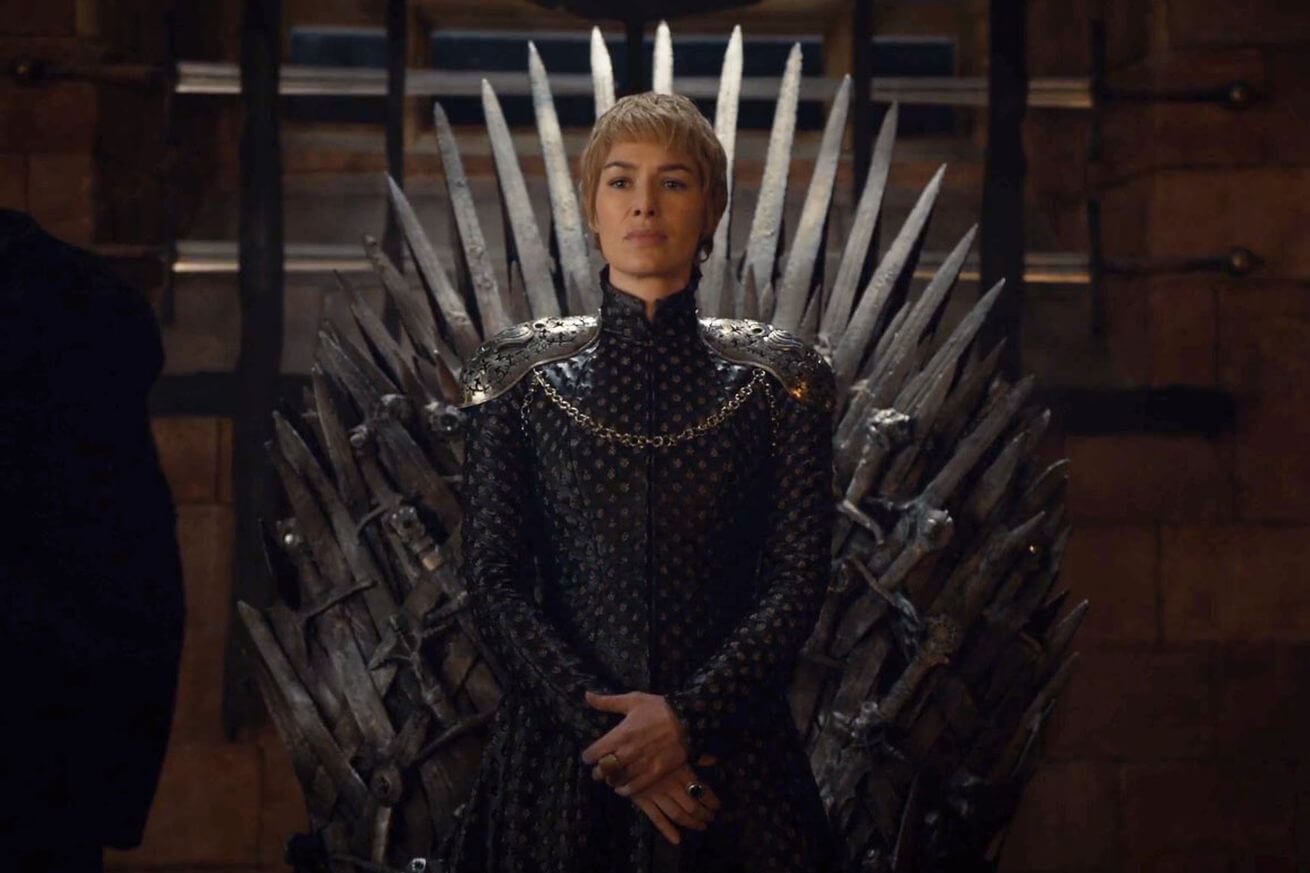 10. Battle of the Bastards (Season 6, Episode 9) – Rating 10.0
The most aptly named episode ever! It focused solely on the battle between Ramsay Bolton and Jon Snow. The episode had some amazing sequences and showed the hard work that went into creating it. And of course, you can't forget that satisfying ending, can you?