The 2019 Met Gala is finally here and this year the fashion prom had an interesting theme of 'Camp' which was inspired by Susan Sontag's iconic essay "Notes On Camp". With a lot more drama and pep, 2019 Met Gala red carpet, or should I say 'pink carpet', added in the books of fashion some of the most eye-pleasing hair and makeup looks. Scroll down to find out!  
1. Hailey Bieber perfectly complimented her golden tan and beachy blonde in that edged pink dress. 
2. The Sharon Tate wedding make-up and Priscilla Presley hairstyle of Lily Collins made her look like the most beautiful barbie on the shelf. 
3. Kim Kardashian West's 'just stepped out of water' look is what every girl needs this summer.  
4. Ciara was looking stunning in her ultra-voluminous Diana Ross-inspired hair.   
5. Gwen Stefani looked all alluring in her classic red lip and blonde ponytail combo because vintage always wins hearts.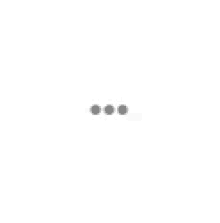 6. Lady Gaga swiped her heart away in those blunt bob, ultra-long golden eyelashes and Schiaparelli-pink lipstick.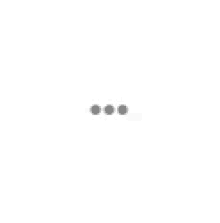 7. And on the entire red carpet, nothing was more dramatic than Awkwafina's sleeves and her three-dimensional golden eyeshadow. 
8.  Lupita Nyong'o made a million hearts skip a beat with her glitter and glued down camp avatar. 
9. Ezra Miller's appearance in realistic eye drawings all over his face, retro bobbed wig and red lipstick was mesmerizing.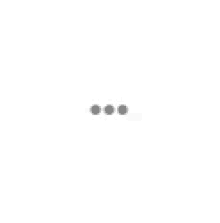 10. Cara Delevingne's beauty popped out more with that horizontal electric orange stripe across the bridge of her nose and cheeks.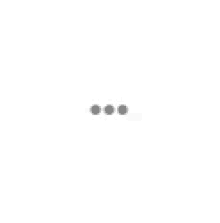 11. Digital cover star Lizzo went all pink from head-to-toe with her finger-waved florescent updo, bubblegum shadow, lipstick, and blush. 
12. Jennifer Lopez in a glittering beaded headpiece and lavender purple eye shadow left all of us in awe. 
13. Priyanka's mad hatter, blocked-out brows, maroon lips, and blushed cheeks made her stand out. 
14. Joan Collins in her diamond tiara and magenta lipstick looked like royalty, and to be real, she actually is.  
15. Joan Smalls' glittery, graphic black eye makeup matched perfectly with her elaborate headpiece and geometric gown. 
16. Zoe Saldana brought the salsa dancer emoji to live with her glittery attire, orchids clipped hair and rhinestones dipped eyelids. 
17. Aesthetic rolled bun and sparkly winged eye shadow were all that Pom Klementieff needed to master the "Camp" theme of Met Gala.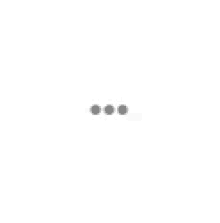 18. Bette Midler lived one of her most dramatic makeup moments on the red carpet of Met Gala with her curly red wig and dark goddess look.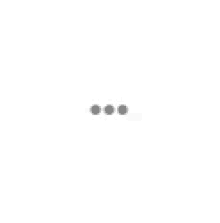 19. Kristen Stewart gave a K-pop star vibe with her buttercup yellow brows and living coral hair. 
20. Lucy Boynton's dreamy blue wavy bob, tulle headband, and brushed up eyebrows gave her a fairy-like look.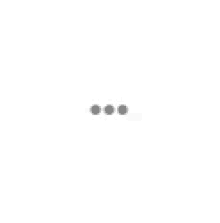 21. Yara Shahidi looked positively raven-like in that half tousled bun curls.  
22. Celine Dion amped up the golden fantasy with covered long gold quills, metallic brows, lids, and nude lips. 
23. Ashley Graham's whole waist-length ponytail with bows, clips, and jeweled pins is the perfect gucci look. 
24. Billy Porter's ornate golden headdress, sequined makeup, and deep eggplant lipstick gave him the ultimate Midas touch. 
25. Laverne Cox's dreamy seafoam hair paired-up with pastel winged shadow gave the feel of the '80s.  
26. Dakota Johnson looked all festive while keeping it simple in her silver crown-headband, hot pink eyeshadow and matte pink lipstick.
27. Dua Lipa wore a high voluminous hairstyle bedazzled with brooches and purple angular eye shadow makeup with utmost grace.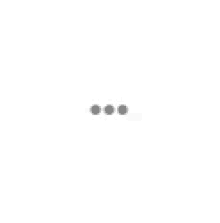 28. Darren Criss embraced the 'camp' theme of Met Gala in his exaggerated blue eyeshadow winged out and touch of color on the bottom lip look.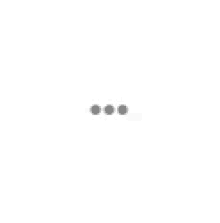 29. Gigi Hadid wore her hair in a head cap and matched it with white, long lashes, giving us the ice queen vibes.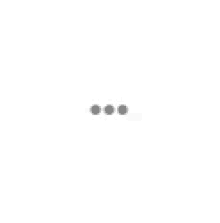 30. Cardi B appeared on the red carpet of Met Gala in a jeweled red cap and matching ruby lip.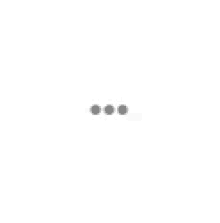 This year's Met Gala was truly a dramatic affair!