2017 is almost over!
2017 however marked a lot of binge-watching. In case you missed out on a few Indian gems, we have you covered. So end the year on a high note, watch these 16 series that we have shortlisted for you. 
1. Laakhon Mein Ek
A very fine debut by comedian Biswa Kalyan Rath, Laakhon Mein Ek will speak to every child in this country who faced the wrath of exceeding expectations and a toxic education system. 
Laakhon Mein Ek explores the life and struggles of a boy called Aakash who is trying to keep up with the high grades in order to please his parents.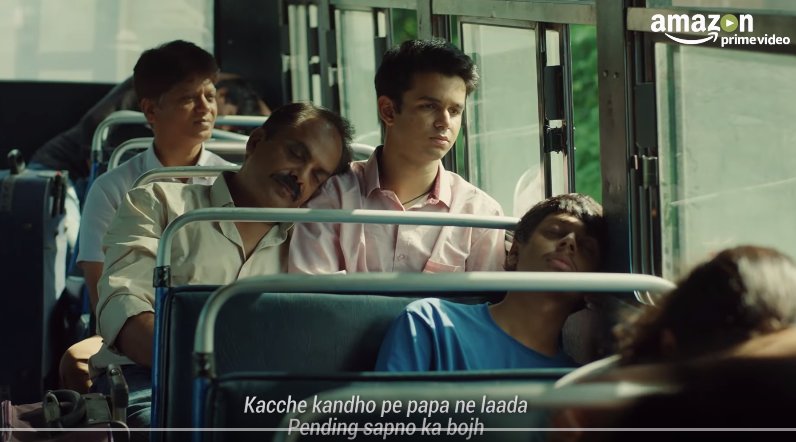 2. Inside Edge
It's a fast-paced tale that captures the world of cricket and entertainment. This exhilarating series follows the twists and turns in the lives of powerful characters. Set within a season of the Powerplay League, the show has brought together talent from Bollywood with Vivek Anand Oberoi as a menacing mastermind; team owner and film star played by Richa Chadha, team captain played by Angad Bedi and team coach by Sanjay Suri, Tanuj Virwani, Sarah Jane.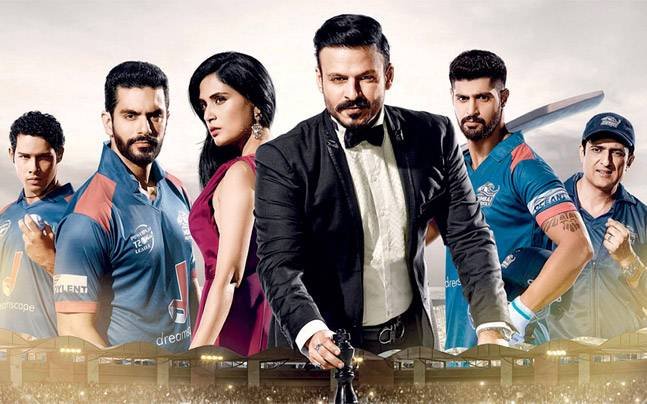 3. Bose: Dead/Alive
Directed by Pulkit, this show not only unfolds the truth that lies behind the mystery and rumour around Netaji's death but also throws light on the various aspects of his life. Rajkummar Rao slips on the shoes of the forgotten hero with such ease that for a moment, you forget that you're watching an actor play a part.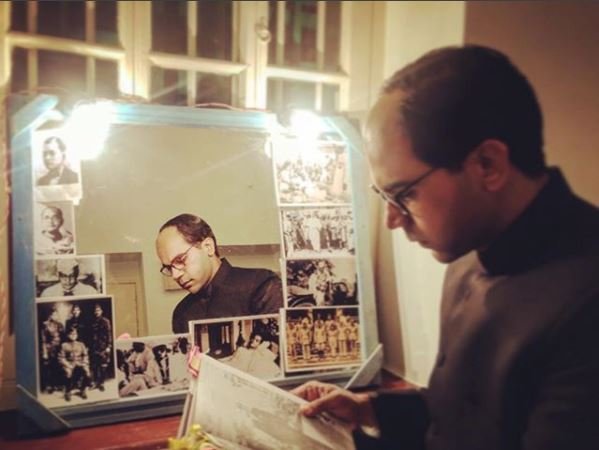 4. Rise
Featuring the super talented Vikrant Massey, this web series is a wonderful exploration of the mysterious ways life works its magic. Massey's character, Shrey lives out the quintessential work life when it sends him on a soul-searching road trip with his friend's 55-year-old relative, the most unlikely pillion ever.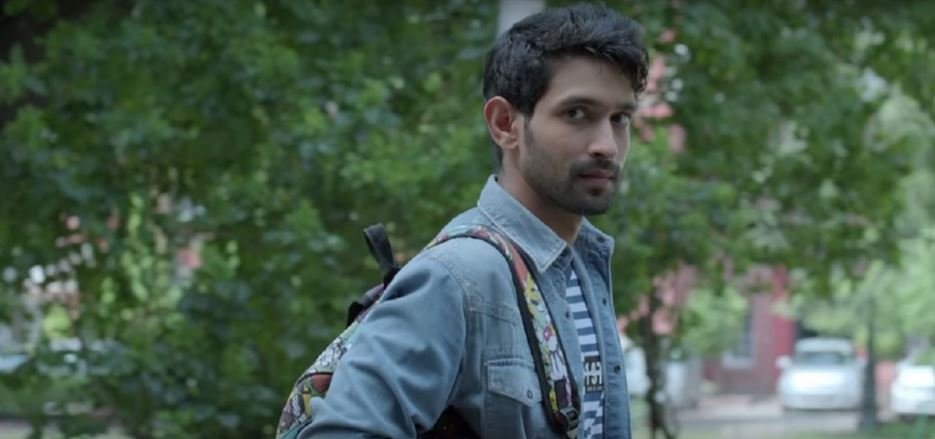 5. Shut Up Ya Kunal
In this podcast series, comedian Kunal Kamra brings Indian politicians and newsmakers across the table to engage in a healthy debate on the burning issues of the country. The outcome of this casual conversation is both humorous and enlightening.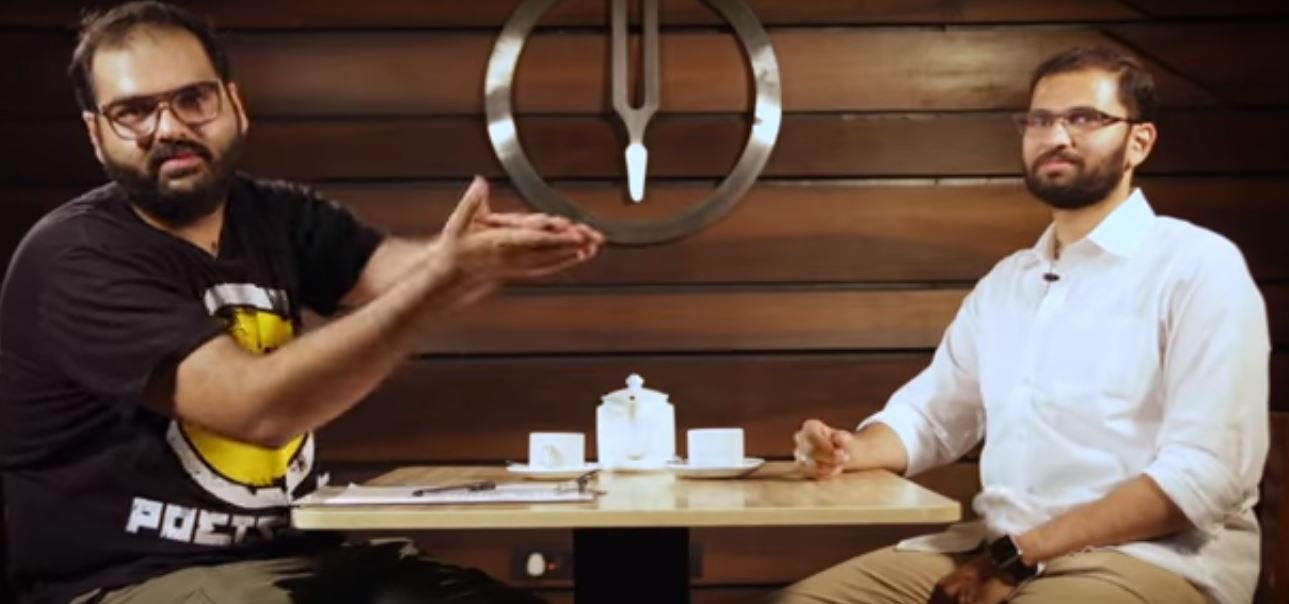 6. Consti-tuition
Public policy professional Meghnad S has come up with this web series along with Newslaundry to break down Indian legislation in a unique way. The episodes are replete with sarcastic quips, good humour, and of course, artsy visuals that will teach you as much as they will tickle you.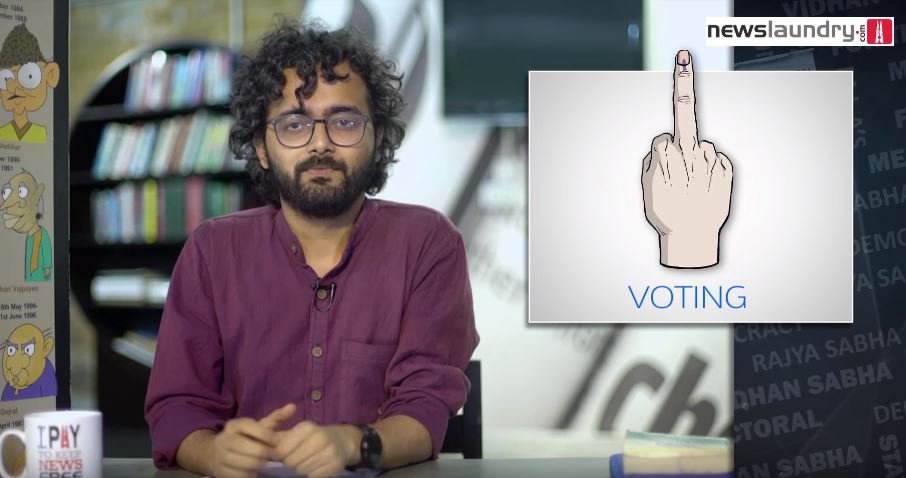 7. Baked
This web series produced by Pechkas Pictures and ScoopWhoop Talkies, is about the misadventures of three college flatmates who decide to start a midnight food delivery service. It will keep you glued with its simplicity and real-life circumstances waiting to go wrong with each passing moment.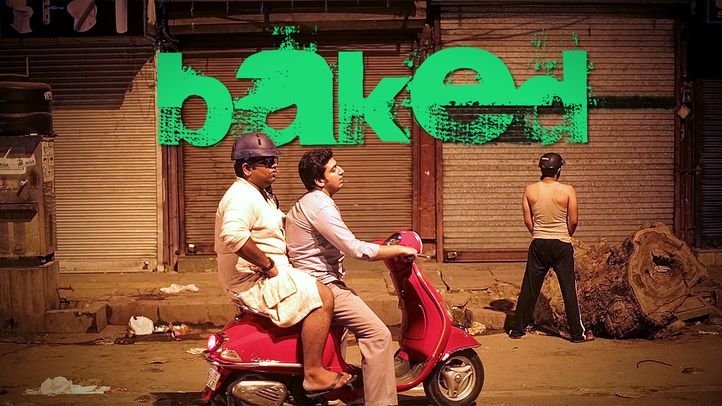 8. What The Folks
This web series on modern-day relationships chronicles what one may call a kind of 'role reversal'. It's about a daamad called Nikhil, who is forced to live alone with his in-laws for a few weeks.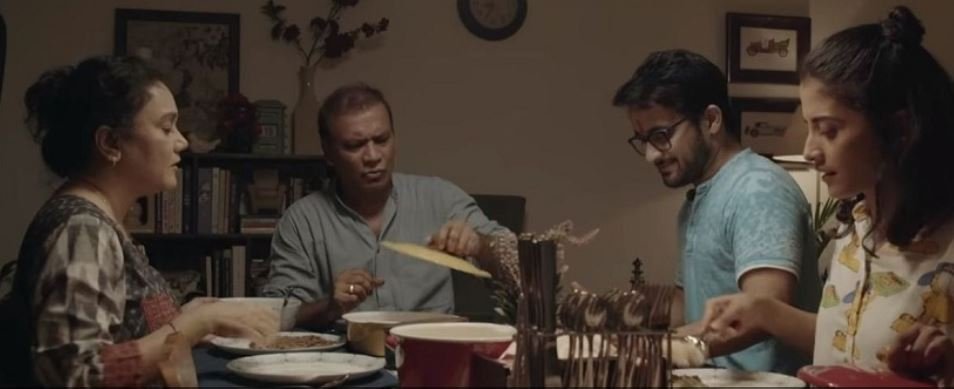 9. F.A.T.H.E.R.S.
TVF came up with this web series after a short video called 'Fathers Watching Game Of Thrones' featuring the same characters. It's a hilarious show that captures the lives and struggles of three fathers who want to keep up with the next generation.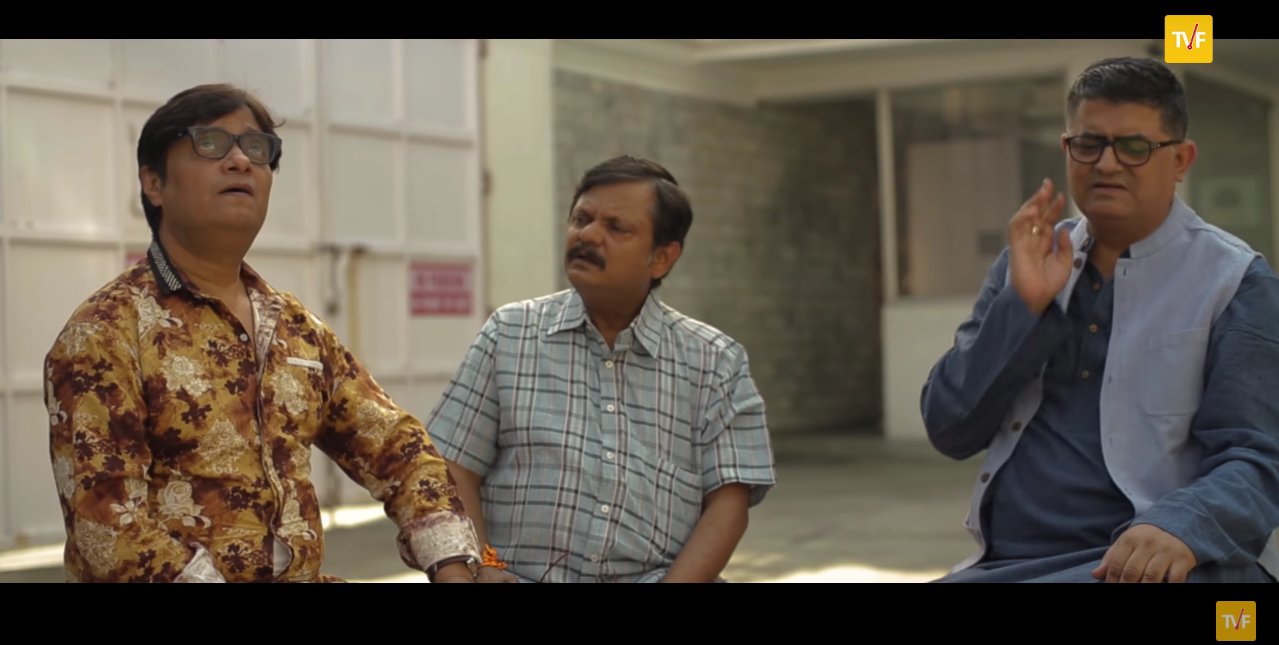 10. Aam Aadmi Family (Season 2)
This show revolves around a middle-class 'Sharma' family that has a gossip-loving grandmother, a hardworking father, a sanskaari mom, and two grown-up kids who are dealing with their middle-classness in the best way possible.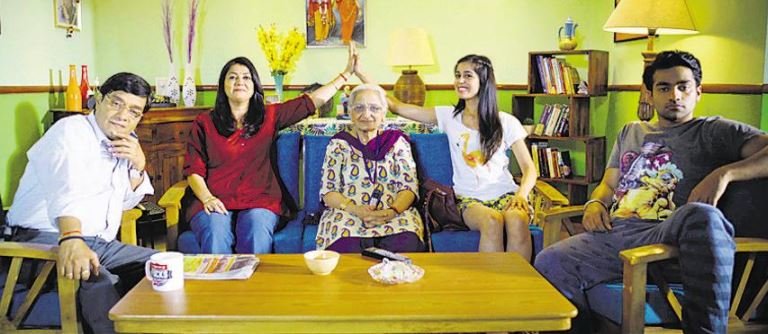 11. Bachelors (Season 2)
It follows the journey of four bachelors called Jizzy, Shivankit, Badri, and Jeetu, who dealt with various problems including that of the landlord, ghosts and dry days in the first season.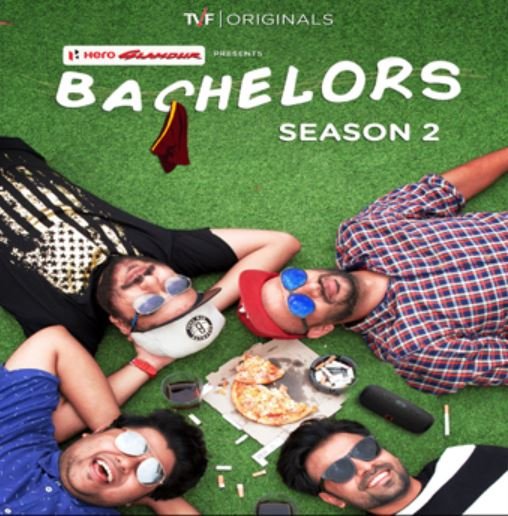 12. Stupid Man, Smart Phone
This is India's first ever digital survival series featuring Evelyn Sharma and Sumeet Vyas in the lead role. Based on the British reality series of the same name, it captures the journey of the duo who set out on a mission to explore three uncharted terrains with the help of their smartphones.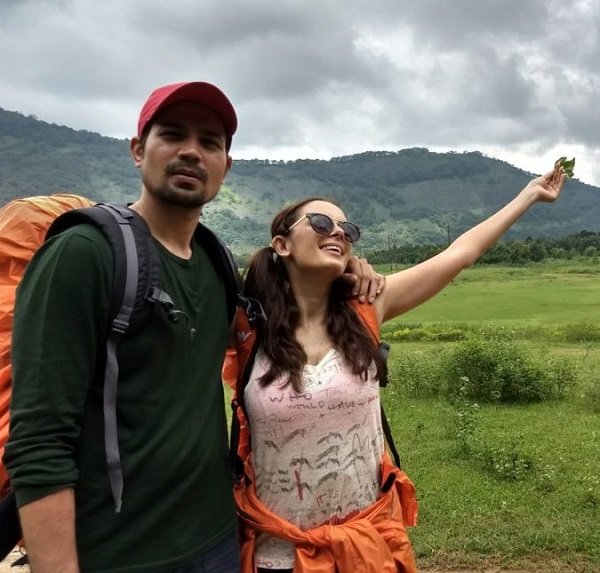 13. Dev DD
Conceptualised and produced by Ekta Kapoor and Shobha Kapoor, this web series is an adaptation of Sarat Chandra Chattopadhyay's novel Devdas. It is about a modern young woman trying her best to break stereotypes about how an Indian female is supposed to be.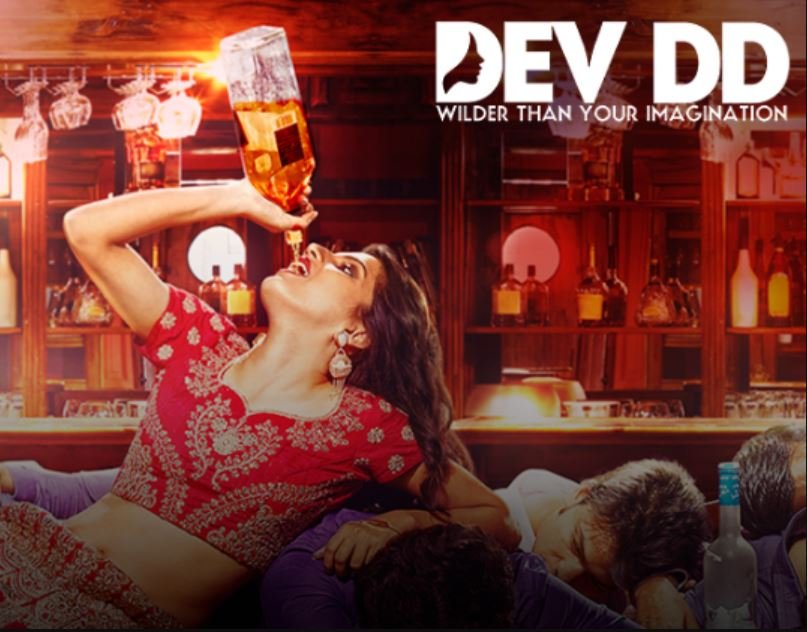 14. Toofan Mail 
Featuring actor Archana Kavi in the lead role, this mini web series directed by Abhilash Kumar beautifully captures the endearing relationship between a father and a daughter after the mother passes away.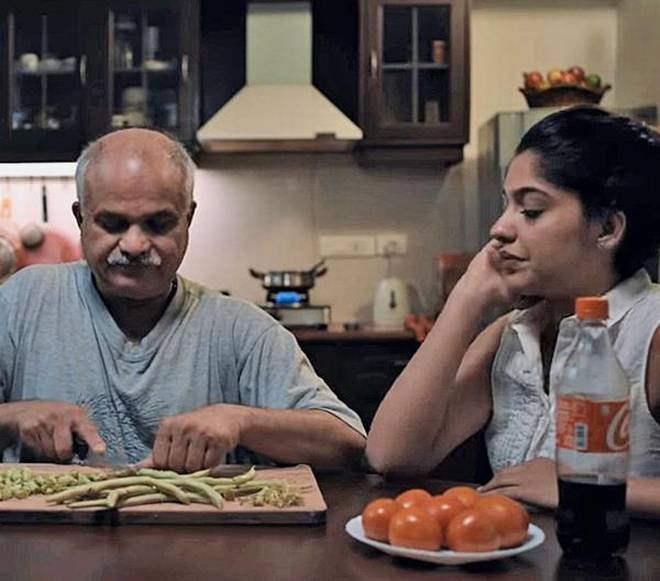 15. Romil and Jugal
Produced by Ekta Kapoor, this web series is about a gay couple in love, and their struggles in a society that is largely homophobic.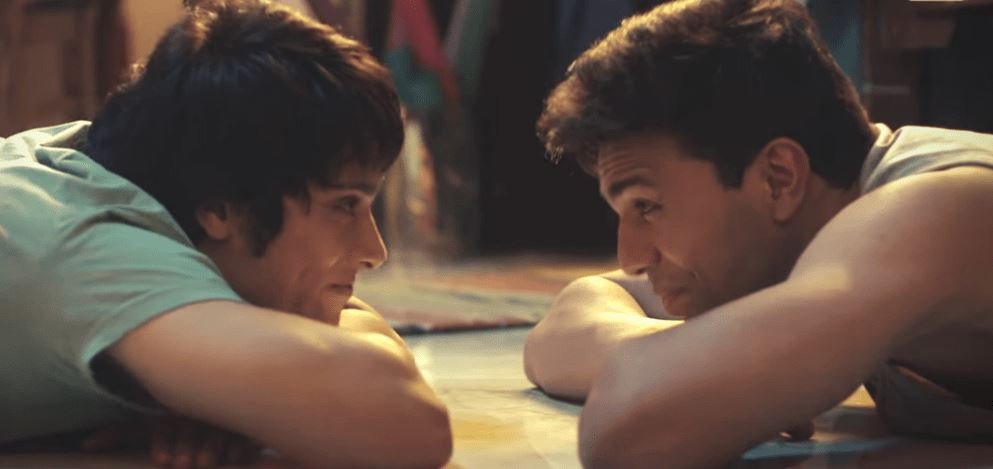 16. As I'm Suffering From Kadhal
Directed by Balaji Mohan, this quirky romantic comedy web series revolves around the story of four couples negotiating the many meanings of modern-day love.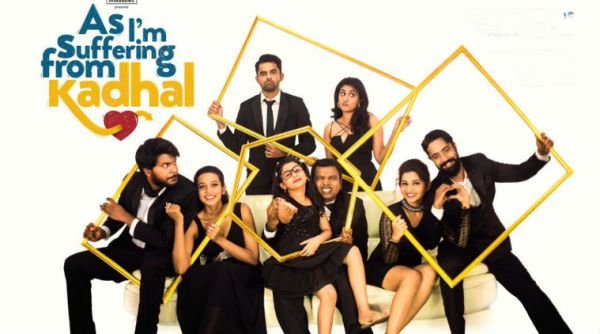 We have you covered in case you plan to sit at home on new year's eve.