Marathi cinema is one of the most evolved regional cinemas in India. In fact, according to noted film scholars, this is where the best of Indian cinema comes from. Whether it's Court or Fandry, Marathi cinema has got even celebrated film makers like Anurag Kashyap swooning.
However, it's a shame that even after being so good, Marathi cinema never gets enough screens across the country which ultimately affects its reach. Hence, we would like to bring to you an exhaustive list of arguably the best of Marathi cinema from contemporary times.
If you're of the opinion that these will be boring artsy movies, we urge you to watch one and let the magic ensue.
1. Harishchandrachi Factory
If you've never seen a Marathi film, let this be your first one. This epic retelling of how Dadasaheb Phalke came about creating India's first moving picture and consequently establishing the Indian film industry is a must watch!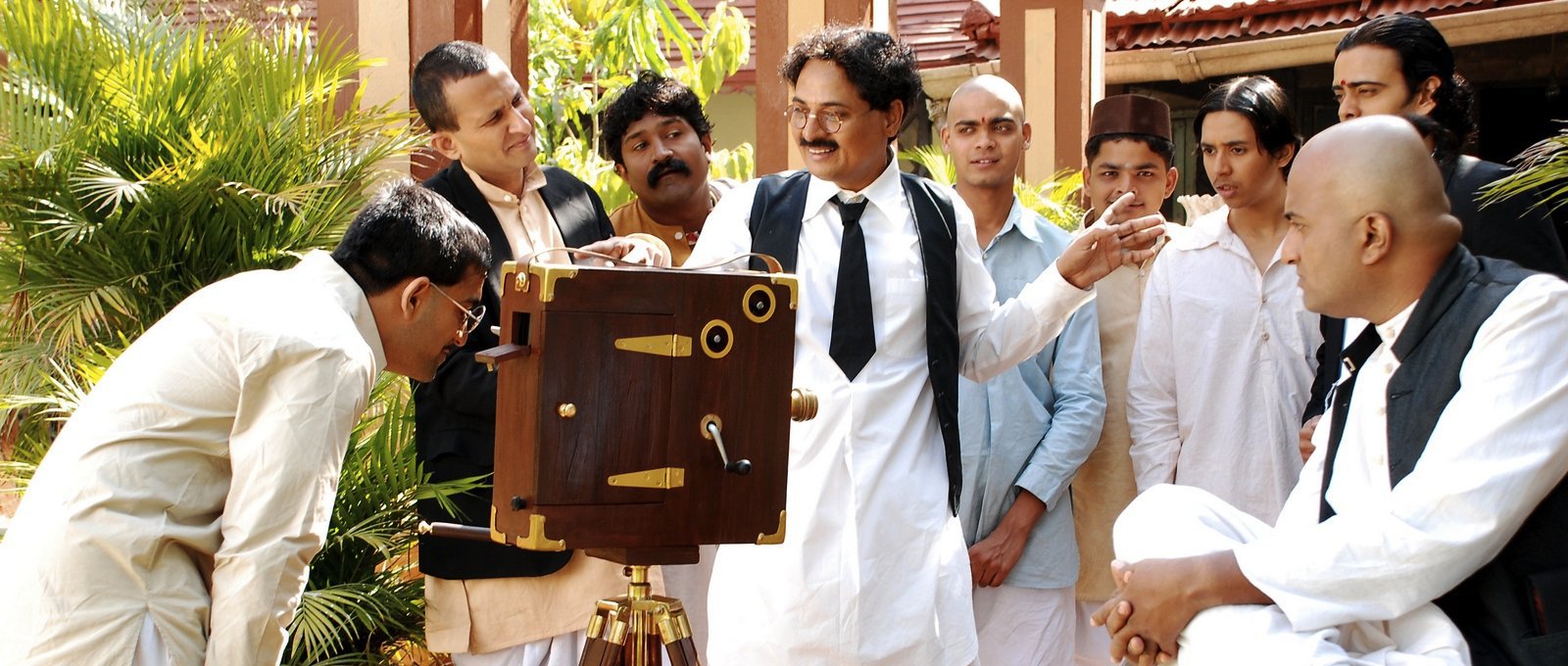 2. Court 
You've all heard of this movie as India's official entry to the Oscars 2016. And such is the magic of this movie that it has been winning all top prizes at almost every international film festival. In fact, it would not be an exaggeration to say that Court has made us proud like no other film in the recent times.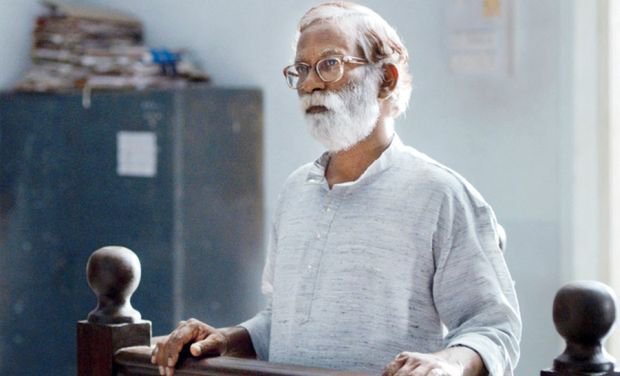 3. Me Shivajiraje Bhosale Boltoy
Dinkar Maruti Bhosale is faced with an identity crisis. There's no Maharashtra left in Mumbai, he feels, and that makes him very angry. That's when he's confronted by the spirit of Shivaji Maharaj. And what follows is pure cinematic magic.

4. Deool
Keshav dreams of Lord Dattatreya one day and tells everyone about it. Soon, there's a hue and cry about building a temple in the village. A social activist (Nana Patekar) stands against it as he wants the funds to be used for better causes. The temple is built, the village becomes a religious place and God is forgotten in the commercialization of things. Truth be spoken, in present times, we need Deool more than it needs us.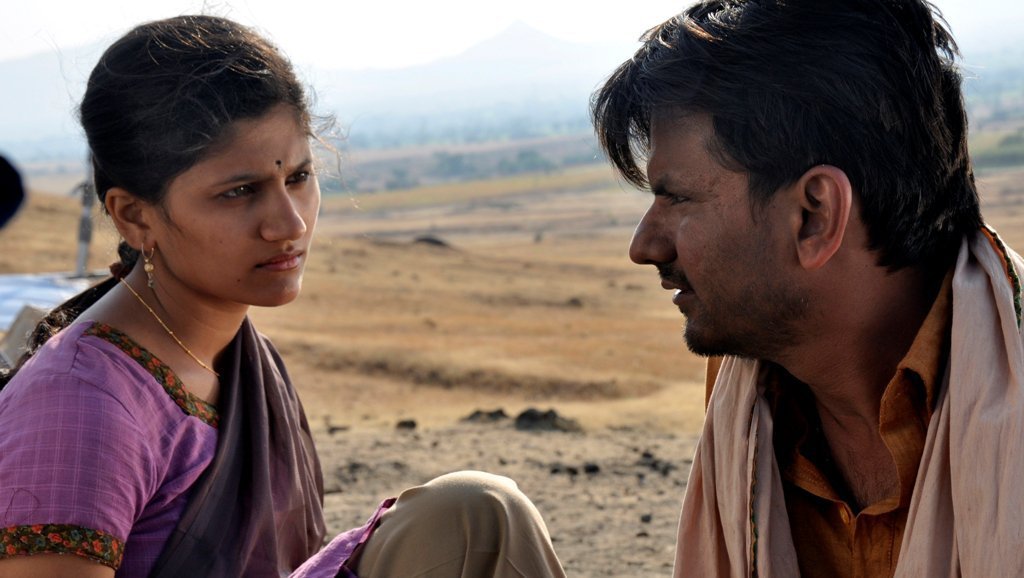 PUNE 52 is a neo-noir thriller set in the early '90s featuring national award winning actors. And this is as kick ass as it gets. A private detective whose marriage is in shambles is hired by a seductive woman to spy on her husband. His life is turned upside down and he finds himself in places no one would like to be in. Watch it because you deserve quality entertainment.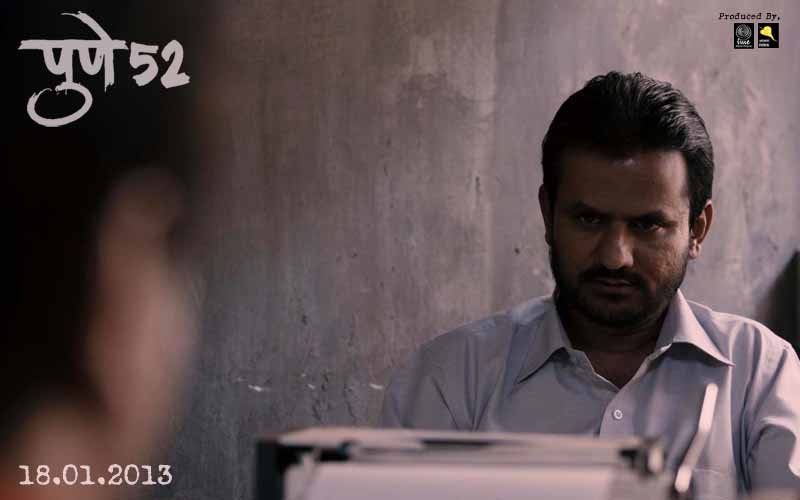 You really have to be living under a rock if you haven't seen or at least heard about this masterpiece. Jabya is 13 years old. His father is constantly beaten up for belonging to a lower caste. Jabya on the other hand falls in love with a girl from a forward caste at school. While Jabya chases his lady love, he gets entangled in the brutalities of caste system.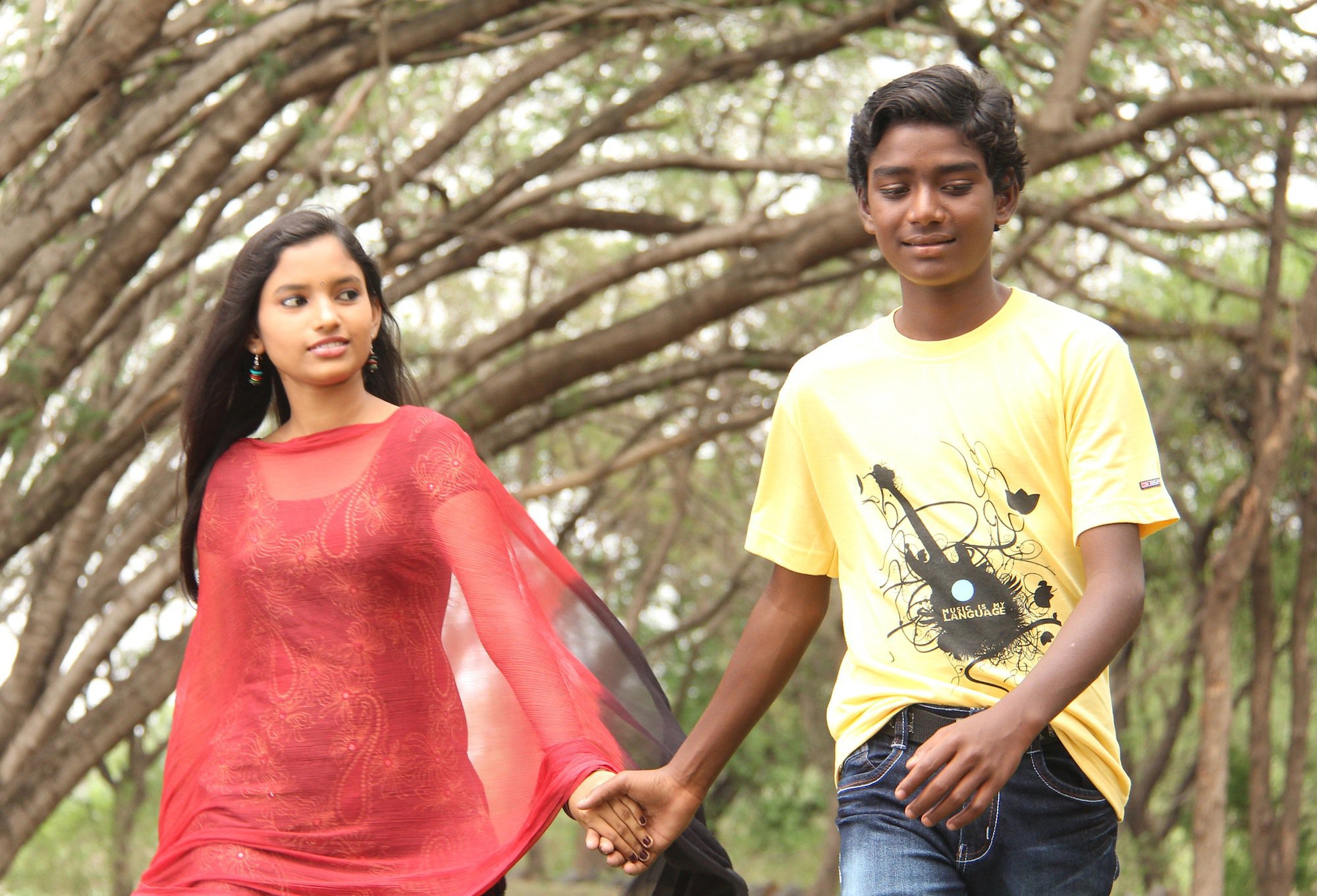 Nana Patekar delivers an almost unbelievable performance as a fallen theatre actor who in his prime, brought Shakespeare's work alive on stage. After being deserted by children, Appa (Nana Patekar) goes on a self an-nihilistic journey. Watch it for this man here: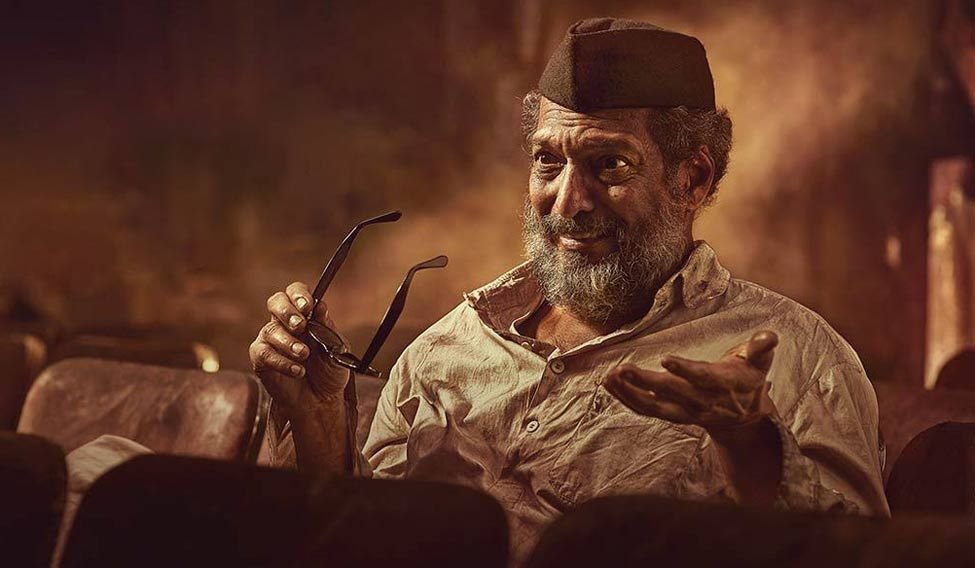 8. Killa
There's no way this list could be complete without taking a moment to acknowledge the brilliance of Killa. This is a beautiful tale in the life of an 11-year-old who moves to a small town after his mother gets a transfer. Adjusting to the new place and unable to tell his mother about it, Chinmay takes us on his personal but enchanting journey.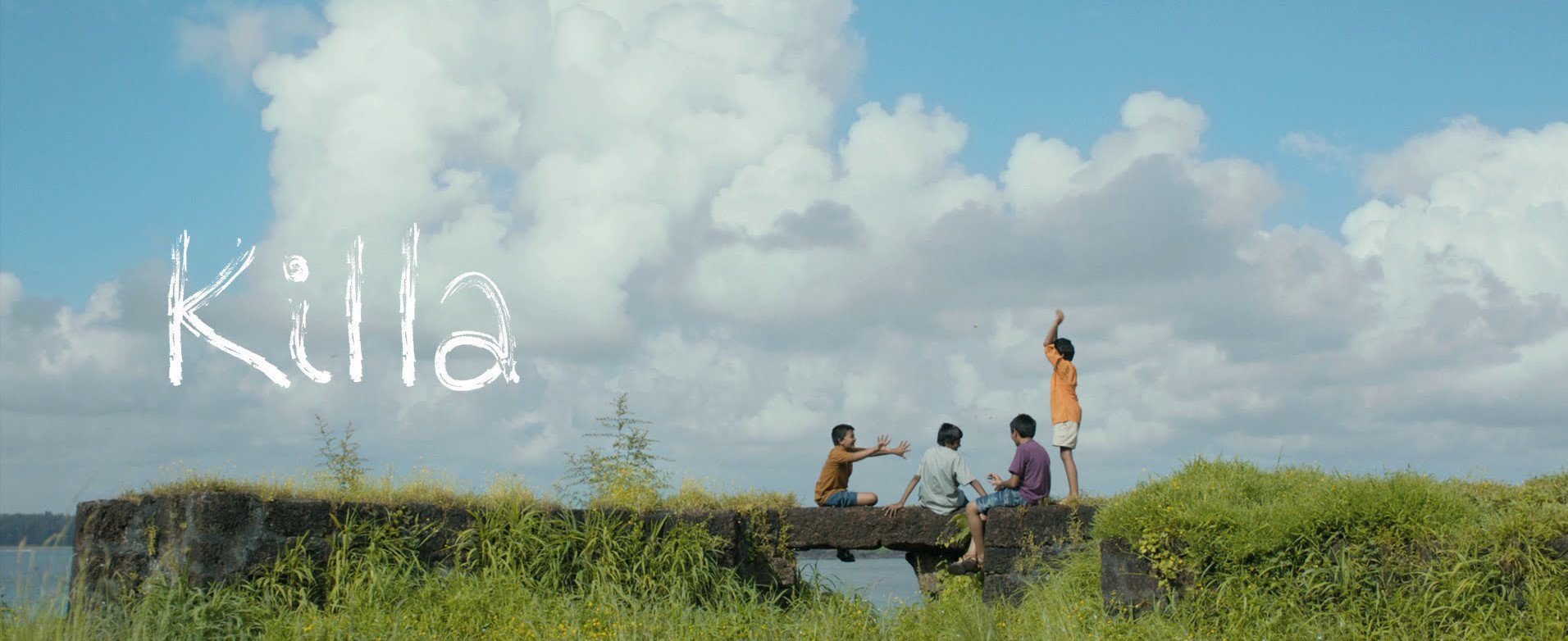 9. Dombivali Fast
This National Award winning Marathi film directed by Nishikant Kamat captivates you from the very beginning. A middle class man goes on a rampage against the system as he finds himself in the middle of corruption and injustice.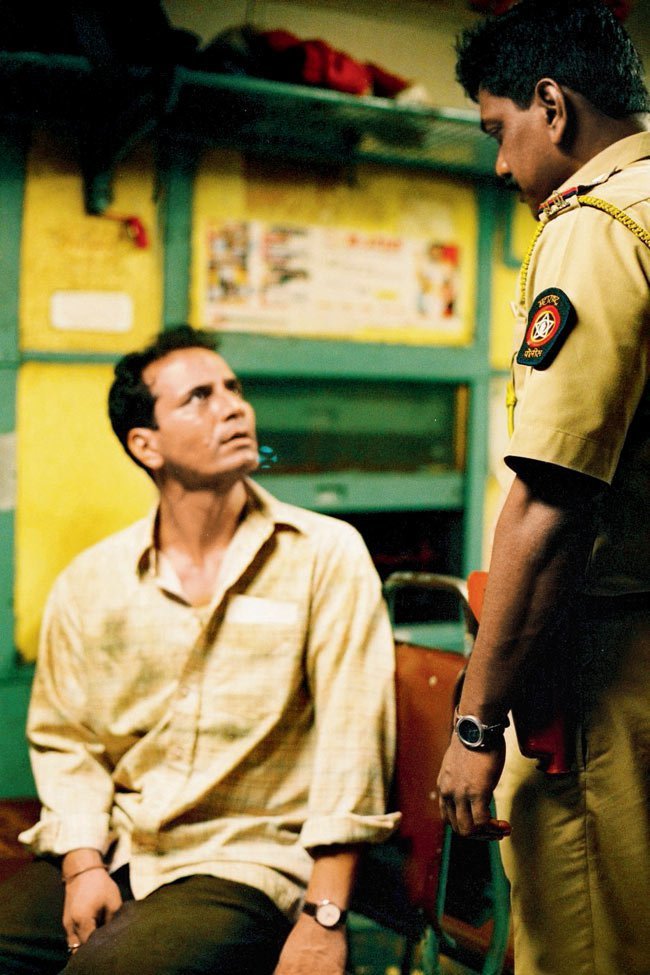 10. Katyar Kaljat Ghusali
Roughly translating to "A dagger through the heart", Katyar Kaljat Ghusali shows a musical duel between two musical families. Greed, politics and human imperfections make their way into the story and by the end of it, music is what you're going to be rooting for.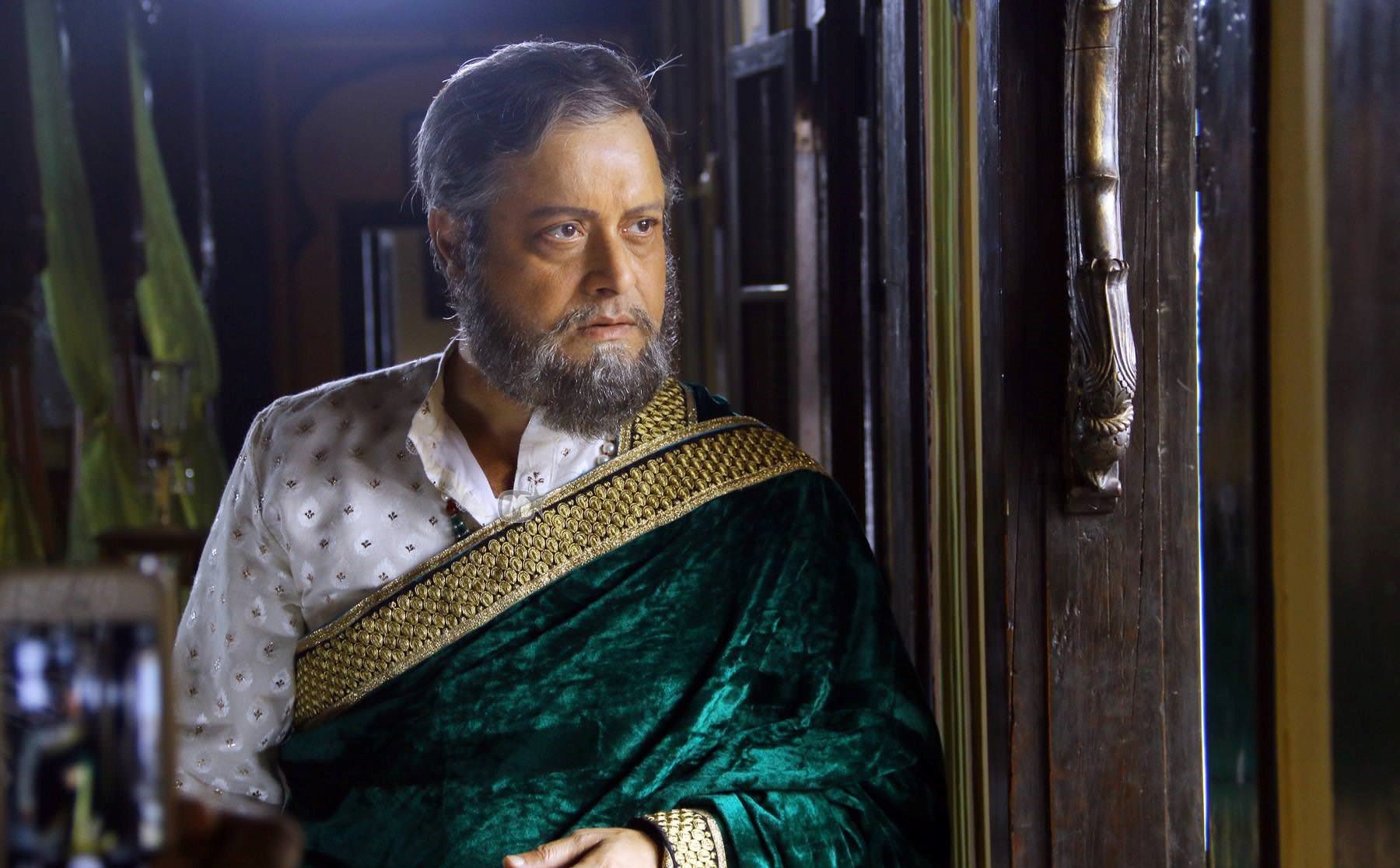 Watch these masterpieces to know better about Indian cinema!