You probably didn't wake up early enough on a Monday morning to watch the live telecast of the Oscars, especially if you were partying late into Sunday night. But no worries, we've got your back. There's no denying that you missed out on quite a lot but we've picked 10 of our favourite moments from the 88th Academy Awards for you. Check 'em out:
1. Priyanka Chopra steals the show at the Oscar
More photos and videos here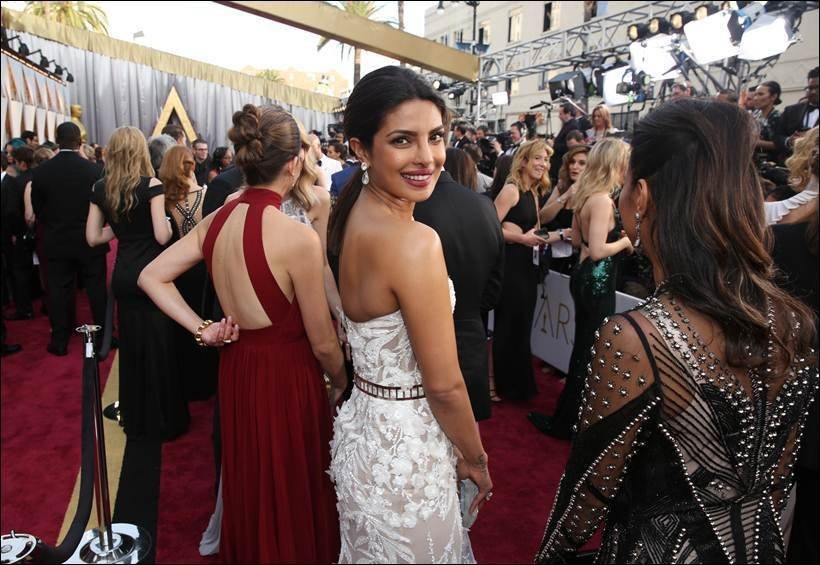 2. Chris Rock addressed the racism issue at the Oscars.
You can watch the video of his monologue here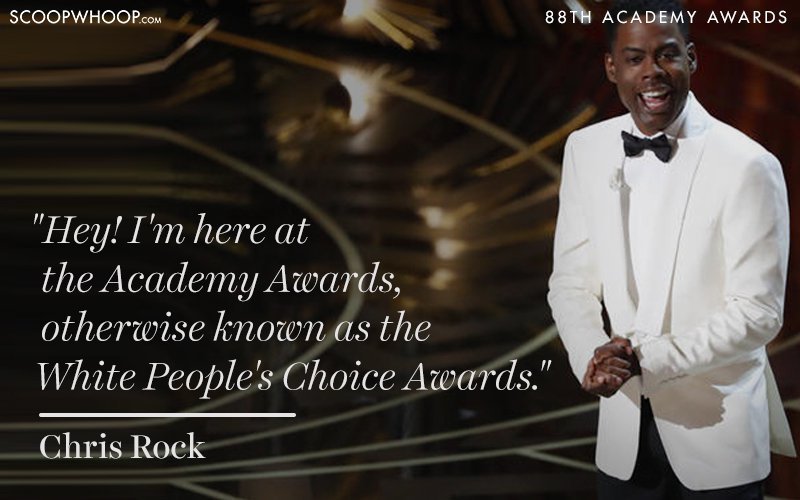 3. Kate Winslet runs to Leonardo DiCaprio when she spots him on the Red Carpet.
Is it just us or are they your favourite on-screen couple of all time as well?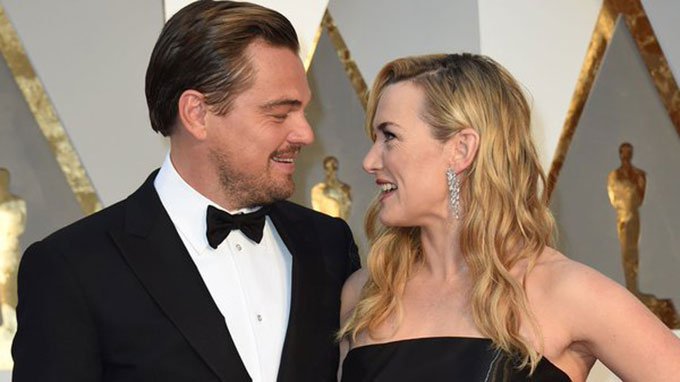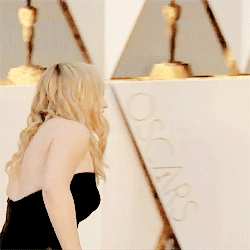 4. Lady Gaga delivers a powerful performance of her Oscar-nominated song "Til It Happens to You" (from The Hunting Ground) and dedicated it to sexual assault survivors.
It was an emotional yet empowering moment when she got a group of sexual assault survivors to join her onstage at the end of her act
Watch Lady Gaga perform Til It Happens to you at the #Oscars here https://t.co/ptBYEAIKqq

— Lady Gaga Facts (@LGMonsterFacts) February 29, 2016
5. VP Joe Biden Urges Oscars & Hollywood "To Change The Culture" On Campus Sexual Assault.
"Too many men and women around the country are still victims of sexual abuse. We must and we can change the culture so that no sexual abuse survivor thinks they did anything wrong."
6. Sam Smith dedicates his Oscar victory for Best Original Score ("Wall" From Spectre) to the LGBTQ community.
The singer claimed that he might be the first openly gay person to win an Academy Award.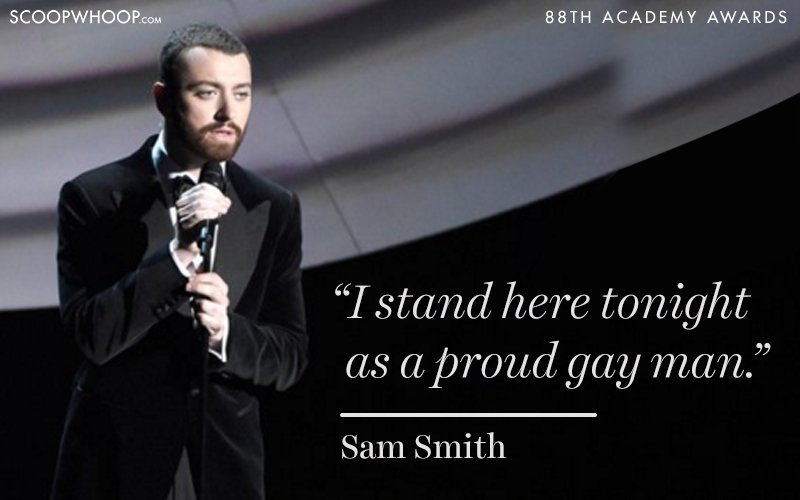 7. Dave Grohl's touching rendition of "Blackbird" in the "In Memoriam" segment. 
The Foo Fighters singer gave a soulful acoustic performance of the Beatles song for the members of the film industry who passed away in recent times, including the likes of Alan Rickman and David Bowie.
8. The bear that attacked Leo in The Revenant attends the Oscars.
9. Andy Serkins – of Gollum fame – takes a dig at Donald Trump.
This just had to happen. How could Trump miss out on the Oscars!
10. And the moment we've all been waiting for. LEONARDO DiCAPRIO FINALLY WINS AN OSCAR!
And the best part was when he chose to speak about climate change in his acceptance speech.
All in all, quite an eventful edition of the Oscars, eh?