Every year we come across some fascinating, mediocre and disappointing movies. 2017 was no different. While it pained us to watch a few good stories be trashed onscreen, we were pleasantly surprised by some brilliant stories, that got us excited as movie buffs. Before the year ends, catch all the good movies that 2017 graced us with. 
1. Star Wars: The Last Jedi
This American epic space opera film written and directed by Rian Johnson has enough action, humor and drama to keep you engaged without ever leaving you feeling overwhelmed. It's the second film in the Star Wars sequel trilogy, following Star Wars: The Force Awakens. This film isn't quite as big as its prequel in terms of scale, but there are plenty of battles that punctuate the movie.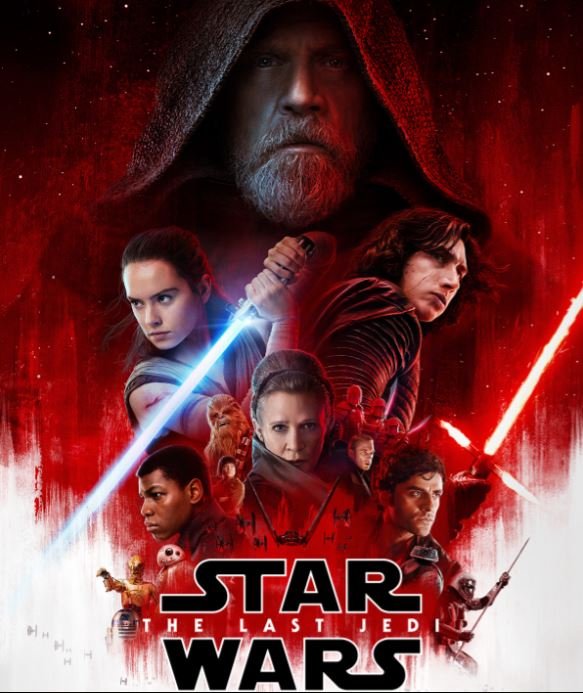 2. Wonder Woman
This superhero movie, based on the DC Comics character with the same name, is as witty and heartfelt as it is thrilling. The film accentuates and celebrates Amazonian warrior princess Diana's feminine traits and Gal Gadot is tailor-made for the role. Patty Jenkins became the highest-grossing female director in Hollywood history after making this film.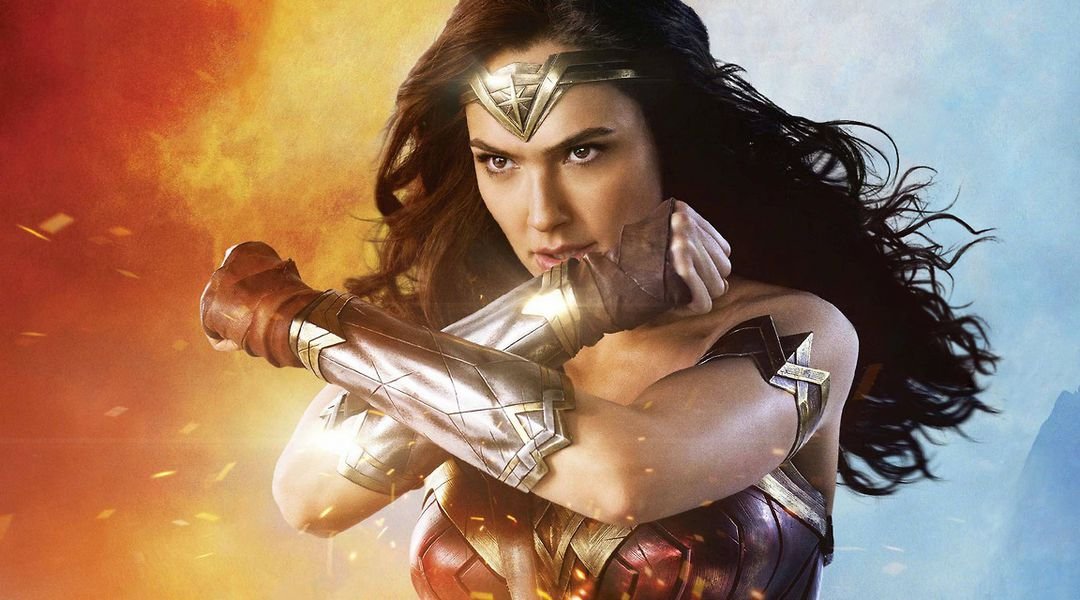 3. Dunkirk
Christopher Nolan's World War II film depicts the story of a French beach and harbour where allied soldiers were caught in a fierce battle. It's based on a real-life incident and what's astounding is Nolan's magnificent ability to capture fear, anxiety, strength, and bravery of those involved in equal measure with minimal dialogue.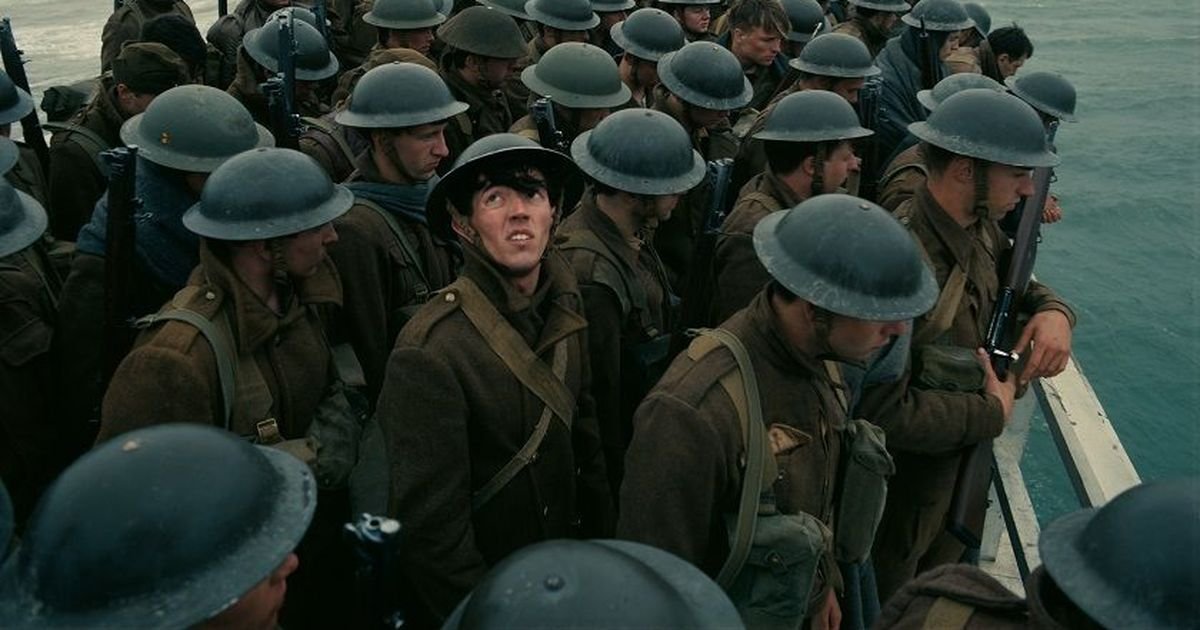 4. Logan
Hugh Jackman who essayed the role of Wolverine for the ninth time, couldn't have picked a better or more satisfying film to end his cinematic legacy with. It is the tenth installment in the X-Men film series, as well as the third and final Wolverine solo film following X-Men Origins: Wolverine (2009) and The Wolverine (2013). The film directed by James Mangold is so good that you might forget it's a comic-book movie.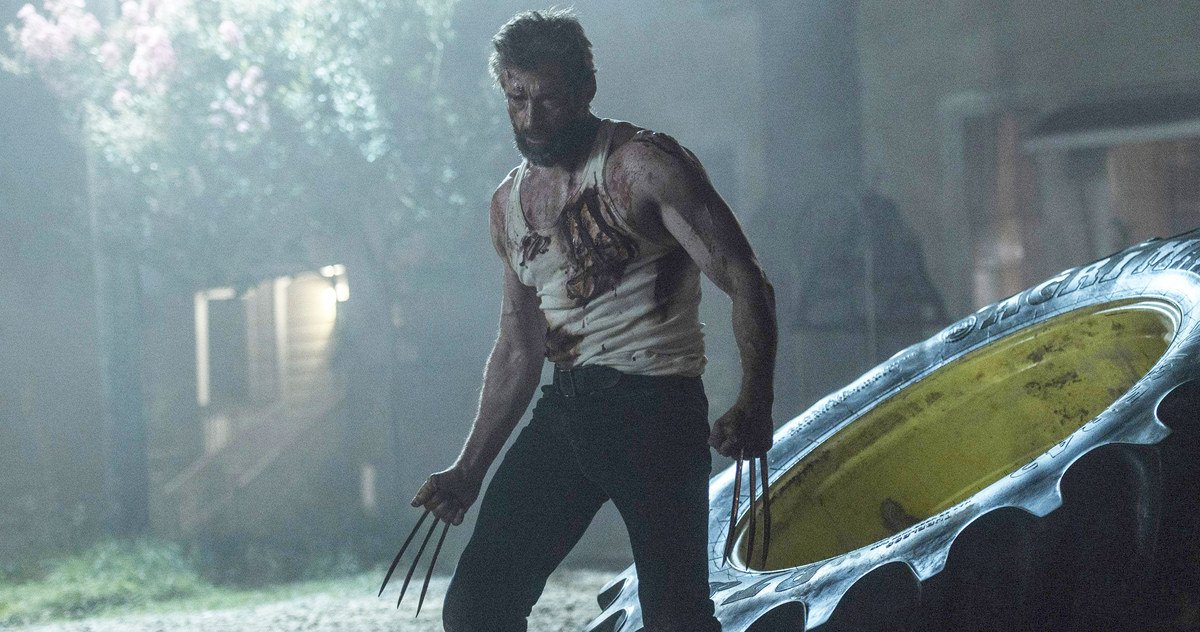 5. Okja
Directed by South Korean filmmaker, Bong Joon-ho, this masterpiece competed for the Palme d'Or in the main competition section at the 2017 Cannes Film Festival. It was released on Netflix and is a story of a genetically modified pig (resembling a hippo) reared by an American corporation and left in the wilderness till they're ripe enough to be killed and consumed.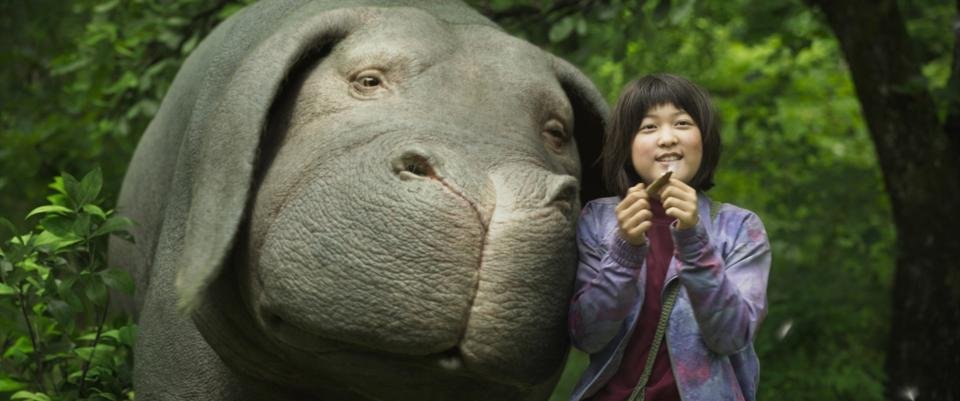 .
6. Blade Runner 2049
If there was ever a movie that left you wanting more, it is Denis Villeneuve's Blade Runner 2049. It's a sequel to the 1982 sci-fi classic Blade Runner, which was a loose adaptation of 1968 novel Do Androids Dream of Electric Sheep? written by Philip K. Dick. It features Ryan Gosling and Harrison Ford in the lead role.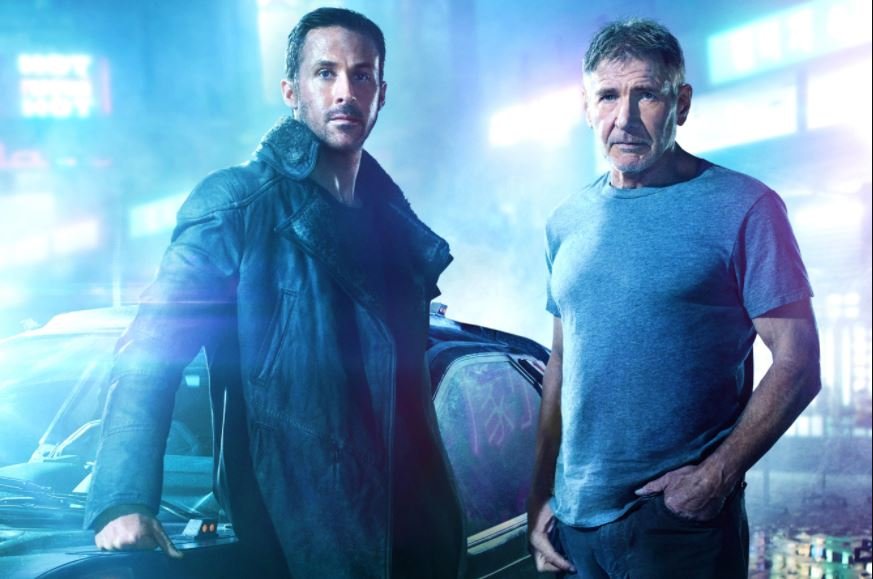 7. Baby Driver
This film directed by Edgar Wright is a car-chase thriller about a getaway-driver whose every move behind the wheel is in sync with whichever song is pulsing in his iPod earbuds. And you're definitely going to enjoy the ride!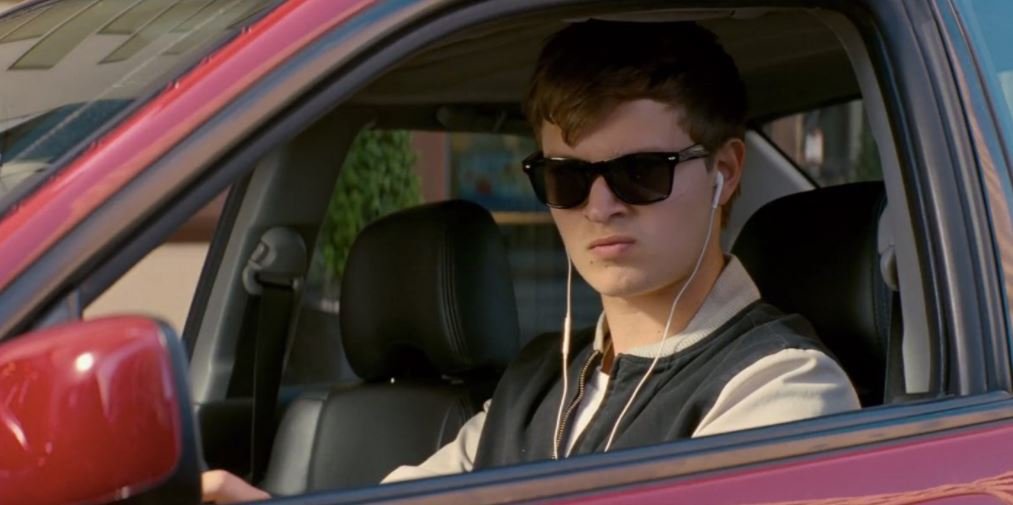 8. Lady Bird
Set in Sacramento, California, this coming-of-age story is about a high-school senior, Christine Lady Bird McPherson (Saoirse Ronan) and her turbulent relationship with her mother (Laurie Metcalf). It's a comedy-drama film written and directed by Greta Gerwig and anyone who's lived within the emotional cyclone known as adolescence could relate to the highs and lows of life that Lady Bird goes through.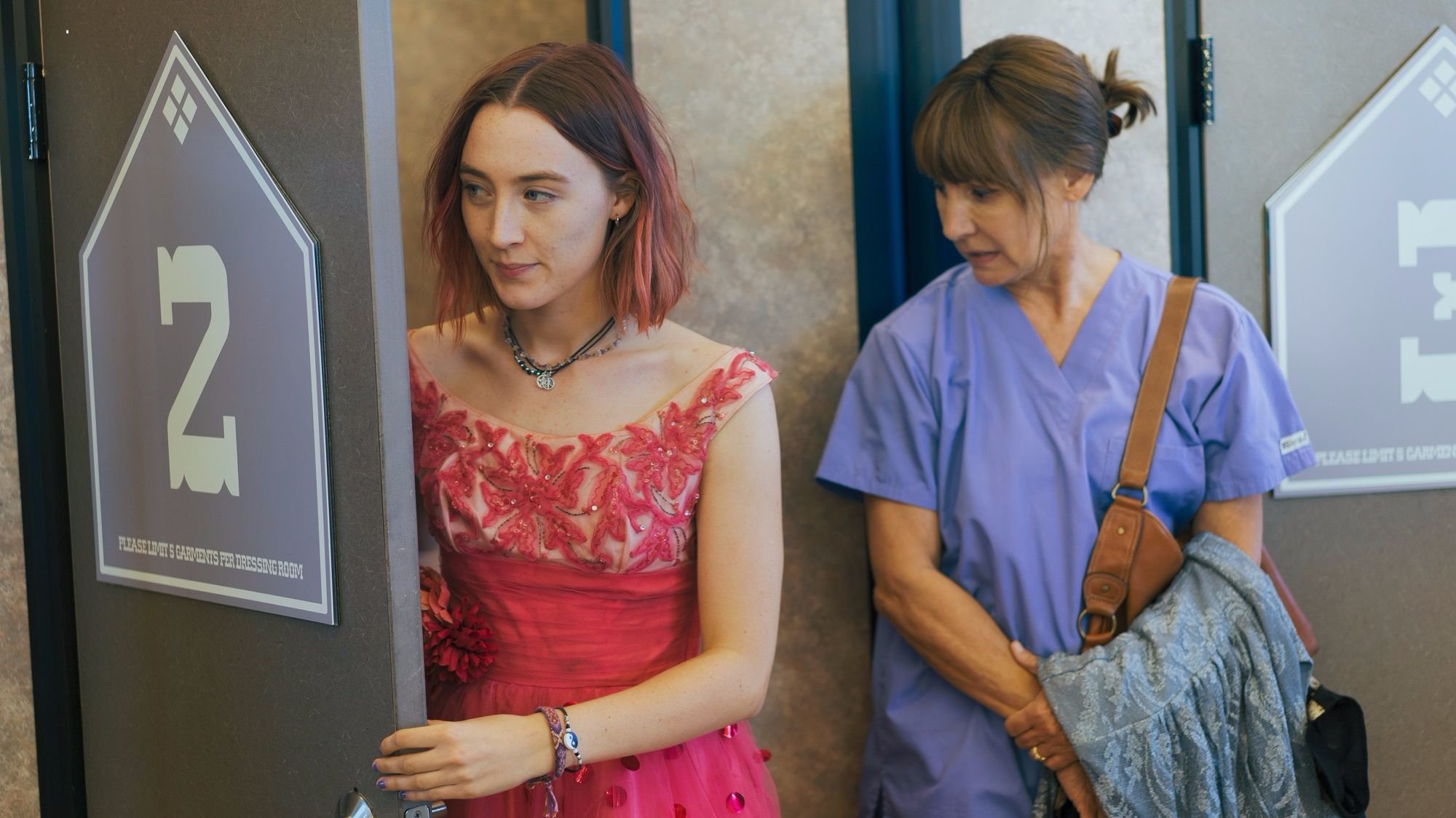 9. War for the Planet of the Apes
A sequel to Rise of the Planet of the Apes (2011) and Dawn of the Planet of the Apes (2014), this science fiction film directed by Matt Reeves is the third installment and the best in the Planet of the Apes reboot series. The film stars Andy Serkis, Woody Harrelson, and Steve Zahn, and follows a confrontation between the apes, led by Caesar, and the humans for control of Earth.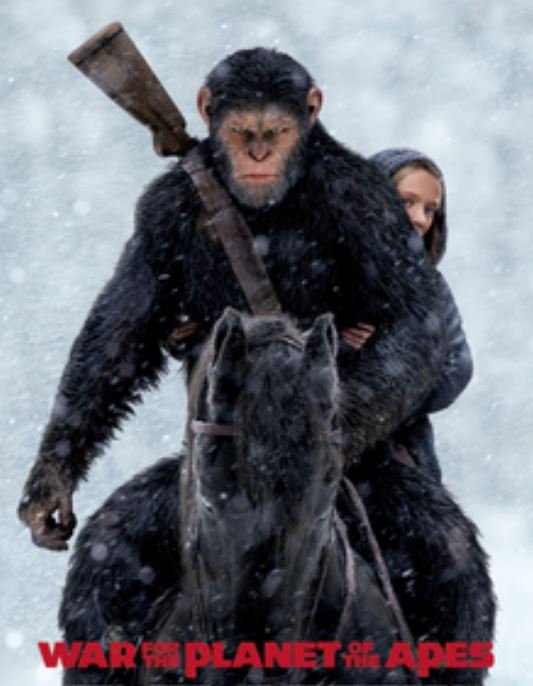 10. Thor: Ragnarok
This is simply one of the best Marvel movies ever made. Directed by Taika Waititi, this film is the third installment in the series after Thor (2011) and Thor: The Dark World (2013). It stars Chris Hemsworth as Thor alongside Tom Hiddleston, Cate Blanchett, Idris Elba, Jeff Goldblum, Tessa Thompson, Karl Urban, Mark Ruffalo, and Anthony Hopkins.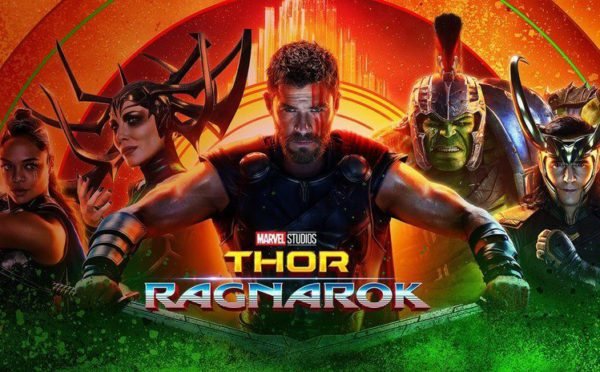 11. Guardians of the Galaxy Vol. 2
This is indeed the Baap of all superhero movies. An action-packed plot, magnificent visuals, and irreverent humor are why this sequel to 2014's Guardians of the Galaxy gets a brownie point. The film written and directed by James Gunn stars Vin Diesel, Chris Pratt, Bradley Cooper, Zoe Saldana, Sylvester Stallone, and Kurt Russell.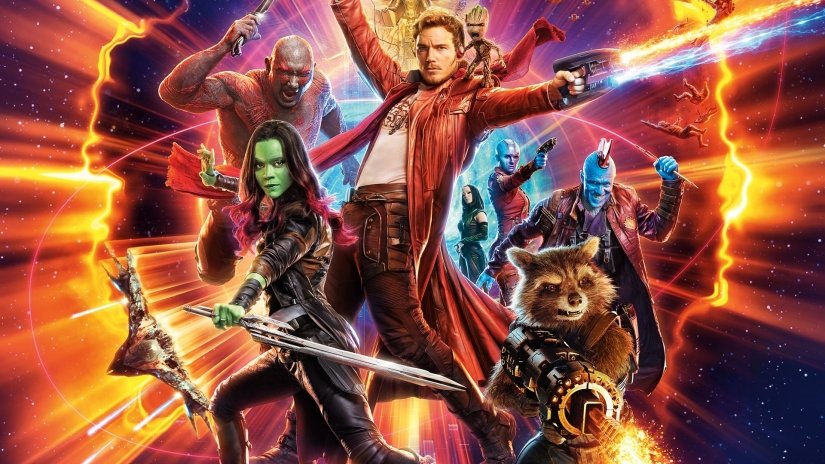 12. Call Me By Your Name
Set in Northern Italy in 1983, this romantic coming-of-age drama film is director Luca Guadagnino's best and honest work till date. Based on André Aciman's 2007 novel of the same name, this beautiful film concerns a brief but lasting romance between a 17-year-old Italian-American boy and a twenty-something American man. The film stars Michael Stuhlbarg, Amira Casar, Esther Garrel, and Victoire Du Bois.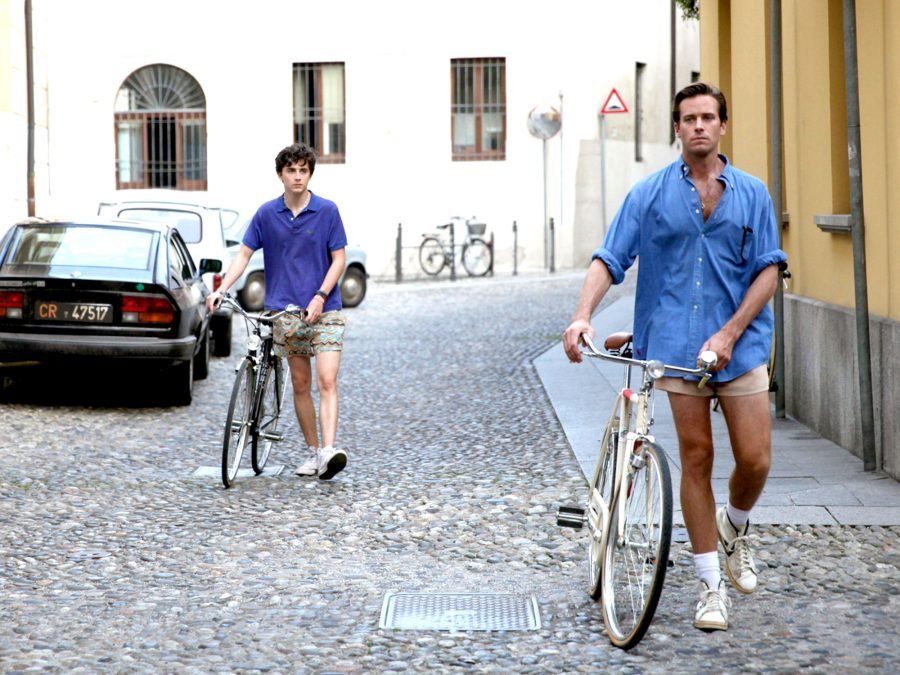 13. It
This supernatural horror film directed by Andy Muschietti is based on the 1986 novel of the same name by Stephen King. It was one of the films that was appreciated this year for its screenplay, direction, and great performances by children, particularly Finn Wolfhard.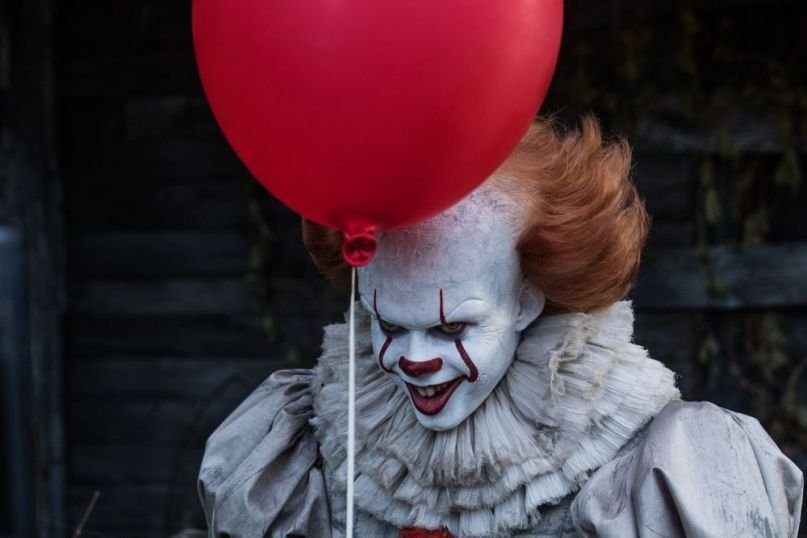 14. The Fate Of The Furious
This is the eighth installment in The Fast and the Furious franchise and Vin Diesel, Dwayne Johnson and Jason Statham manage to keep our eyes glued to the screen.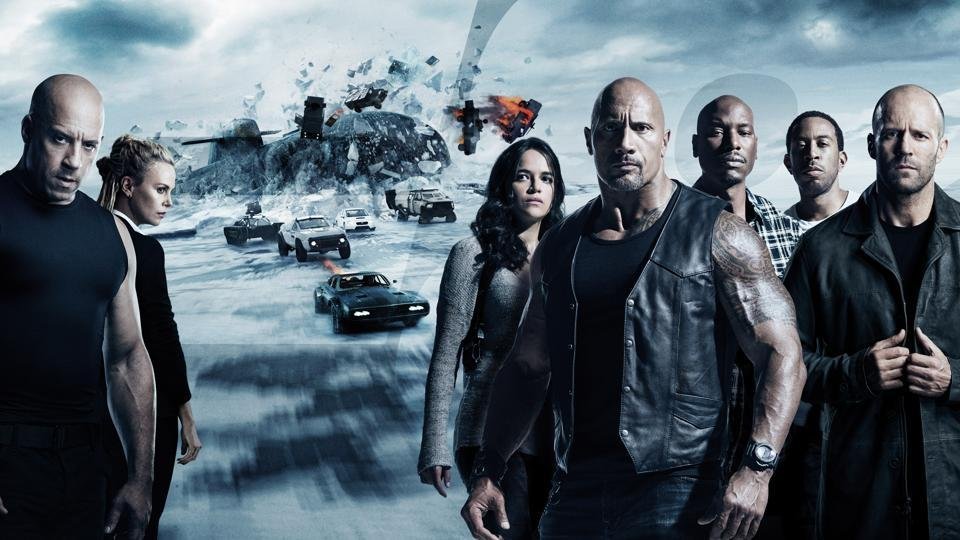 15. Wonder
Based on R. J. Palacio's award-winning novel, this American drama film is earnest and sweet with great messages about kindness, friendship, and acceptance for its target audience. The movie starring Julia Roberts, Owen Wilson, and Jacob Tremblay depicts the incredibly inspiring and heartwarming story of a boy with facial differences who enters fifth grade, attending a mainstream elementary school for the first time.
16. The Meyerowitz Stories
With this comedy-drama film, director Noah Baumbach has achieved almost a perfect balance between engagement and discomfort. It stars Adam Sandler, Ben Stiller, Dustin Hoffman and Emma Thompson, and follows a group of dysfunctional adult siblings trying to live in the shadow of their dysfunctional father.
17. To The Bone
This American drama film released on Netflix revolves around a young woman (Ellen), who is battling with anorexia. It's quite phenomenal how writer-director Marti Noxon manages to deliver painful insights in a relatively fresh way.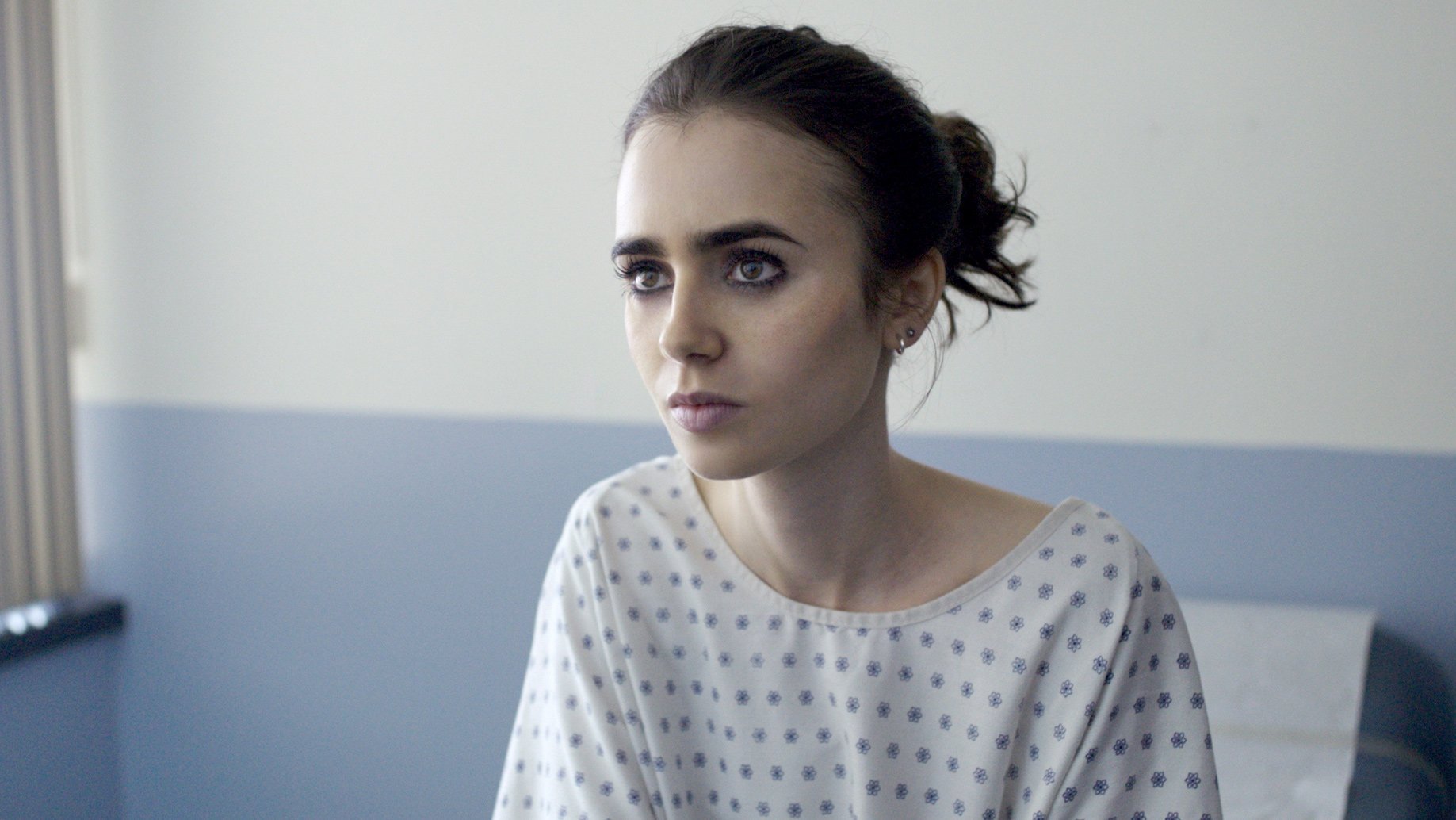 Grab your popcorn and watch them now, you won't be disappointed.