Hey, your winter vacations are just around the corner. And if your idea of chilling and spending holidays is by cozy-ing up under a blanket and playing on the PS4 all day long then you are just like me. Cheers to that. Also, if you are looking out for some of the best PS4 games to try your hands on then here is a list of some of the best PS4 games that released in 2018. All these video games, regardless of their genre managed to set quite a good bench mark in the gaming world. So here goes.
1. Marvel's Spider Man 
Genre: Action-adventure game
Plot: You'll be glad to meet an experienced Peter Parker who is more powerful when it comes to fighting major crime in New York City. But, if you think that's all that this game has to offer then you are mistaken. Peter Parker is also struggling to find a balance between his work and personal life. He struggles to maintain secrecy of his dual life on one hand while the fate of nine million New Yorkers rests upon his shoulders.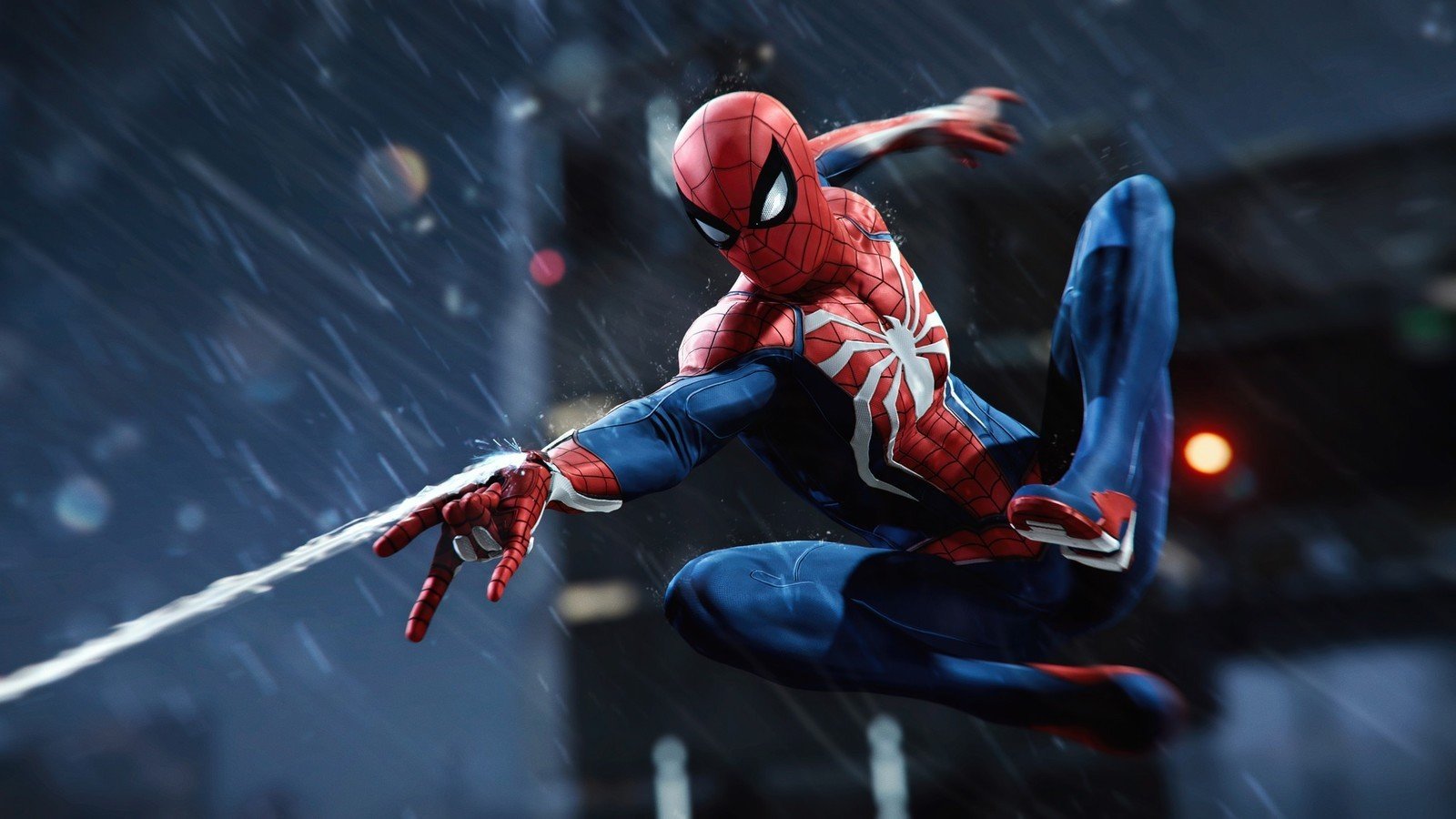 Gameplay: During the adventurous 15 hour gameplay, each step that you take will present you with a delightful surprise. The narrative of this game is engrossing and gorgeous. The web-swinging mechanics combined with fun gadgets and plenty of puns make for a thrilling and exciting action game. Once you get the basics you'll notice how graceful and effortless Spider-Man looks while swinging, lunging and leaping. Hey, you can also jump, crawl, web-zip and web-run across buildings, narrow lanes and corridors. This of course, is an open-world game in which you'll come across easy to fight enemies and not-so easy to fight enemies so you have to be well prepared. Though, close combat can get frustrating sometimes but don't lose heart. All in all, if you love thrilling and exciting video games which have quite a few surprise elements then this game should be on your 'to buy' list. Buy this game from here.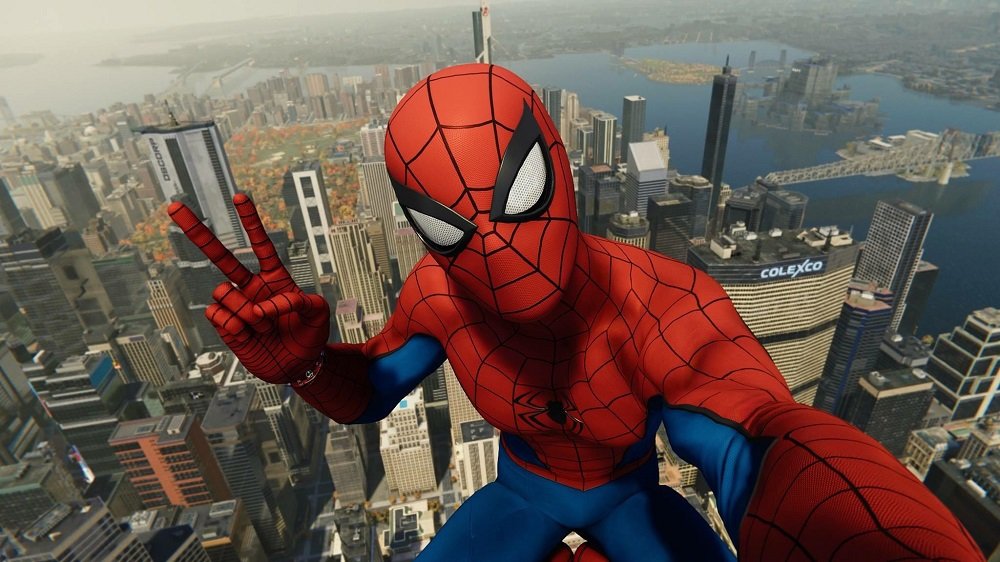 2. God Of War
Genre: Action-adventure game
Plot: Shifting from Greek to Norse mythology, in this action-adventure game you'll be playing the character of Kratos, a man who now lives in the land of Norse Gods and monsters. After the death of his wife, Kratos fled Sparta with his son Aretus. Now, in this vast and harsh world Kratos has to survive and teach his son, Aterus to do the same.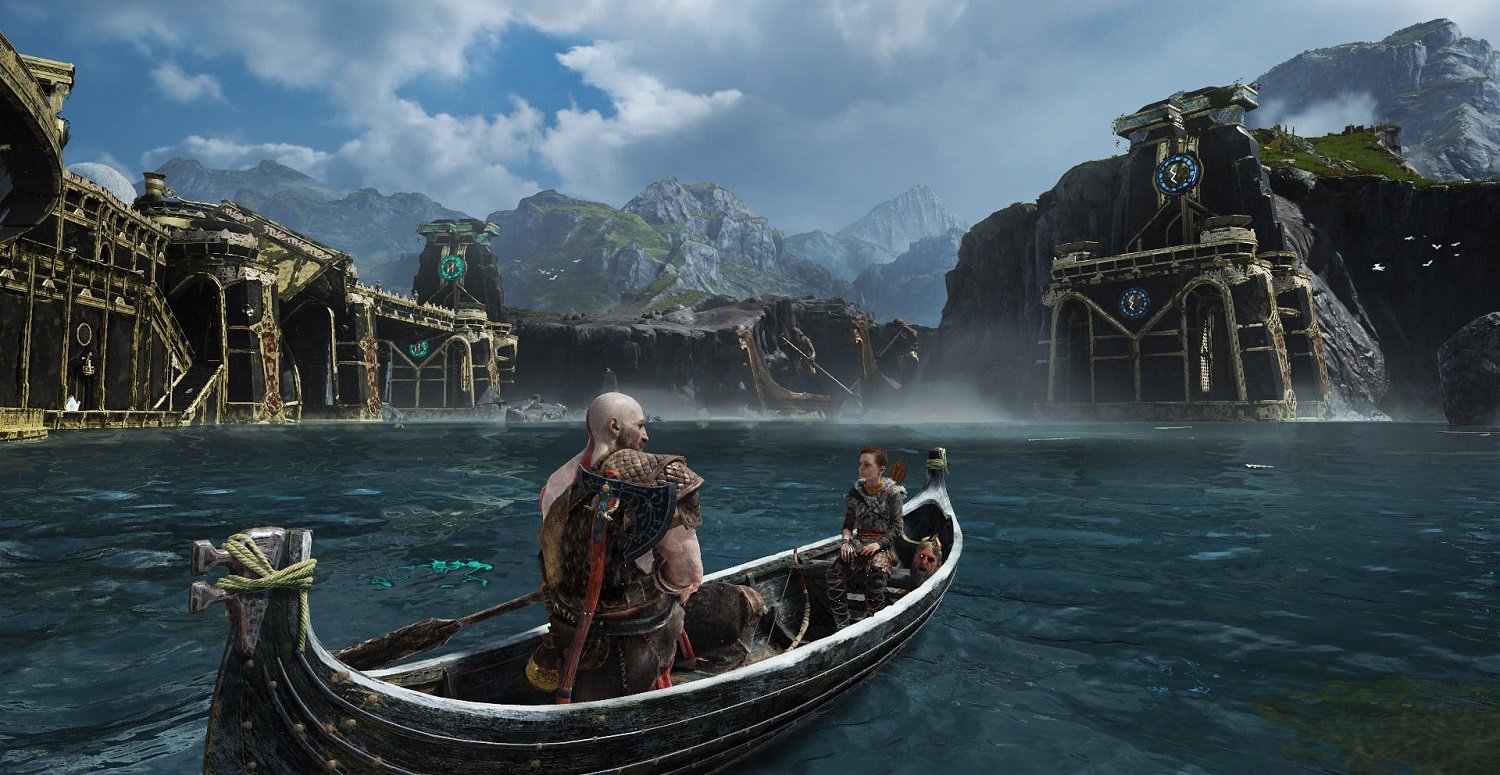 Gameplay: The design and graphics of this game has been crafted with stunning details. The story is thrilling and adds more depth to an already excellent persona, Kratos. The story line also focuses on the roller-coaster relationship that Kratos and his son share. You'll get a chance to see and experience the softer side of Kratos who has always been seen as the one-dimensional angry meathead. Kratos has to get an upper hand over his rage as he has to guide and protect his son along the journey to earn his respect back. While a lot has changed for God Of War, it still manages to be the most entertaining and enthralling combat systems in gaming. Each character and creature that you'll come across will be as entertaining as they are beautiful to look at. However, you should know that the story takes time to unfold so you shouldn't be impatient because the payoff is definitely worth the time and effort. This game won the Best Game of the Year 2018 in the Game Awards. Buy it now from here.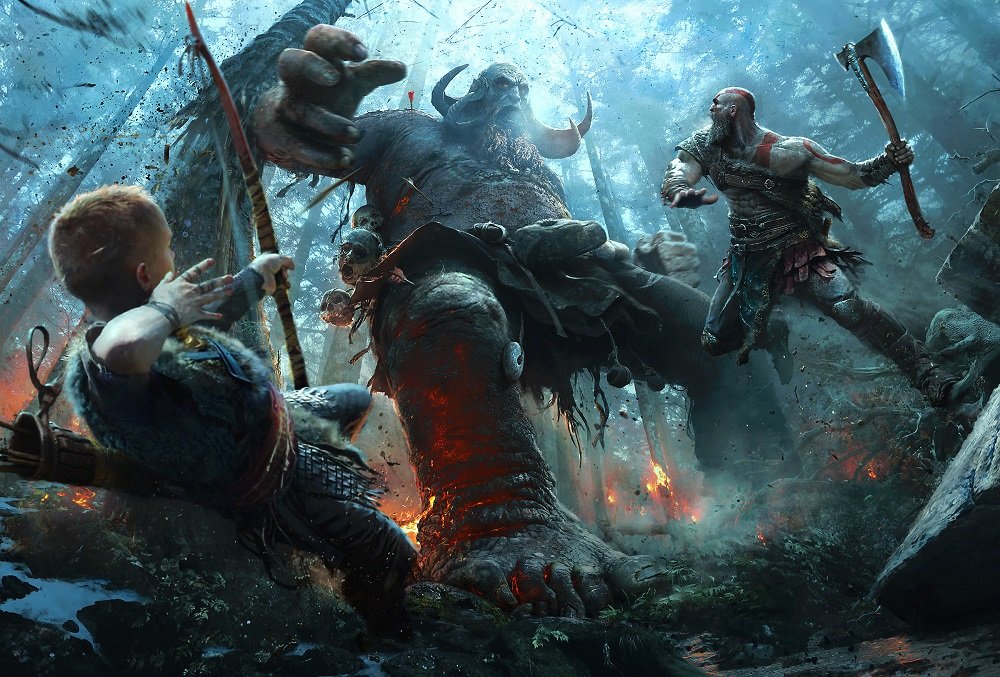 3. Red Dead Redemption 2
Genre: Action-adventure game
Plot: The game has been developed by the creators of Grand Theft Auto V, Rockstar Games. Set in the old wild west, Red Dead Redemption 2 is an epic tale of life in America's unforgiving land. It all starts with a robbery that goes horribly wrong and now Arthur Morgan, along with the Van der Linde gang, has no other choice but to flee. With federal agents and the best bounty hunters on the look out for them this group of outlaws have to rob, steal and fight their way in order to survive. Red Dead Redemption 2 will give you the ultimate cow boy experience.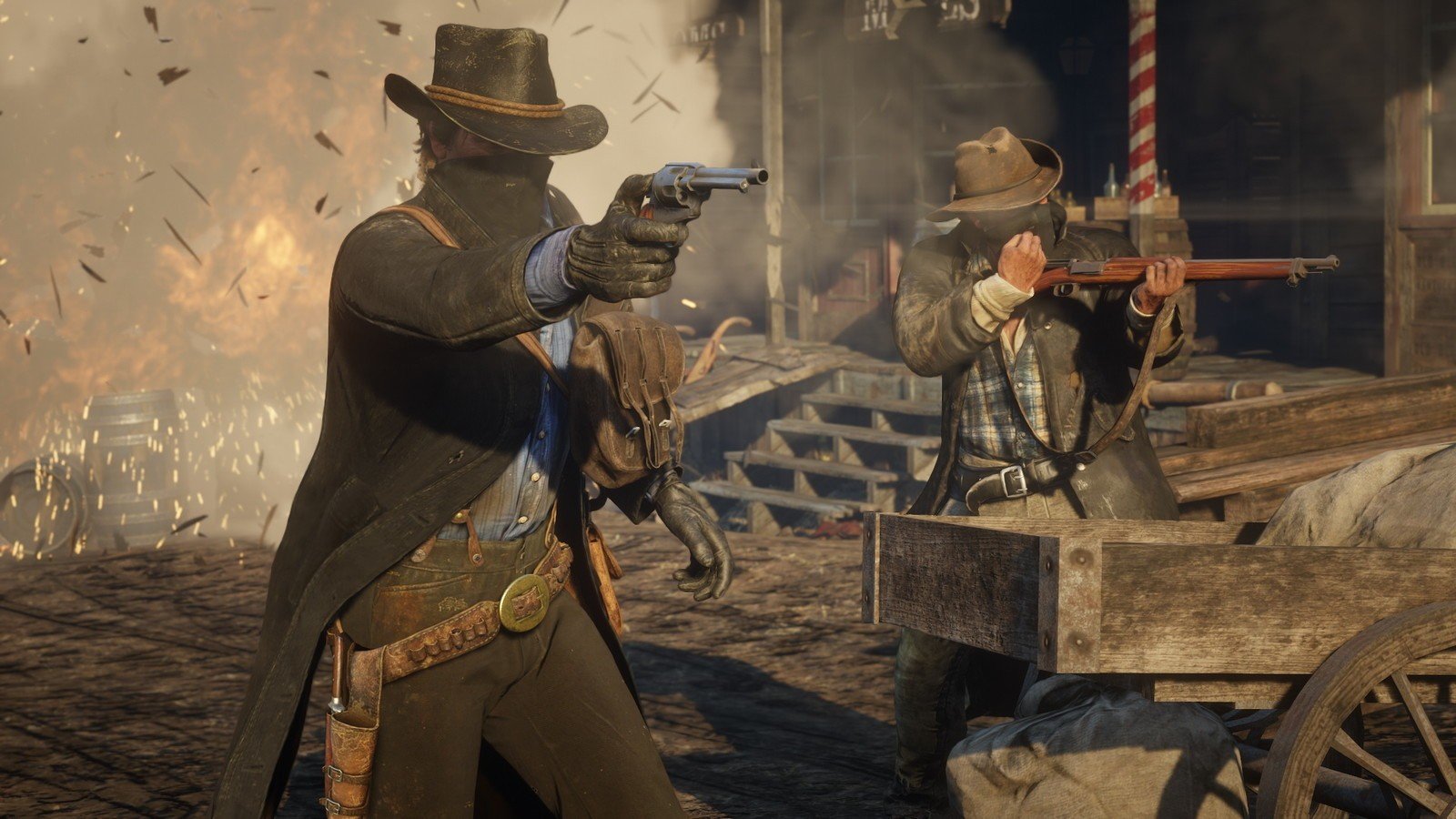 Gameplay:  In this game, you'll get to play the character of Arthur Morgan who has to make a tough choice between his own ideals that he believes in and the loyalty of the gang that raised him. You'll get the freedom to make decisions for Arthur and each choice you make will be followed by a consequence. You'll even get the chance to build a relationship with your horse who will be your companion. Through your journey, you'll also have to hunt down legendary animals. Hunting them down will increase your stats in the game and of course, for each kill you will be rewarded. The best part about this game is that you get to choose what kind of cowboy character you want to be. Even the side quests and missions are equally exciting. You can even interact and have long conversations with strangers. Some strangers will even ask for help and it's up to you to decide if you want to help them out or not. Simply put, this game is a masterpiece that you shouldn't miss out on experiencing. Buy it from here now.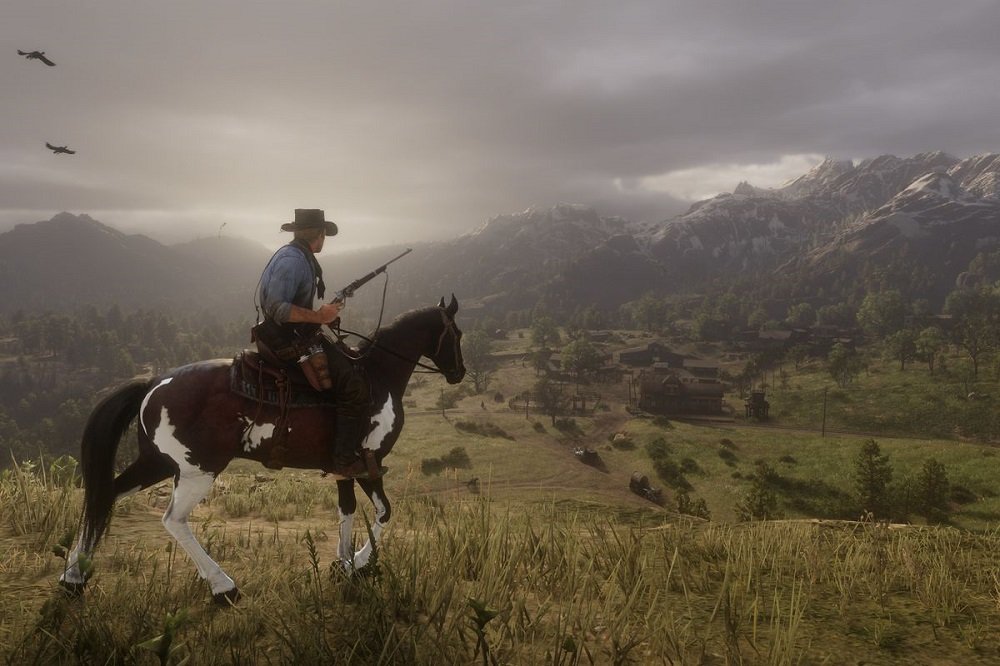 4. Celeste
Genre: Platform game
Plot: Developed by the creators of TowerFall, Celeste is a game in which you'll have to overcome your fears. Like literally. This is a story of a girl Madeline who has to reach the top of the titular mountain, Celeste. She needs to embark on this journey because Madeline is anxious and is in self-doubt. And climbing this mountain will be an achievement for her that she desperately needs. It might feel like quite a task but, it is one filled with purpose.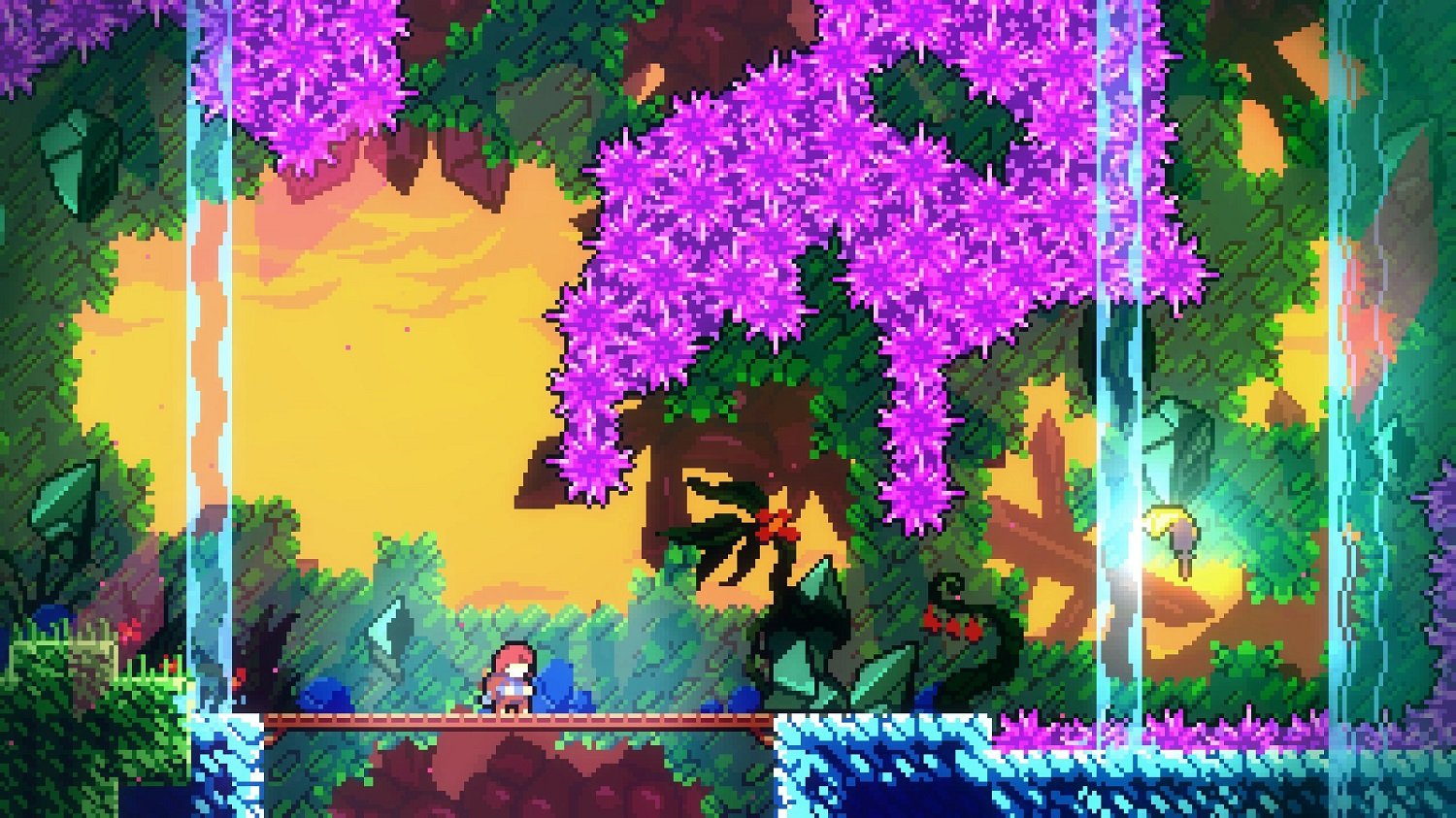 Gameplay:  This is a fast paced, super-tight game in which you'll be playing the character of Madeline as she makes her way to the top of the mountain while avoiding deadly obstacles. You can jump and climb up the walls for a limited time and you can perform mid-air dashes in any direction. With each level you pass, the difficulty will increase. You'll come across additional mechanics such as springs to launch the player, feathers that allow brief flight time and other deadly objects like spikes that you'll have to overcome. You'll also have to solve puzzles that will affect the game's ending slightly. You'll die a thousand times before you nail a jump so you have to be patient. The graphics are vibrant, colourful and warm which has a retro feel to it. Download or buy this game from the official Play Station website. Here's the link.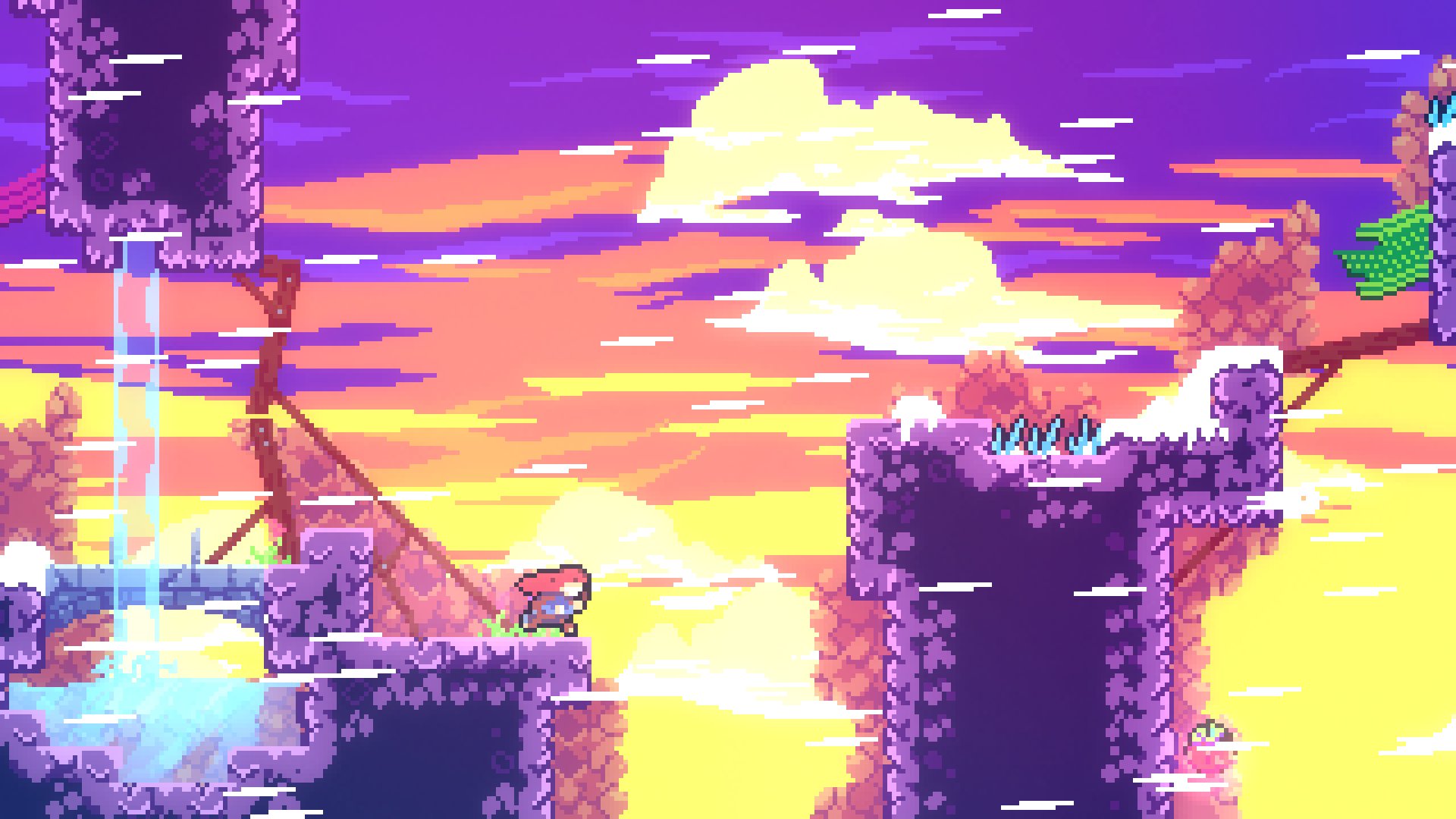 5. Detroit: Become Human 
Genre: Adventure game
Plot: Can you imagine what would it be like if humans were now replaced by Androids? Well, if you want find out then this neo-noir thriller should interest you. Want to know what the story line is? Set in the year 2038, in the city of Detroit, things go out of control when Androids start behaving as if they are alive. As a player you'll embody the role of three main characters Kara, Connor and Markus.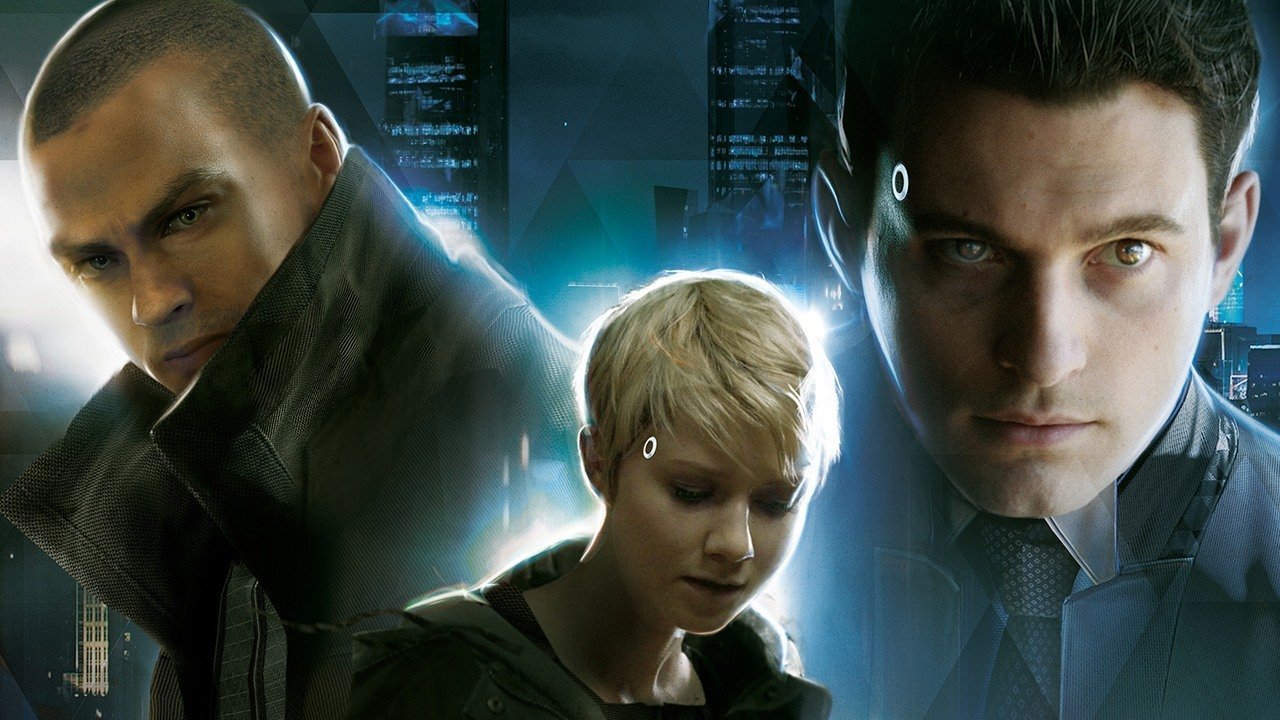 Gameplay:  As Kara, you'll take on the role of a female service Android who is trying to make mends with the situation and find her own place in this unstable social landscape. And as Connor you'll be playing the character of an Android cop employed by the human police force to seek out and kill deviant Androids who are responsible for creating all the chaos. You'll also be playing the role of Markus, who is the leader of the Android group and is seeking freedom for his people. What makes this game exciting and thrilling at the same time is the fact that at each point you'll be given choices to decide your characters fate and with each decision you make a consequence will follow. This game will take you through an emotional journey that the three characters go through. So you'll have to observe, think, decide, feel and follow your intuition to move ahead in this thriller. Buy it from here.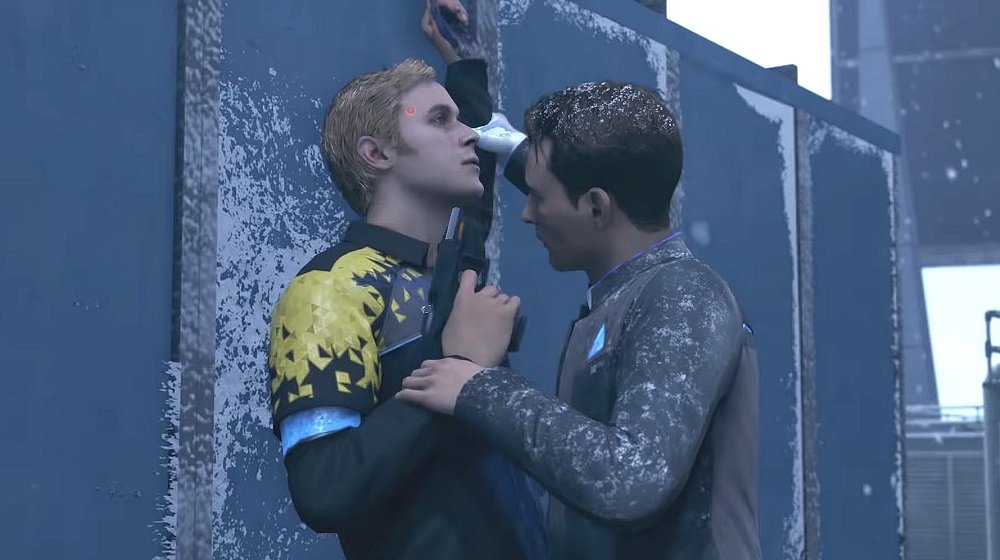 6. Far Cry 5
Genre: Action-adventure first person shooter game
Plot: Imagine this. You're a Sheriff's deputy who has arrived in Hope County only to discover that the entire region of Montana has been taken over by a religious cult, The Project at Eden's Gate which is under the guise of its charismatic leader, Joseph Seed. The thought itself gave me goosebumps so imagine what it'll be like to play and experience this game. As the Sheriff's deputy, your job will be to help out the locals and take out the cult. But hey, you have to careful because some locals will take the side of the cult. 
Gameplay: The gameplay mainly focuses on the combat and exploration. You'll have to battle enemy soldiers and dangerous wildlife using a wide variety of weapons. There are quite a few side quests too that you'll have to take part in to move ahead in the story. This game is extensive and has taken inspiration heavily from several socio-political events in modern history such as the Cold War and the attacks of September 11. Even the critics have praised the open-world design, visuals and soundtrack. You can also hire guns, fangs, muscle cars and ATVs that you can use to recruit NPCs and wild beasts to help your cause which should be fun. You can play the entire game in single player mode or in co-op mode to make things even more interesting. You can also create your own map using the map editor and customize your character and play as a male or female. There is no lag and the controls are also pretty simple to learn. If you like combative shooter games then you should add this game to your collection. Buy this game from here.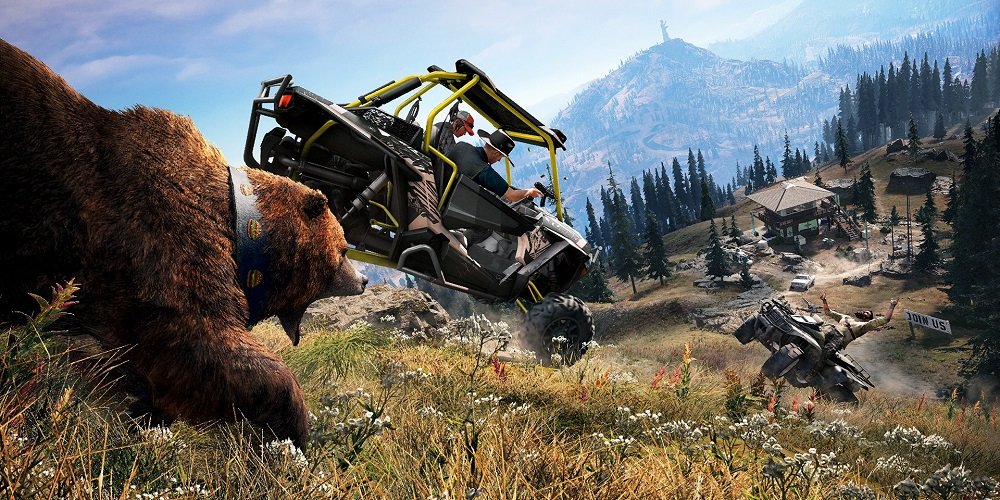 7. Monster Hunter: World
Genre: Action-role playing game
Plot: In this game, you'll don the role of a hunter who has to hunt down/kill/trap monsters that are roaming around in the new world. Once you successfully hunt them down you'll be rewarded through loot that consists of parts from the monsters and other elements that you can use to craft weapons, armour and other equipment. You'll have to craft appropriate gear to be able to hunt down more difficult monsters which in turn will provide parts for more powerful gears.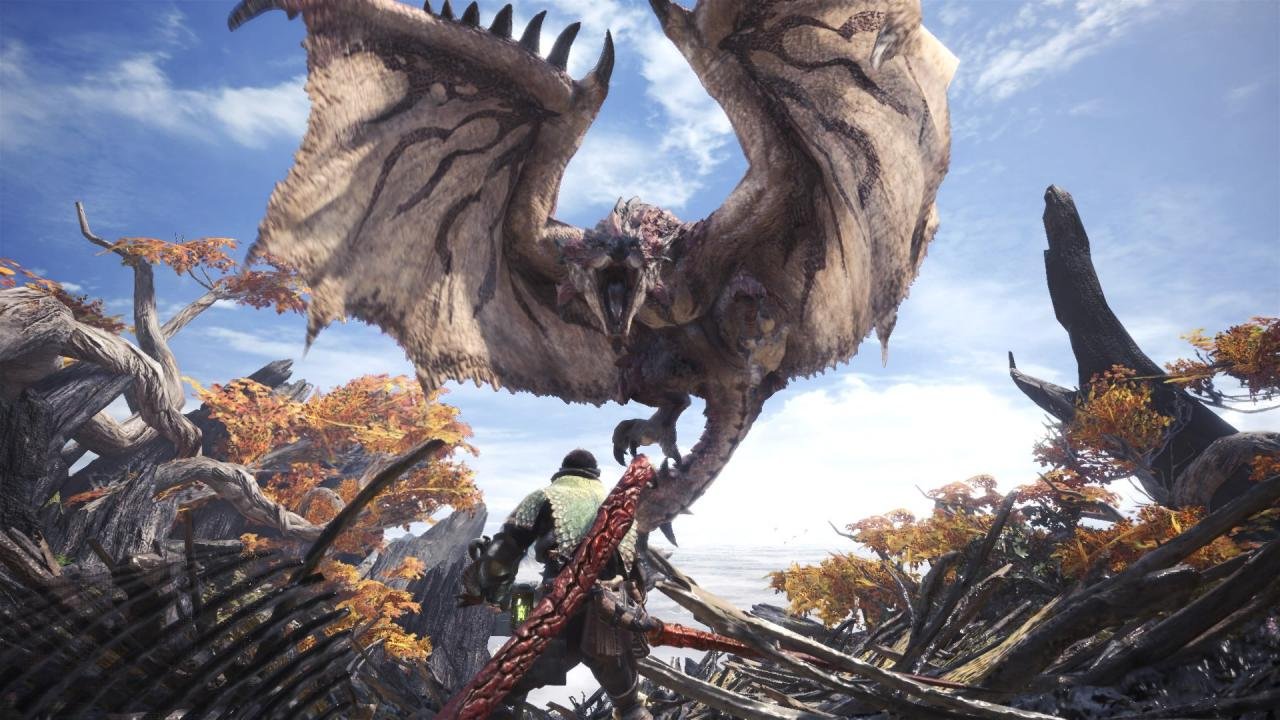 Gameplay: Each monster and creature looks scary. You'll see the amount of effort that has been put into the craftsmanship of this game. If you wish to, you can explore the open world alone or you can also hunt down animals in cooperative groups of up to four players in online mode. The land and its new inhabitants play a critical role in each quest. You'll have to use your surrounding environment strategically to your advantage in a battle or become hindered by the hazards they present. Most battles are epic and the crystal clear visuals just add to the awesomeness that this game has to offer. This game is well designed and the open world gives you the opportunity to go wherever you want and do whatever you want to do. Buy it from here.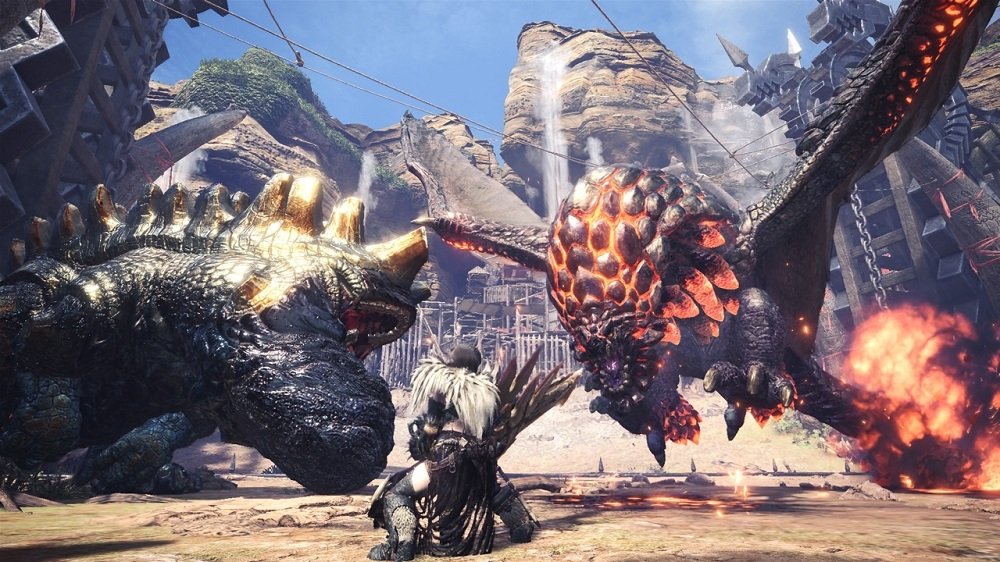 8. A Way Out
Genre: Action-adventure game
Plot: The story begins with two separate inmates, Leo and Vincent who are not familiar with each other. As their individual stories progress both Leo and Vincent start getting to know each other. They have to build a relationship based on trust if they want to set foot out of the prison into the world beyond. Will they succeed or will they fail?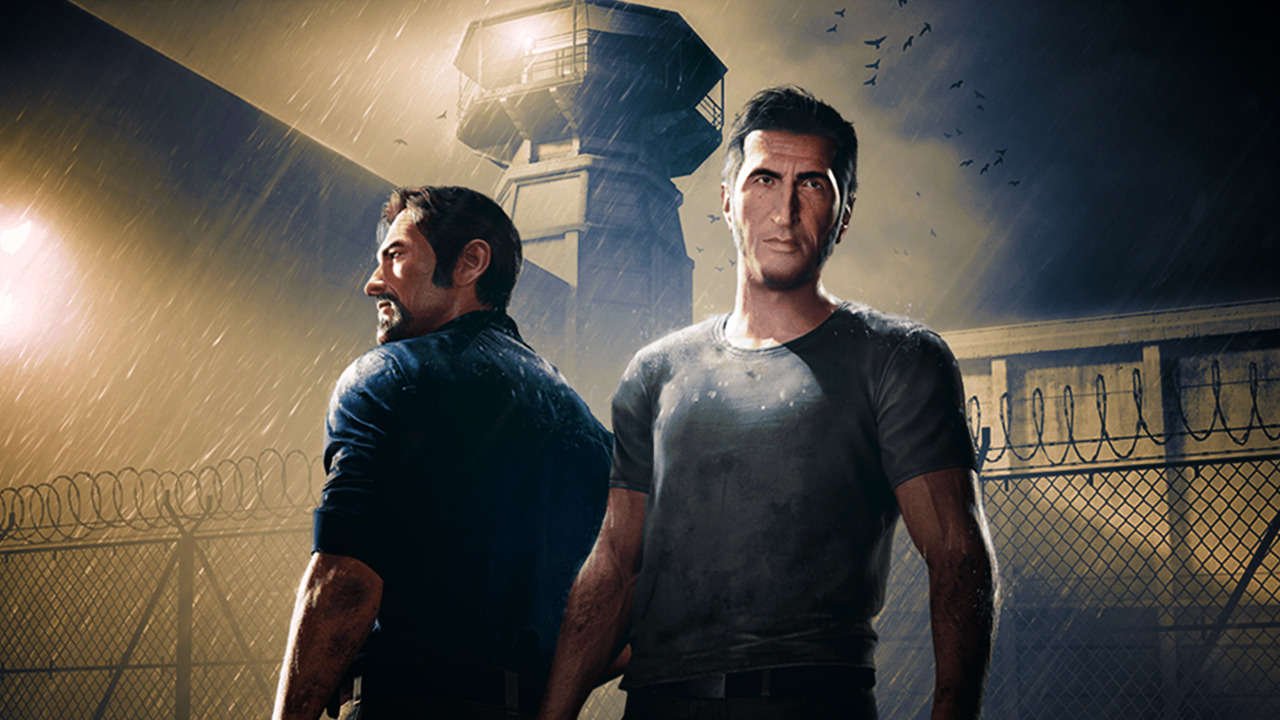 Gameplay: This game can only be played in co-op mode which means you'll need a partner/friend with you. You can either play in multi-player mode or online mode. This game is tailored in such a way that both players have to be in sync with their thoughts, their movements and their planning. The narrative is compelling and intriguing at the same time. Both, Leo and Vincent are individuals who together embark on an unforgettable emotional adventure. You will be performing both, mundane and dramatic tasks together which will ultimately result in a memorable cinematic adventure. The visuals of this game are appealing but is definitely not for the faint-hearted. It is revenge-fueled and it definitely feels like a movie. As you progress, you'll also get to know more about your character's past. The game focuses on teamwork and team effort without compromising on the story. Buy it from here now.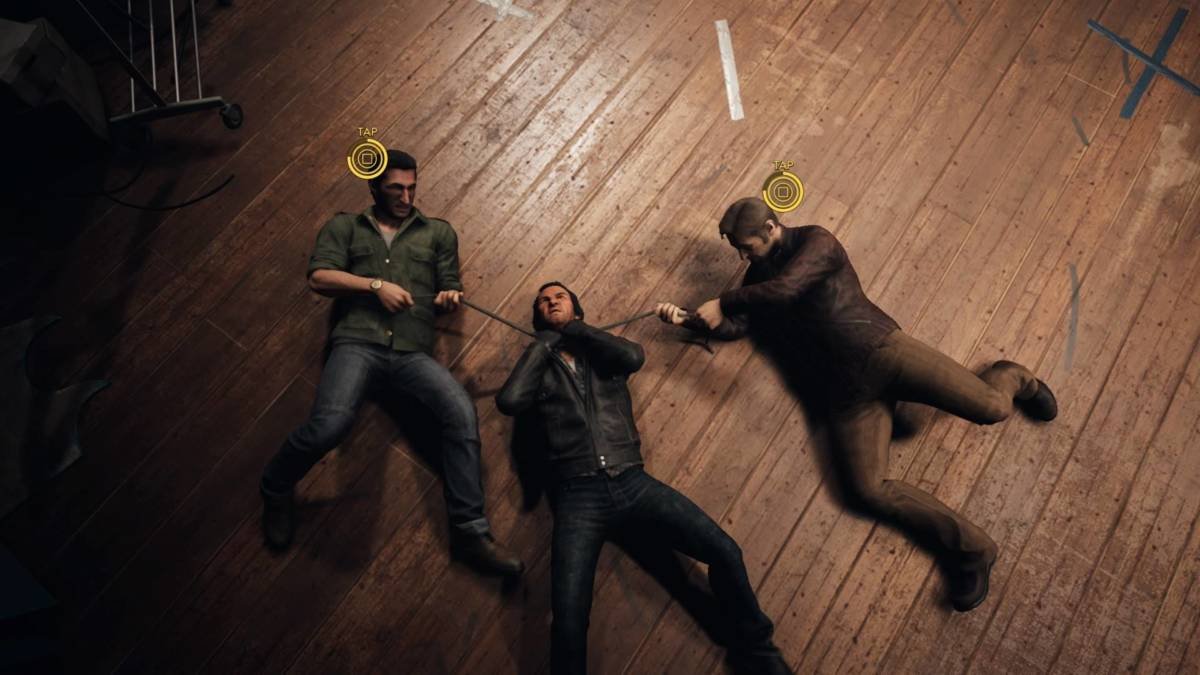 9. The Crew 2
Genre: Open-world racing game 
Plot: No video game list is going to be complete without a racing game. So make way for Crew 2 to be added to this list. This game features an open world environment for roaming around across The United States of America to capture the thrill of American motor sports spirit. What's so different about this game? Well, you can explore USA on ground, sea and sky. Yes, this time Crew 2 also features aircrafts and boats along with bad-ass vehicles. How exciting is that?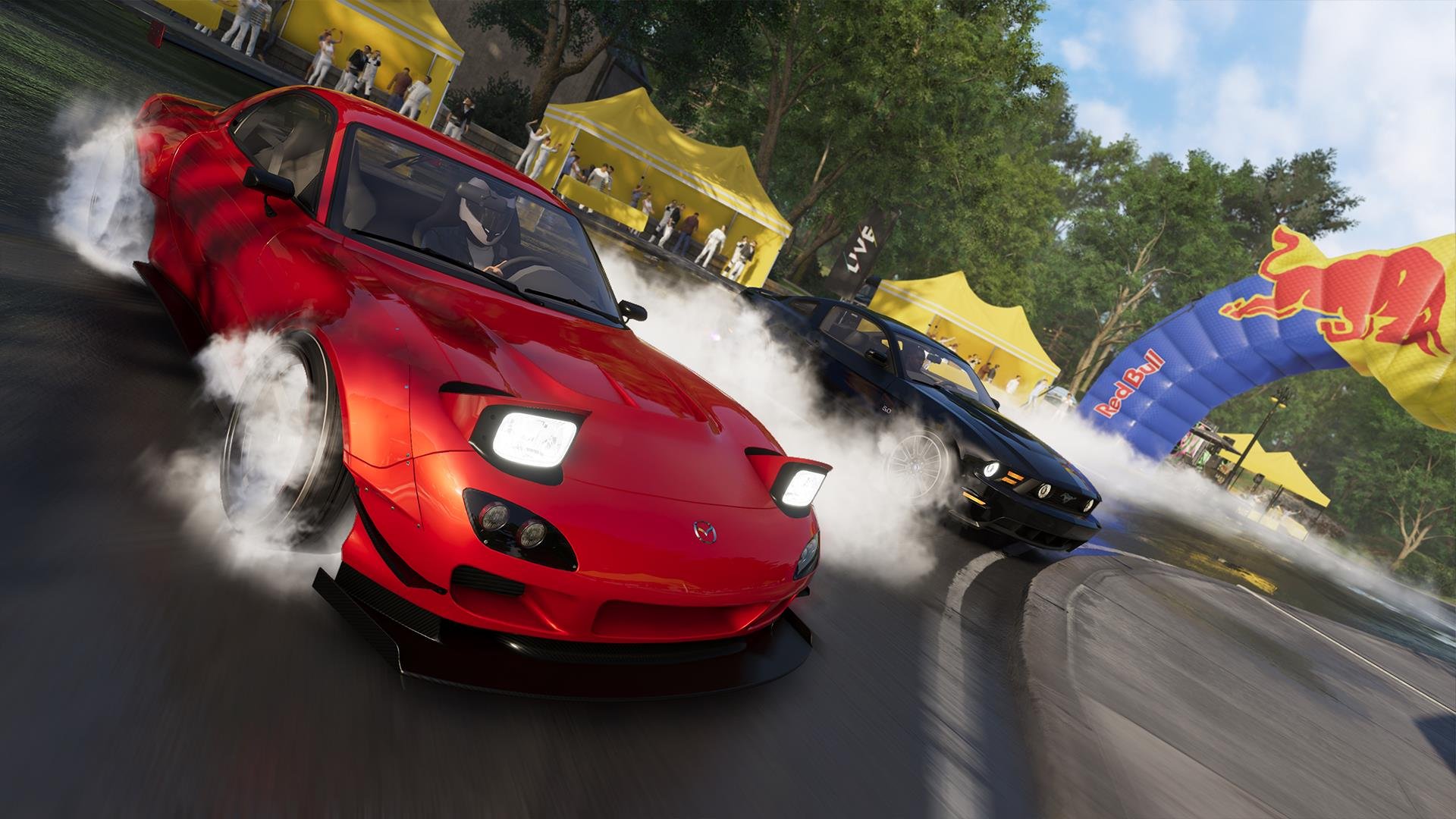 Gameplay: Just like its predecessor Crew 2 is a racing game. Though this time, you'll get to race other vehicles like airplane, boats, motorcycles and much more. What makes this game interesting is that every vehicle featured in this game has its own control physics which means that gameplay will be different for different vehicles. You can also change your mode of transport instantly with just a click in mid-air. There are 4 different hub worlds that have their own respective themes (off-road, street-racing, pro-racing and freestyle) and play styles which gets a thumbs up from me. Though, this game gives a lot of emphasis on multiplayer mode, you can participate in cooperative multiplayer tasks like joining different rally raid events. This game can only be played with internet connection. It's a minor disadvantage but this in no way means that it is not worth buying.  You can buy if from here.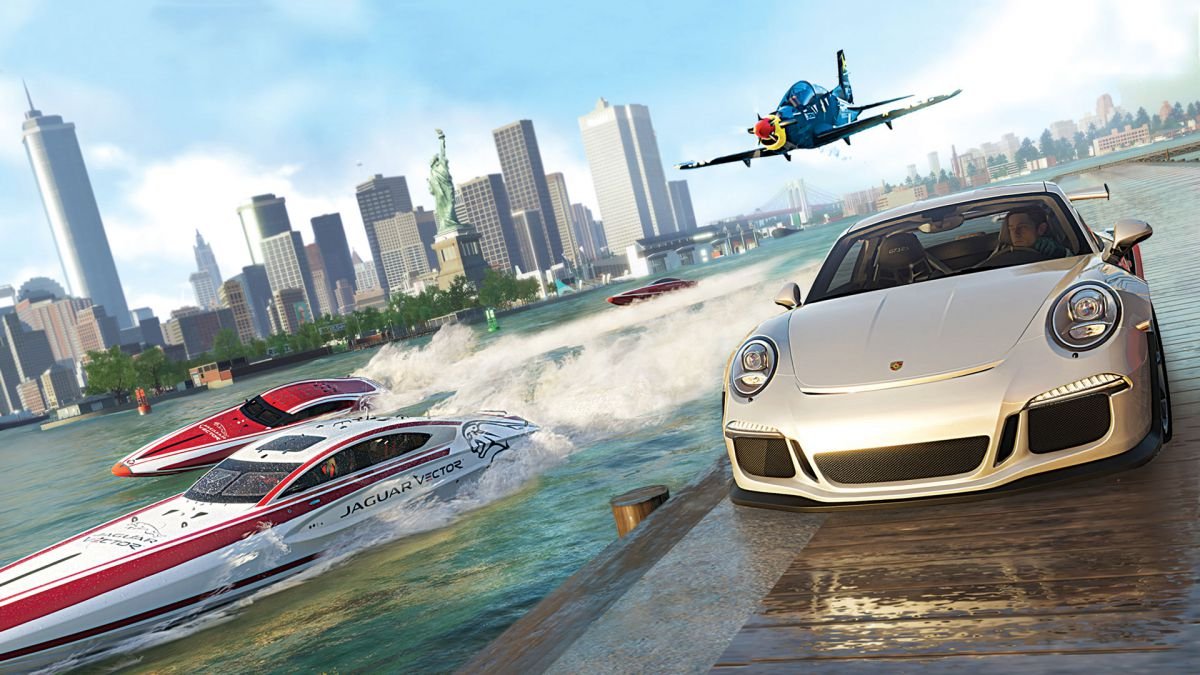 10. Mega Man 11
Genre: Action-platform game 
Plot: In 1987, a super robot named Mega Man was created and his fight for ever-lasting peace continues till date. You will be playing the role of Mega Man who is trying to stop Dr. Wily from using his Double Gear system that can cause destruction and chaos in this world. To save the day, you'll have to fight Robot Maters and take their powerful weapons.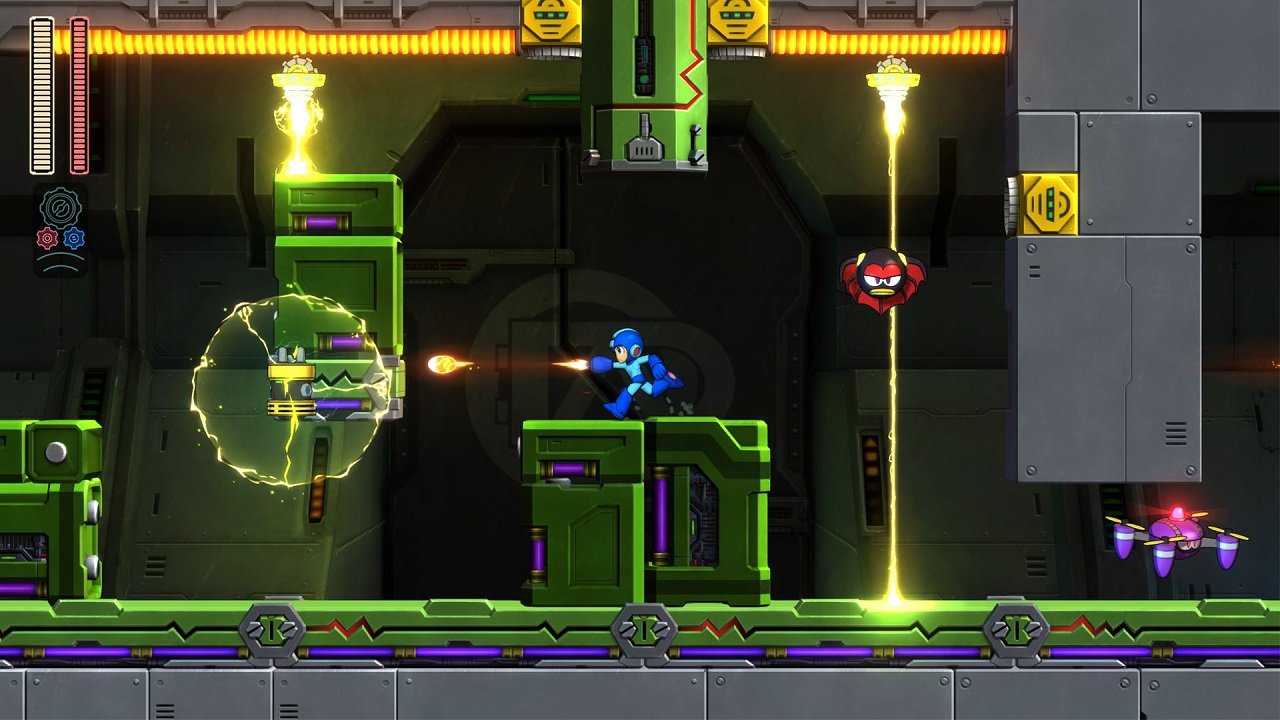 Gameplay: This game is a charm. The graphics are colourful, vibrant and the visuals are simply soothing to the eye. Did you know that this game feature a 2.5D graphic style with 3D polygonal charcaters and 2D environments? It is filled with tight-action. You will have to travel through eight linear stages and fight with Doctor Wily's newest Robot Masters. You can choose any stage as you see fit and fight your opponents. With each battle you win you'll be able obtain new weapons and perform classic moves. The Double Gear system can grant you additional abilities like the Speed Gear and Power Gear, to slow down time and increase the attack power of your weaponry, respectively. You can either increase or decrease the difficulty level as you like. Get it from here.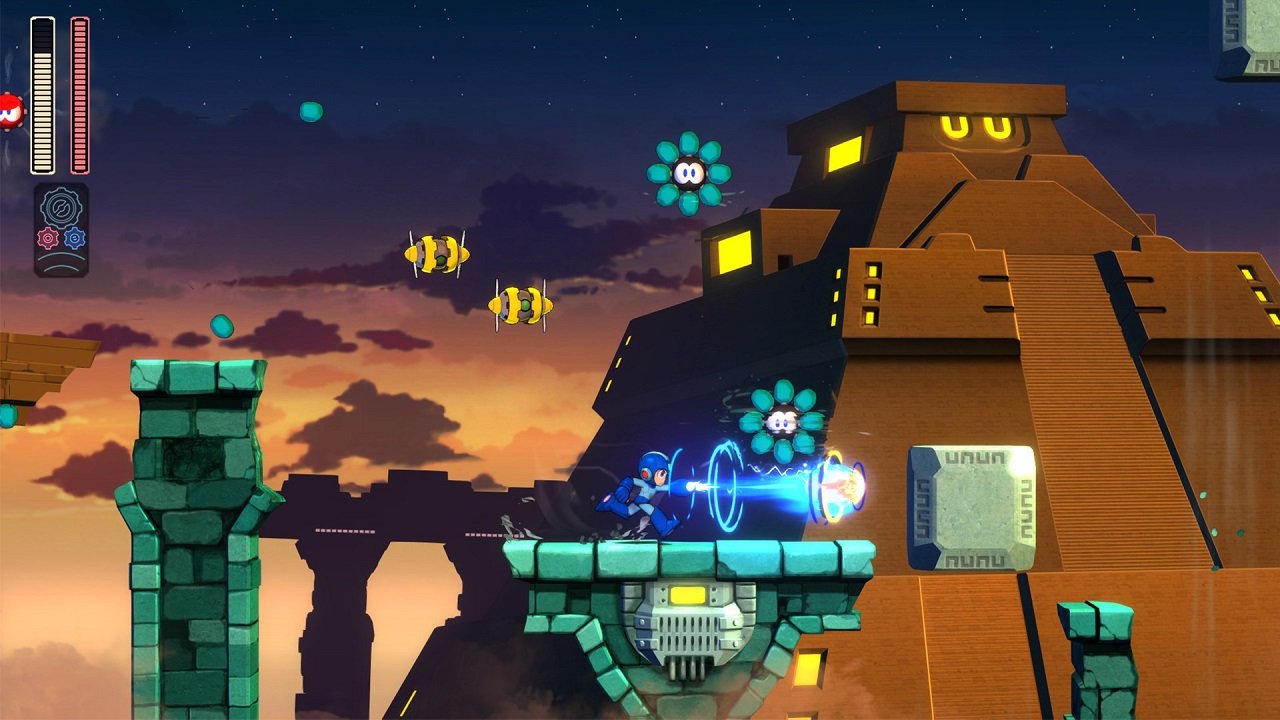 Play and experience only the best!