Love watching shows or series? Then this is for you. In recent years, foreign shows like Breaking Bad, Game of Thrones, and Attack on Titan have gained quite a following among people. For the ones, who are planning to watch such shows/series (including anime) after your friends have repeatedly asked you for the same, this will be quite helpful.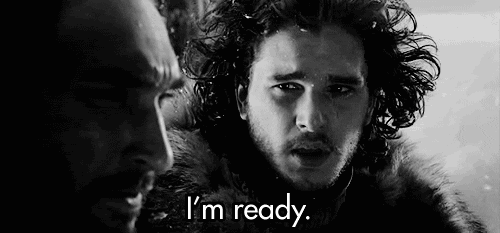 IMDb has made a list of 100 best rated episodes of all time in television history. So, we have picked first 23 out of them that deserve your attention the most:
1. Breaking Bad– Ozymandias (S5 E14)
IMDb rating: 10
Ozymandias, the fourteenth episode of the series is touted to be one of the greatest episodes of television in history. The episode focused on Percy Shelley's Ozymandias and Walter White's phone call to his pregnant wife Skyler White.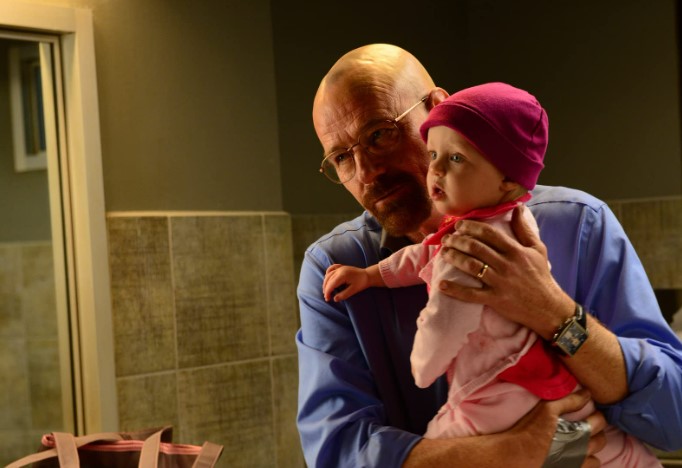 2. Game of Thrones- Battle of the Bastards (S6 E9)
IMDb rating: 9.9
This GoT episode showcases Daenerys meeting three slave masters to negotiate a surrender, however they refuse it. Daenerys strikes back at her enemies. And of course, Jon and Sansa face Ramsay Bolton in the now iconic Battle of the Bastards.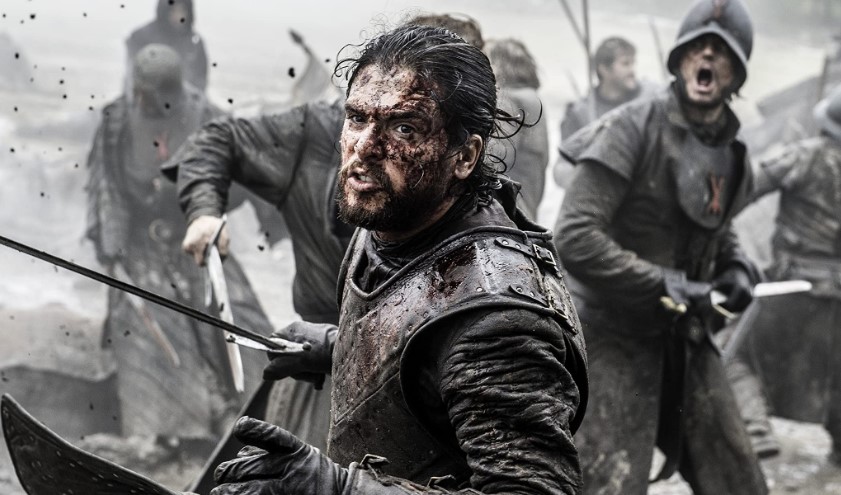 3. Breaking Bad- Felina (S5 E16)
IMDb rating: 9.9
In this episode, Walter White attempts to secure the future of his family for the one last time. Walt also meets his enemies while returning to Albuquerque.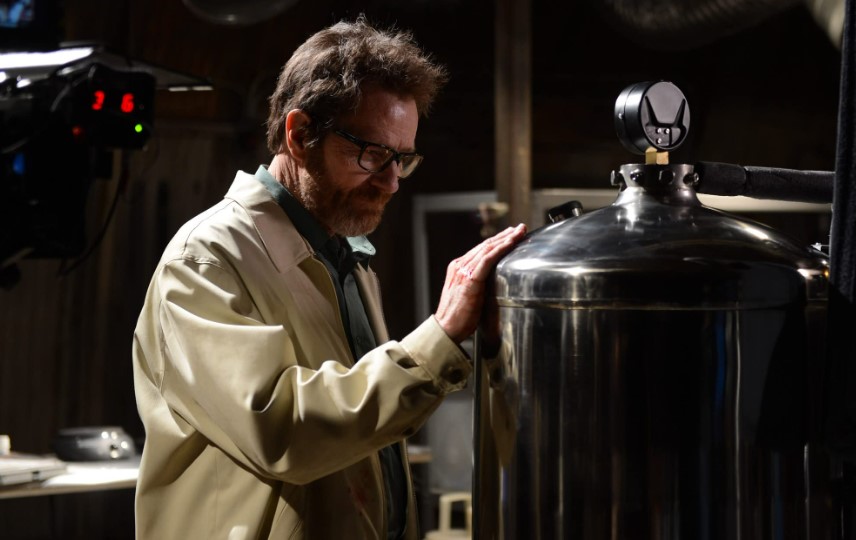 4. Attack on Titan- Hero (S3 E17)
IMDb rating: 9.9
This episode titled Hero shows Armin coming up with a plan after Erwin who has a heroic charge buys time for Levi to face the Beast Titan.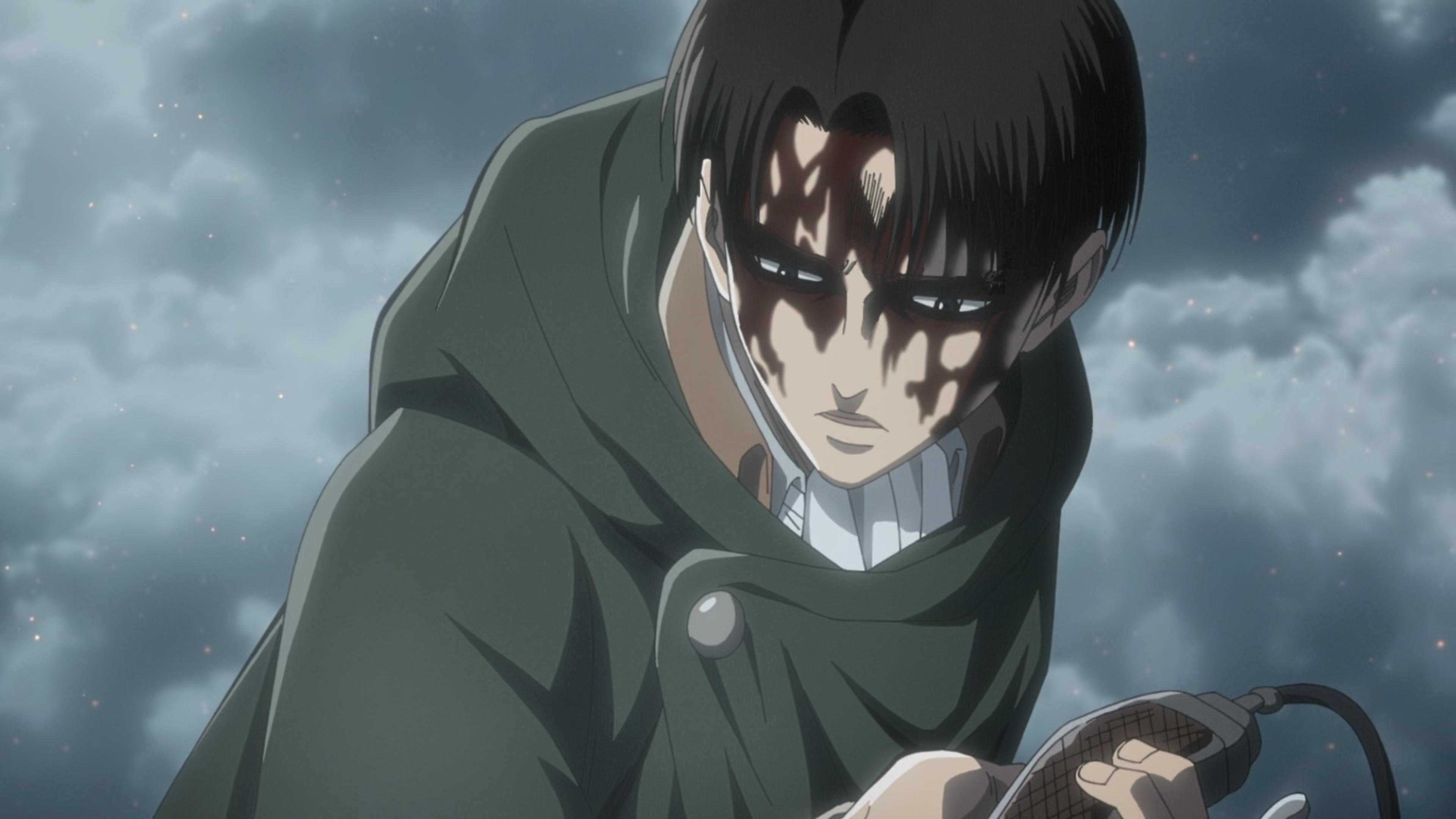 5. Attack on Titan- Perfect Game (S3 E16)
IMDb rating: 9.9
Another episode of Attack on Titan that features in the list is Perfect Game. In the sixteenth episode, we see that the Scouts have to fight with the Titans as the formers are stuck in flames and boulders.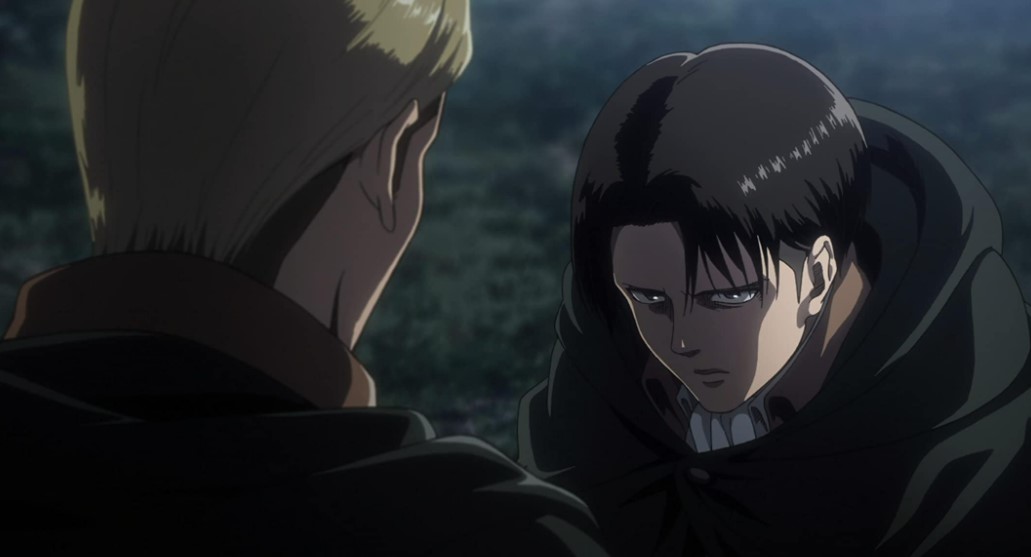 6. Game of Thrones- The Rains of Castamere (S3 E9)
IMDb rating: 9.9
Centered on the wedding of Edmure Tully and Roslin Frey, this episode shows Robb and Catelyn arriving at the Twins. Robb apologises to Walder Frey and his daughters for breaking his promise. And then, well, you know why it's called the Red Wedding.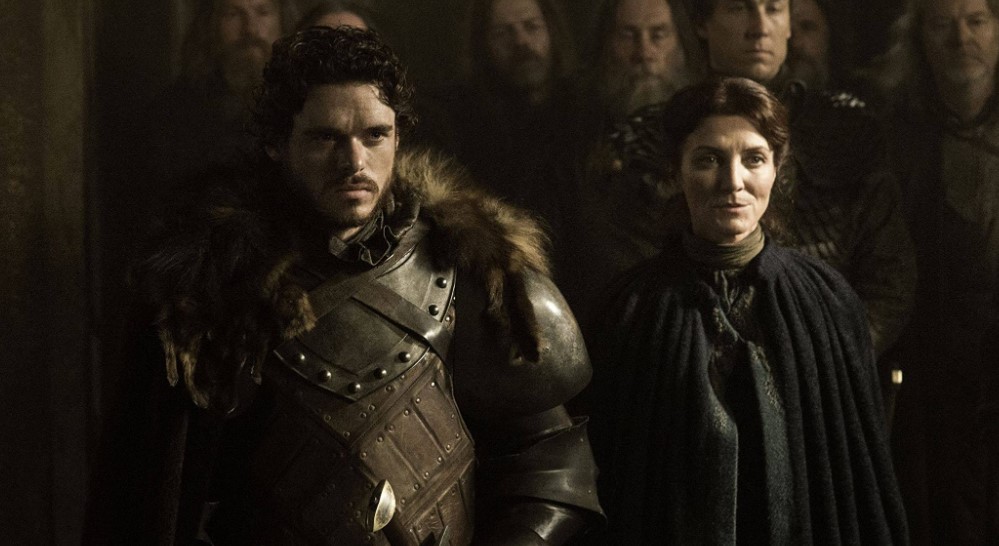 7. Star Wars: The Clone Wars- Victory and Death (S7 E12)
IMDb rating: 9.9
In this episode, Ahsoka and Rex escape to the moon from a cruiser to survive the turbulent end of the Clone Wars. Years later, Darth Vader reaches the moon and finds out about Ahsoka's lightsaber on the cruiser.
8. Mr. Robot- 407 Proxy Authentication Required (S4 E7)
IMDb rating: 9.9
In this seventh episode from the fourth season, we see Fernando Vera abducting Elliot Alderson and Krista Gordon and keeping both of them as hostages. Vera offers Elliot a position to rule over New York.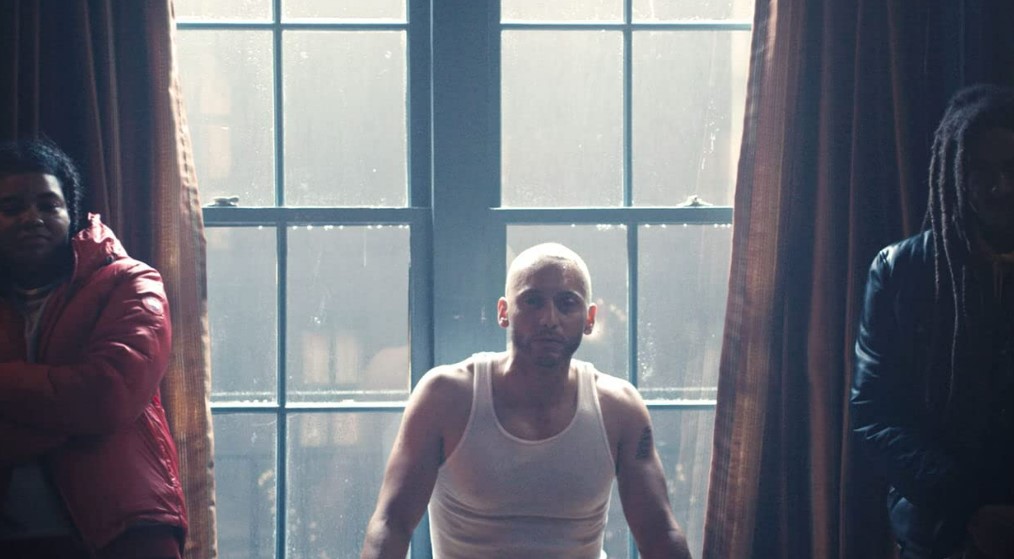 9. Attack on Titan- From You, 2000 Years Ago (S4 E21)
IMDb rating: 9.9
In this episode, Ymir discloses her tragic past within the walls. Meanwhile, Eren and Zeke have clashes with each other while proving the credibility of their ideals.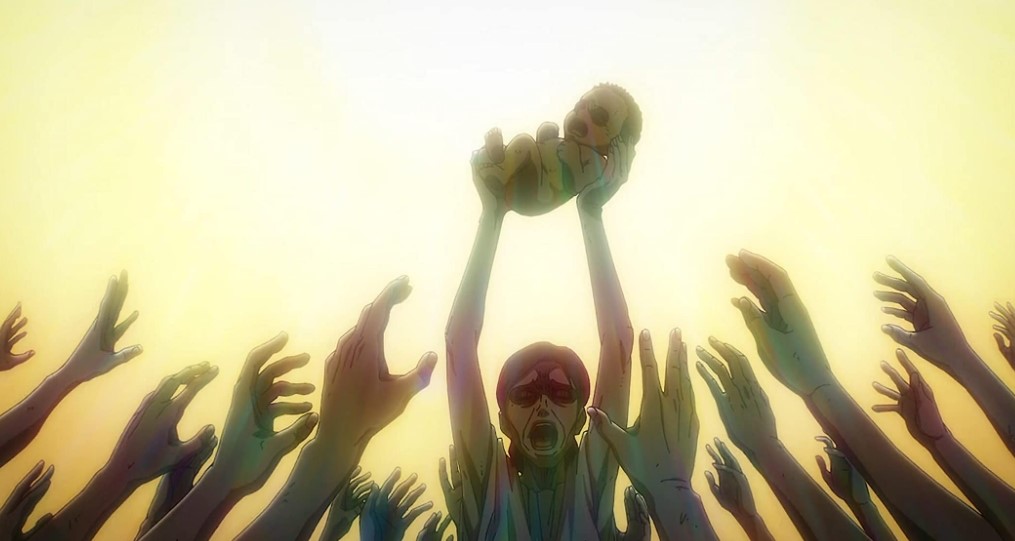 10. Attack on Titan- Memories of the Future (S4 E20)
IMDb rating: 9.9
The previous episode is also on the list that shows Zeke taking Erin through the memories of Grisha to make him realise how he has been brainwashed. Meanwhile, Zeke gets to know a secret about Erin.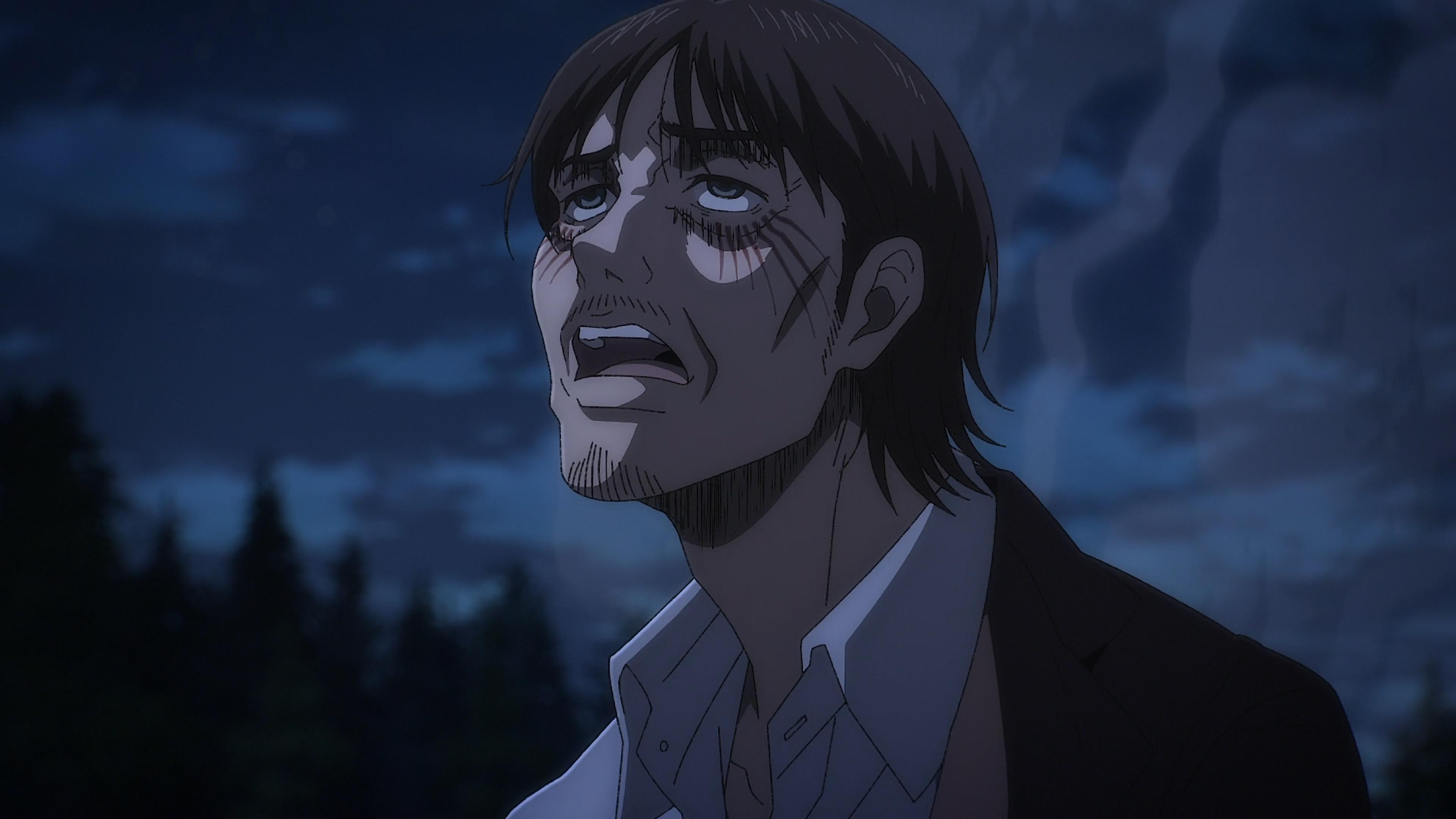 11. Breaking Bad- Face Off (S4 E13)
IMDb rating: 9.9
In this episode, after removing a bomb from Gus Fring's car, Walt asks Jesse Pinkman if he knows about the place having no security cameras where Gus frequently visits. Jesse is also interrogated by two FBI detectives if he knows anything about ricin.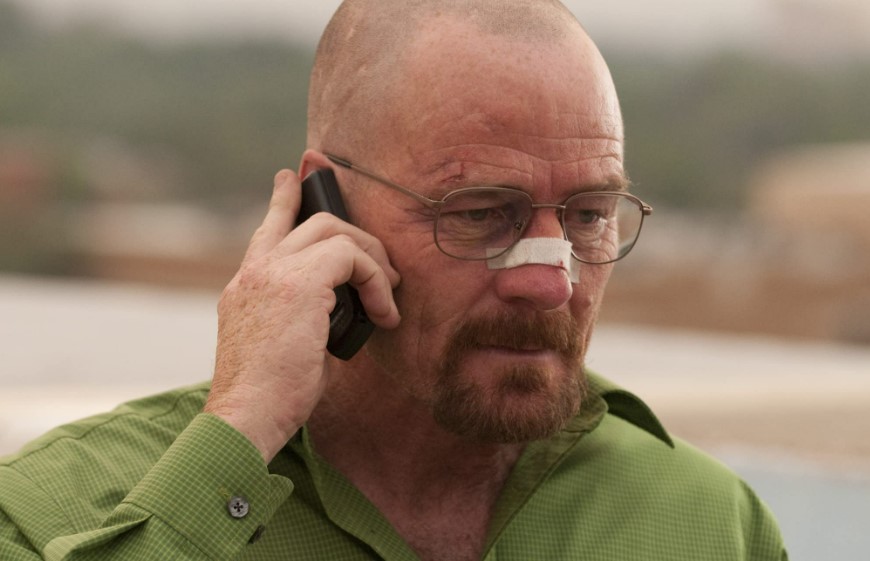 12. Attack on Titan- Assault (S4 E7)
IMDb rating: 9.9
The seventh episode from season 4 talks about the battle between Eren and the warriors. Meanwhile, Zeke's Beast Titan arrives and Marleyan soldiers surround Liberio.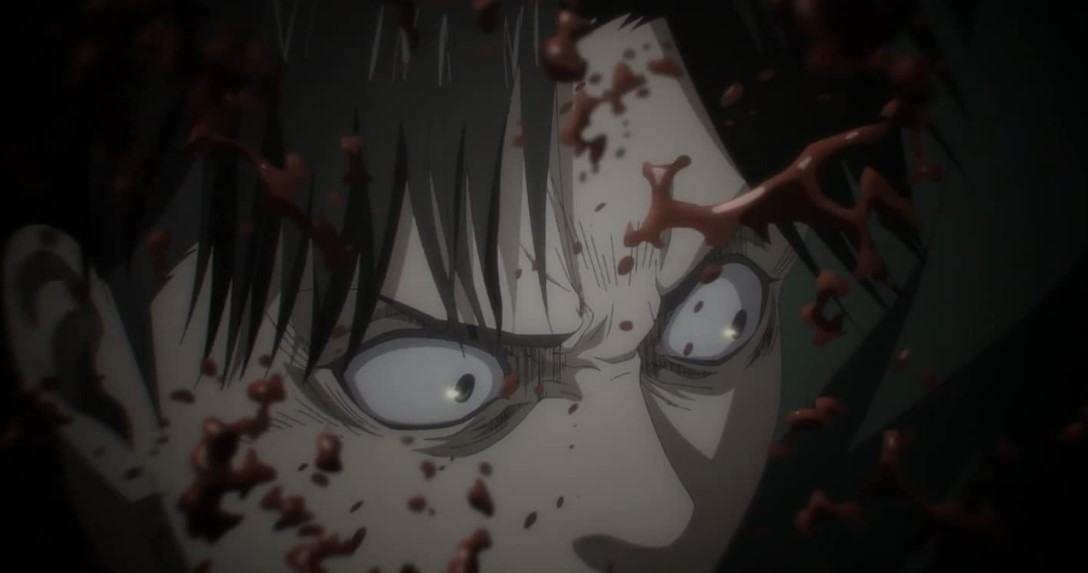 13. Code Geass: Lelouch of the Rebellion- Re; (S2 E25)
IMDb rating: 9.9
In this episode, Lelouch forces Nunnally to give up the key of the Damocles after the battle in which Suzaku seemingly dies. Two months later, Suzaku impersonates himself as Zero and stabs Lelouch to death.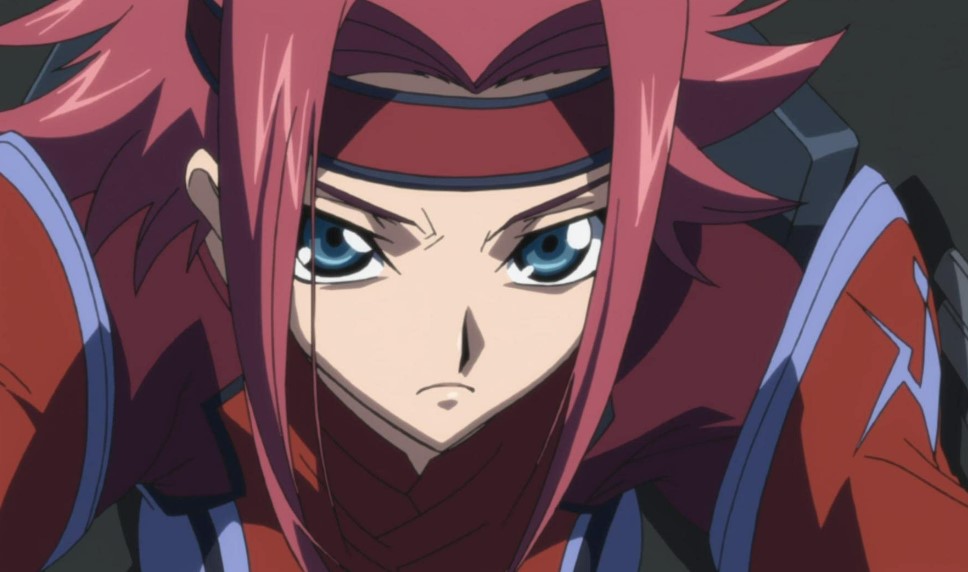 14. Bluey- Sleepytime (S2 E26)
IMDb rating: 9.9
In this episode from second season, Bingo enters into an intergalactic dream world after reading a bedtime story about space. In the dream, Bingo explores the space with soft toy Floppy while her sleep-deprived family try to find out about her bed-hopping habit at night.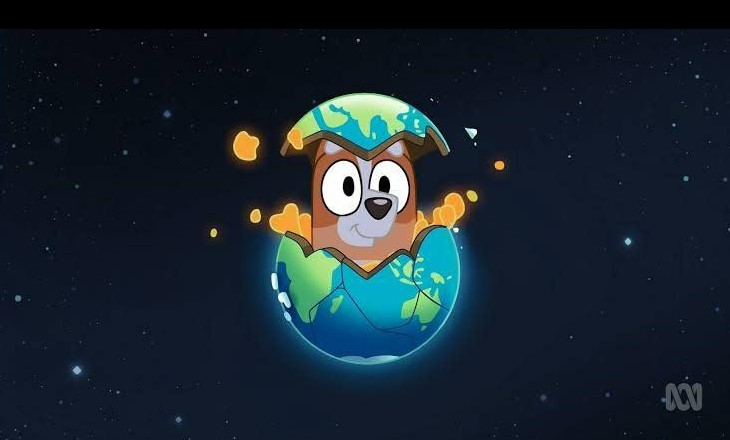 15. Better Call Saul- Plan and Execution (S6 E7)
IMDb rating: 9.9
In the episode called Plan and Execution, we see Jimmy and Kim dealing with a plan to discredit Howard Hamlin. This happens during the hearing of Sandpiper settlement.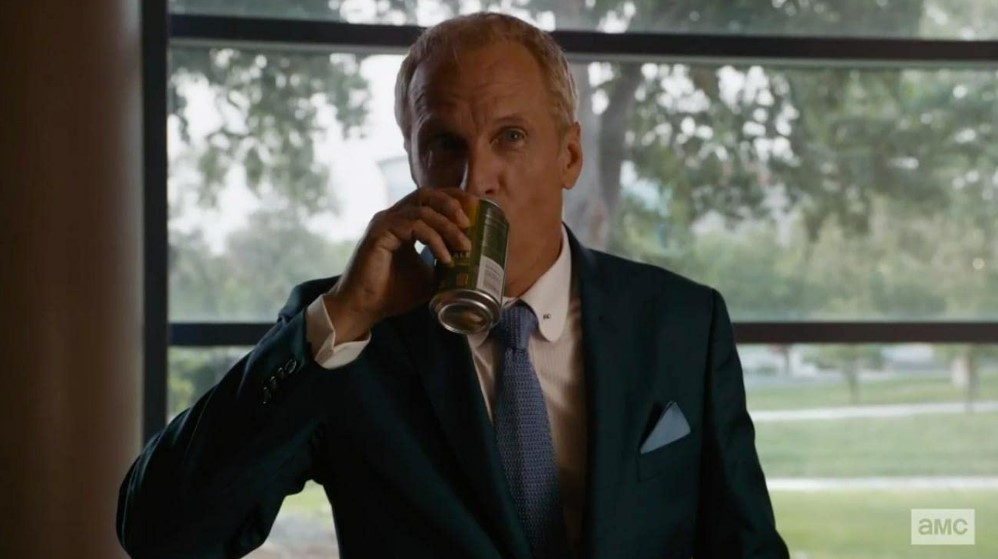 16. Avatar: The Last Airbender- Sozin's Comet, Part 4: Avatar Aang (S3 E21)
IMDb rating: 9.9
In this episode from third season, all the characters face their respective challenges. Will Aang beat Phoenix king, Ozai? Watch the episode to know more.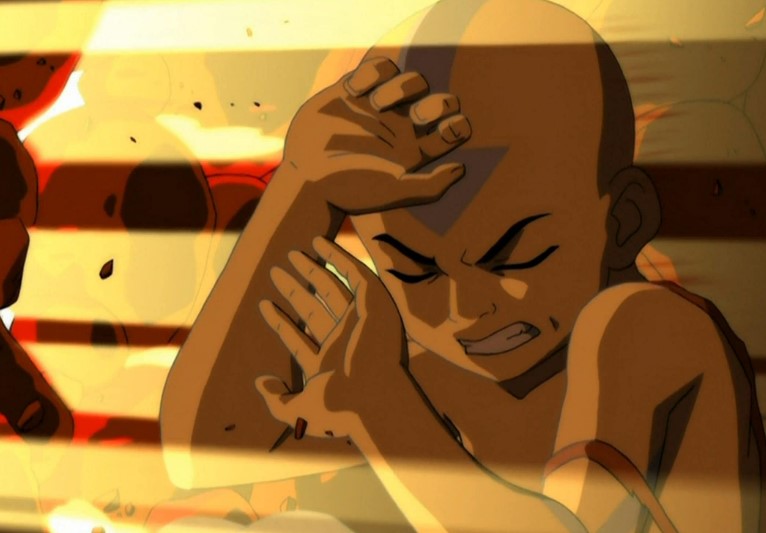 17. Vinland Saga- End of the Prologue (S1 E24)
IMDb rating: 9.9
This episode titled End of the Prologue shows that Askeladd is shocked after learning the news of Wales. This happens after the Imperial Council proceeds. He is then called by the king.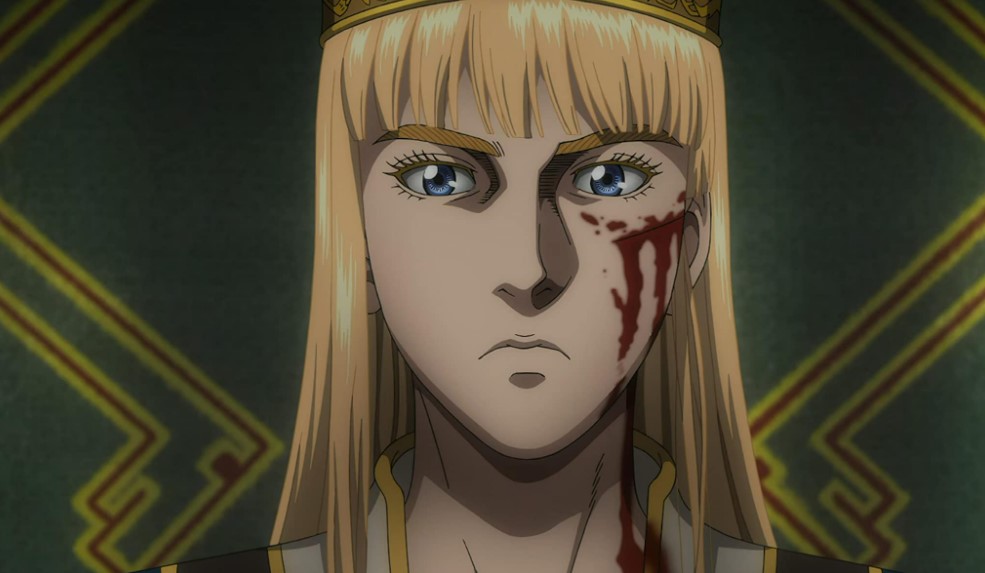 18. Star Wars: The Clone Wars- The Phantom Apprentice (S7 E10)
IMDb rating: 9.9
In this episode, Ahsoka goes face to face with Maul in the undercity of Sundari as the battle for Mandalore continues to happen.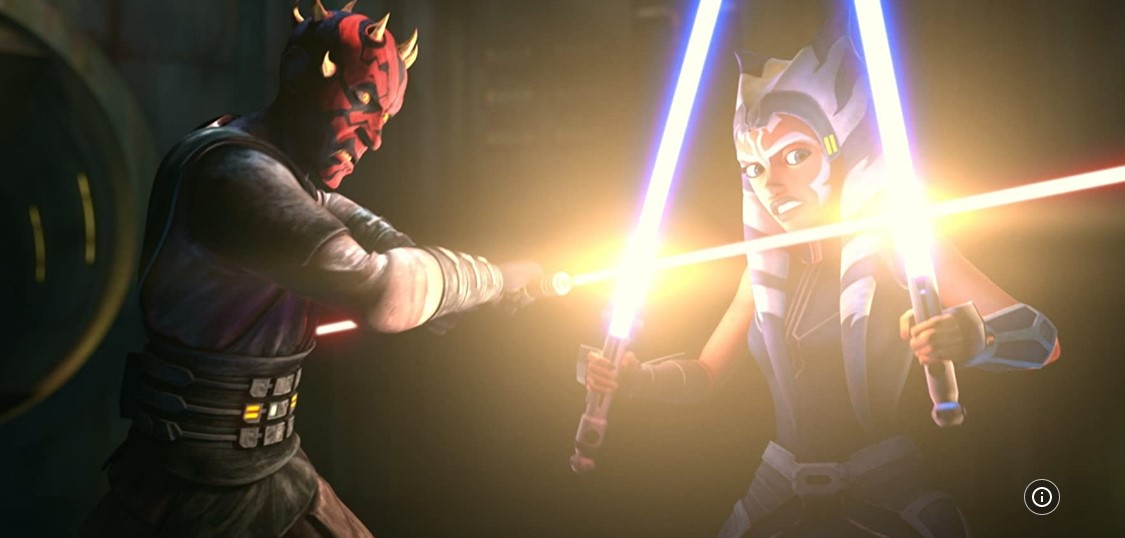 19. Game of Thrones- The Winds of Winter (S6 E10)
IMDb rating: 9.9
This was the final episode from the sixth season of Game of Thrones. And what an episode it was. The tunes of Ramin Djawadi, as Cersei sets her enemies on fire. Oh and footnote, Jon Snow is declared as the King in the North.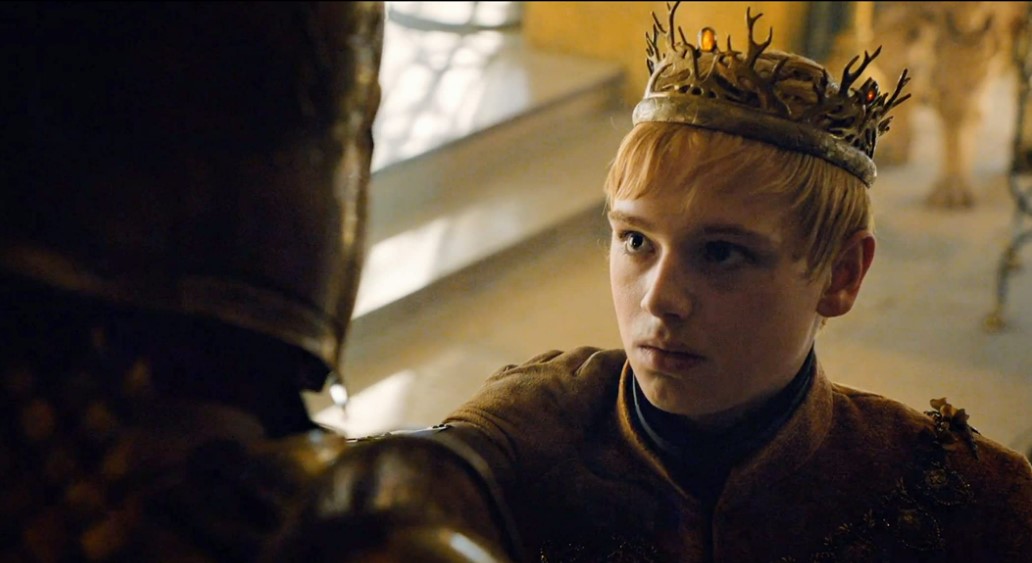 20. BoJack Horseman- The View from Halfway Down (S6 E15)
IMDb rating: 9.9
In this episode, BoJack reconnects with people from his past. The season holds a 96% approval rating on Rotten Tomatoes. "BoJack Horseman's final season manages to keep surprising viewers with its empathy and depth, solidifying its place as one of TV's greatest offerings," the review on the website reads.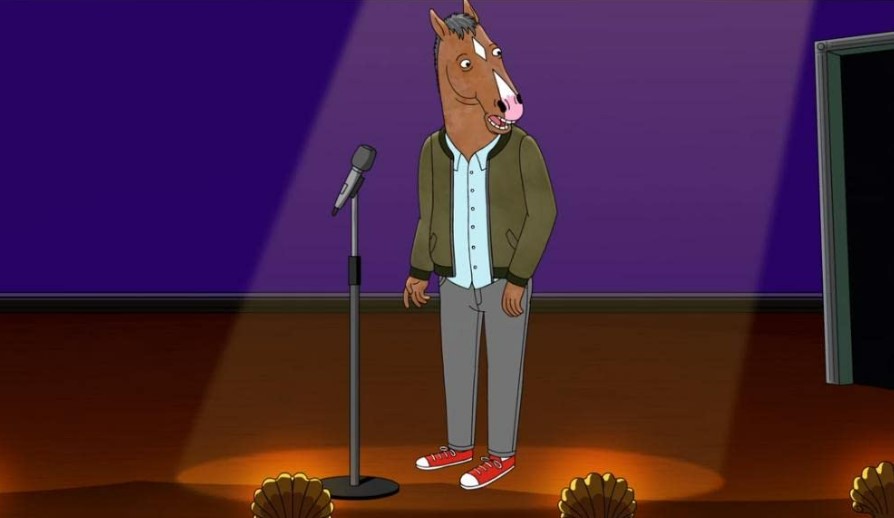 21. Attack on Titan- Midnight Sun (S3 E18)
IMDb rating: 9.9
After the battle, tension rises while deciding which wounded Scout should be saved, Armin or Erwin. Levi argues with Eren and Mikasa in order to give serum to one of them.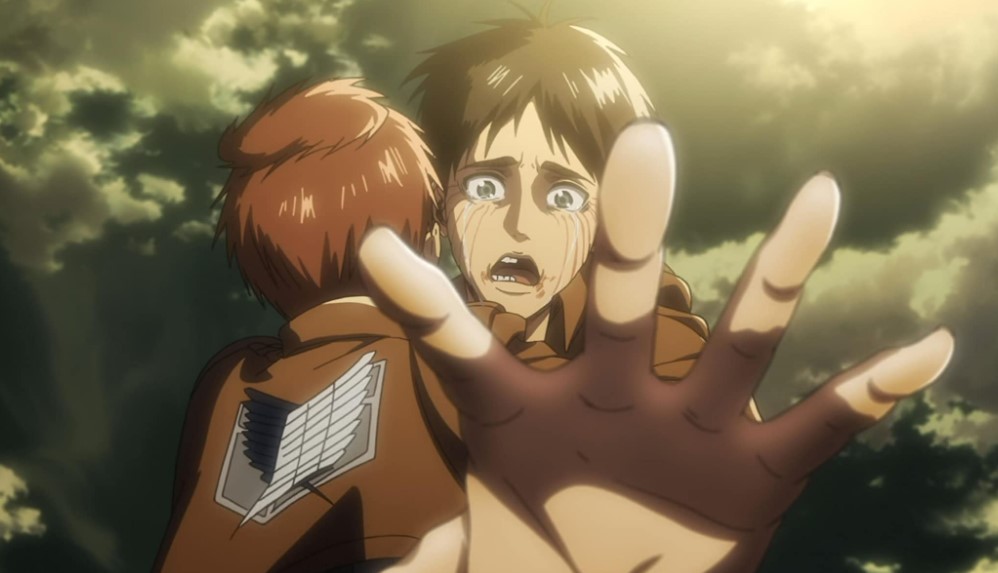 22. Hunter x Hunter- Zero × and × Rose (S1 E126)
IMDb rating: 9.9
In this episode from the first season, we see Chimera Ant King Meruem and Hunter Chairman Netero continuing the battle. Netero activates Zero Hand, his most powerful attack, however, he fails to kill the king. Later, Meruem realises that he had been on checkmate since the beginning.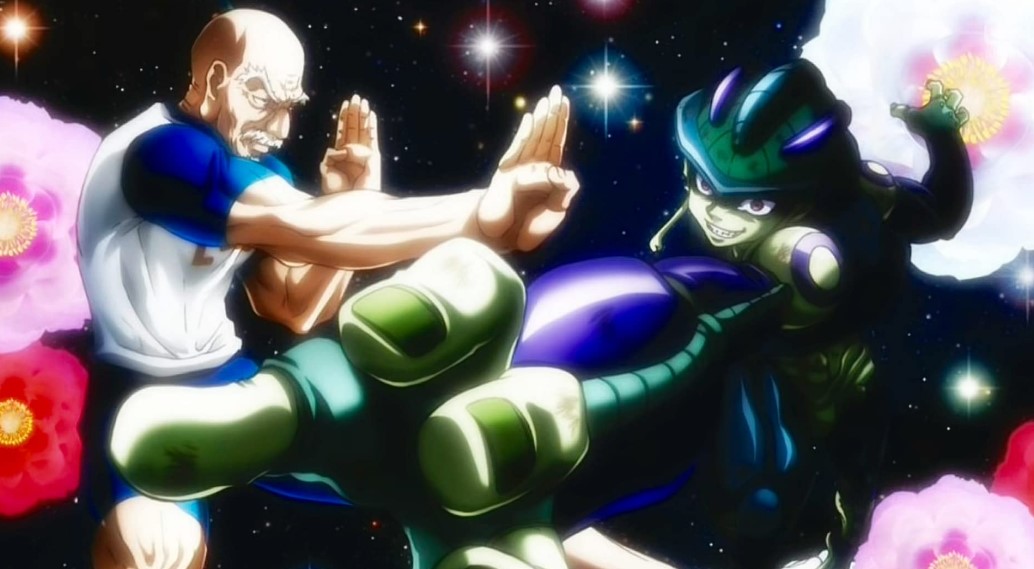 23. Six Feet Under- Everyone's Waiting (S5 E12)
IMDb rating: 9.9
This episode is the finale of the series Six Feet Under. It begins with a premature birth of Nate and Brendra's daughter which makes the couple stay at the hospital for quite long. Meanwhile, Rico encourages David to sell the funeral house. Watch the show to know more.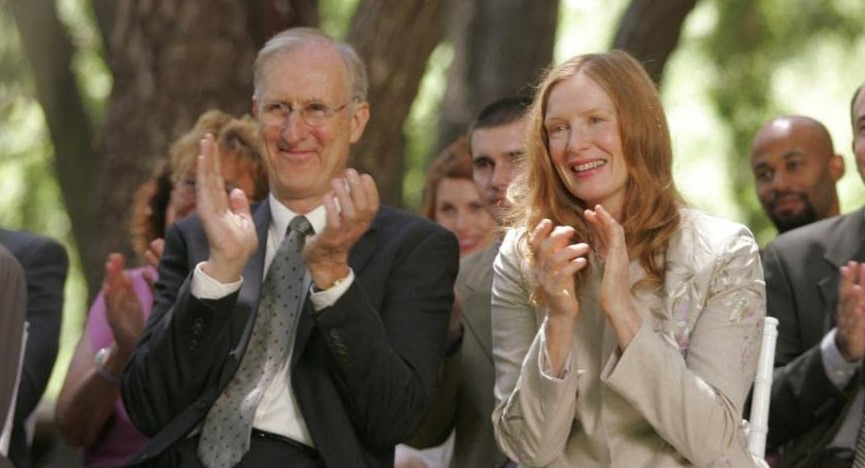 Have you watched these episodes?
*All images are taken from IMDb*