If you love Sci-Fi movies, then, look no further because we've got here for you literally all the timeless sci-fi movies that Hollywood blessed us with. Scroll down to make your choice. 
1. The Matrix (1999)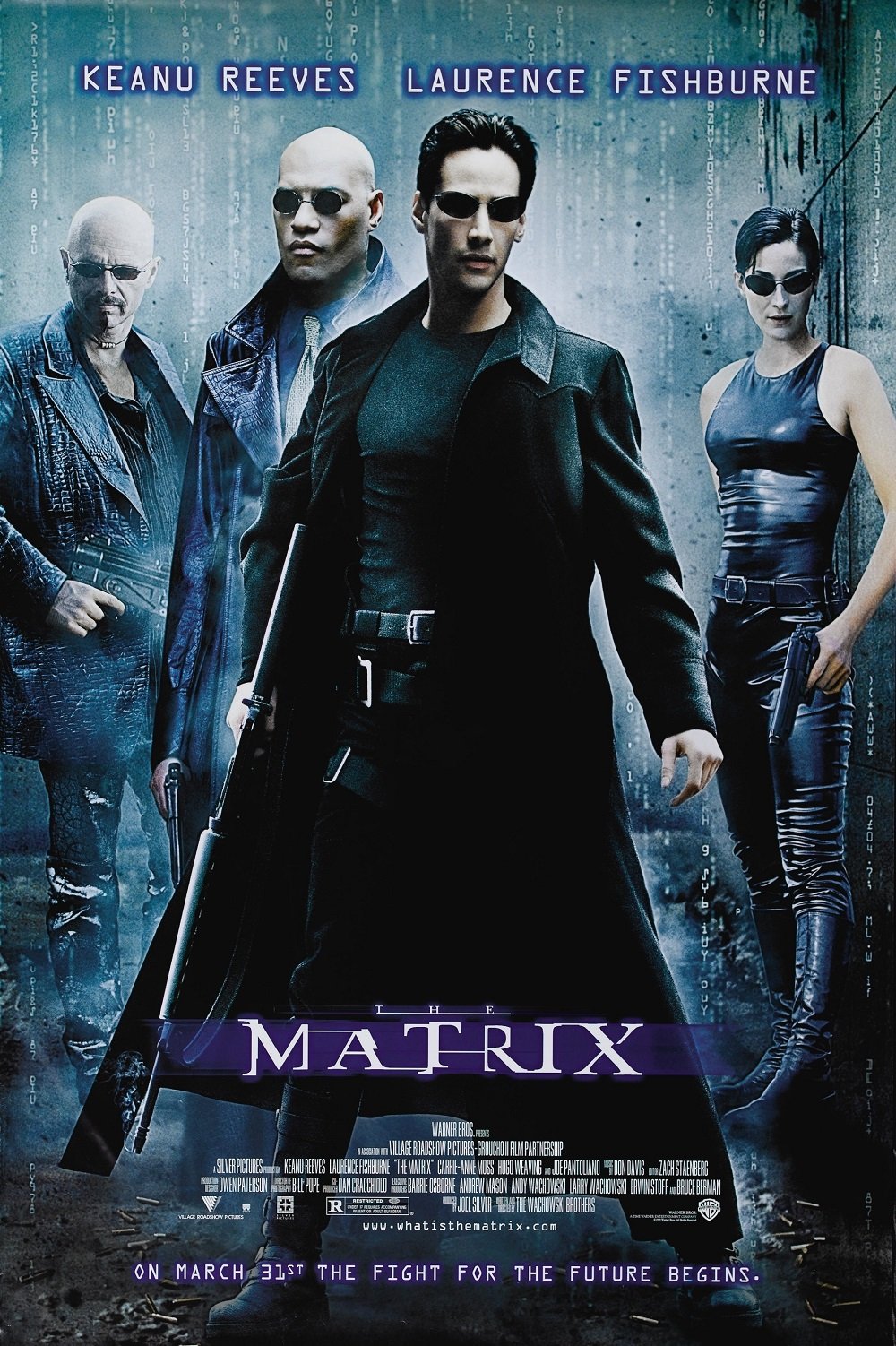 2. Independence Day (1996)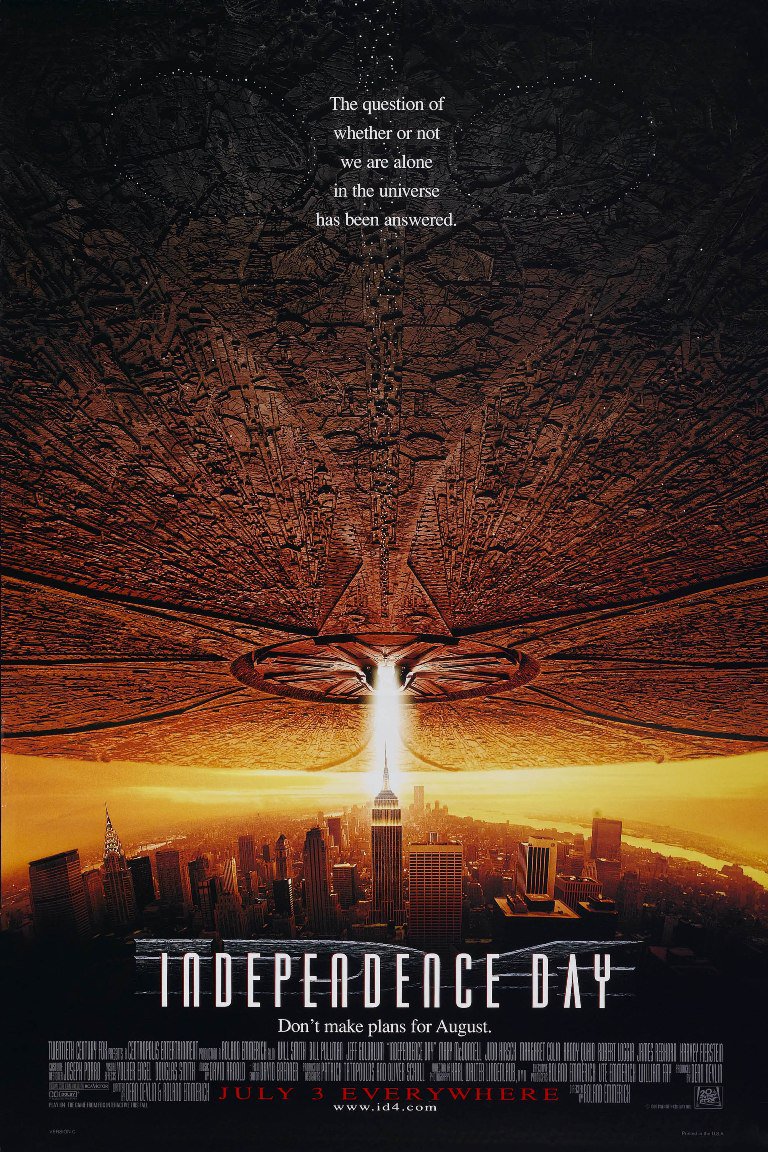 3. I, Robot (2004)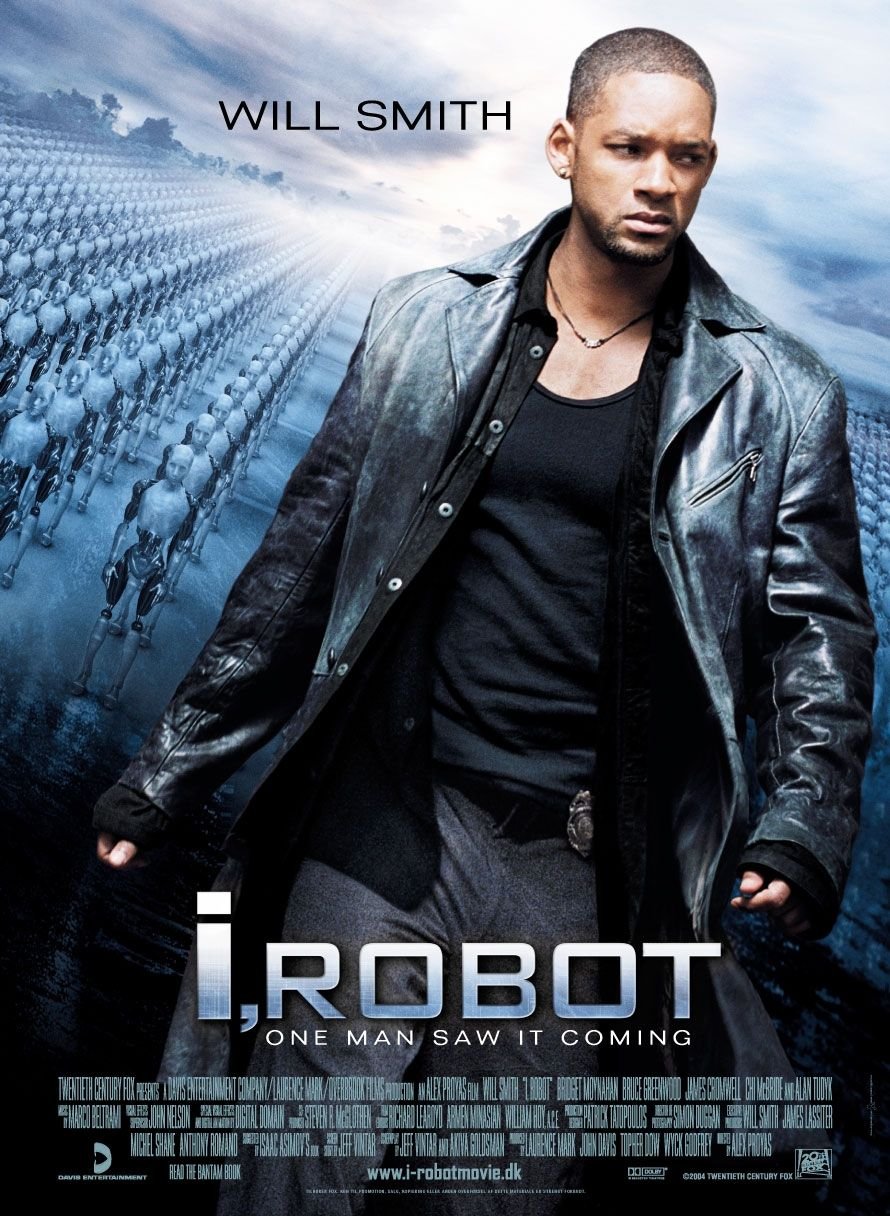 4. Inception (2010)
5. Blade Runner (1982)
This movie was so good they remade it with Harrison Ford and Ryan Reynolds. But, there's something about a 'first' that a sequel can somehow, never carry forward. Set in a dystopian future LA, the movie explored the possibility of 'synthetic' humans, or replicants who are bio-engineered in an evil corporation. Ford plays a burnt-out cop who reluctantly hunts down a nunch of fugitive replicants. The story-telling was complex, no doubt. But the plot twists and the development is what makes it such a classic sci-fi even today.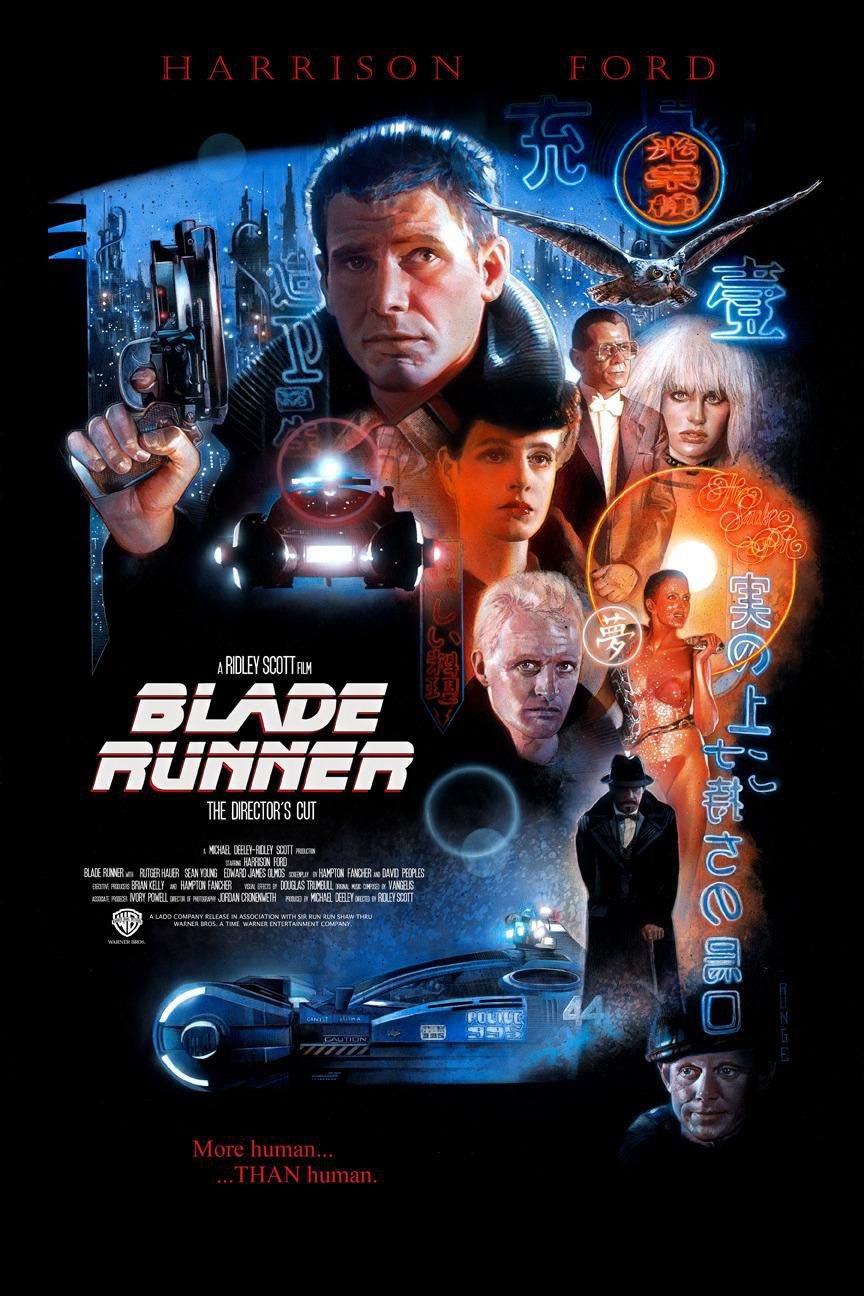 6. The Terminator (1984)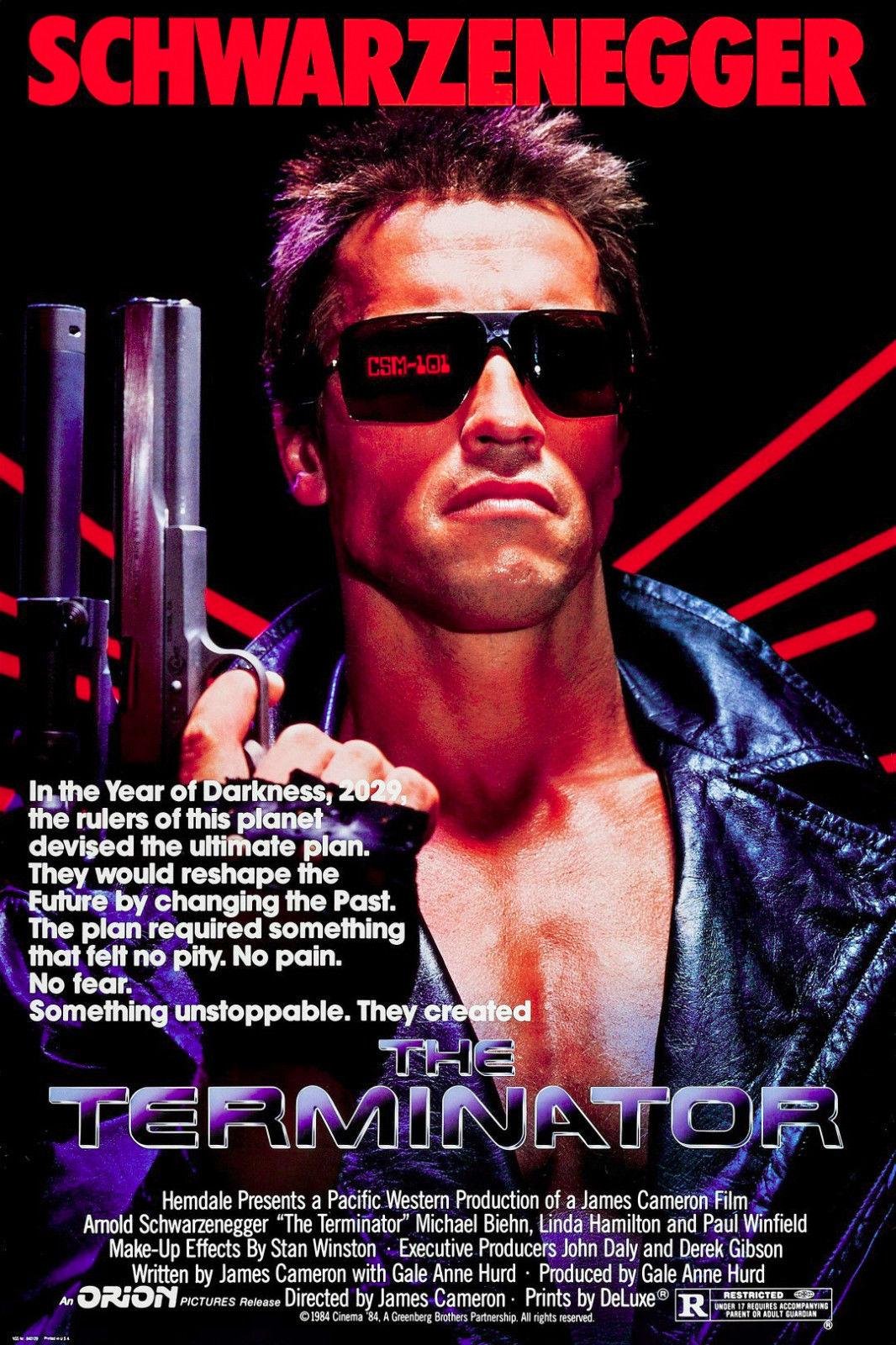 7. Interstellar (2014)
Again, Christopher Nolan. This time, in tow with Matthew McConaughey and Michael Caine creating 'interstellar' magic onscreen. This movie was so in-sync with the current mood of the planet; while even taking it up a notch. It didn't just take us into space; but it also enlightened the audience about how time-space continuum works and how gravity… and love… are key to our survival – be it on this planet or not. The brilliance of this movie can only be put in so many words; Stephen Hawking would have been proud.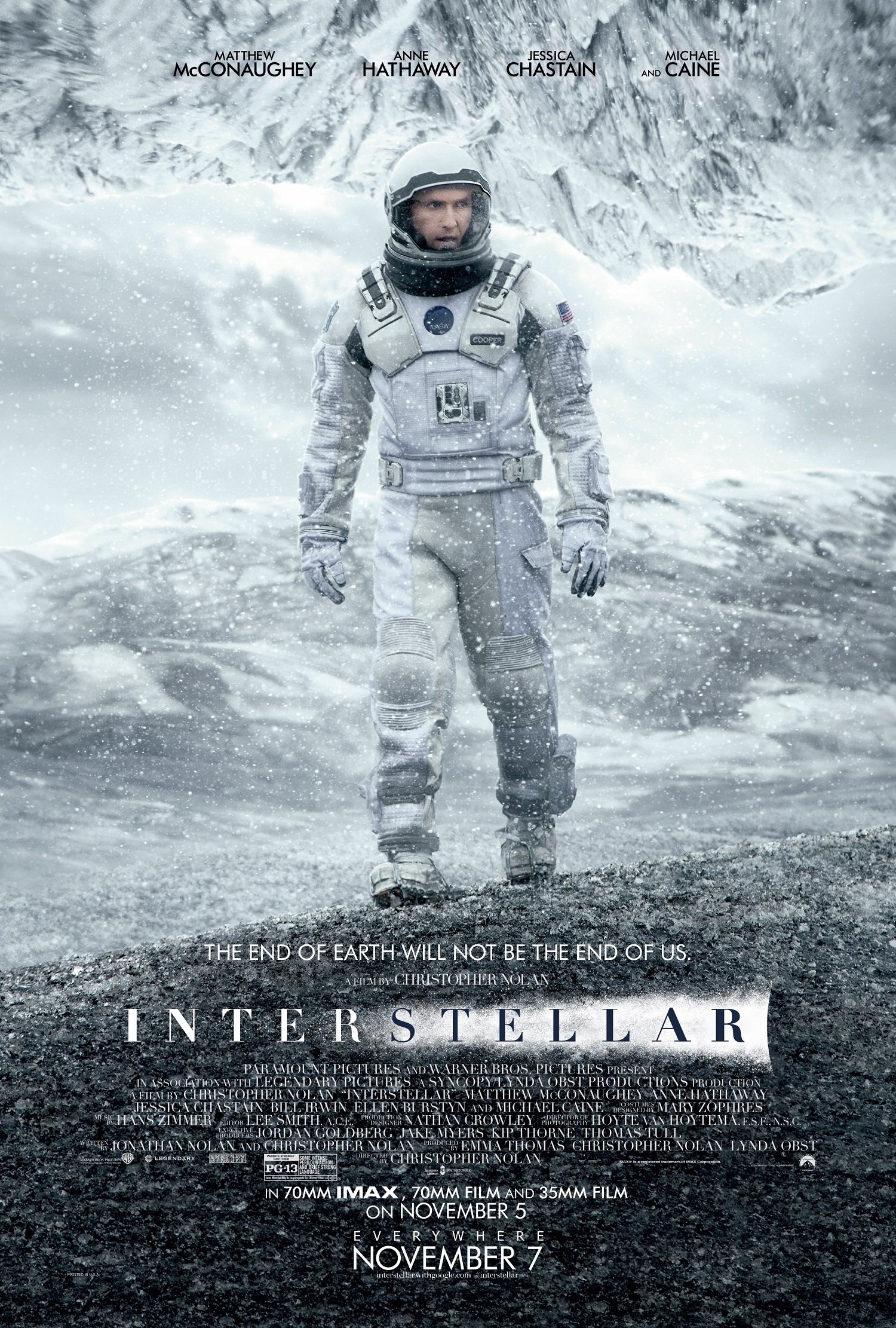 8. Gravity (2013)
Another space exploration movie; only this movie literally has you with your heart in your mouth the entire time. It's like you're in space for the entire duration of the film; space walking, observing the silence, feeling light and then spiraling out of control, into oblivion for eternity. It makes you fear what's up there while at the same time be in awe of the experience. It was undoubtedly a cinematic feast!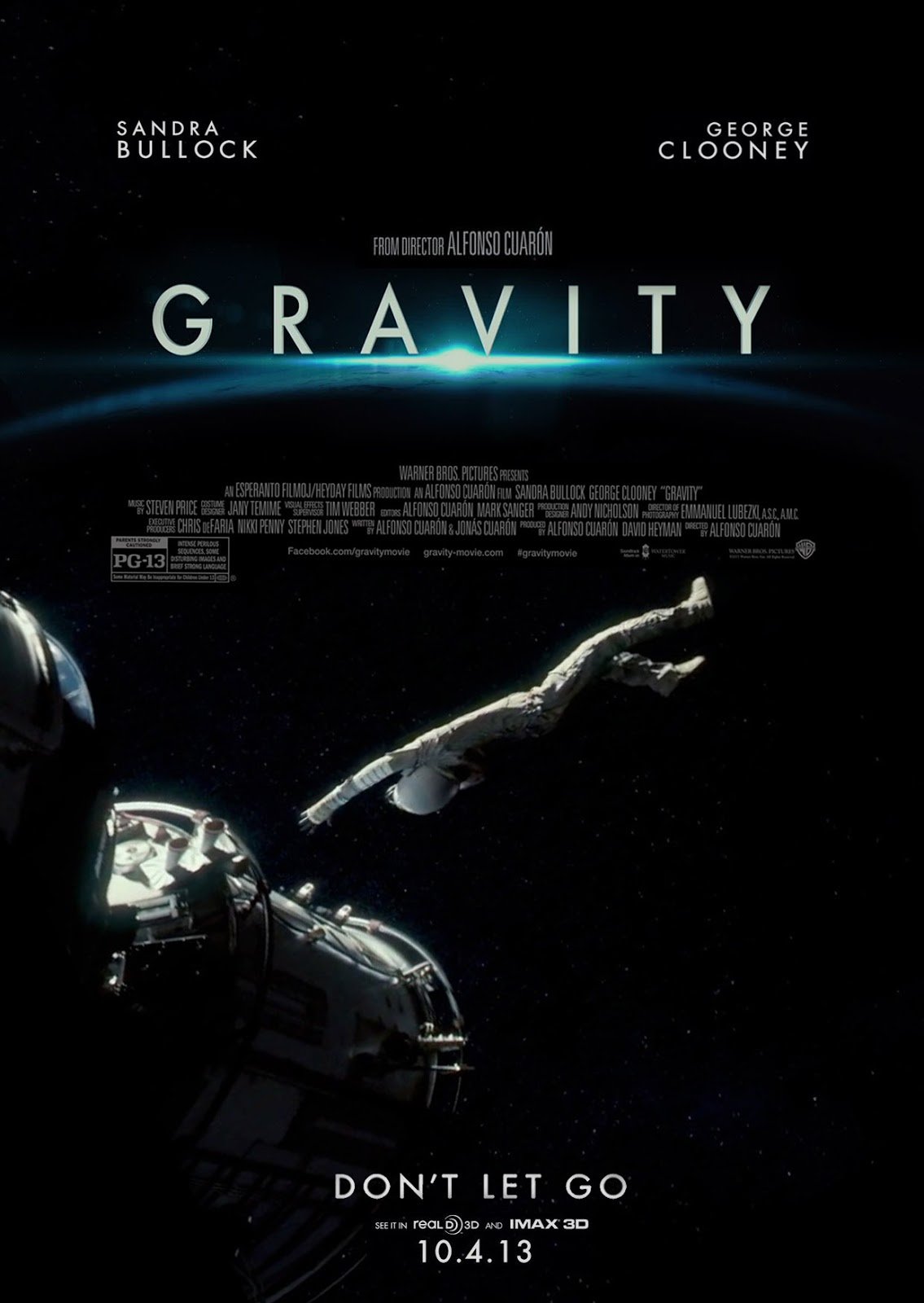 9. E.T The Extra-Terrestrial
10. Minority Report (2002)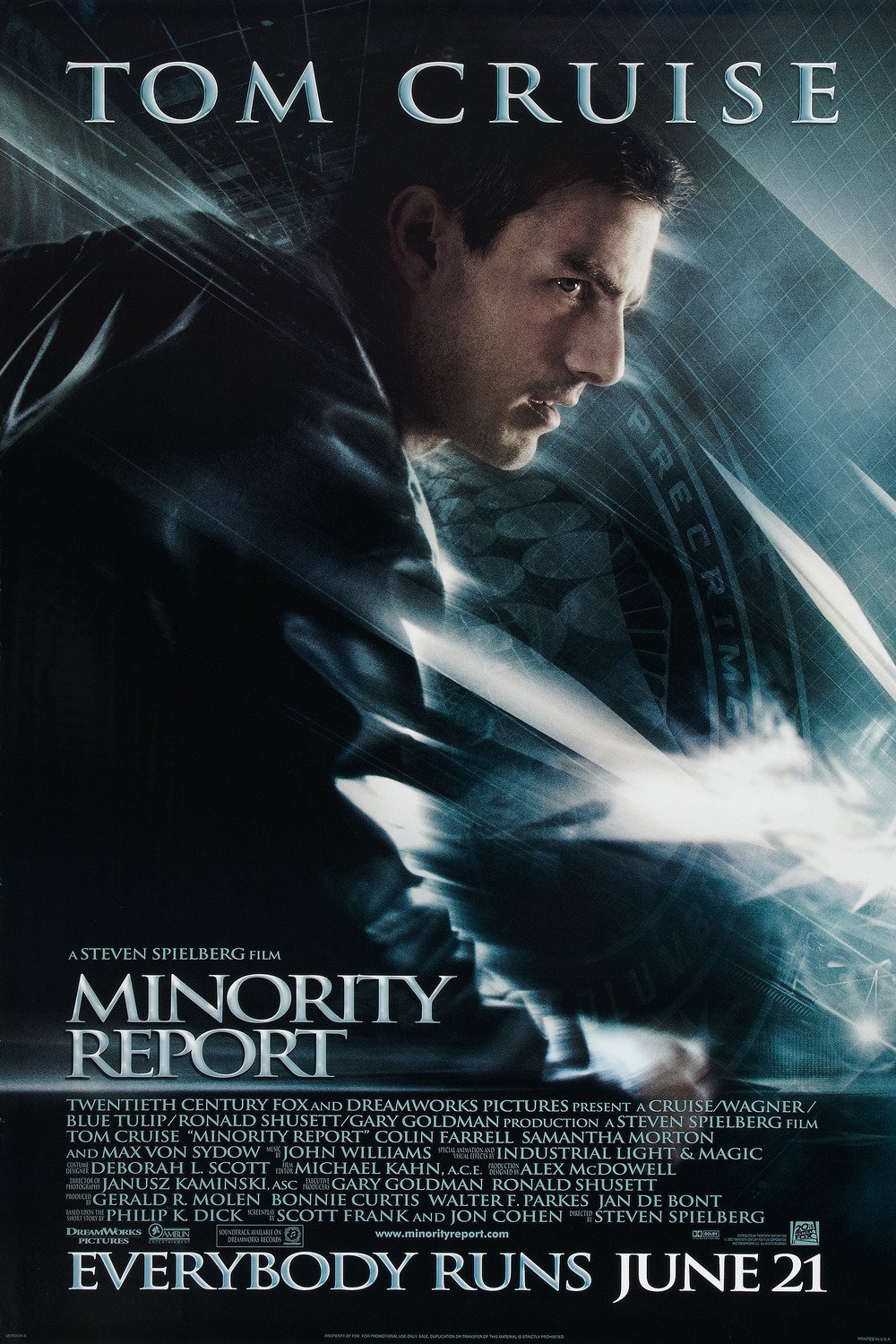 11. Avatar (2009)
This movie broke records and created history while giving us a movie that was brilliant on all levels – storytelling, plot twists and character development. All in all, a beautiful film, even just to watch. The CGI was next level and so was the cinematography. It explores how an avatar can become a game changer for an entire community; but, more importantly, it explores a very relevant issue – that of encroaching on territory for corporate interests; only a lot more fantastical. What's not to love?! We're still waiting for the promised sequel!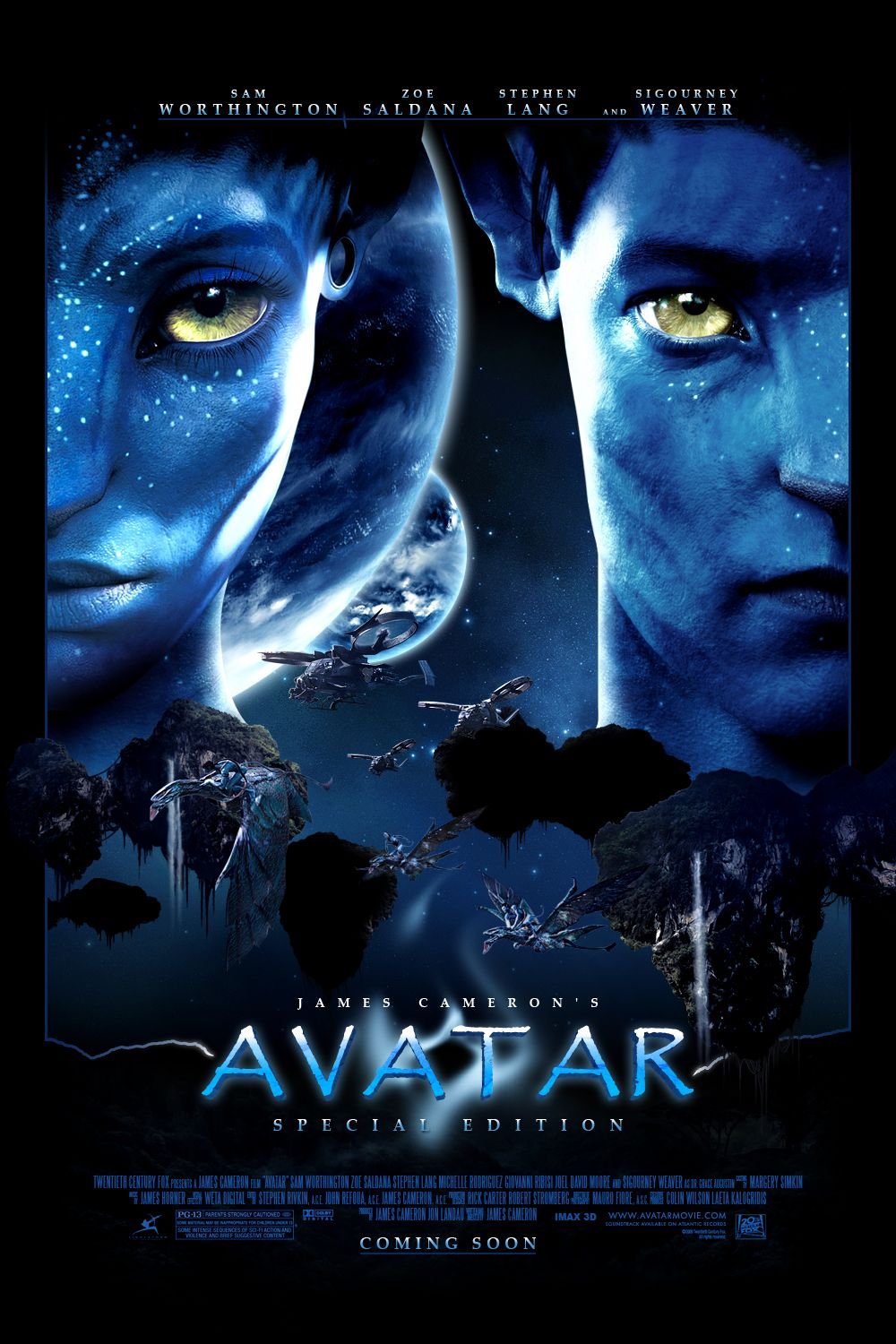 12. The Fly (1986)
It's the story of an eccentric scientist who's 'life-altering' teleportation experiment goes horribly wrong when he accidentally and slowly begins to turn into a human-fly hybrid. From gaining abilities to crawl ceilings to losing his sanity while trying to carry on his existence through an off-spring, this is the perfectly gruesome sci-fi movie you don't want to turn your eyes away from. It's a must watch; especially with Jeff Goldblum playing the crazy scientist! 
13. Edge of Tomorrow (2014)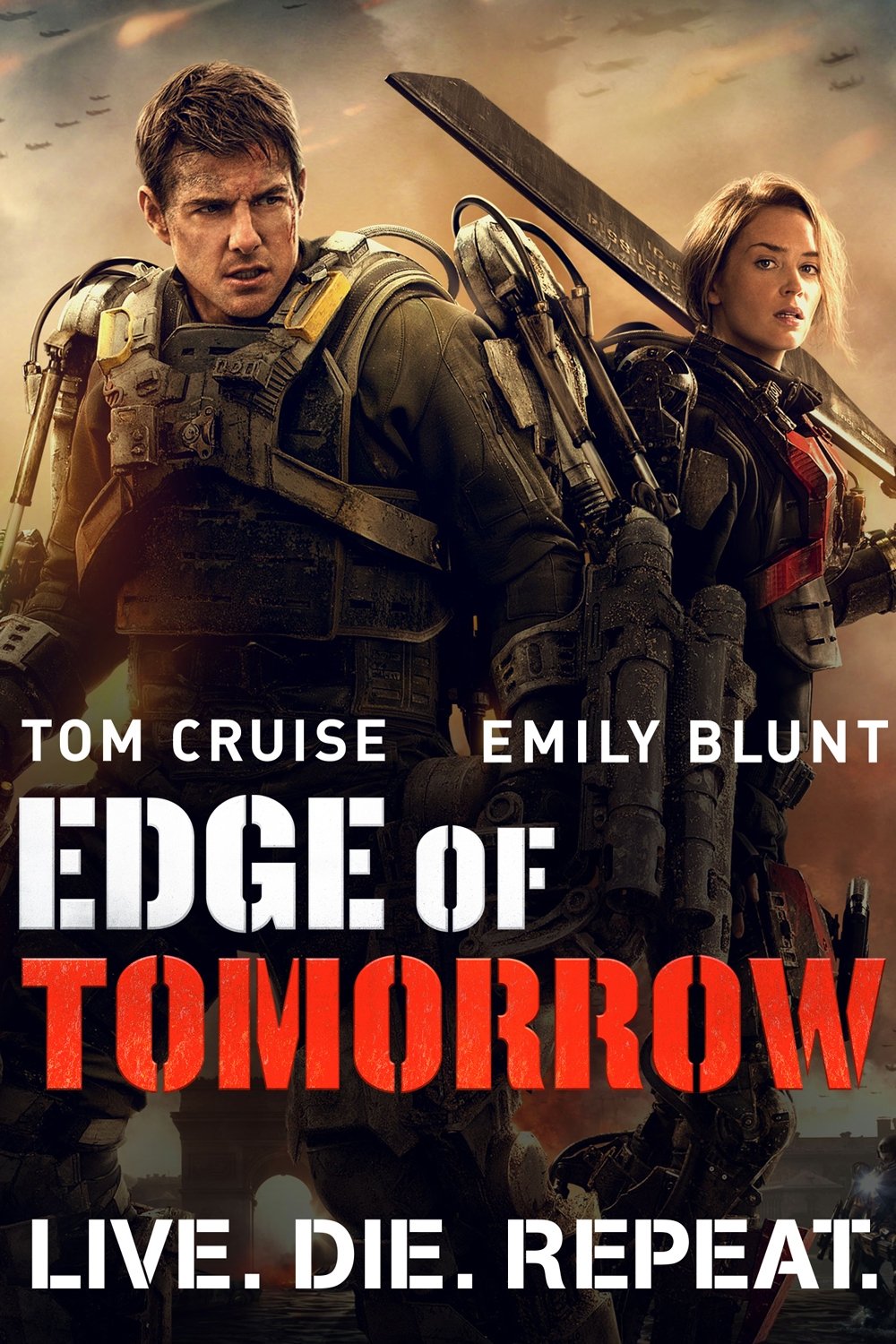 14. The Martian (2015)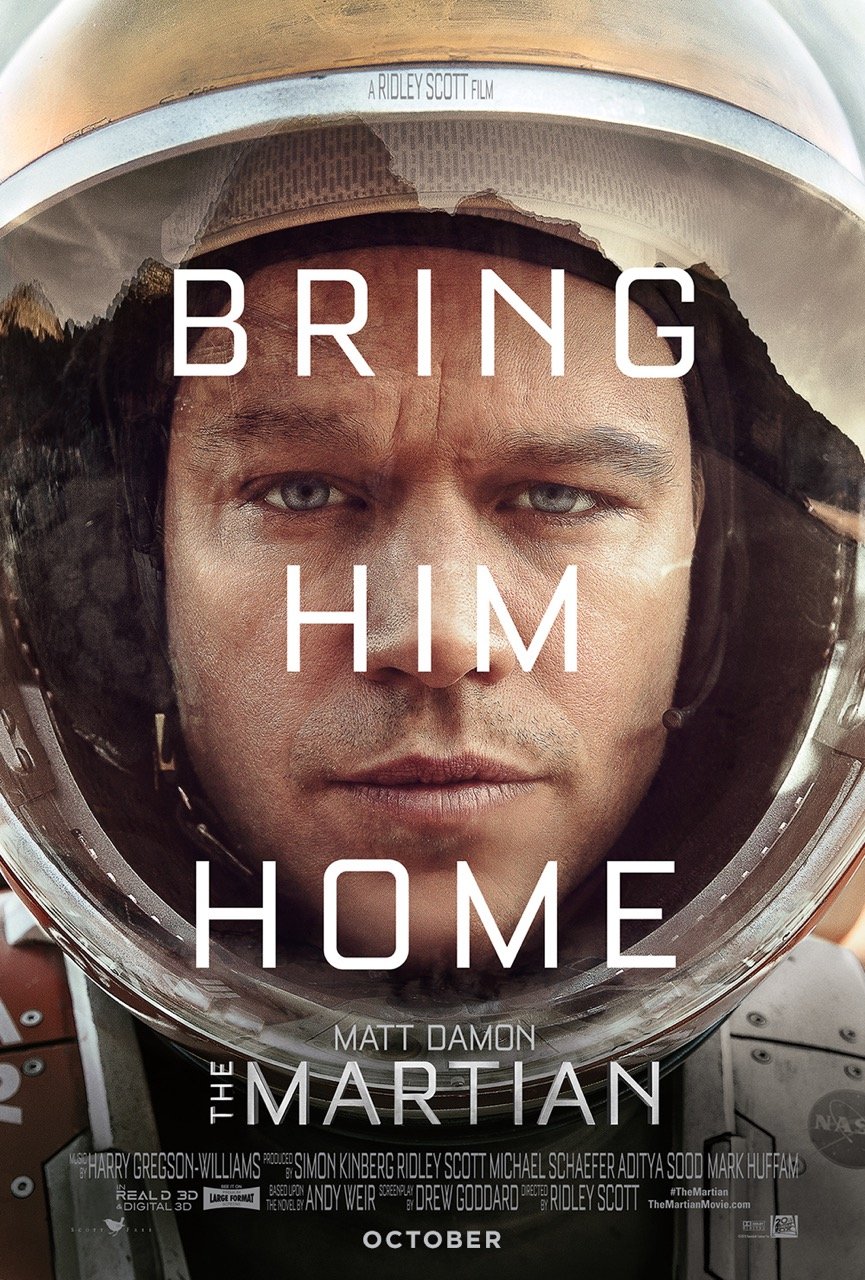 15. Ex Machina (2014)
This move is equal parts disturbing as it is intriguing. If you've watched till the end, you know what we mean. Again, it makes you question everything we know about AI while applauding the element of suspense and the plot twist. From the performances to the story line, this film is brilliant. And it's the end that actually takes the cake! 
16. Star Wars: The Empire Strikes Back (1980)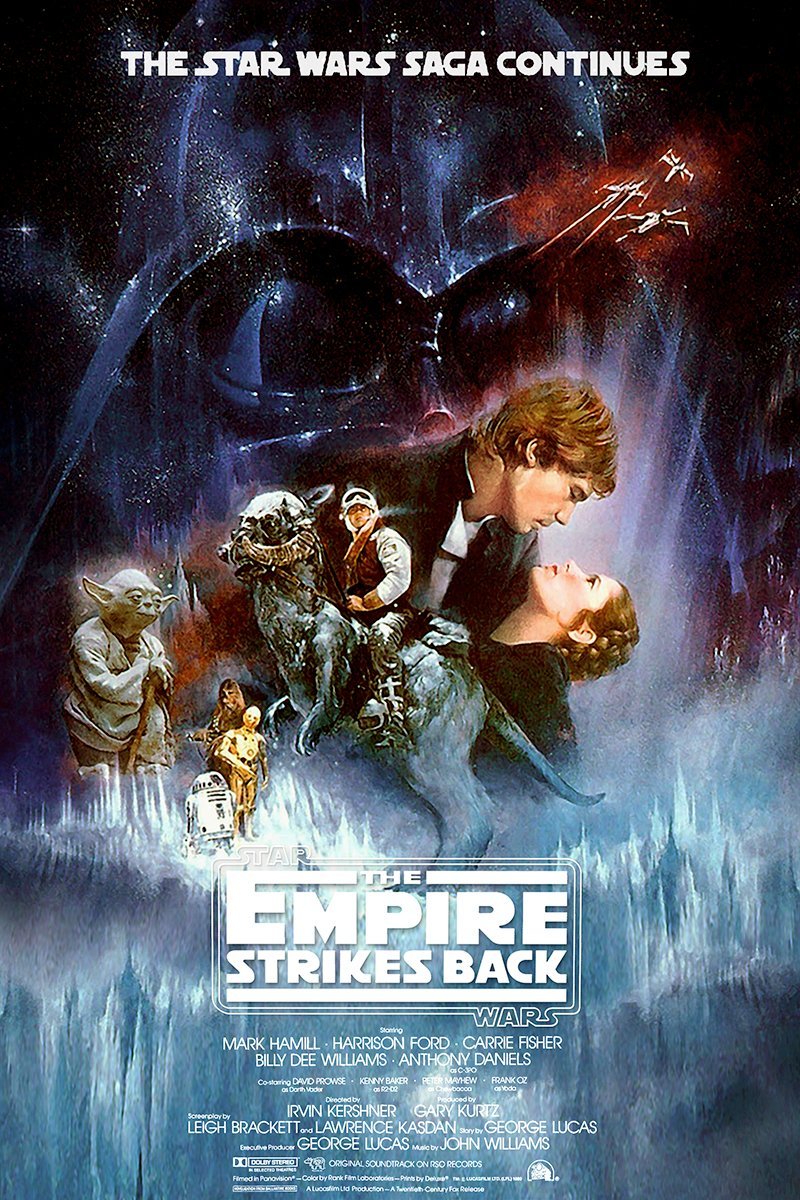 17. Planet of the Apes (1968)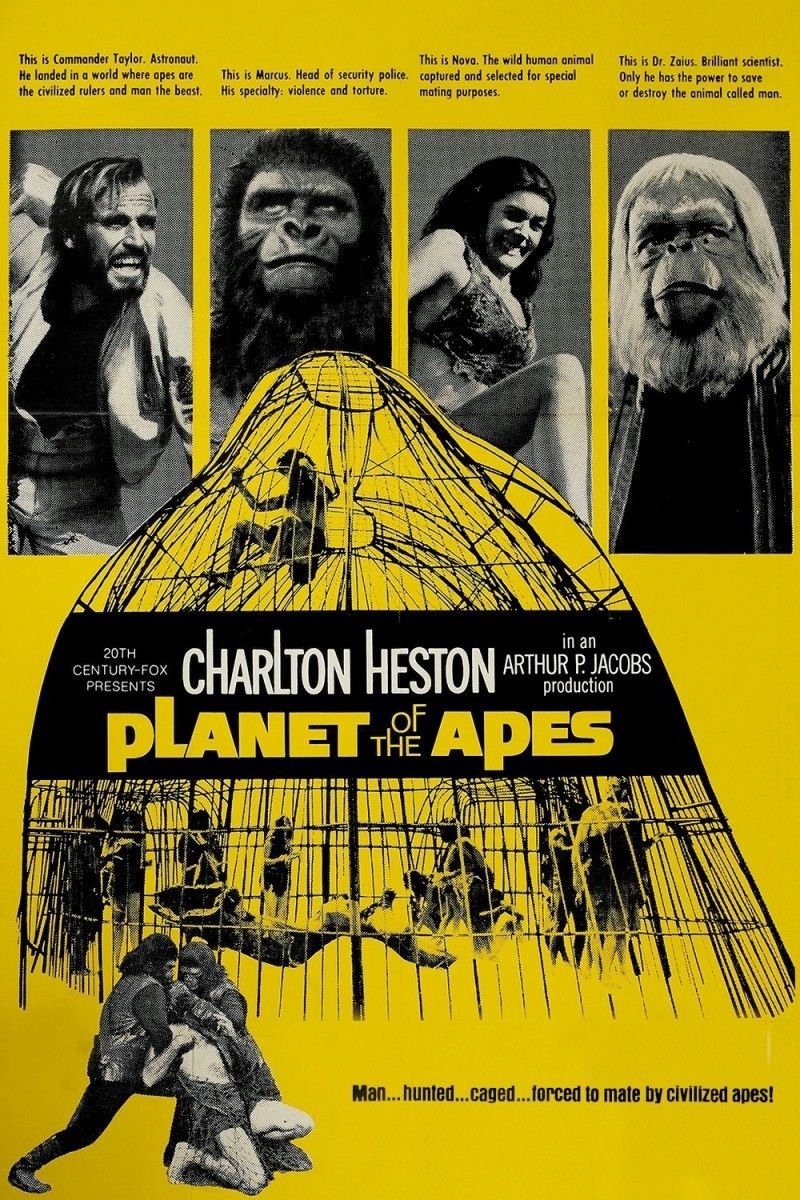 18. Alien (1979)
19. Jurassic Park (1993)
This movie spiraled a thousand cinematic ideas and fantasies and yet, remains a classic; unparalleled even by the recent revivals. The script isn't overhauled and the VFX effects used in making of this film looks damn realistic. It was our first initiation into what dinosaurs would be like if they walked the Earth amongst us; for both, good and bad.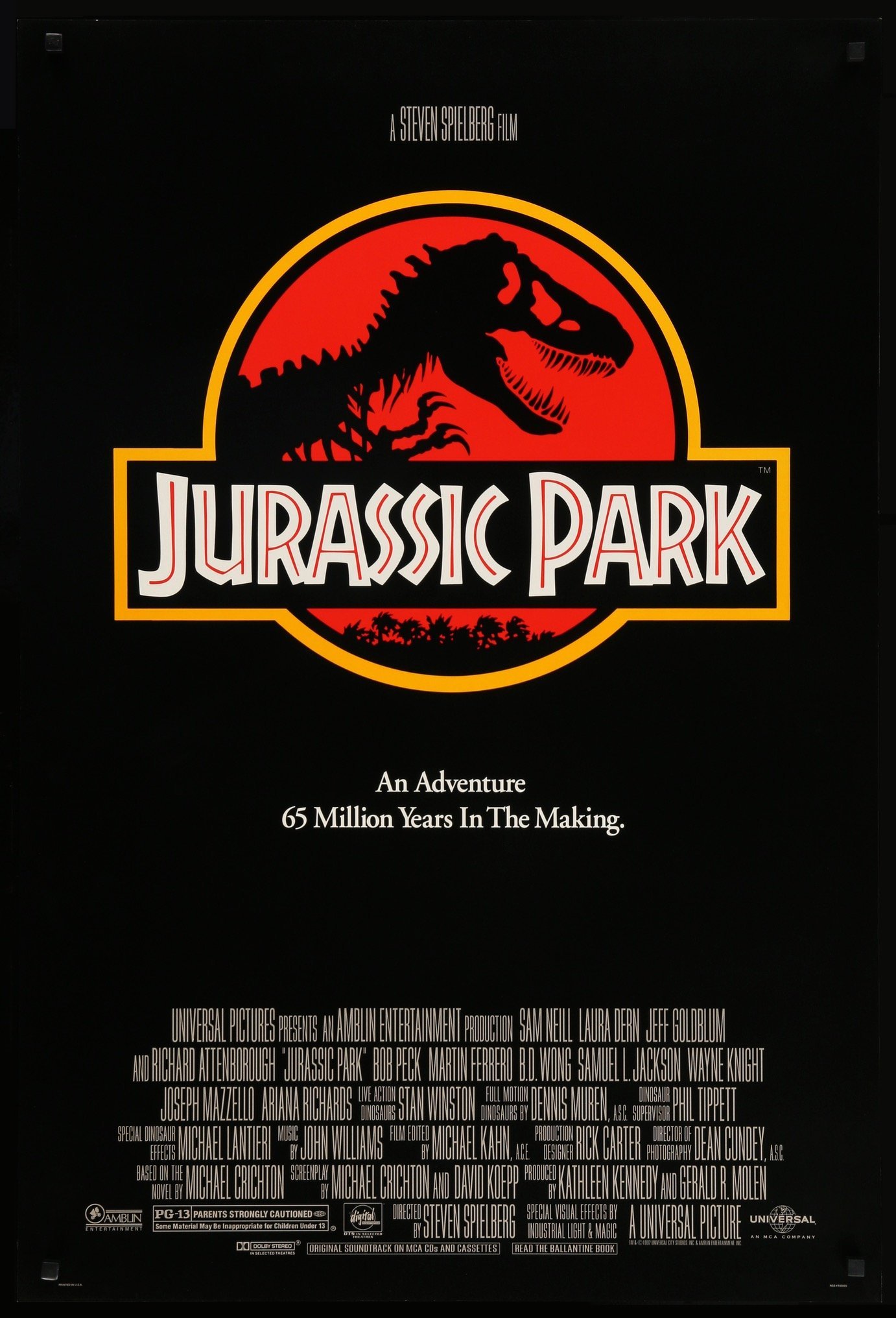 20. Back to the Future (1985)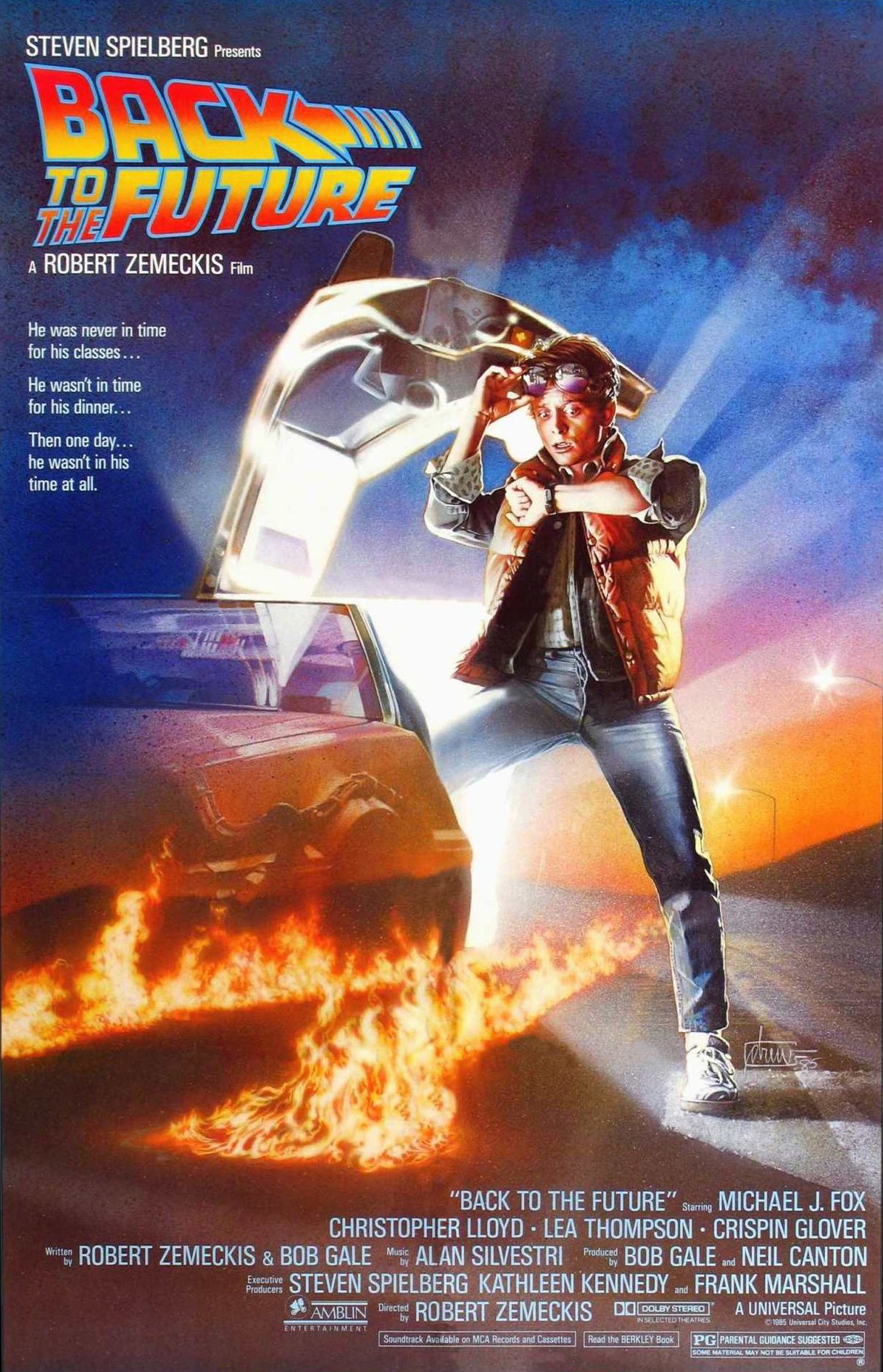 21. Back To The Future II (1989)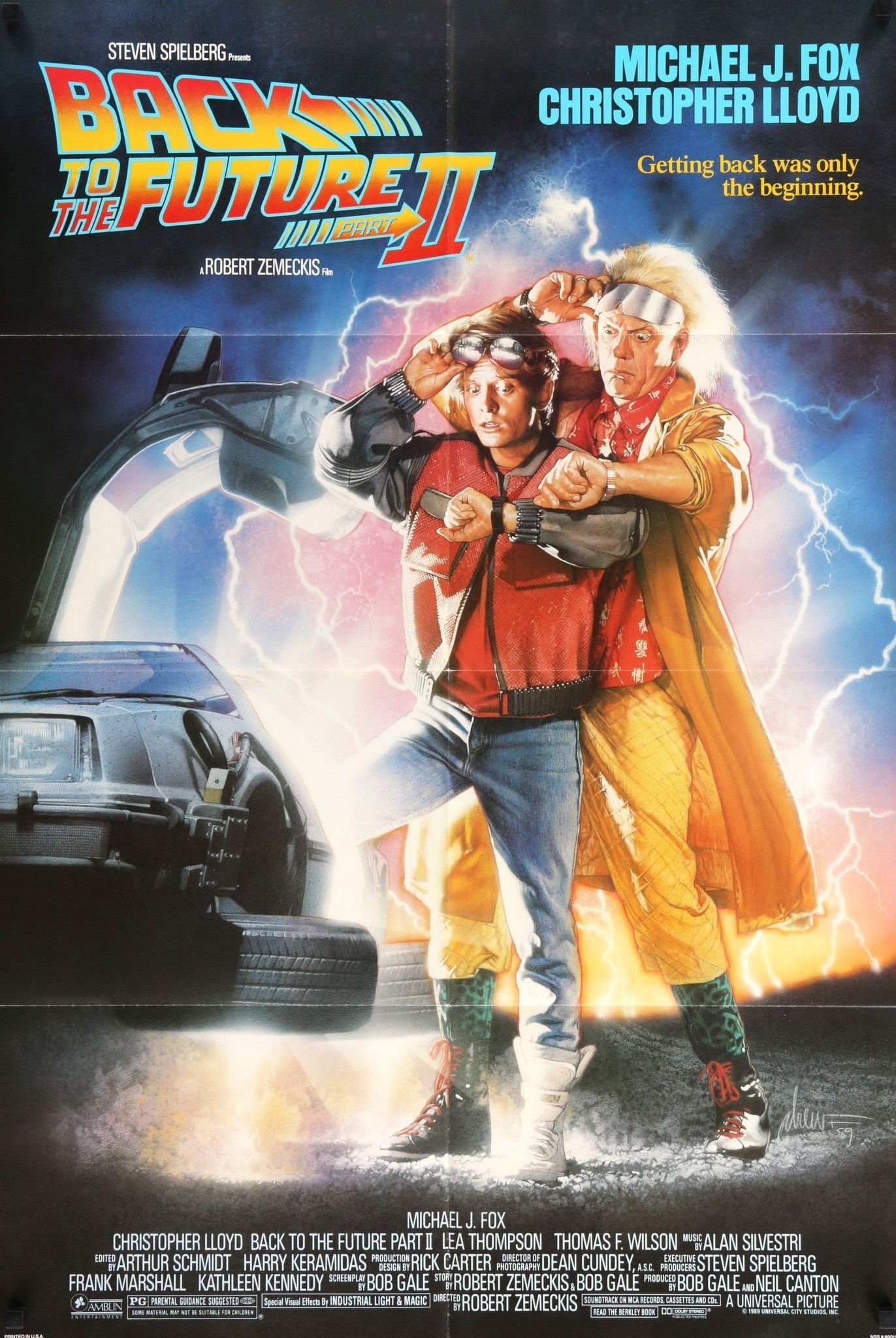 22. Back To The Future III (1990)
23. Annihilation (2018)