There were several movies from the '90s that had the perfect concoction of rib-tickling humor, kickass action sequences and soul-soothing background score. And, one such movie, that had a pinch of everything, was Mahesh Bhatt's Duplicate.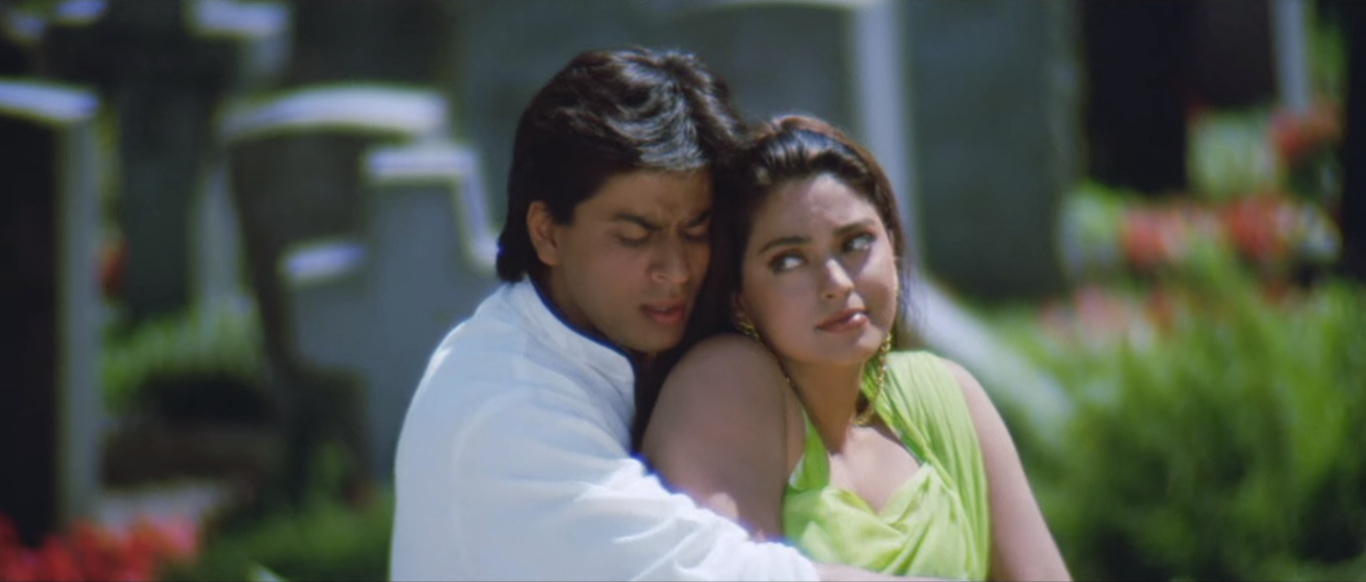 The movie has recently completed 25 years of its release and a social media user asked netizens to share the best thing about this movie, according to them.
Needless to mention, netizens didn't disappoint and shared the best things about this action-comedy. Let's dip ourselves in nostalgia and take a look at the comments!
We are re-watching this classic tonight, what about you?