Bollywood gossip is the best – even if you don't like Page 3 content, you inevitably will click on a scandalous article that promises to give the inside scoop on a celebrity. It's alright, really, because it's what the celebrities live off of, as well. Which is why we love watching interviews and talk shows, where our favourite stars talk candidly about themselves and their colleagues. This year, we saw the second season of Vogue BFFs, which had host Neha Dhupia call in real-life best friends from the industry and grill them about each other. From Karan Johar throwing shade to Mira Rajput dishing on her sex life – this show had it all. So let's take a look at some of the most scandalous, hilarious, and down right entertaining moments from this season. 
When Karan Johar threw shade at a certain someone, *cough* Kangana *cough*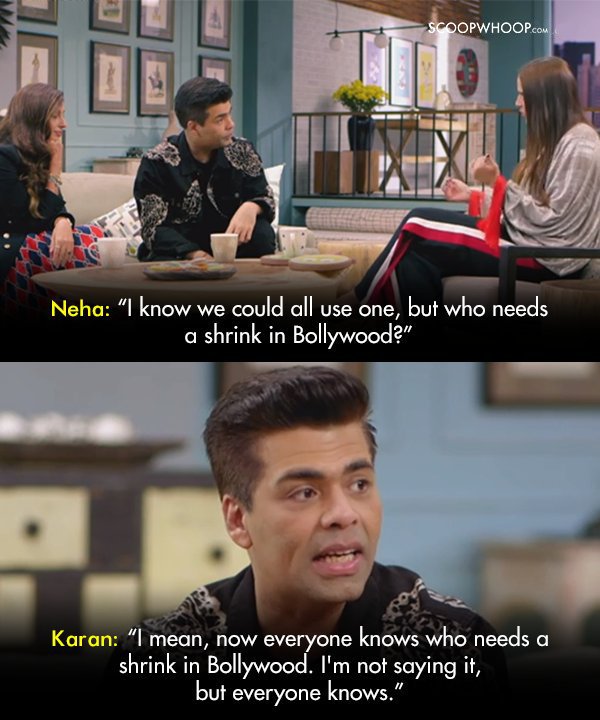 When Anisha Padukone revealed a super relatable side of Deepika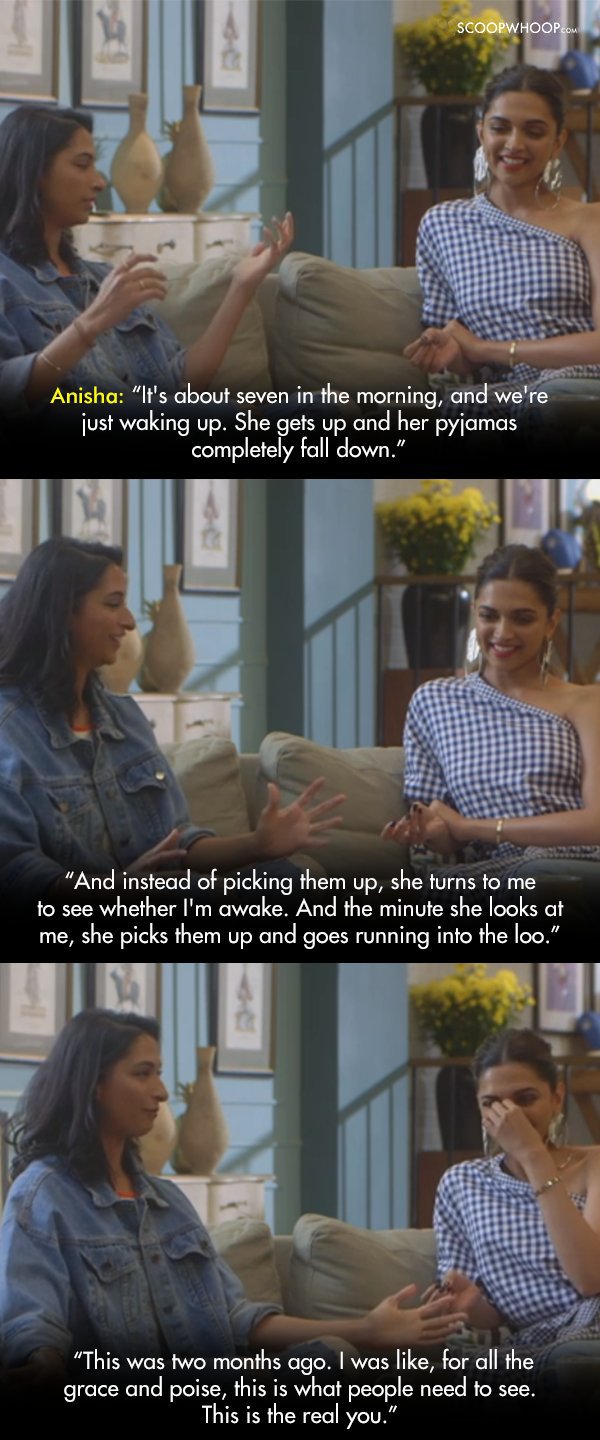 When Katrina Kaif inadvertently shaded Kriti Sanon, through no fault of her own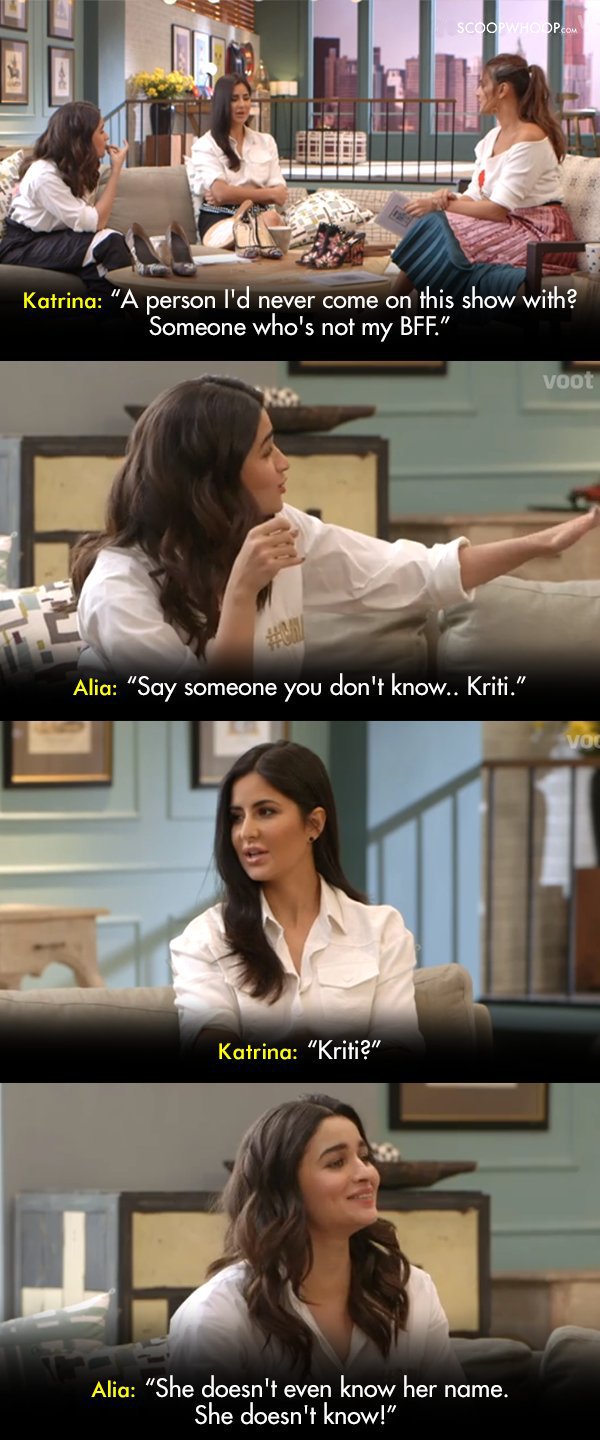 When Rani Mukerji was brutally honest about who she doesn't like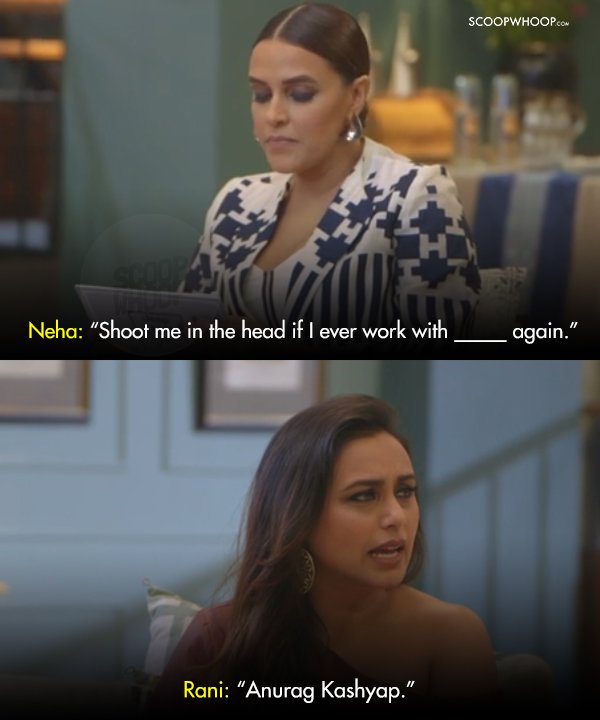 When Malaika Arora had some pointed advice for Kareena Kapoor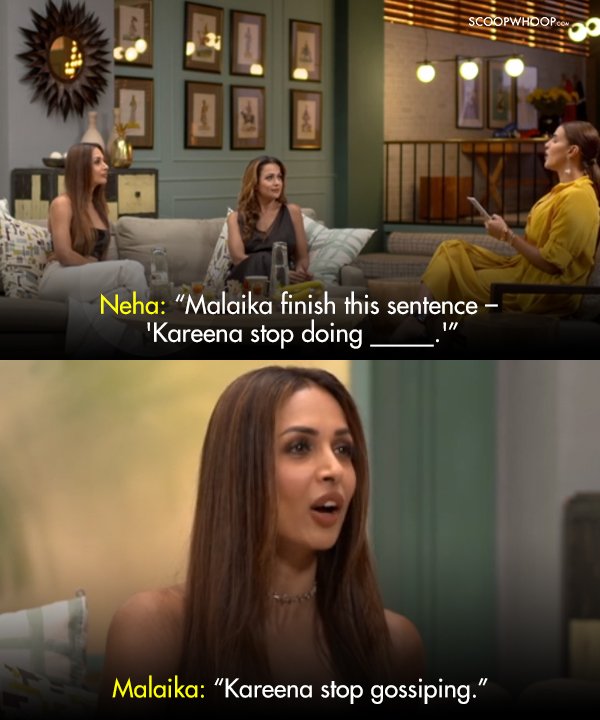 When Juhi Chawla was all of us talking about our most embarrassing moments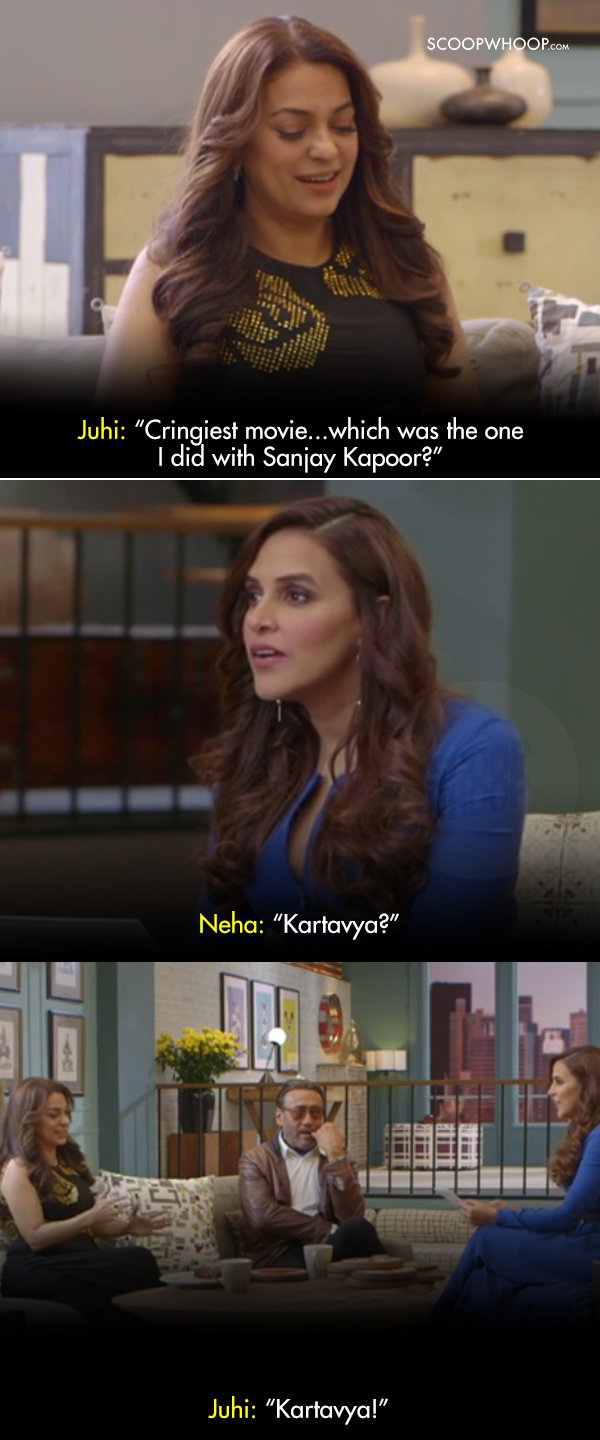 When Ayushmann Khurrana had some intriguing advice for the men in Bhumi Pednekar's life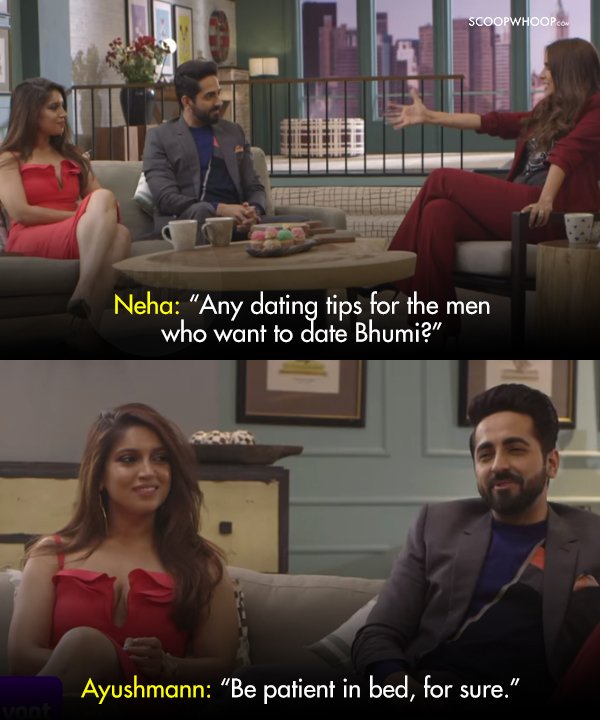 When Rajkummar Rao and Radhika Apte gave zero fucks and just went for it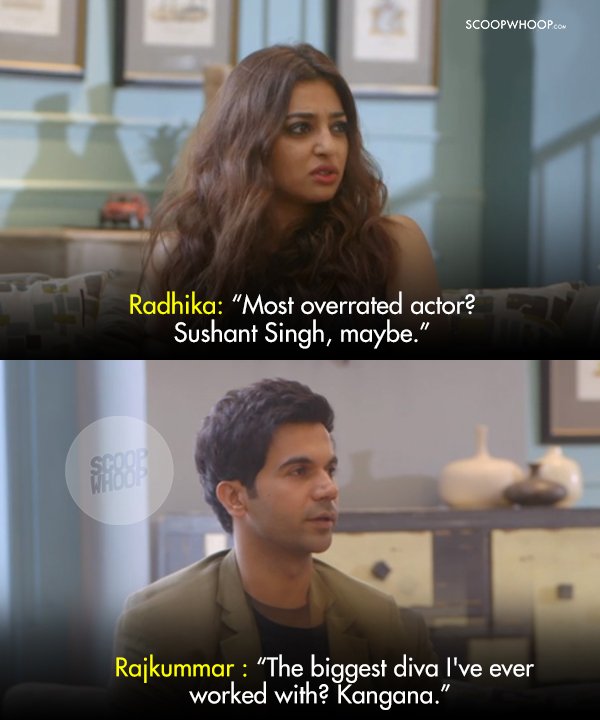 When Manish Malhotra revealed what really went down between him and Vidya Balan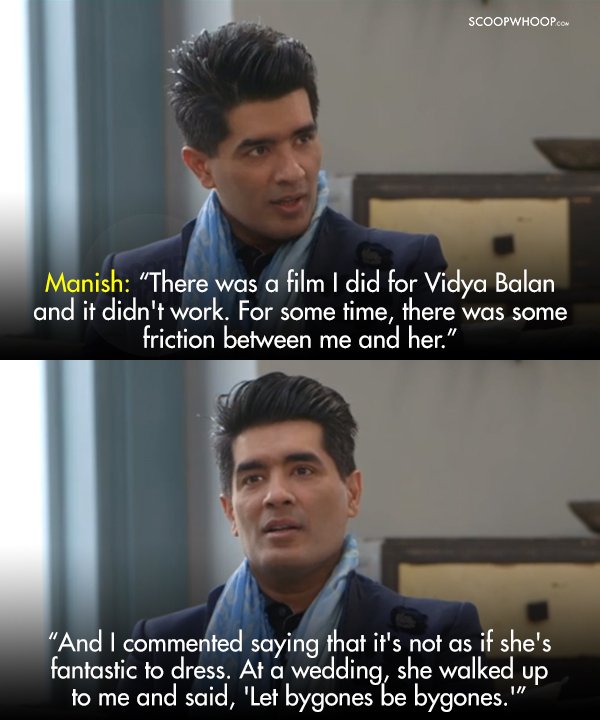 When Mira gave us some TMI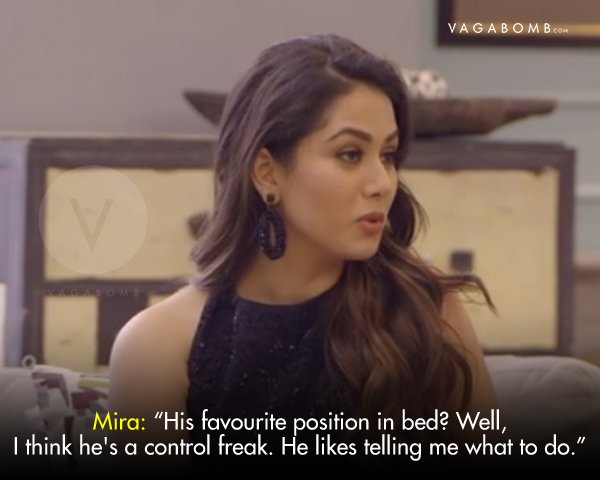 You can watch all the episodes here.
Which moment was your favourite?