After the 'Marvel-ish' teaser that left people intrigued, the trailer for Bhavesh Joshi Superhero just released, and it looks like Bollywood has made a decent attempt at creating a superhero.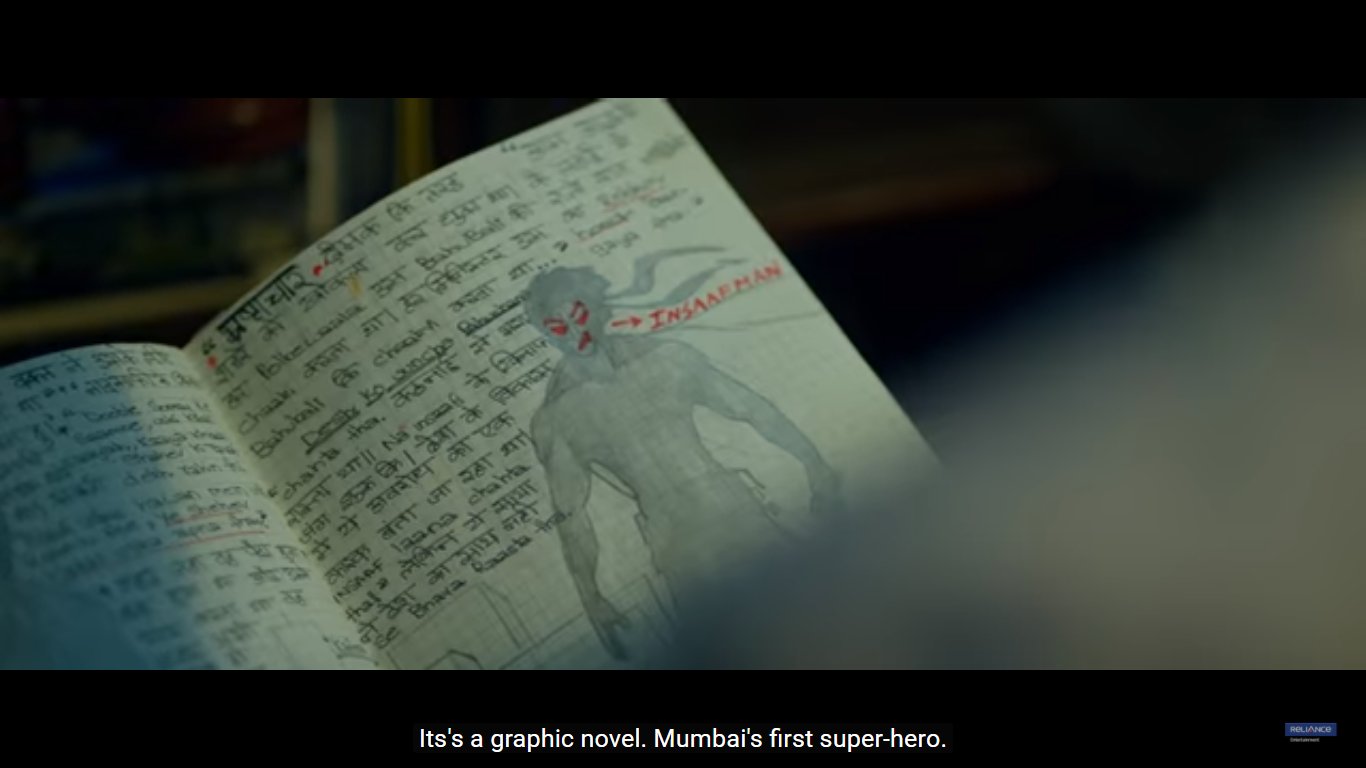 Starring Harshvardhan Kapoor, the trailer focuses on 3 youngsters trying to fight the corruption and pollution battle, in the disguise of a paper-bag hero and a YouTube channel.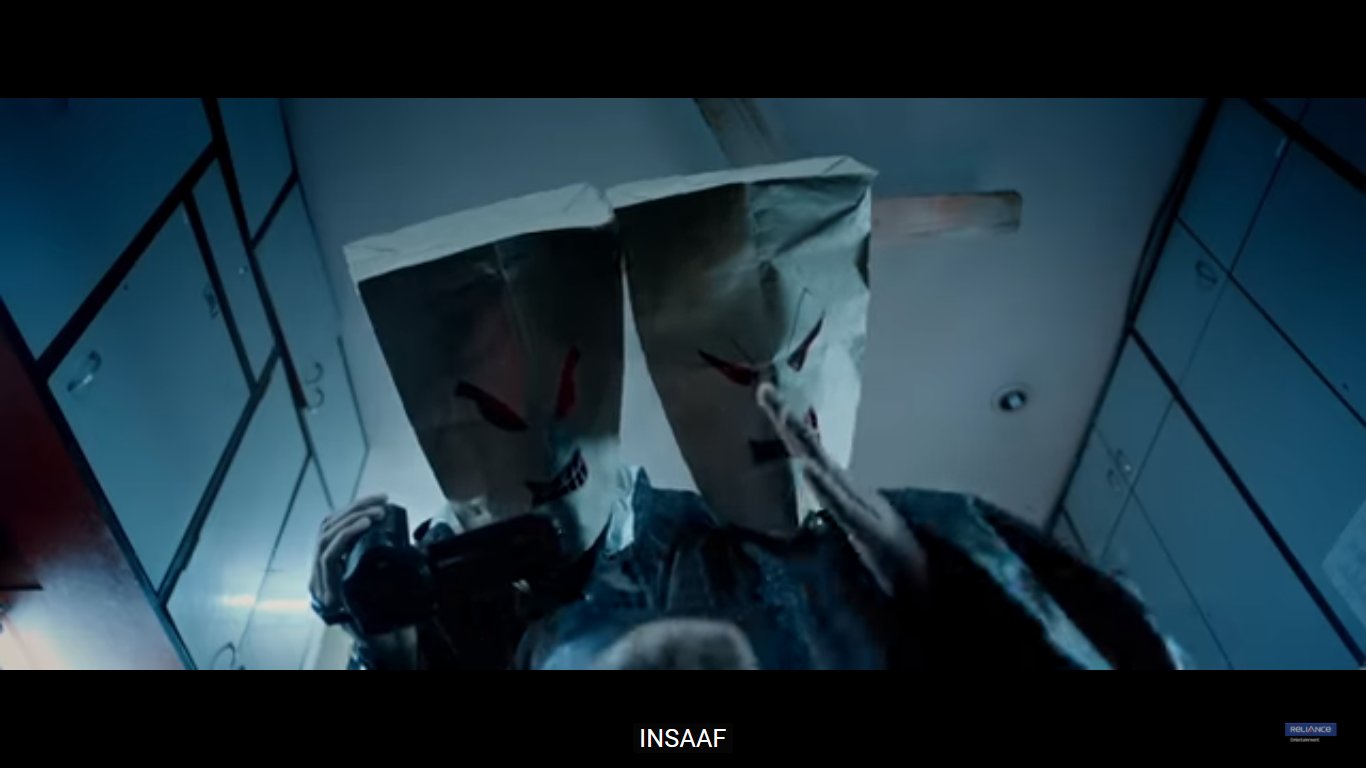 While the trailer starts on a comic note, the tone soon transforms to being dramatic and perhaps, a little too idealistic.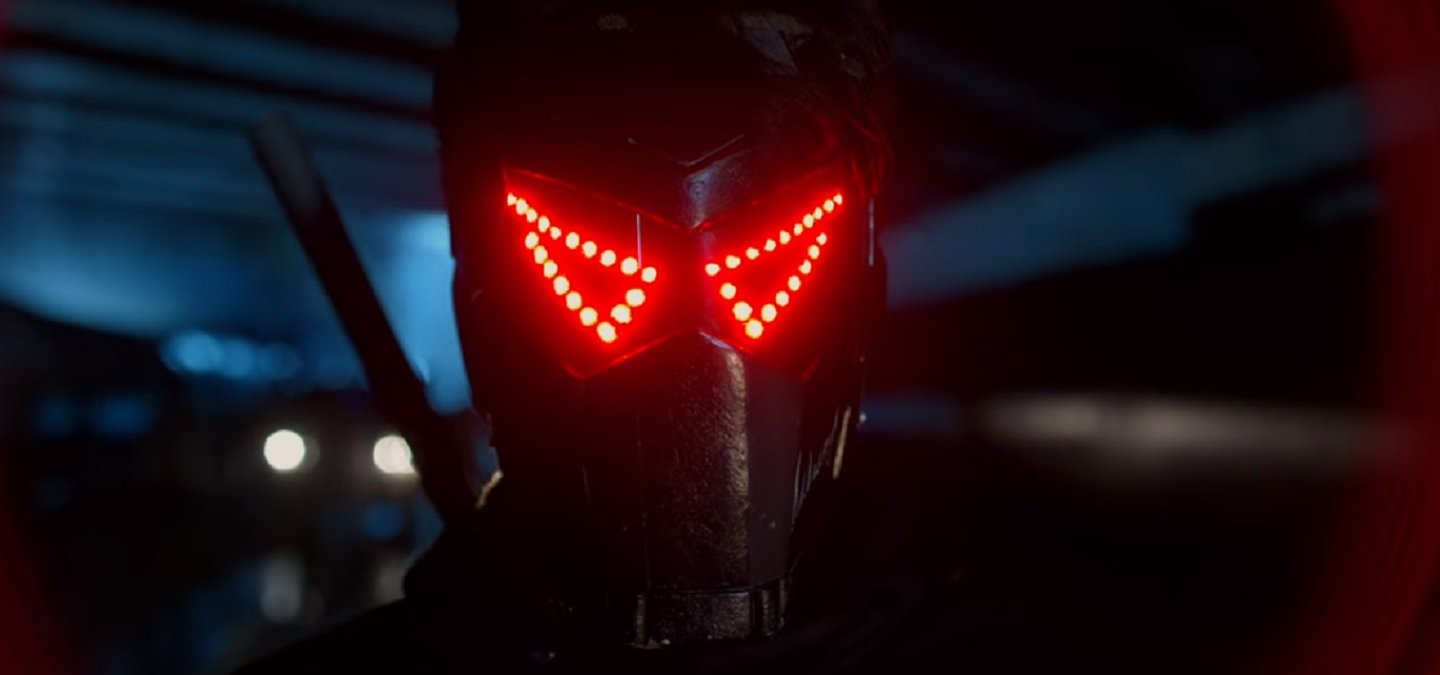 Director Vikramaditya Motwane (of Trapped fame) seems to be attempting to create Bollywood's or rather Mumbai's Batman. Let's see if the result matches the expectations.  
You can watch the trailer here:
The movie releases on May 25.